Hey! I'm Amanda. And let me be honest here — when it comes to skincare and makeup, I don't use much on a daily basis.
For the products I *do* use, they tend to be favorites I find once and then buy over and over again for years. I like having a routine, and I don't typically switch things up unless I have to.
But just like the rest of us, I spend a lot of time on TikTok. And lately, the algorithm Powers That Be have been sending a lot of new products my way.
So I thought: Why not do a deep dive? I decided to try seven products that I've repeatedly seen on TikTok, and swap them into my routine to see if they would perform as well as (or better than) what I currently use and love.
But first, a quick disclaimer: Everyone's skin is different — so before you try anything new, do your research on the product, and sample or patch test first if you can.
Here's how everything went!
Turns out, there's a fast and easy way to achieve an out-of-this-world glowy look, and I had no idea. After watching this video from @simply.shira, it was pretty obvious I had to try the Dew Drops out. She shows just how fast the product works and spoiler: It is instant.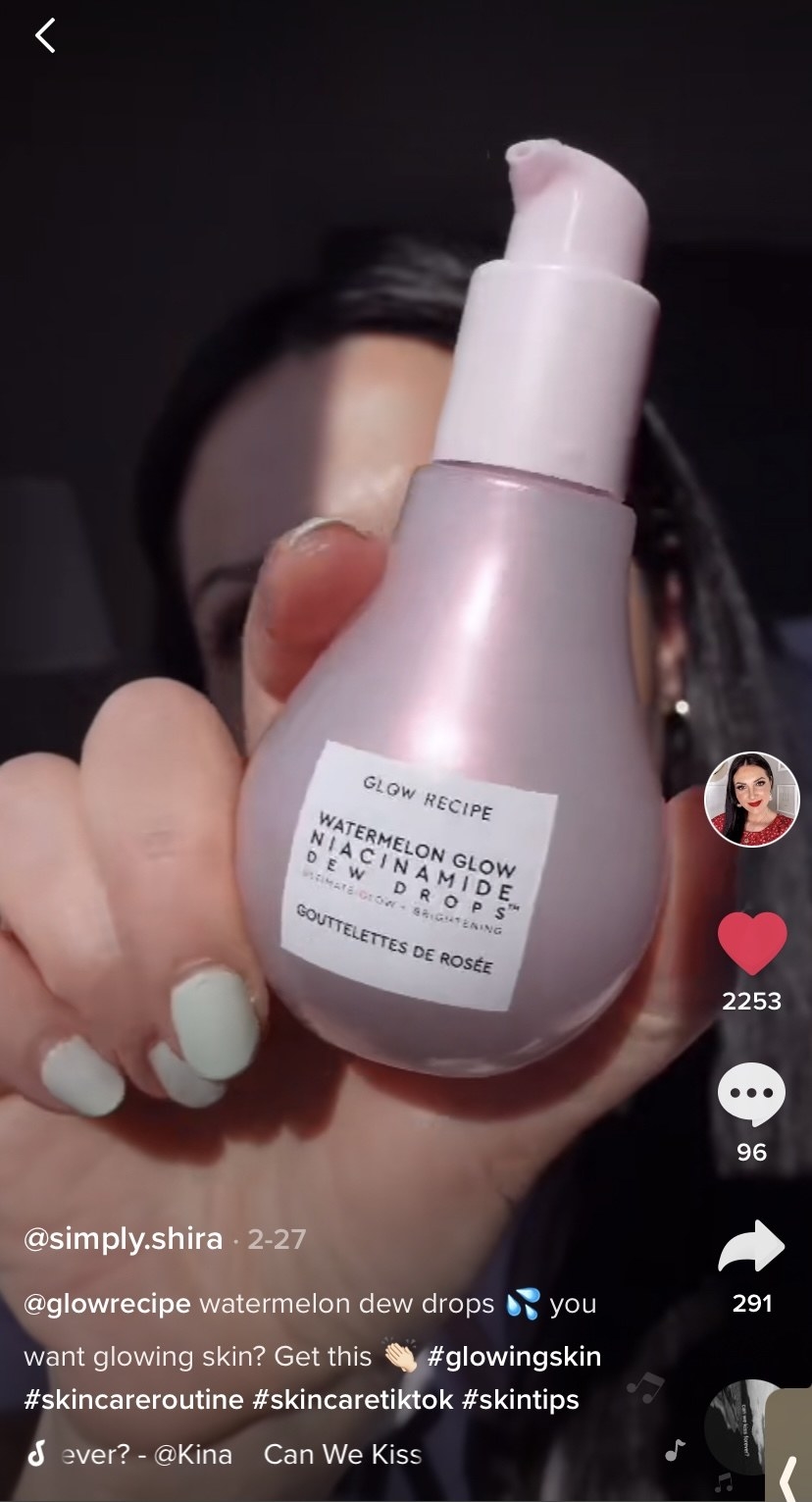 Frozen moisturizer? What in the world?? But after seeing @alittleslelfjoy try out the cool invention, I placed an order.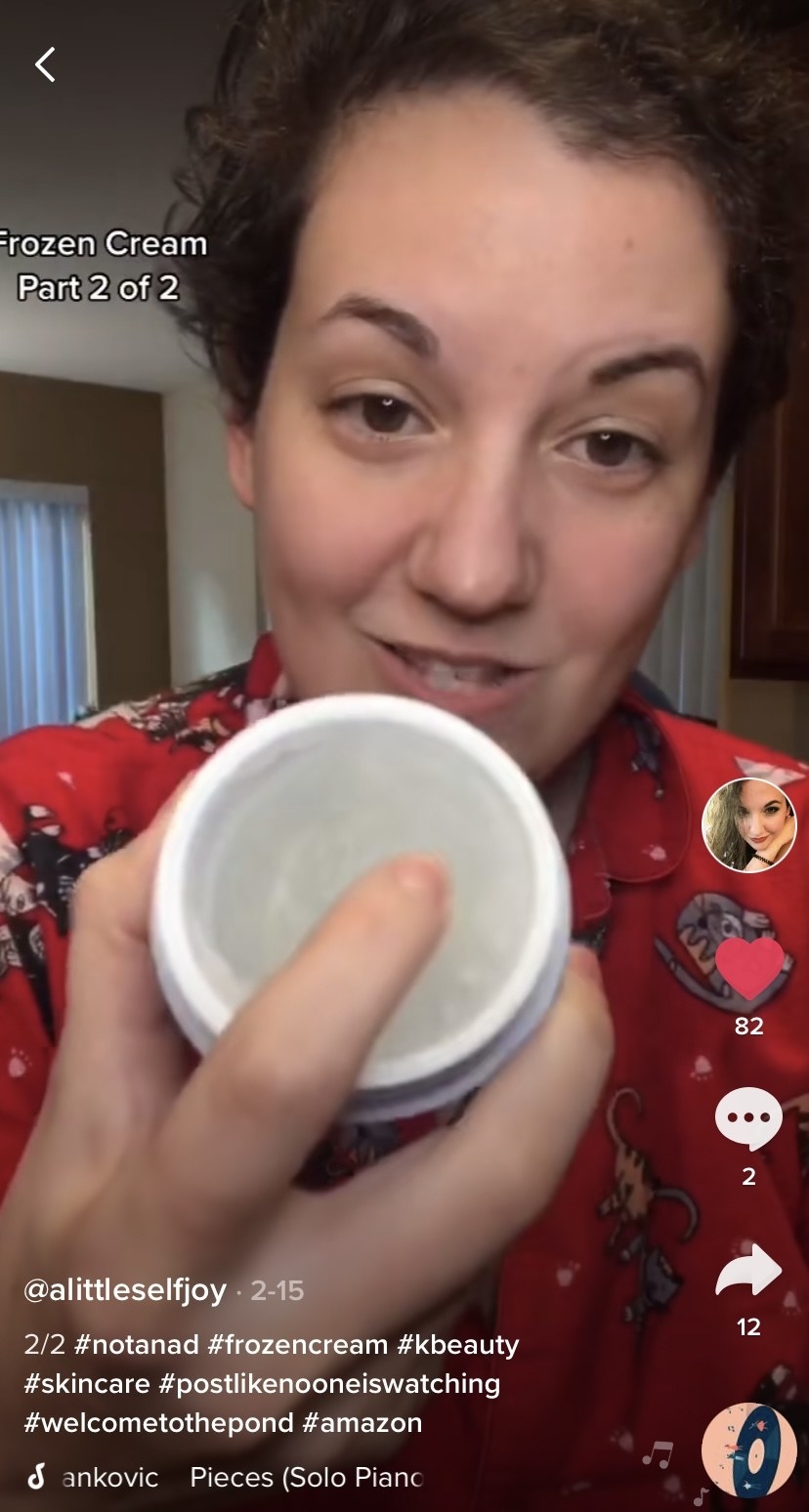 And let me just say, it did not disappoint.
So, @Mireyarios provides a great tutorial for this one, and I don't think I completely realized how red my face was on a daily basis until I tried it.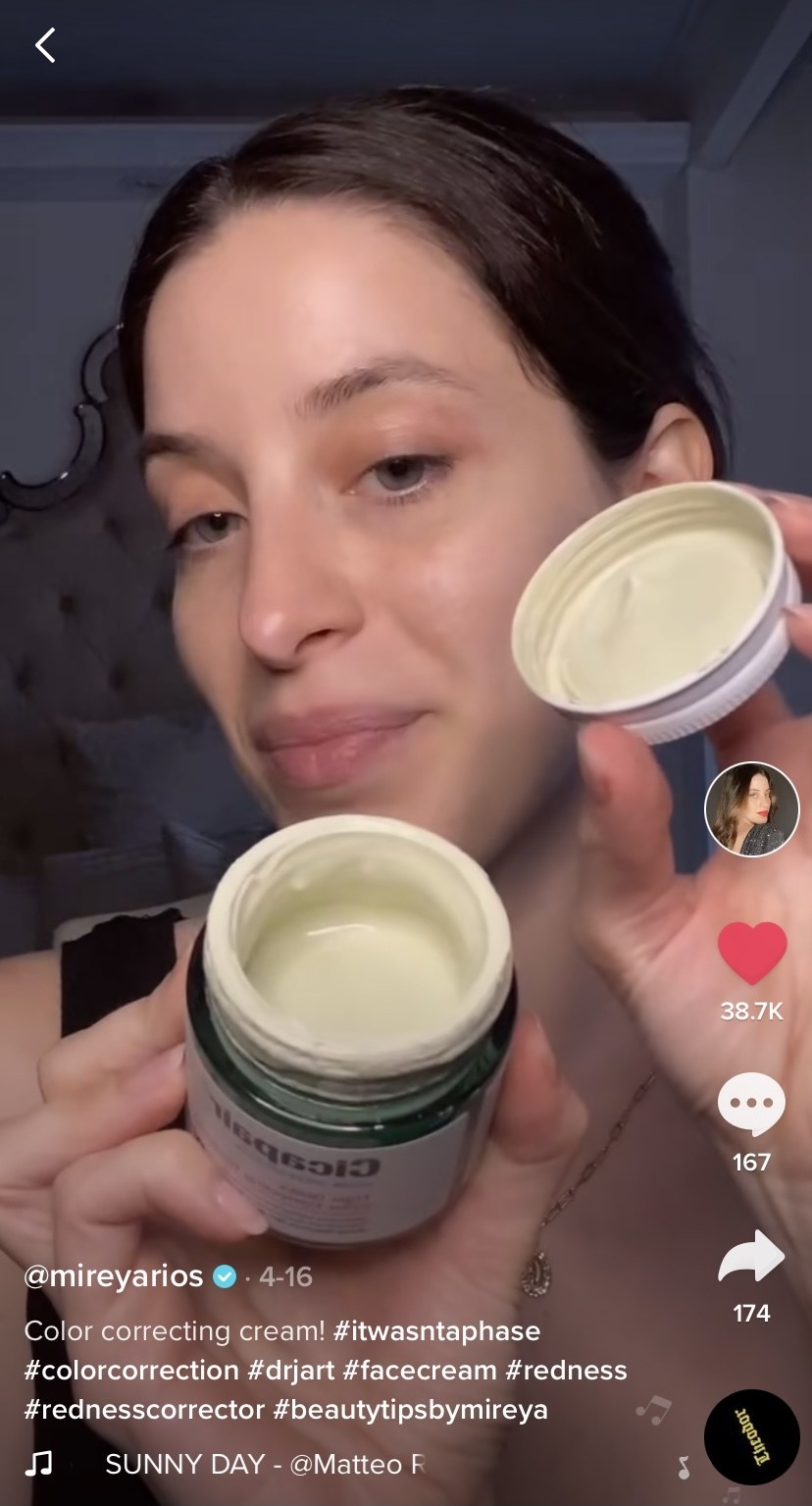 It was the one product I tried that wasn't actually replacing anything in my current routine — but after using it for a bit, I think it's a worthy addition.
Who wouldn't want to recreate a spa atmosphere at home? After watching @shesattarget's video on this product, I ran on over to Target in an effort to experience some at-home relaxation.
The results were...mixed.
As someone skeptical about the magical powers of mascara, l was wary about the hype surrounding this mascara. But: @simplymaham convinced me to at least try.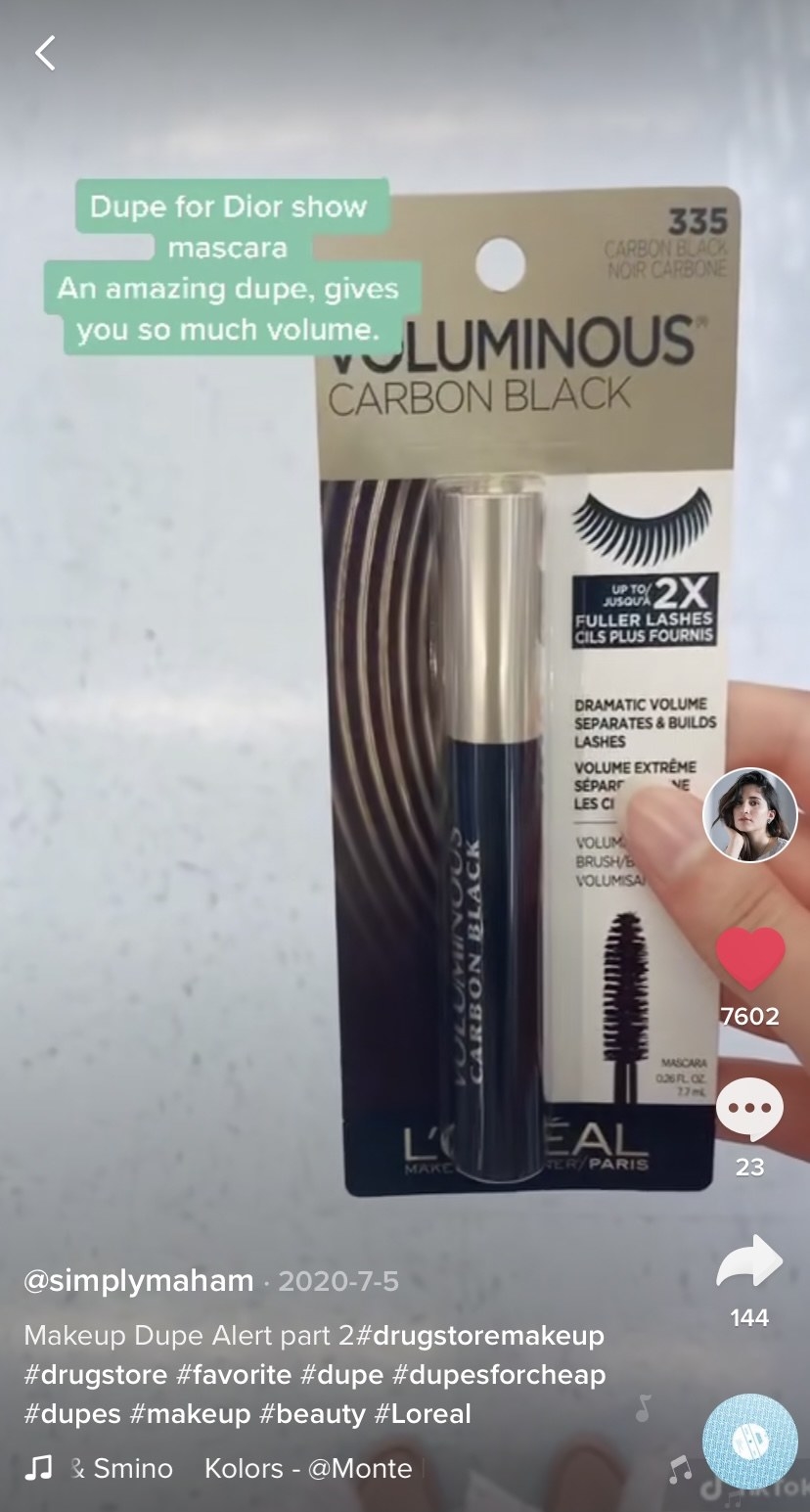 If you're looking for long sweeping lashes, apparently they're right around the corner. Who knew?
I've always been low-key wary of concealer — which probably links back to my mom using the wrong shade of concealer on my 13-year-old self every weekend as I got ready for a bar or bat mitzvah in eighth grade. But @izzzneice said this one was worth it.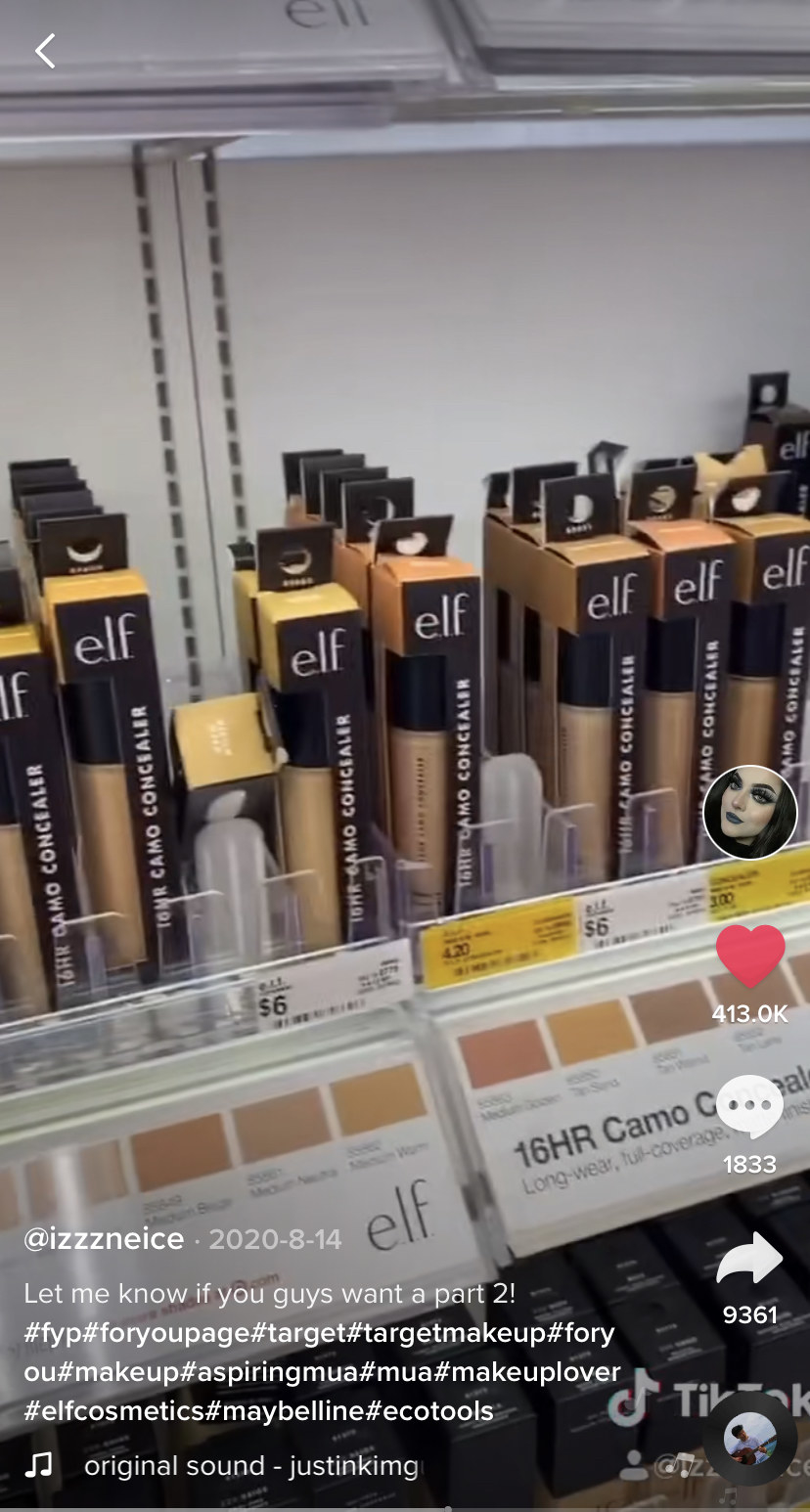 Unfortunately, it wasn't my favorite.
You've probably heard of this one. Ishea of @sixtwentyseven gives us all the deets in her viral try-on video. Who wouldn't want to feel this fancy 24/7??
It lived up to the hype for me.
Have you ever tried a beauty or skincare product from TikTok that you really loved (or hated)? I'd love to hear about it in the comments.