From '90s grunge to '70s flower child-inspired looks, these are the iconic makeup trends that deserve a chance to shine today.
1.
Red lipstick first became popular thanks to stars like Marilyn Monroe and Grace Kelly. The fiery hue is still seen out and about today, but I'm all for it making a comeback on an everyday basis.
2.
Add extra mascara to the outer corners to get the Marilyn Monroe look.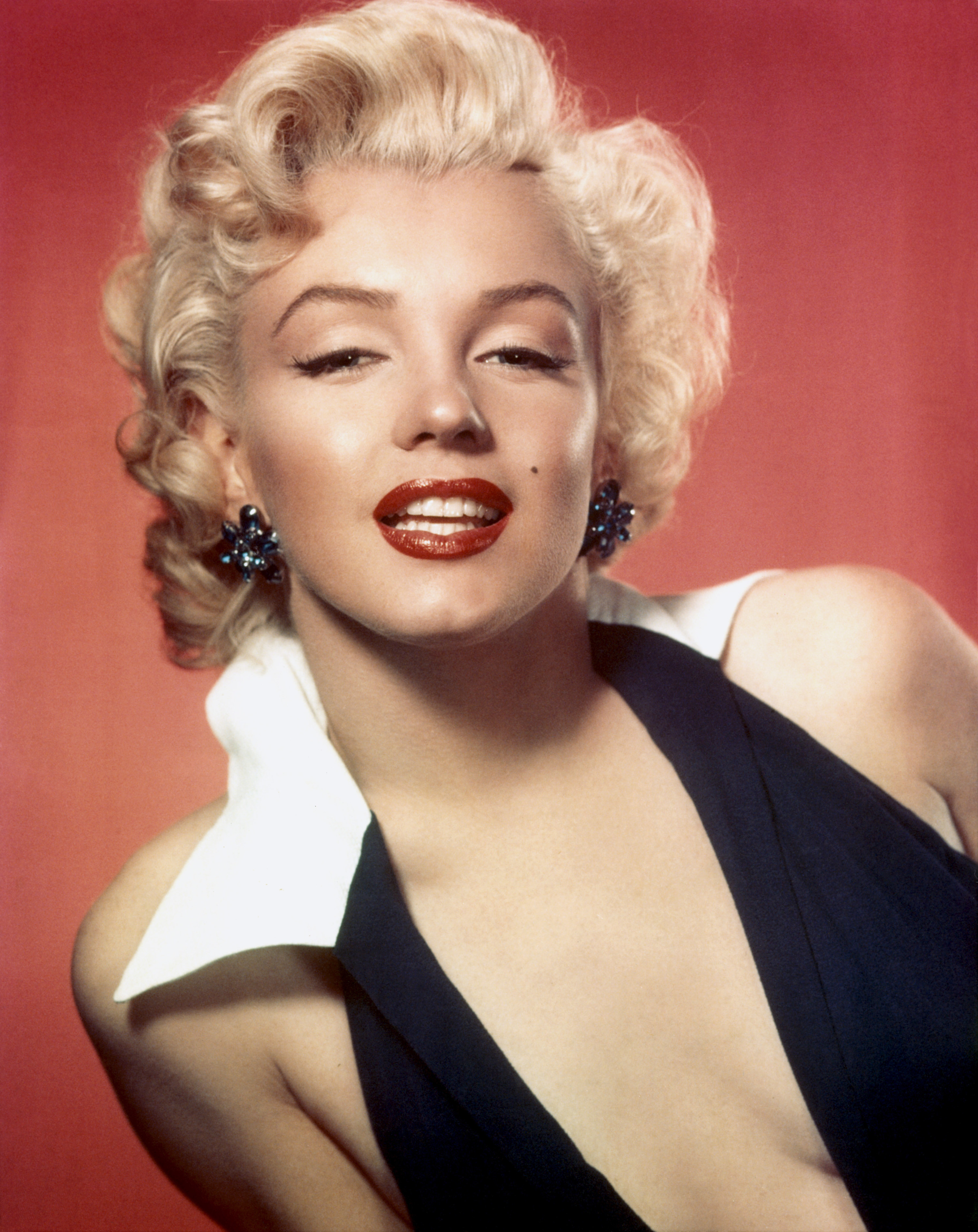 3.
Let's bring back Twiggy-style lashes. The look involves heaps and heaps of mascara, especially on the bottom lash line. The iconic model first made this look popular in the '60s, and it's oh so cool.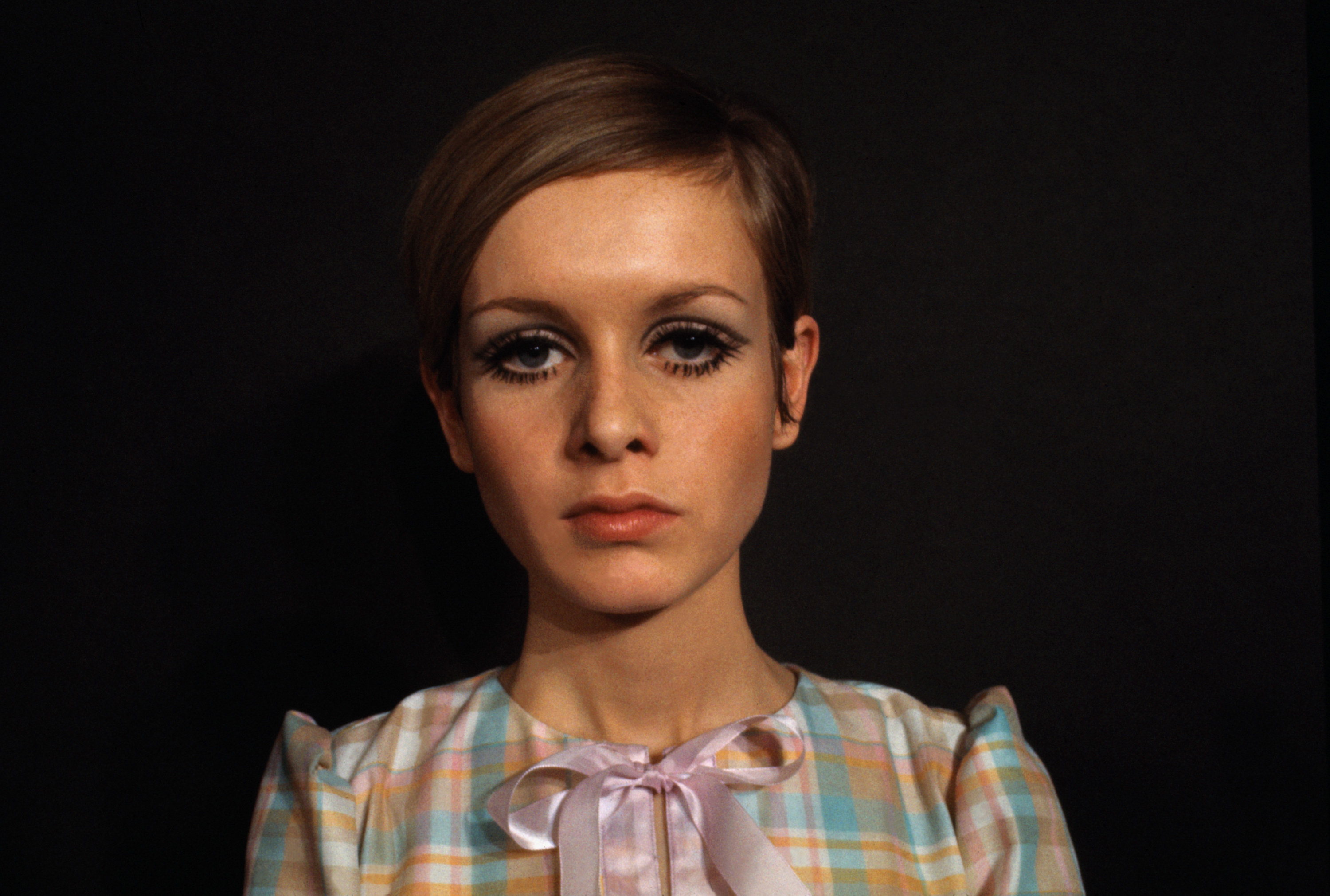 4.
You can also add false lashes to the bottom for an extra dramatic effect.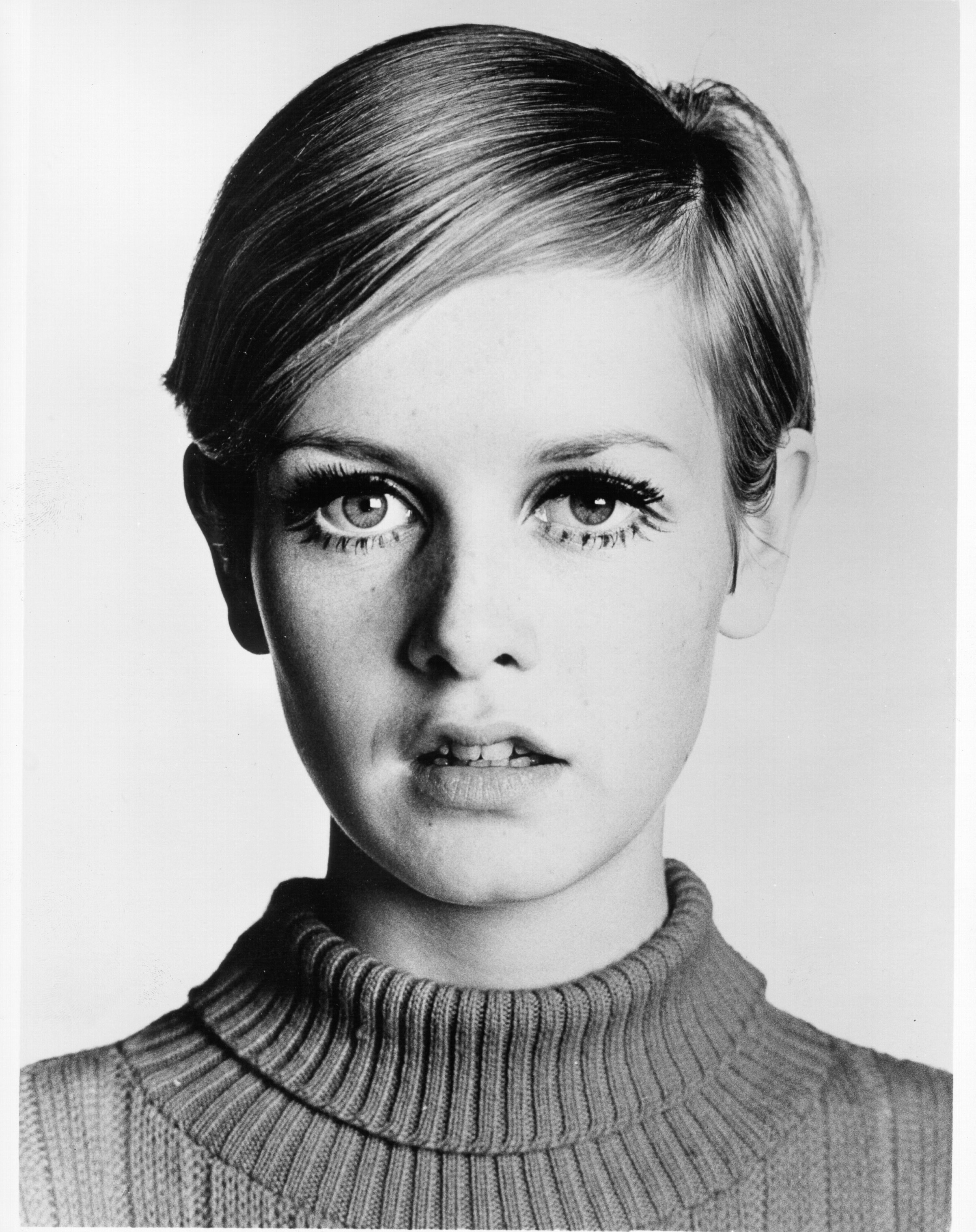 5.
This era is now synonymous with swooping eyeliner, high arching eyeshadow, and pearlescent lip gloss. The '70s was the true start of the fun retro-style makeup as seen on Jane Fonda.
6.
Seen here on Farrah Fawcett, the smudged mascara and gray rounded eyeshadow was a signature look in the '70s. Don't forget the feathered hair, too.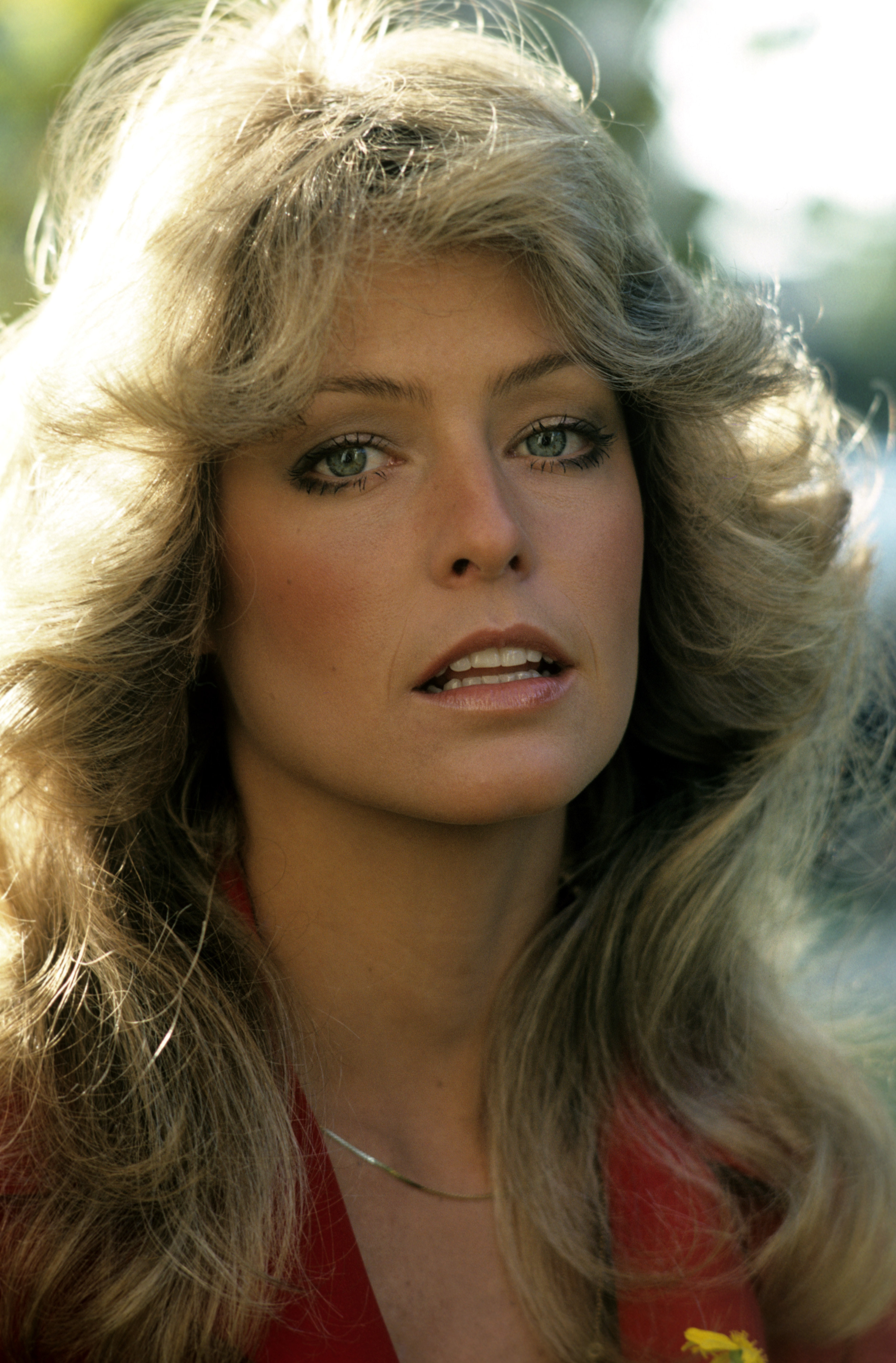 7.
Opera singer Martina Arroyo went for a bold look with thick eyeliner, arched brows, and coiffed hair accessorized with a velvet headband.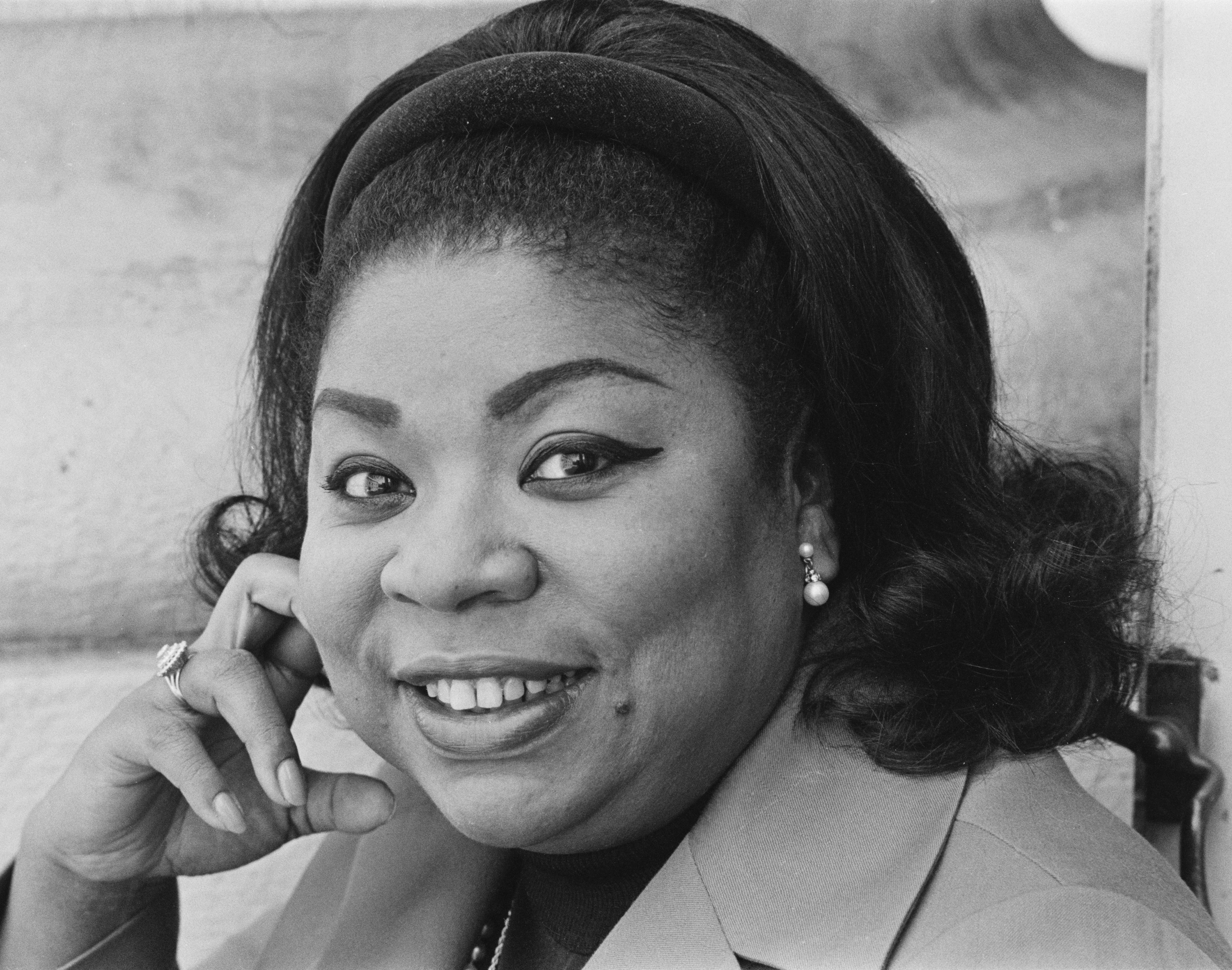 8.
Everything was bright. Think Madonna with her faux beauty mark and bright pink lipstick. Think dramatic, colorful blush and thick eyebrows.
9.
Seen here on Grace Jones: Bright, dramatic blush and contoured eyeshadow were also staples of the decade.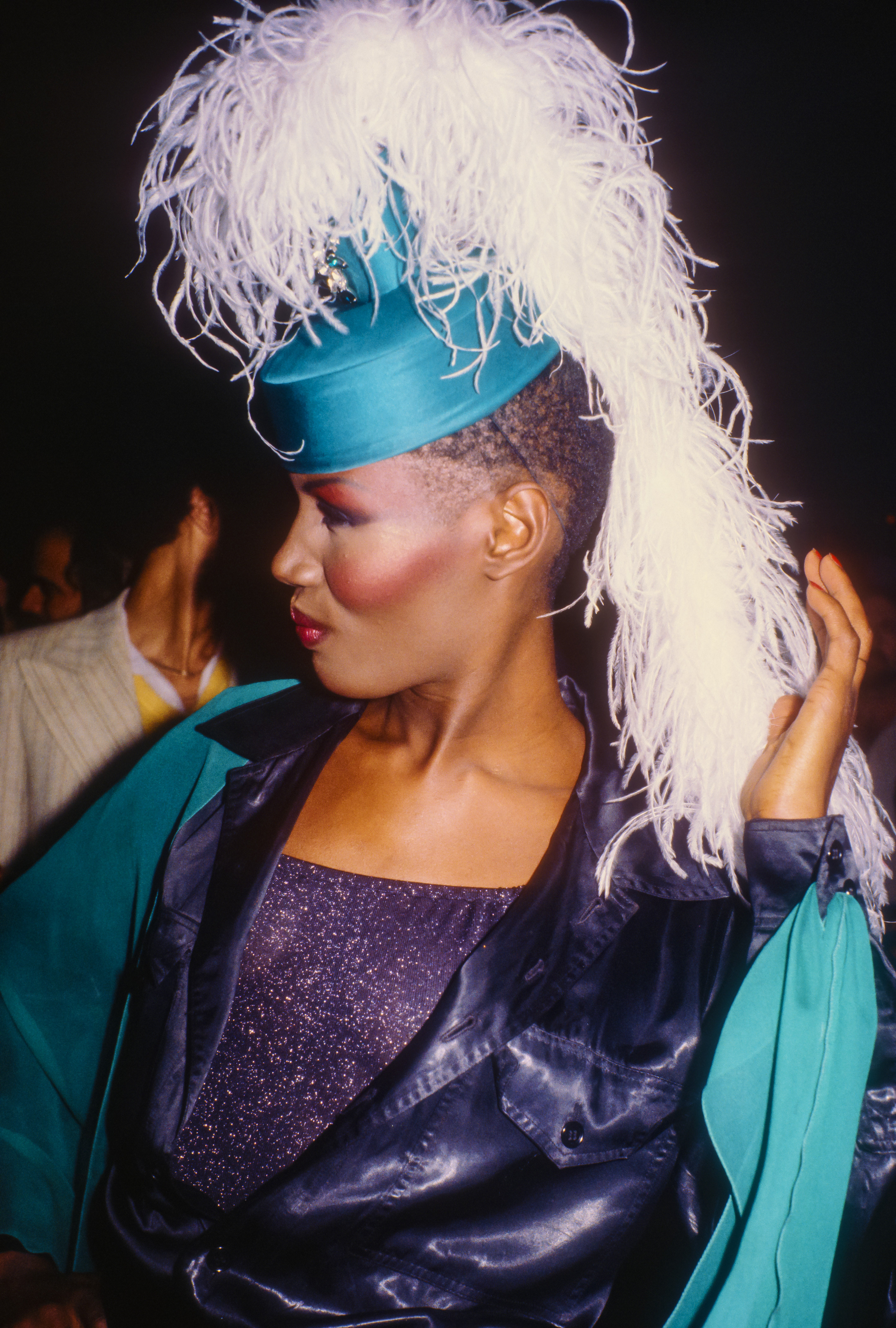 10.
The '80s were all about self-expression, and that included artistic neon eyeshadow. Grab your nearest palette and go to town.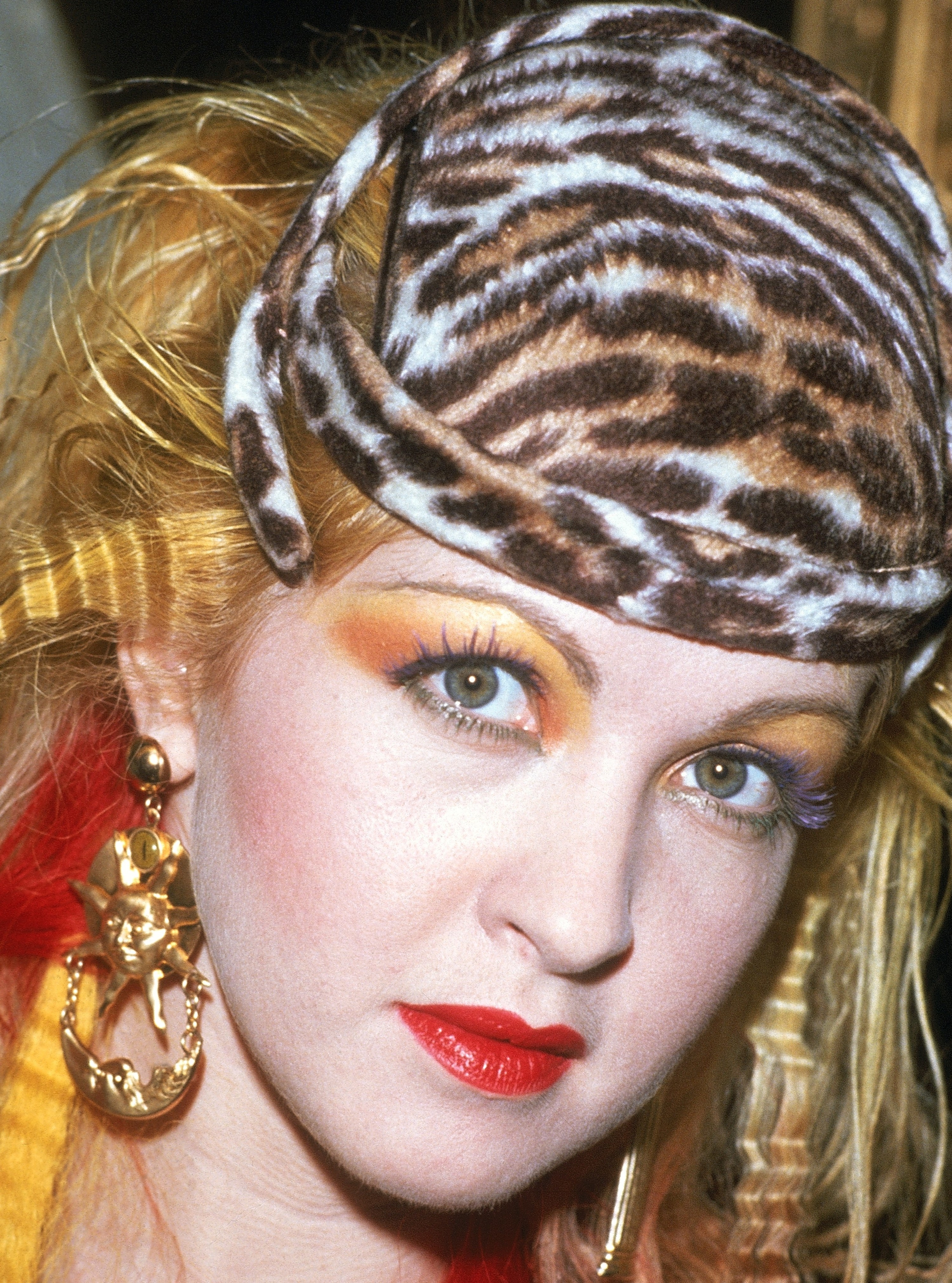 11.
A vivid red lip even darker than in the '50s was also a big thing. Don't forget the teased hair, too.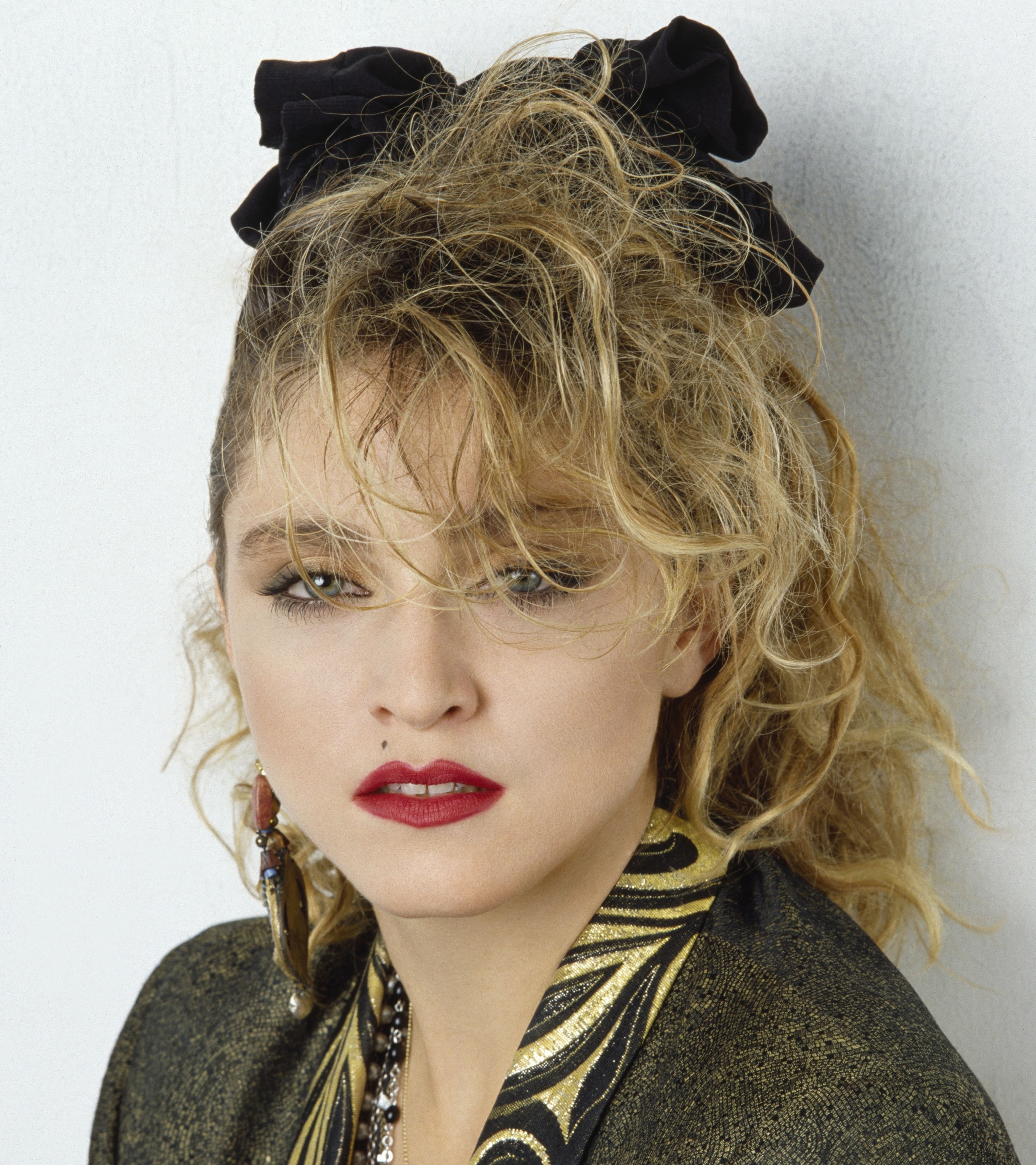 12.
Go for a brick red lipstick, glittery eyeshadow, and smudged eyeliner à la Drew Barrymore and Gwyneth Paltrow.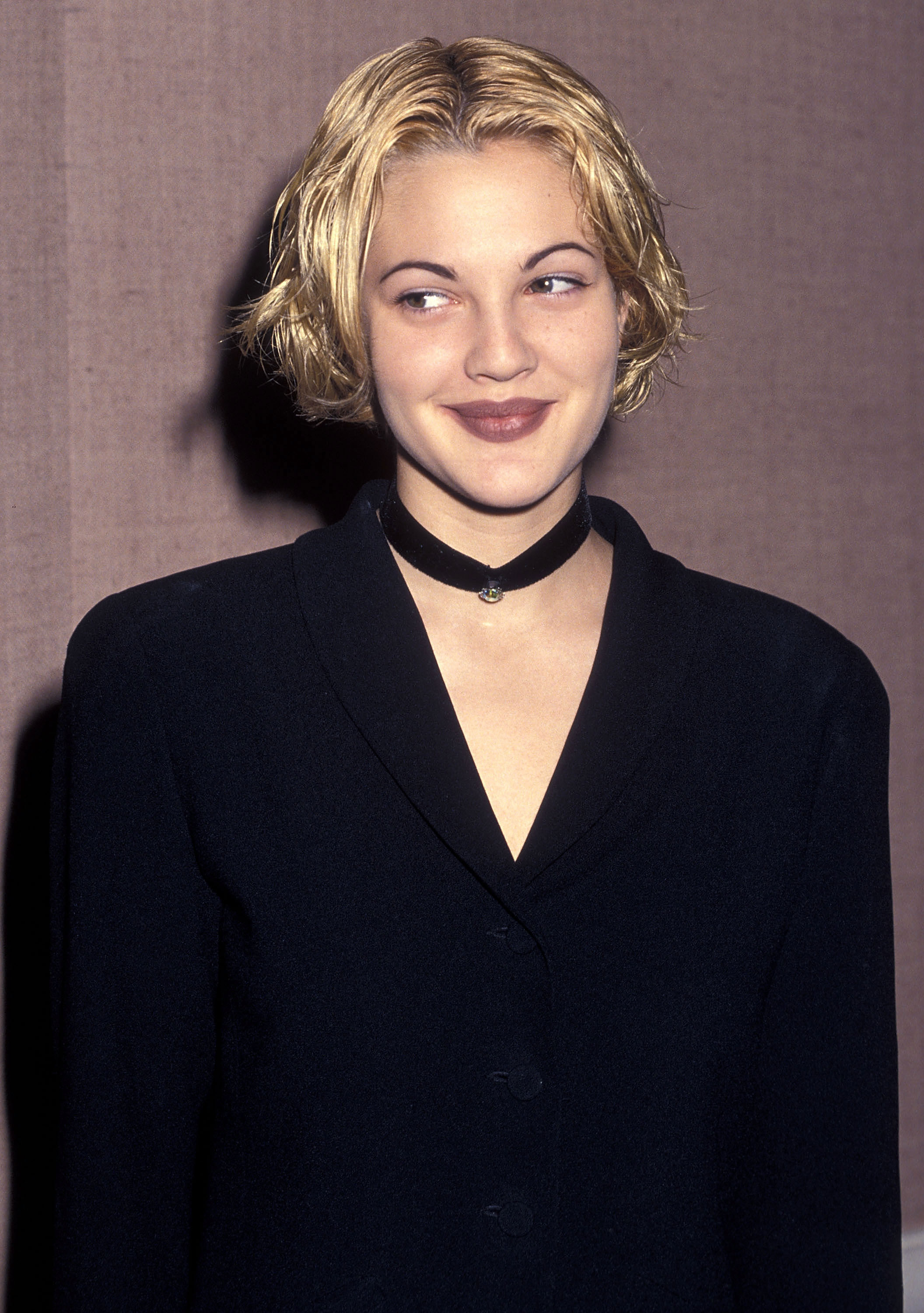 13.
Smudge eyeliner around the lower lash line, and make sure to add a heaping dollop of peach lip gloss.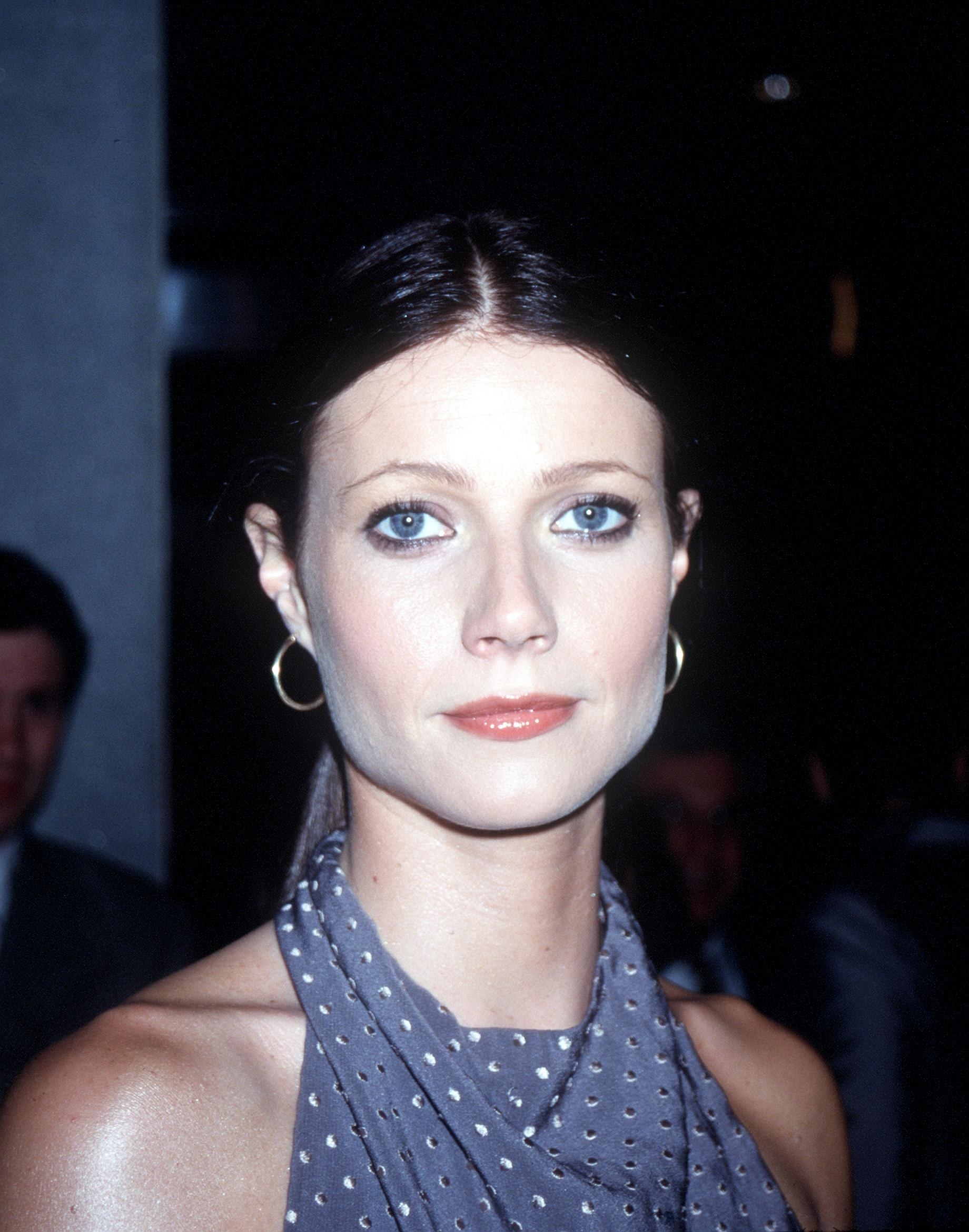 14.
Glitter was also a trend in the '90s — splashy iridescent sparkles decorated the face of models and celebs alike.
15.
Emulate '90s Victoria Beckham vibes by overlining your lips with a brown lip liner. Do a half line of black kohl on your lower lash line to really complete the look.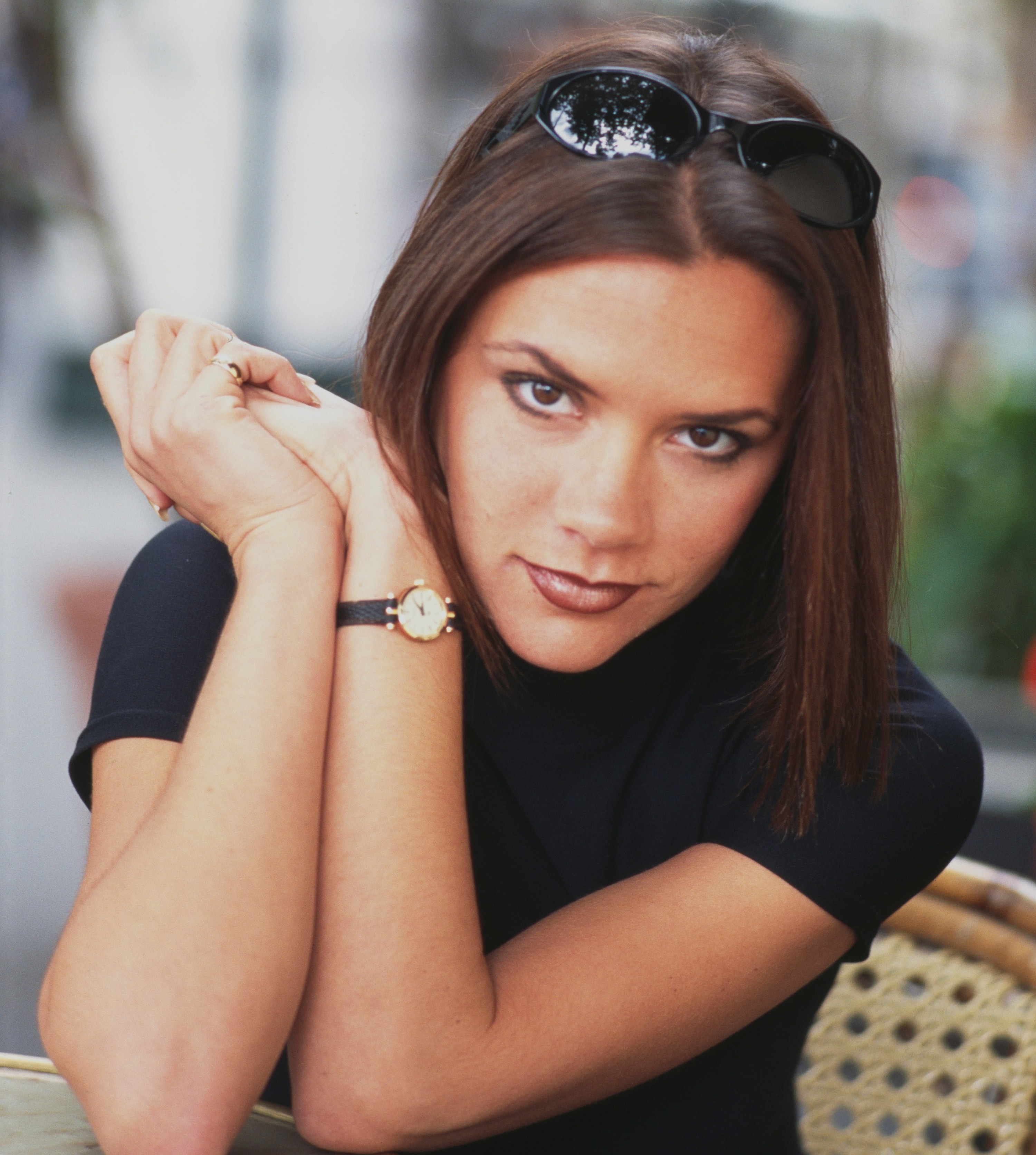 What are your favorite throwback beauty looks?