There are some celebs that really know how to dress for fall. It's in their DNA. The following looks range from cozy to chic and are truly just *chef's kiss*.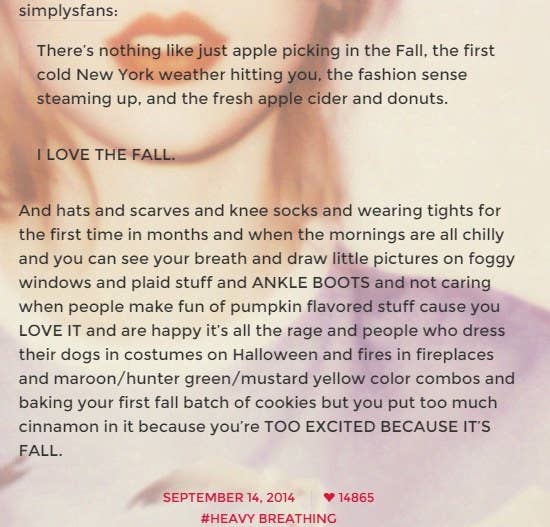 1.
Taylor Swift is the queen of fall style, in my humble opinion.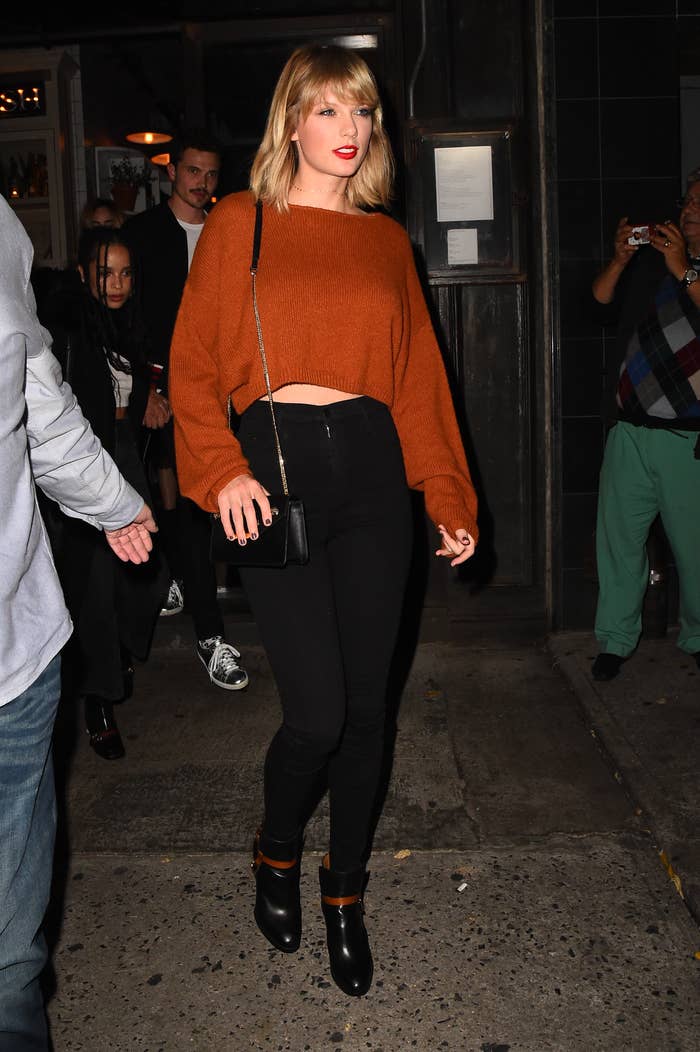 This all plaid look is a real fashion statement and Taylor knows it.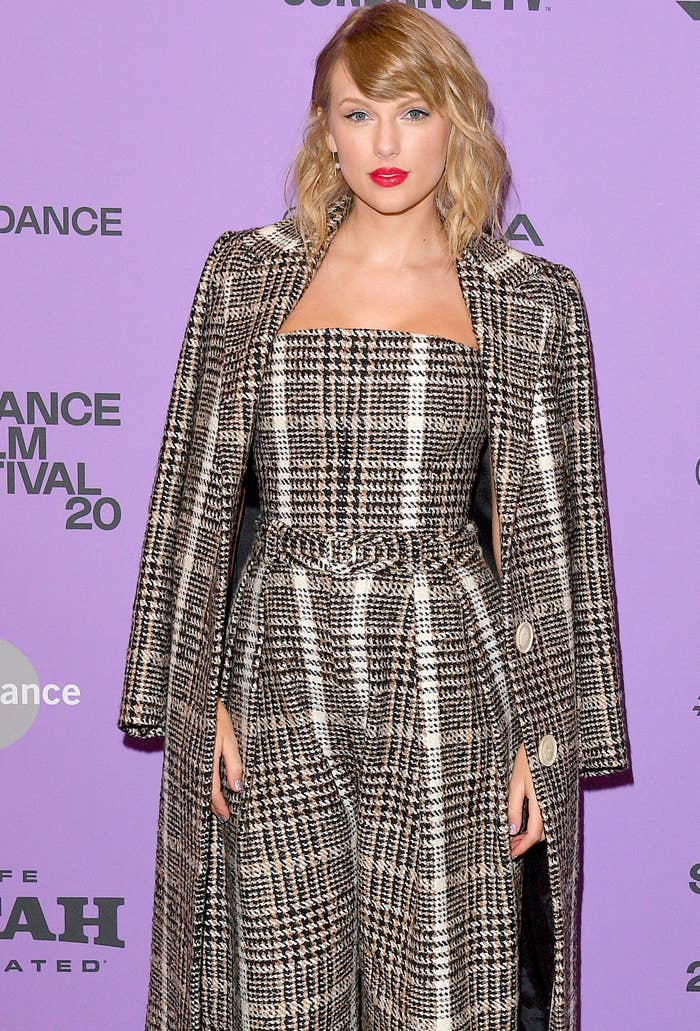 2.
Irina Shayk also knows how to wear a matching set, like this incredible green silk number.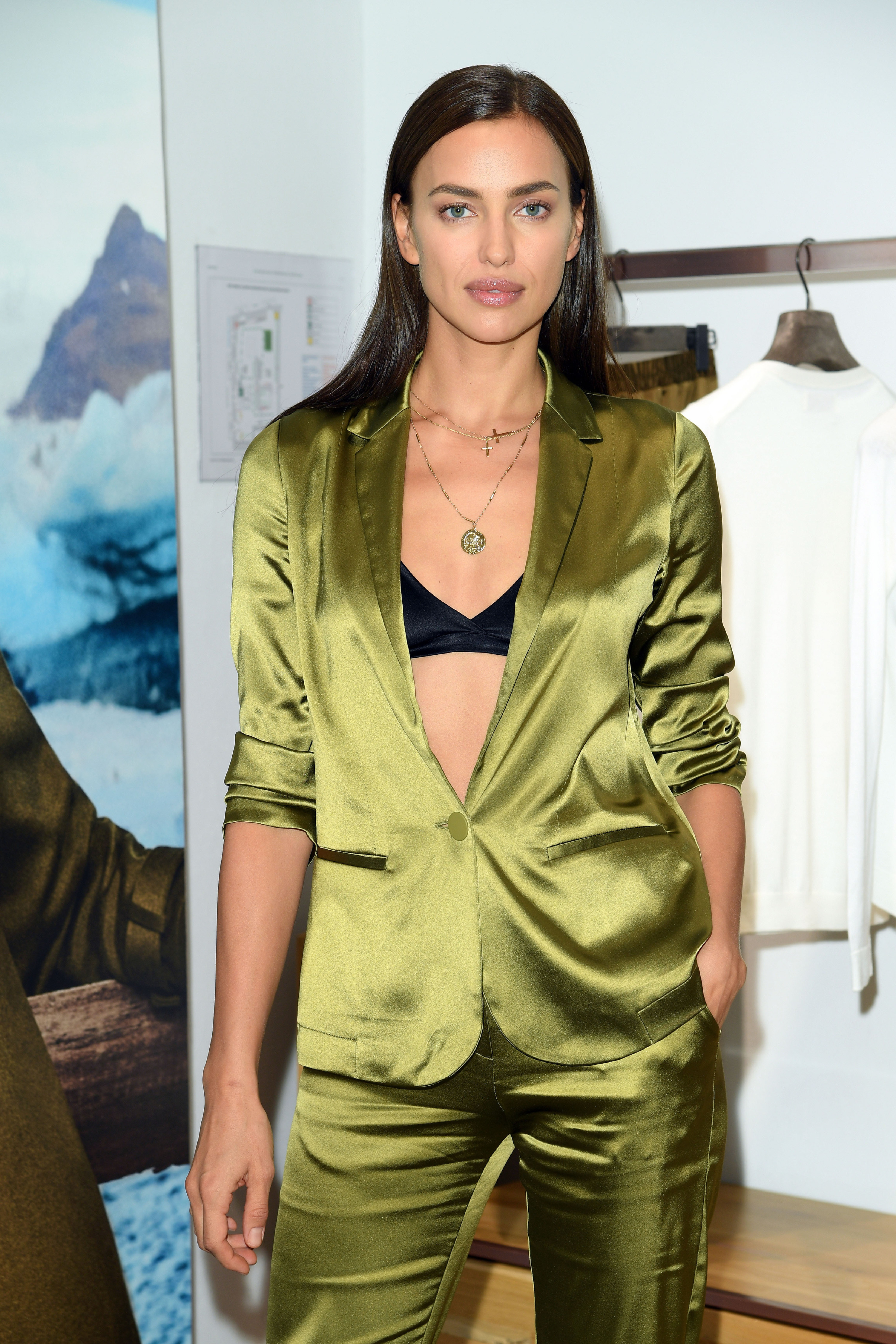 3.
Gabrielle Union diverges from the typical fall color pallet but does it with such style that it's aspirational. Gonna go try to recreate this incredible look ASAP.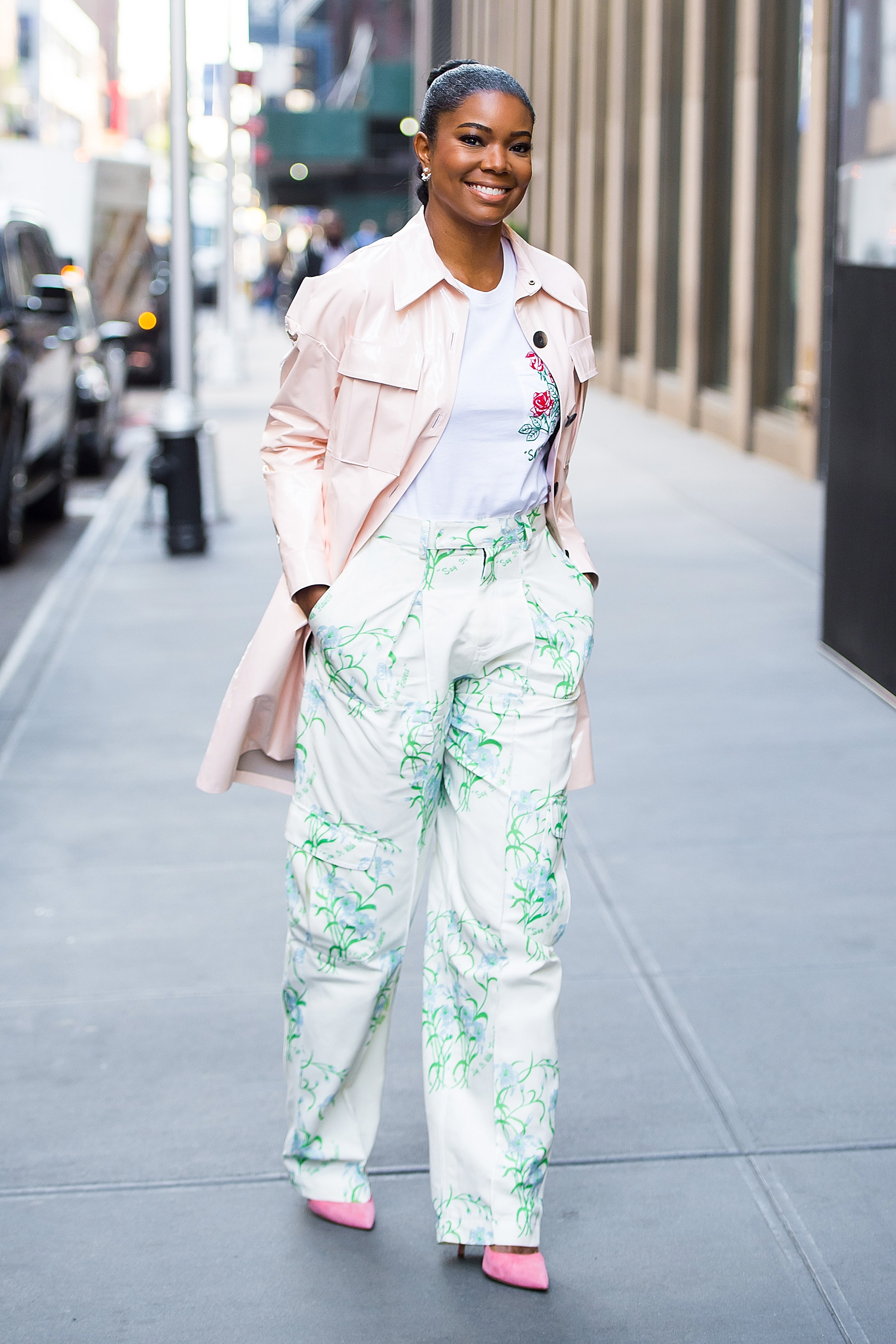 4.
Taking a page from her older siblings, Elizabeth Olsen really nails down the monochromatic look, and its effortlessly chic.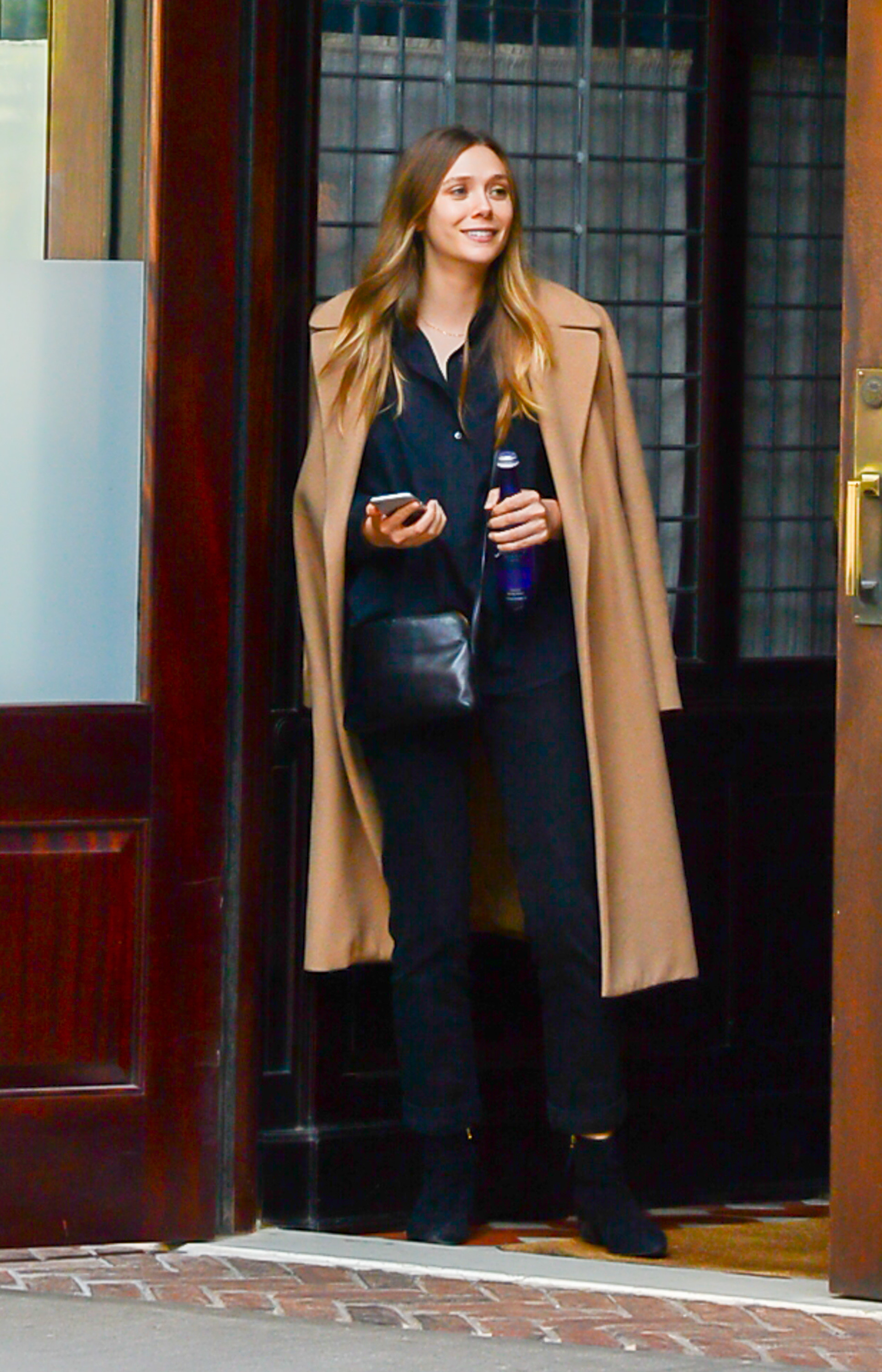 She also absolutely rocks the heck out of leather pants. Ugh, my fall turtleneck/blazer/honey brown leather pant/whispy bangs loving heart
5.
Dakota Johnson has casual dressing down to a science and everyone knows it.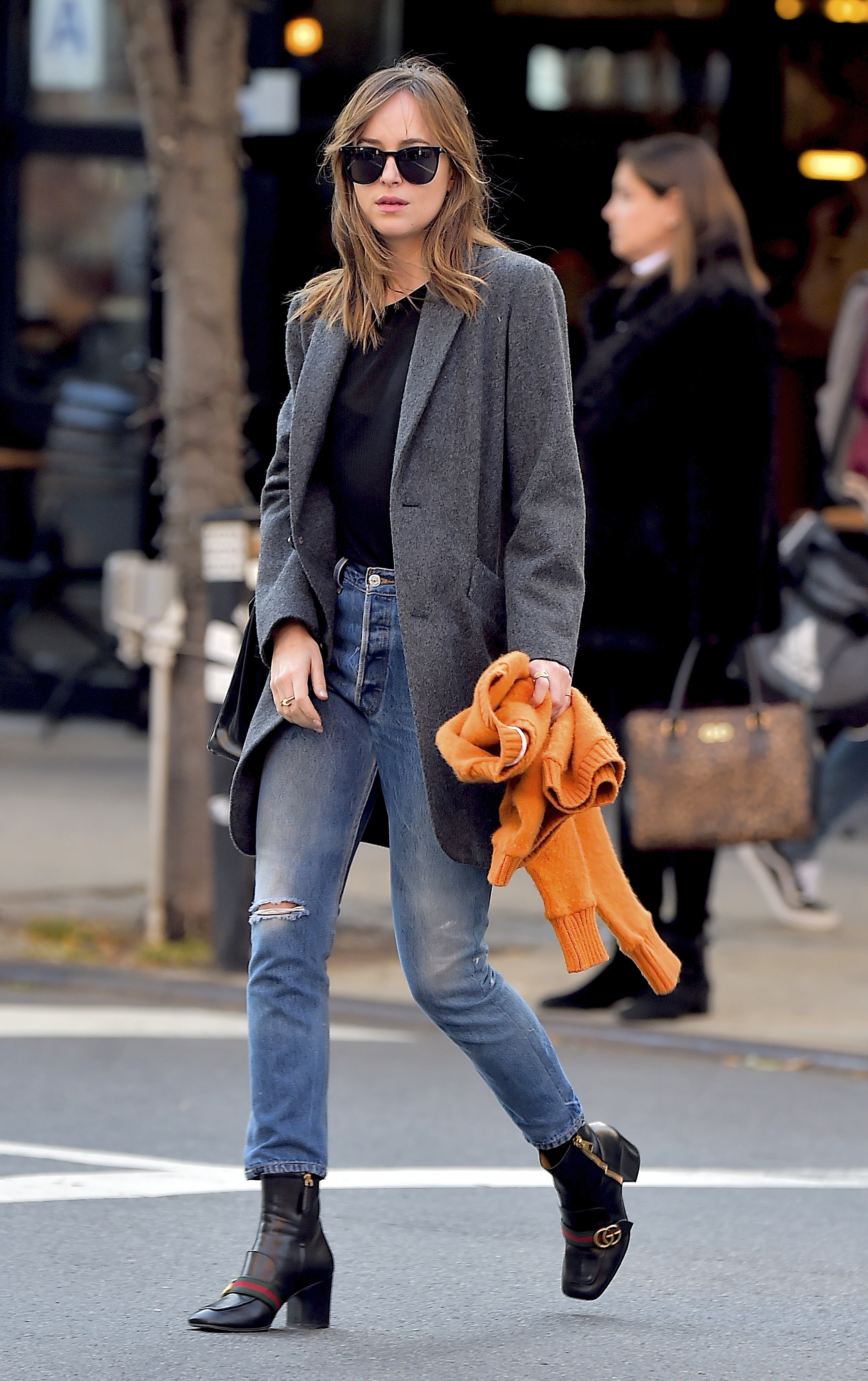 Like, it's so simple: a t-shirt, a plaid coat, loafers, and jeans, but somehow Dakota transcends everyone else on the cool scale.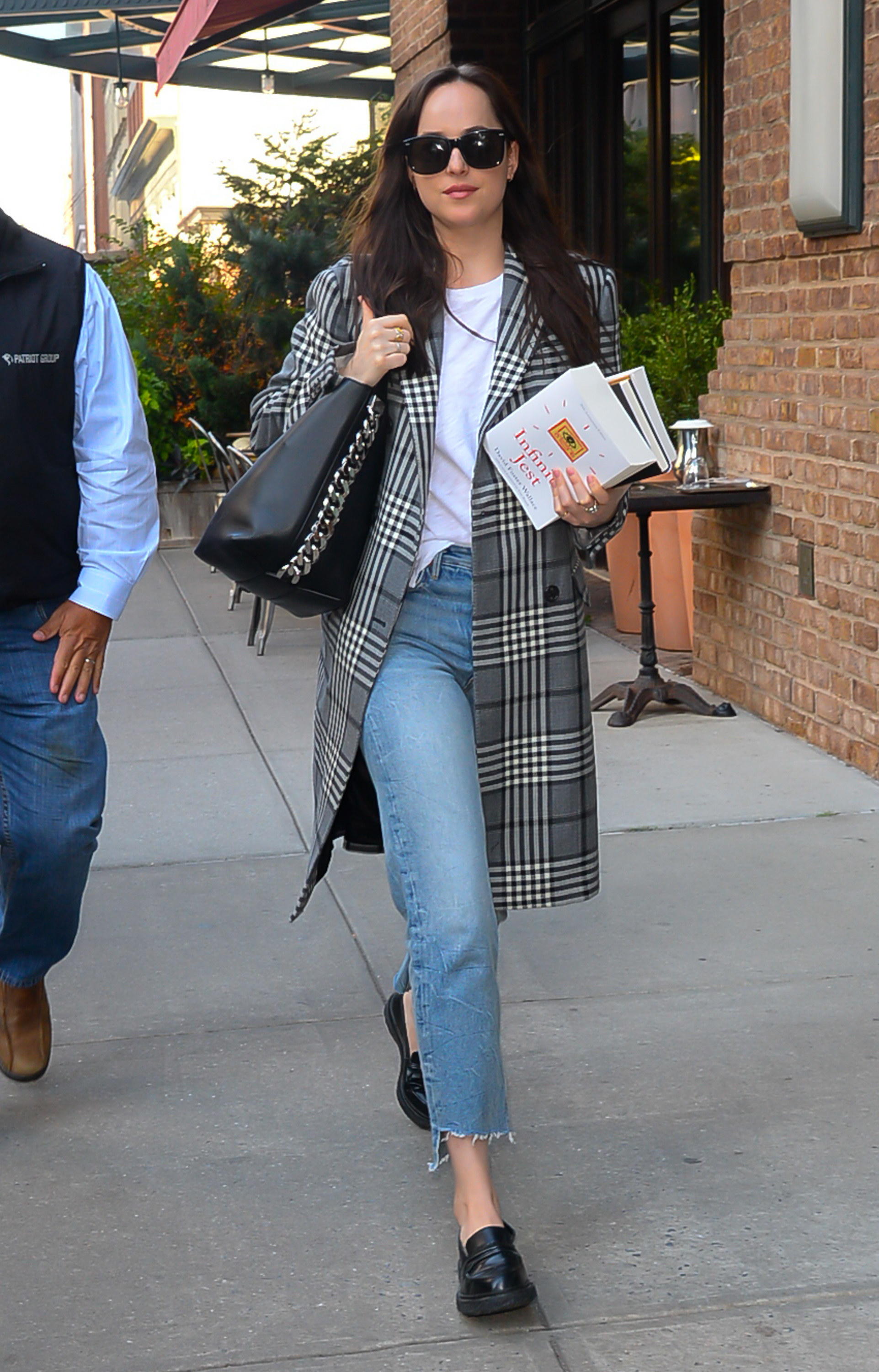 6.
IMO, Zoe Kravitz is the cool girl of our generation and this autumnal outfit proves it.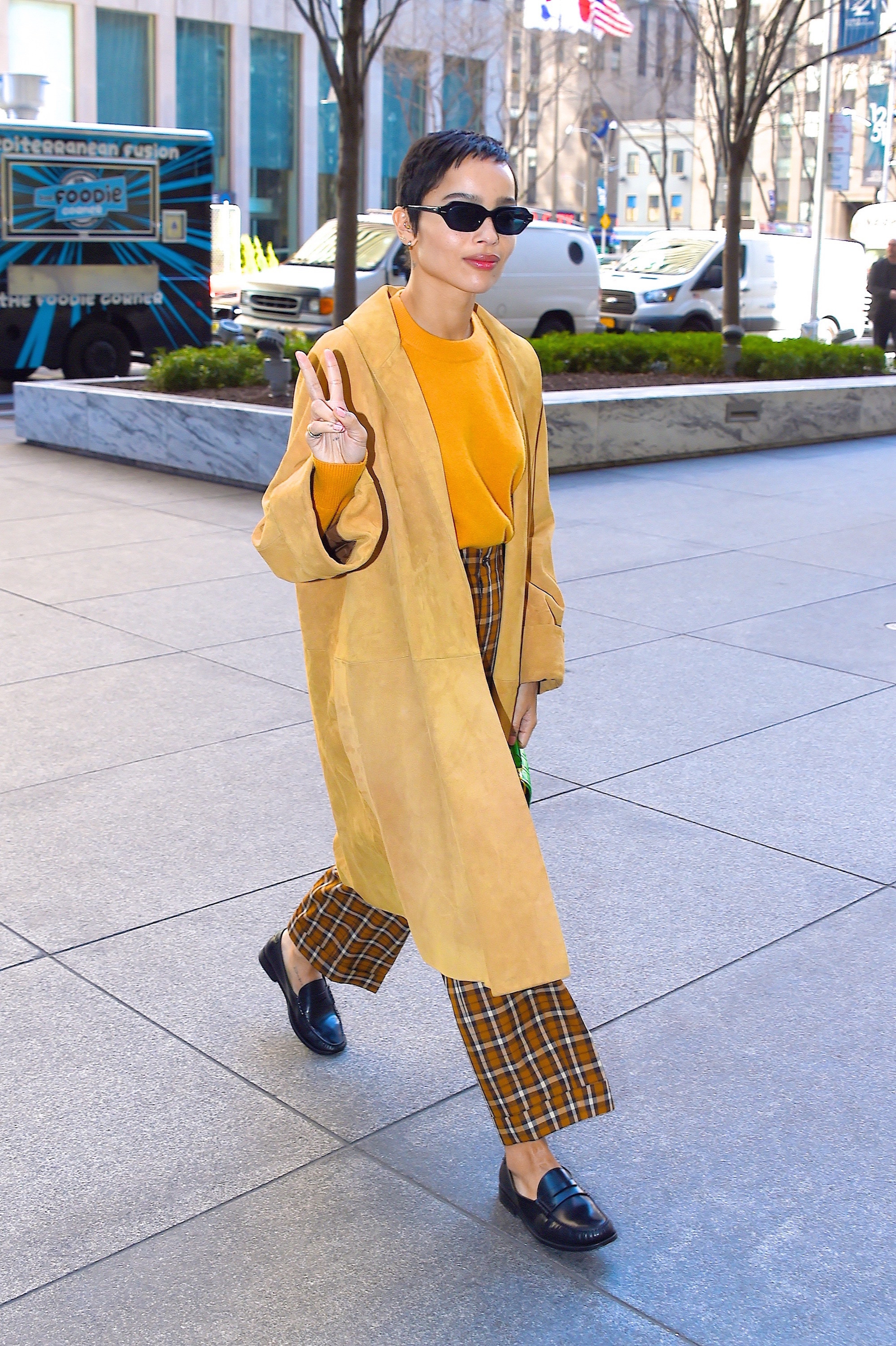 For your consideration: Zoe Kravitz in an oversized cardigan. Simple. Cozy. Amazing.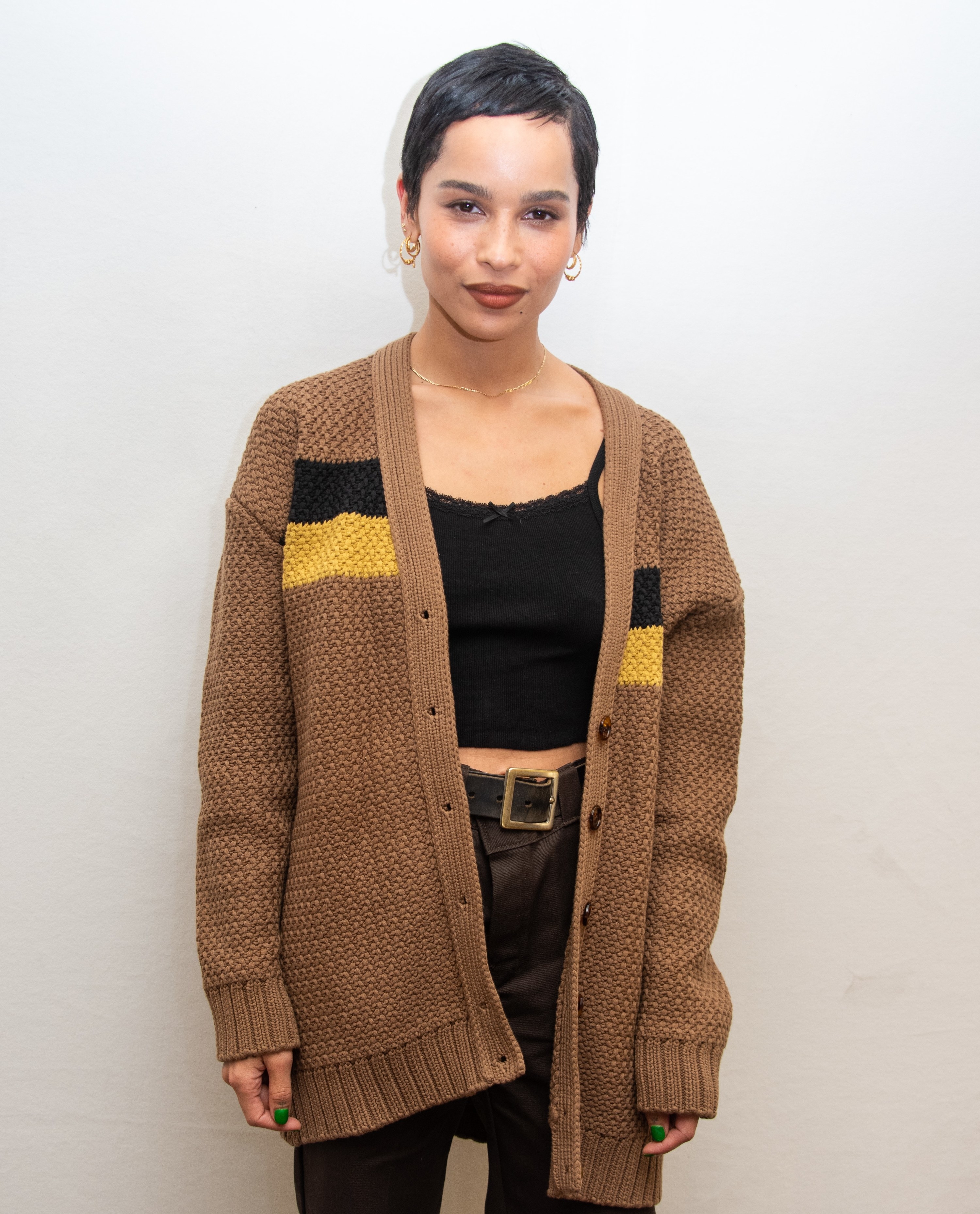 7.
Kaia Gerber embraces another classic look: the structured plaid blazer.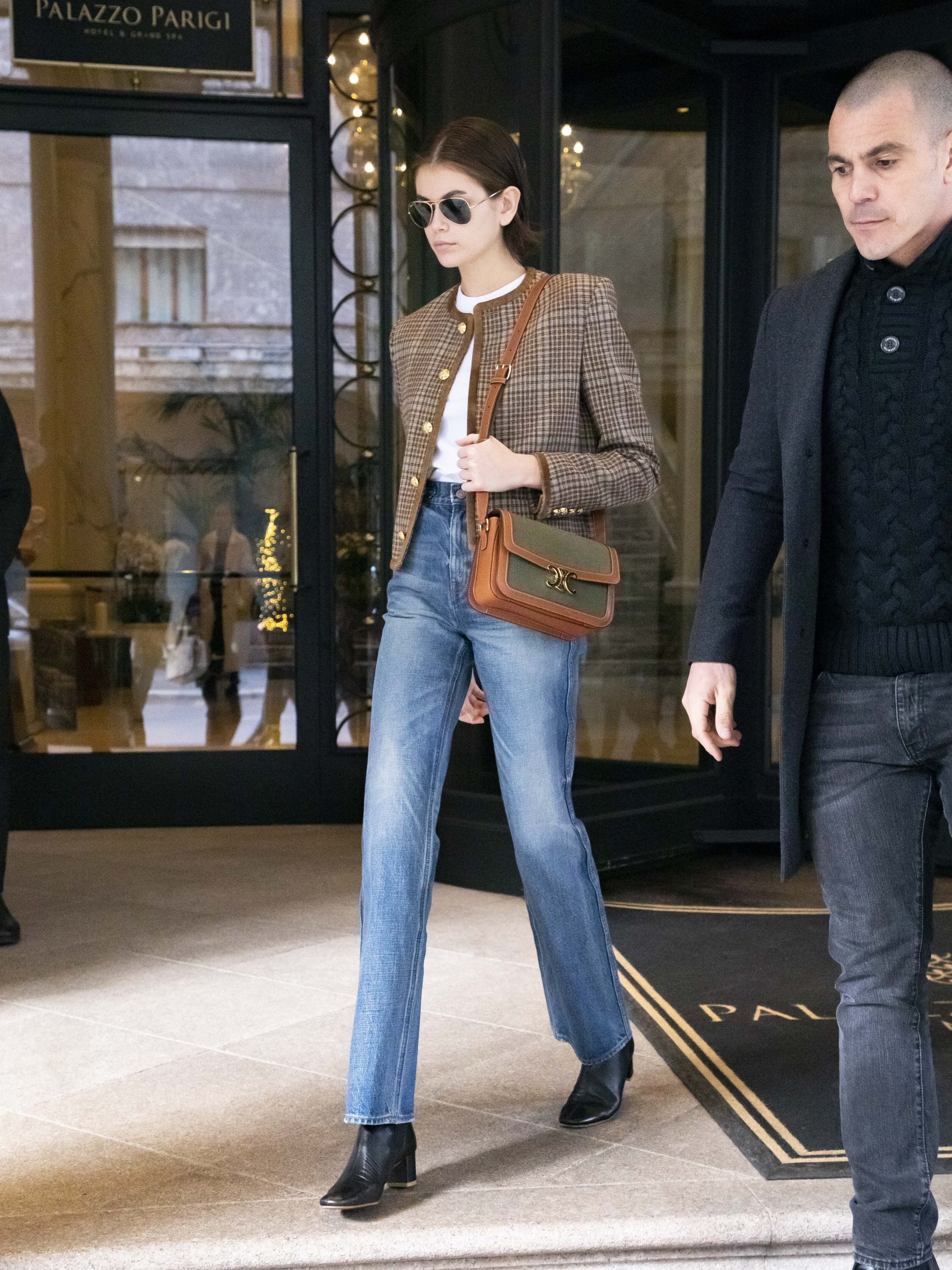 70s flair pants. A jaunty neck tie. An oversized blazer. Cool loafers. This look is perfection, Kaia!
8.
Anya Taylor-Joy in a shearling-lined jacket, tights, and tall boots? The best cool-girl outfit I've ever seen in my life. That's a bit dramatic but look!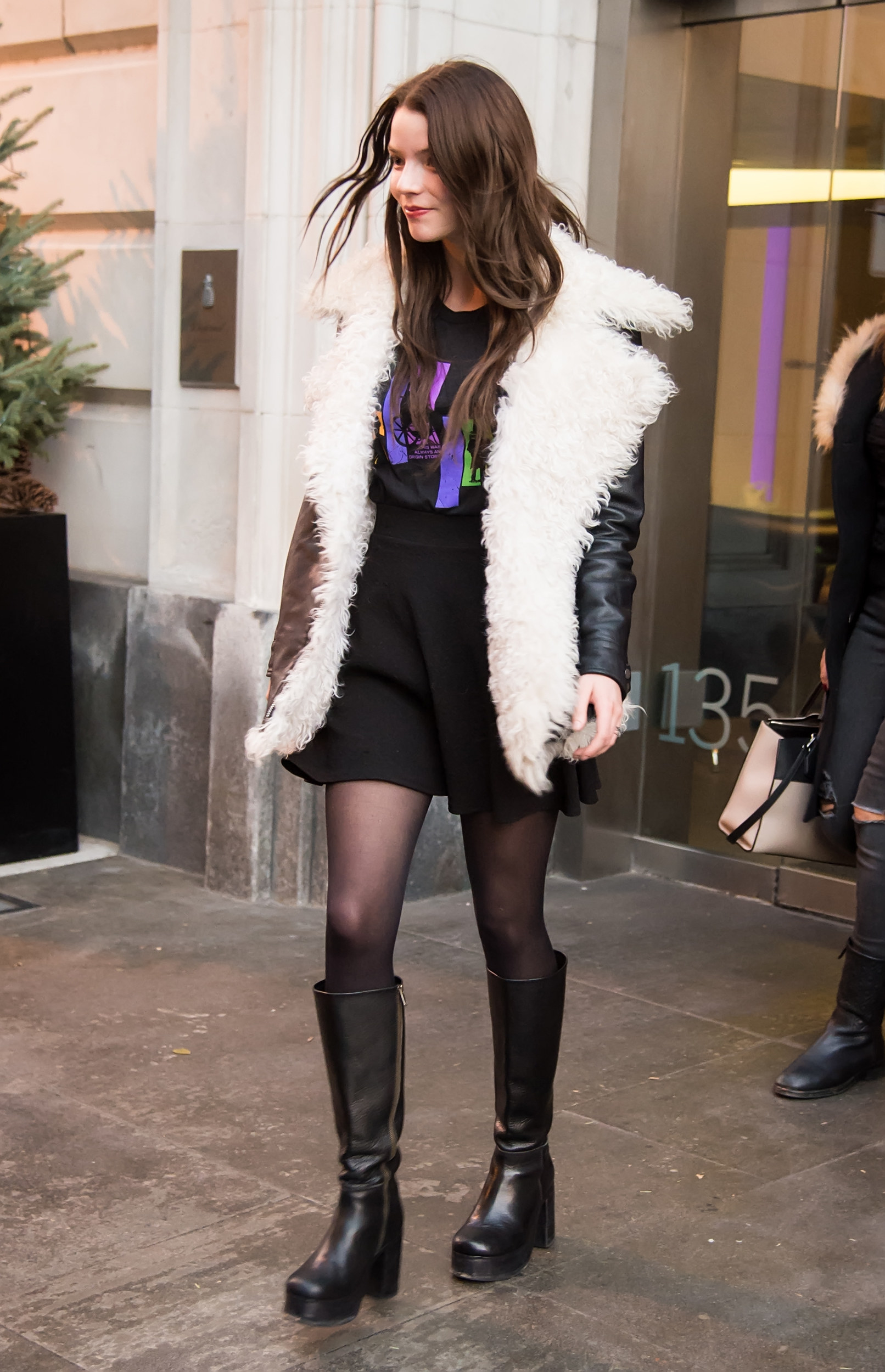 9.
Paloma Elsesser is an icon in many ways and this green suit situation only confirms it.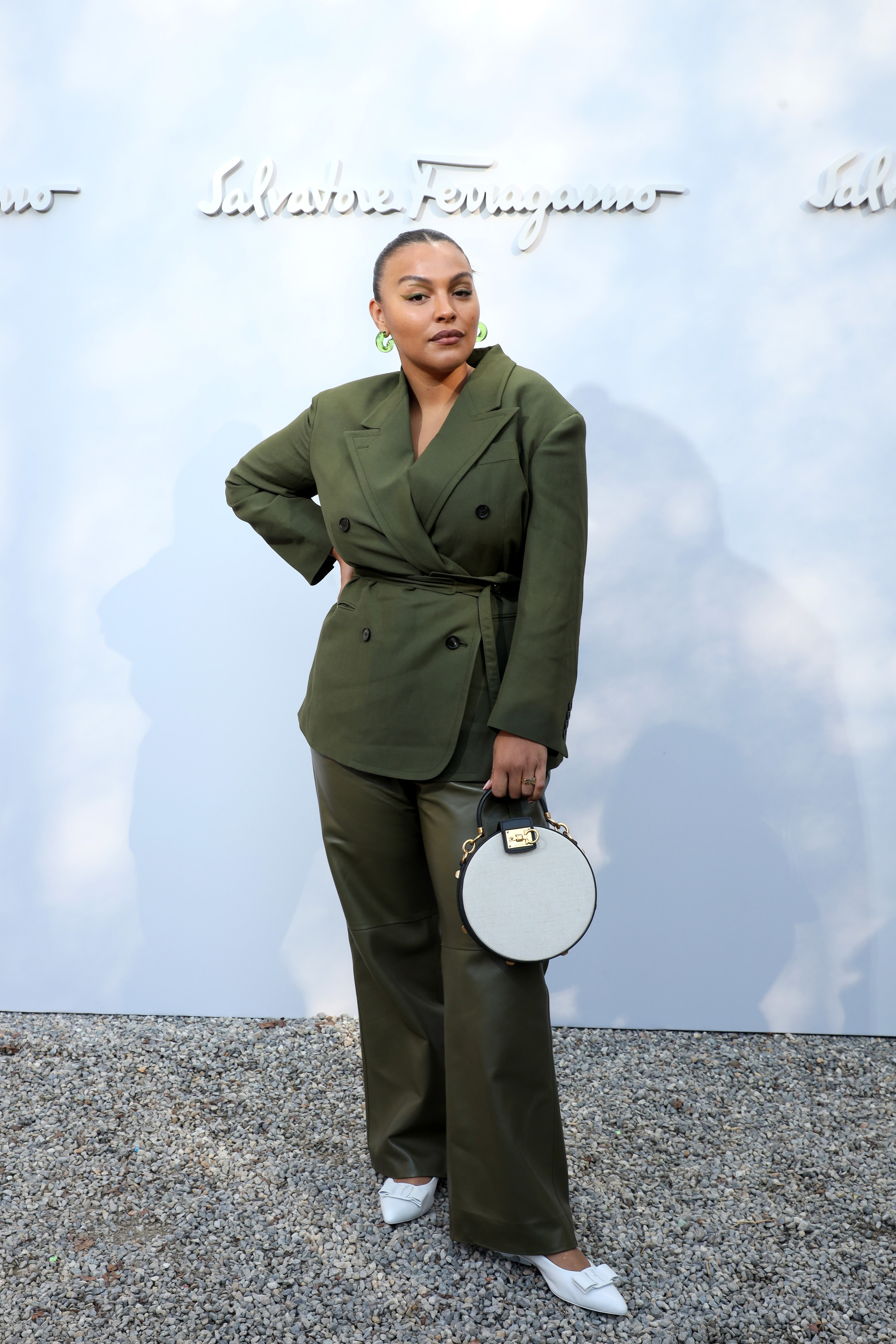 This royal blue look is so fuzzy and so chic. The bright green bag. The chill sandals. It's everything!
Like Paloma! This outfit! It's rich New Yorker off from work and going to get a snazzy martini with friends.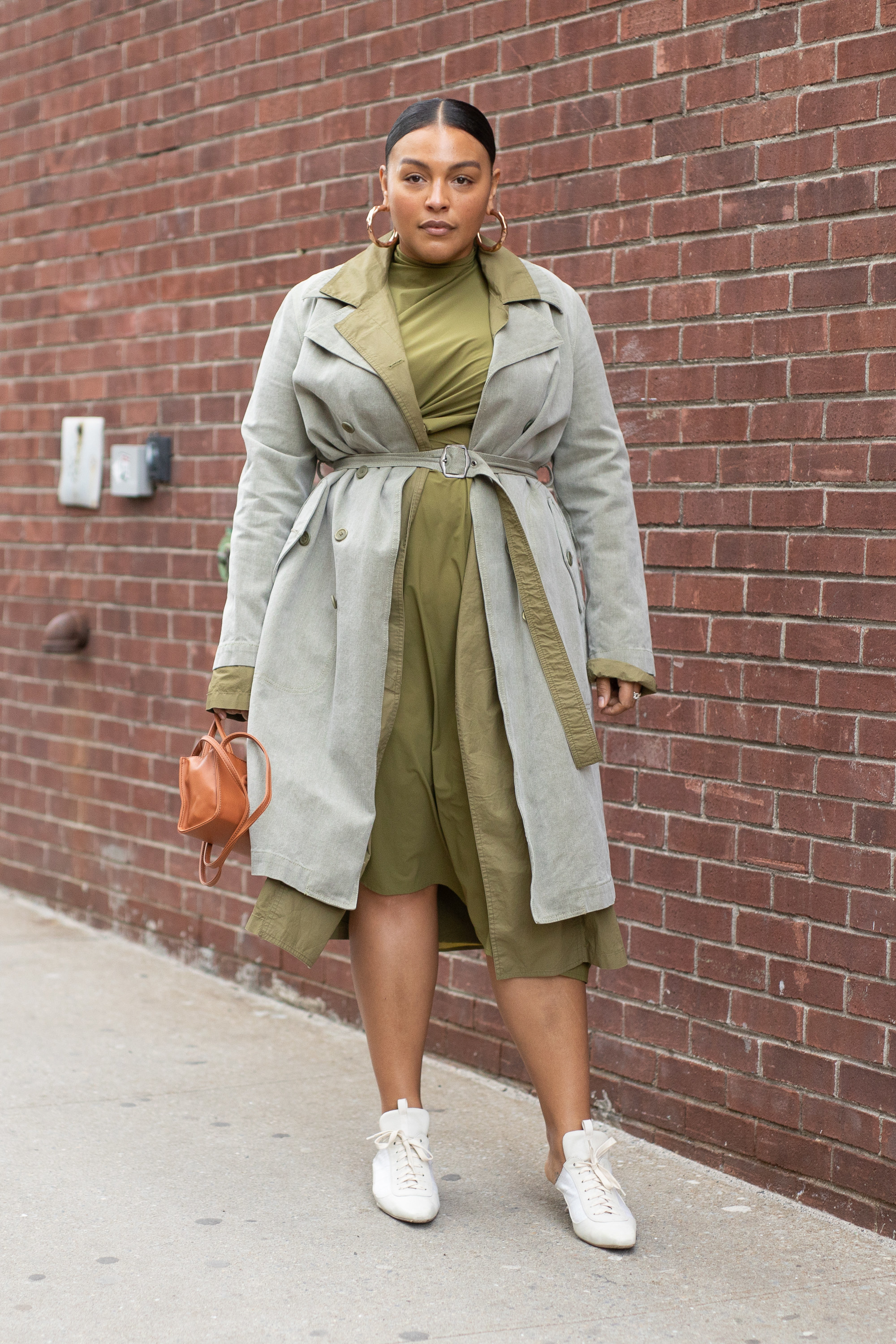 10.
A brown leather jacket and patchwork adorned jeans are autumnal perfections, especially as the weather gets colder. Selena Gomez illustrates this fact with expert style.
11.
Tess Holliday shows how the classic bodycon silhouette always works and can be updated for autumn with a leather jacket and platform creepers.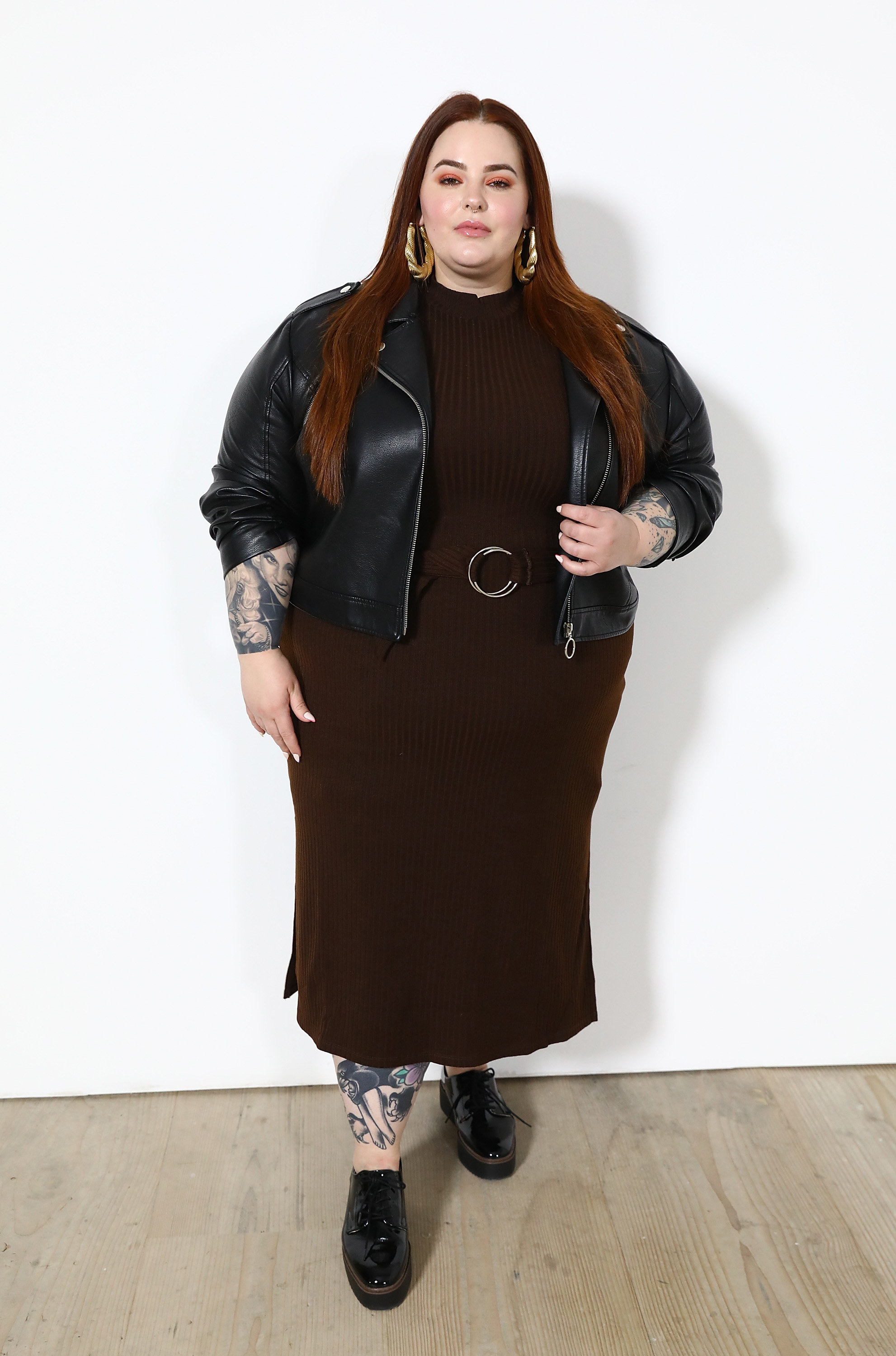 12.
Imaan Hammam's neutral look is fantastic. The beige blazer, cropped leather pants, and strappy heels are a LOOK.
Finally, we have this gorgeous photo of Imaan Hammam and Cindy Bruna in turtlenecks, slacks, blazers, and ankle boots.