College is a time for self-exploration and intriguing classes. But the perks of on-campus living can also factor into your decision on where to go. From full-on lazy rivers to endless dining hall options, these college campuses are oh so impressive.
1.
High Point University, High Point, North Carolina
2.
Kenyon College, Gambier, Ohio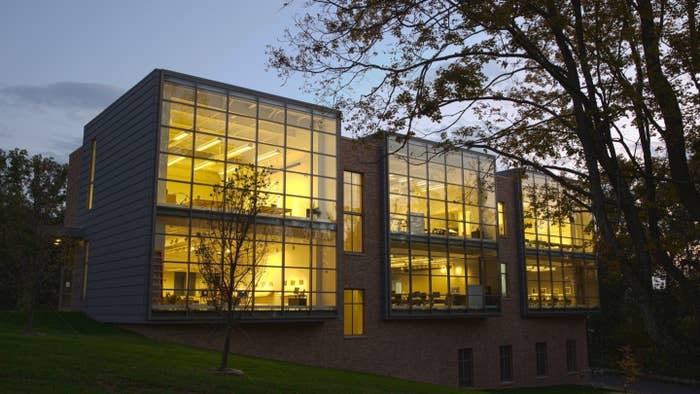 3.
Michigan Technological University, Houghton, Michigan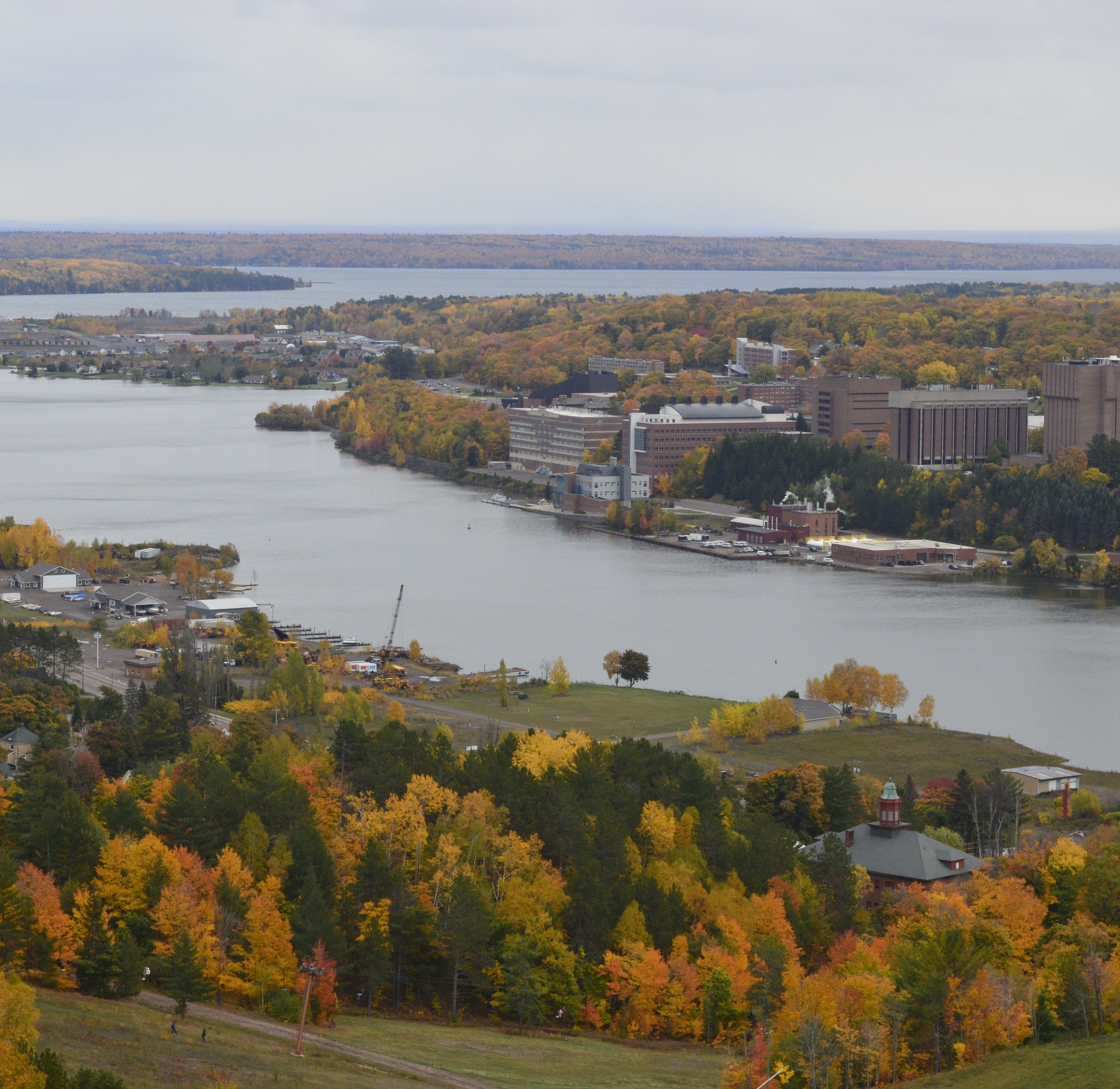 4.
Pomona College, Claremont, California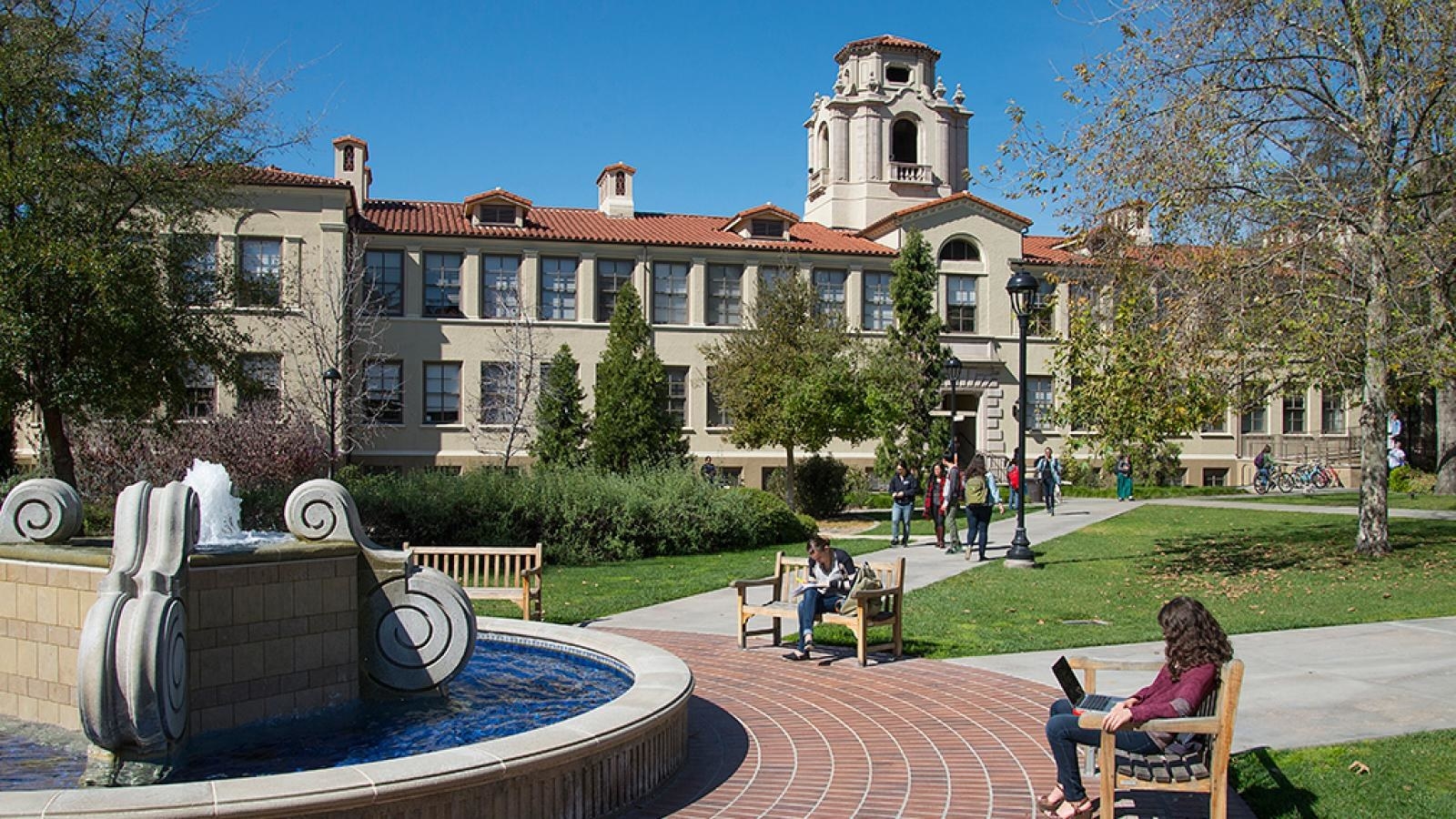 5.
Stanford University, Palo Alto, California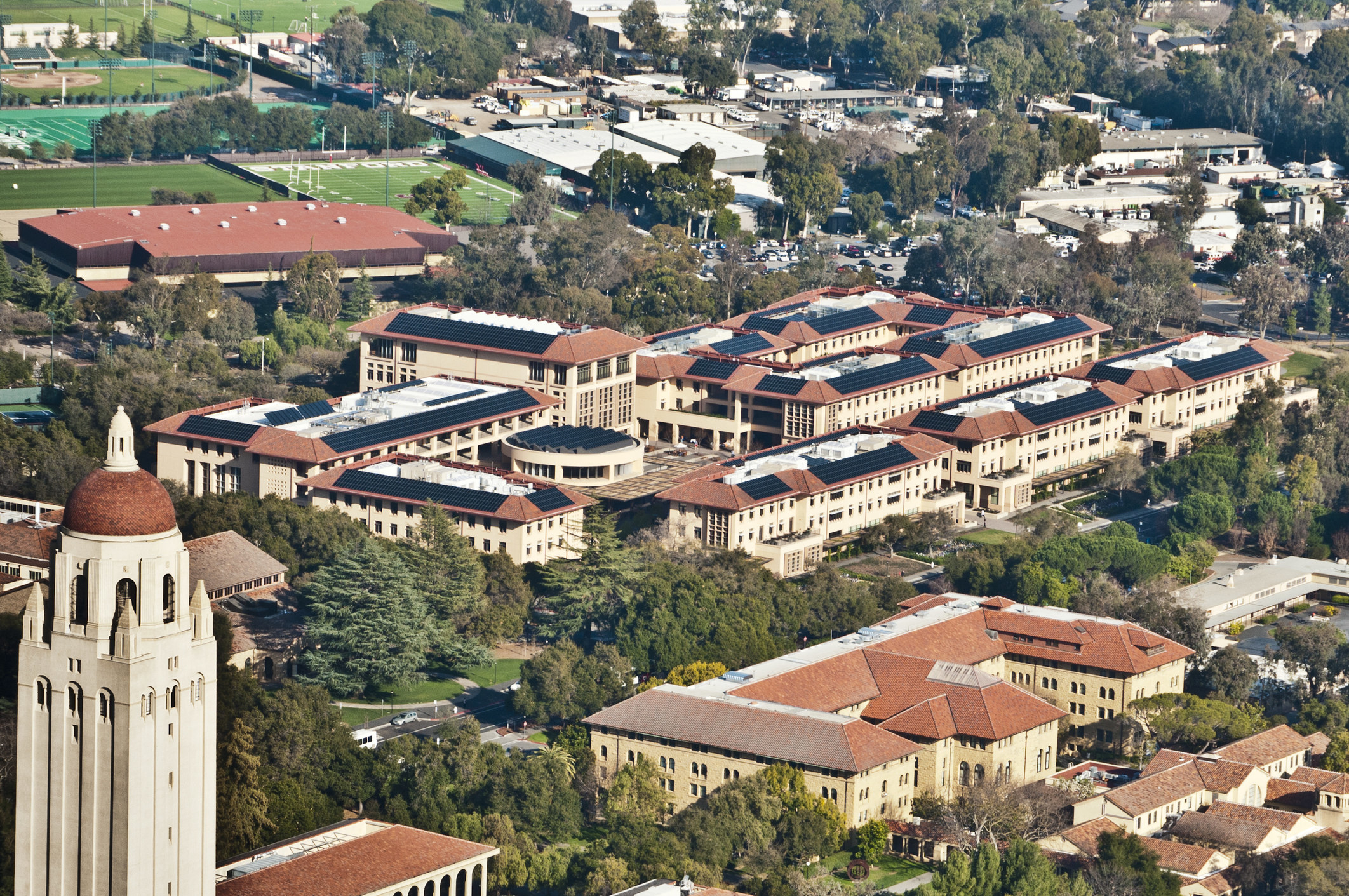 6.
Boston University, Boston, Massachusetts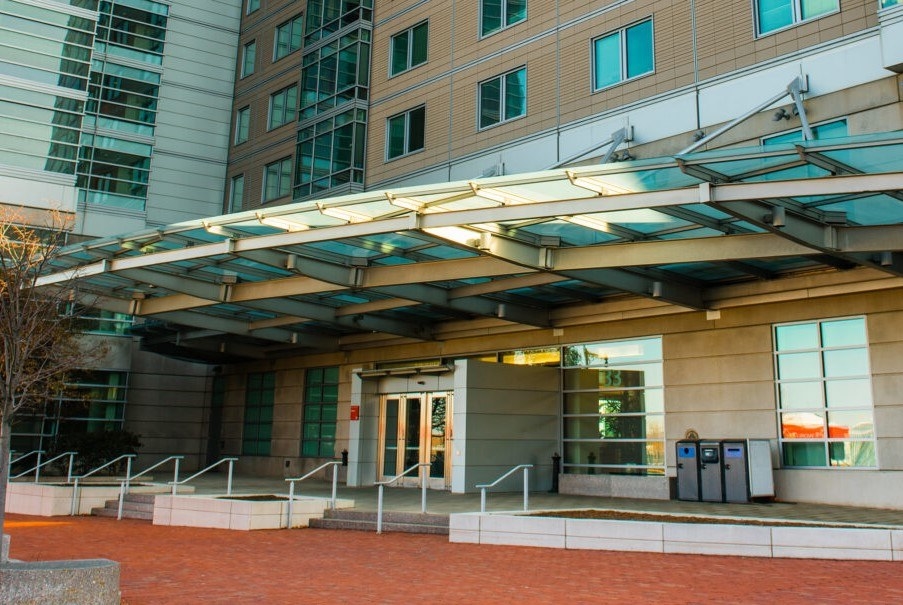 7.
The University of Missouri, Columbia, Missouri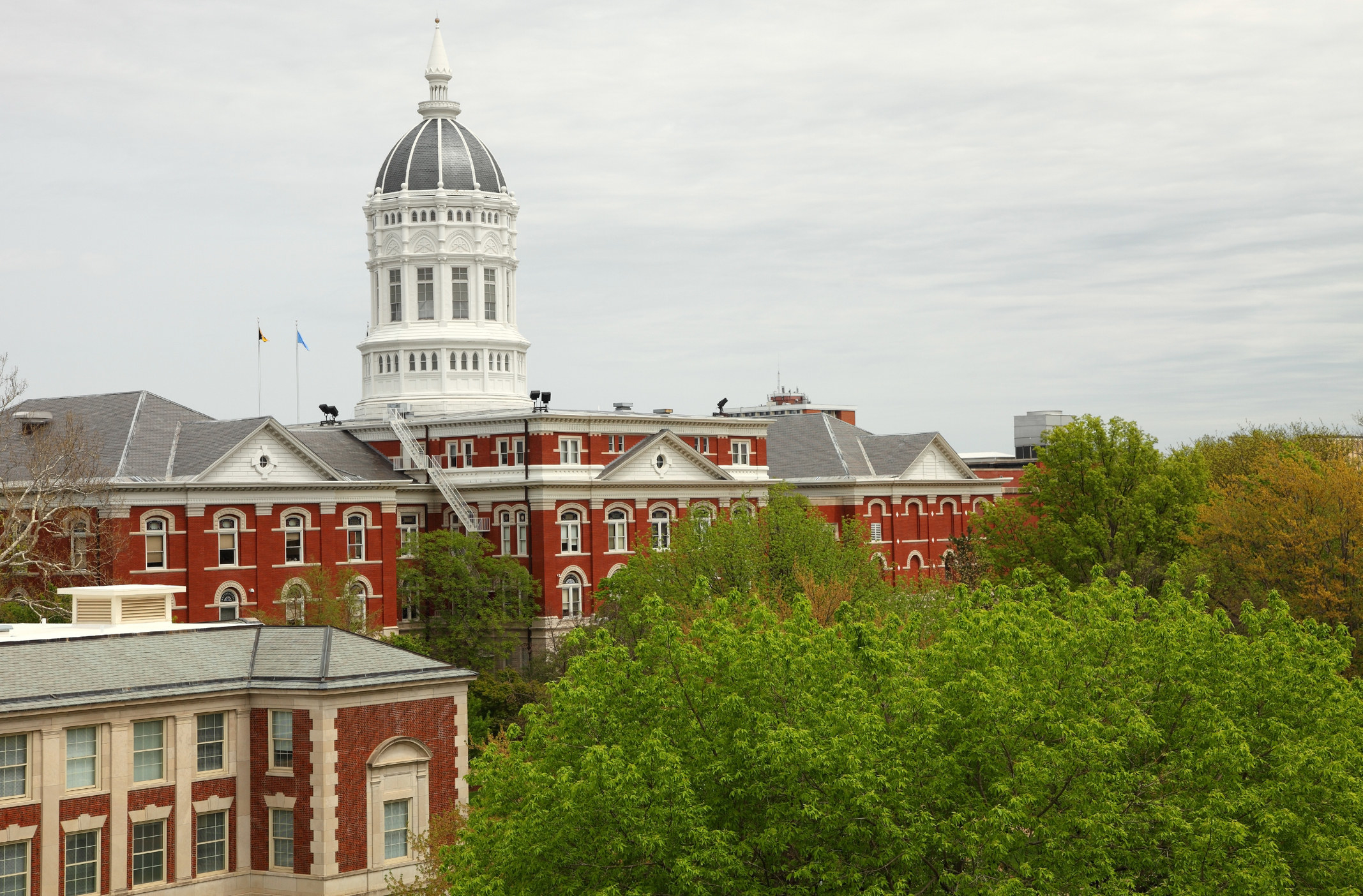 8.
Berry College, Mount Berry, Georgia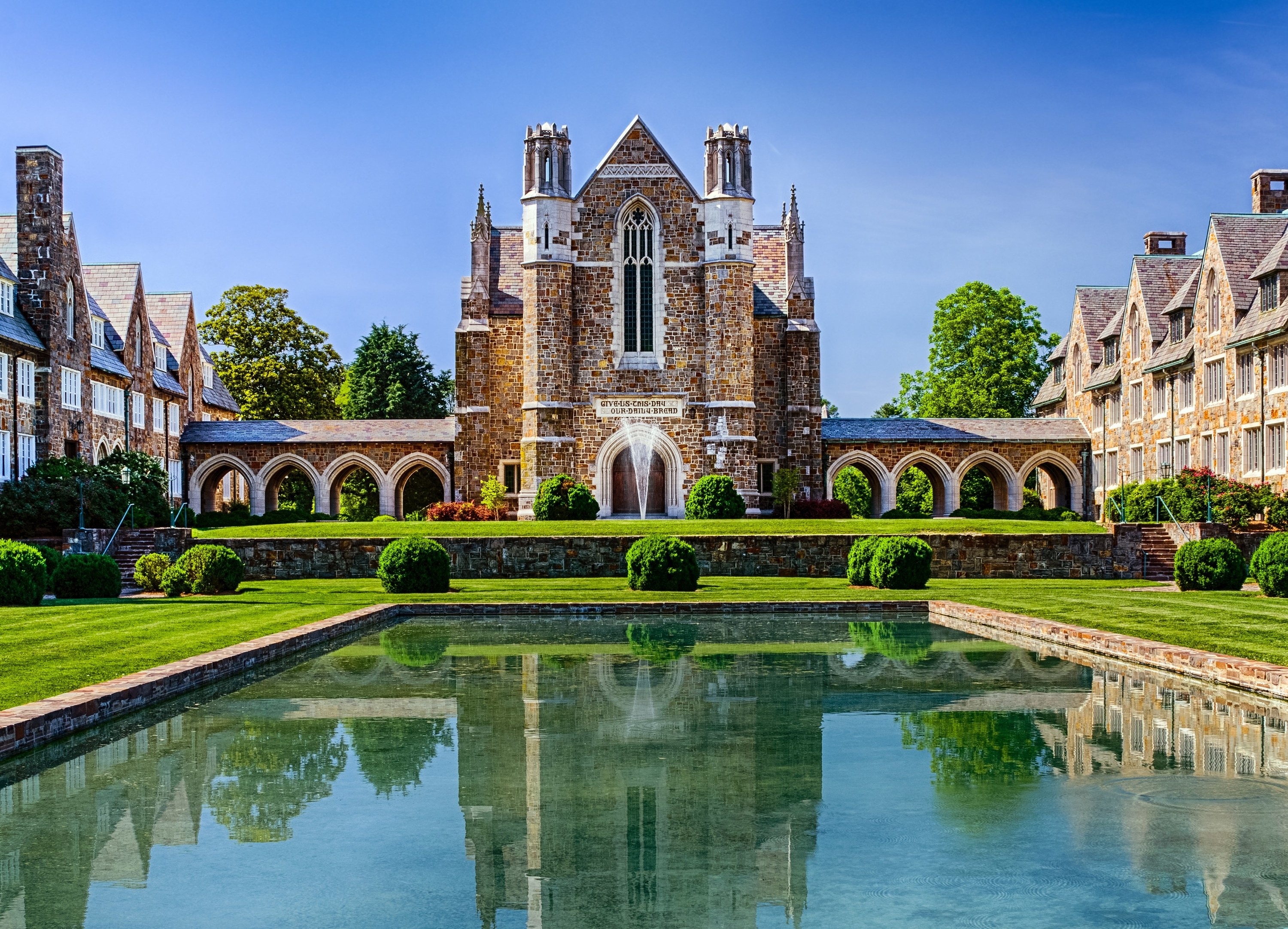 9.
Oberlin College, Oberlin, Ohio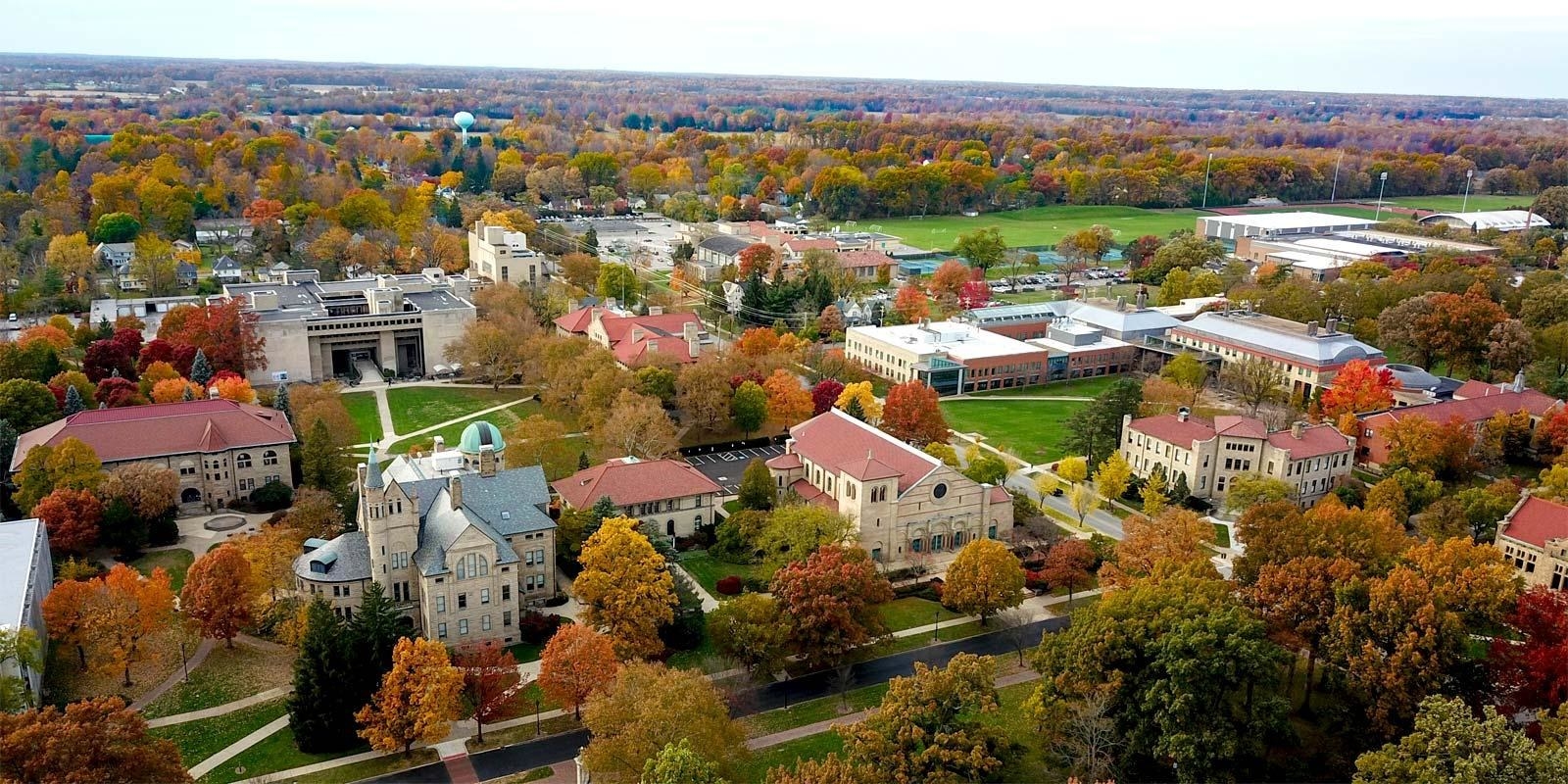 10.
The University of Wisconsin-Madison, Madison, Wisconsin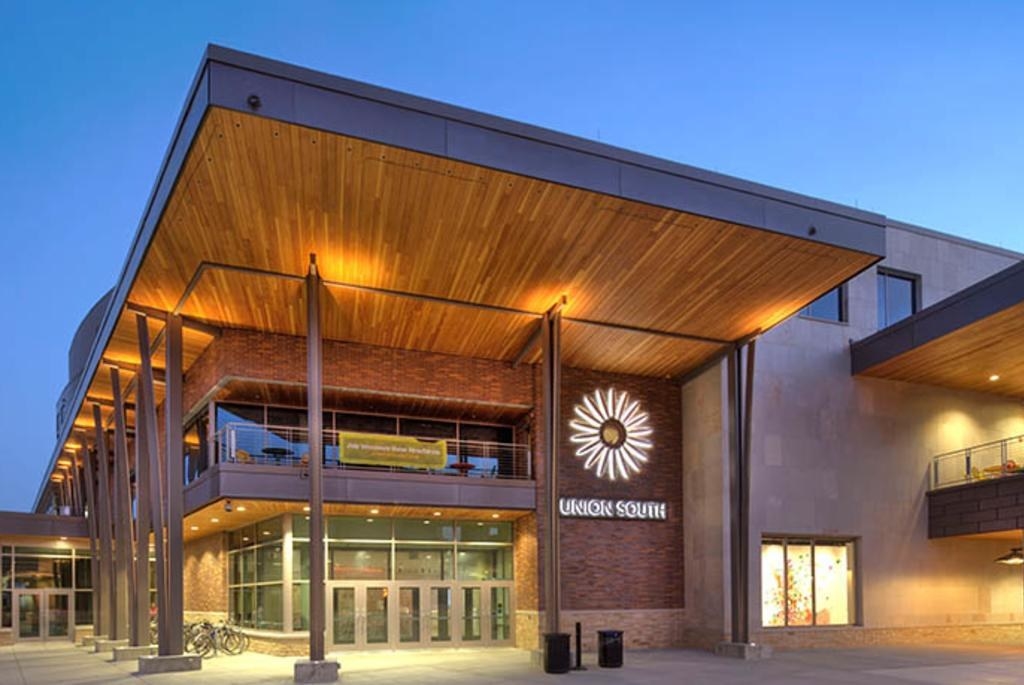 11.
Furman University, Greenville, South Carolina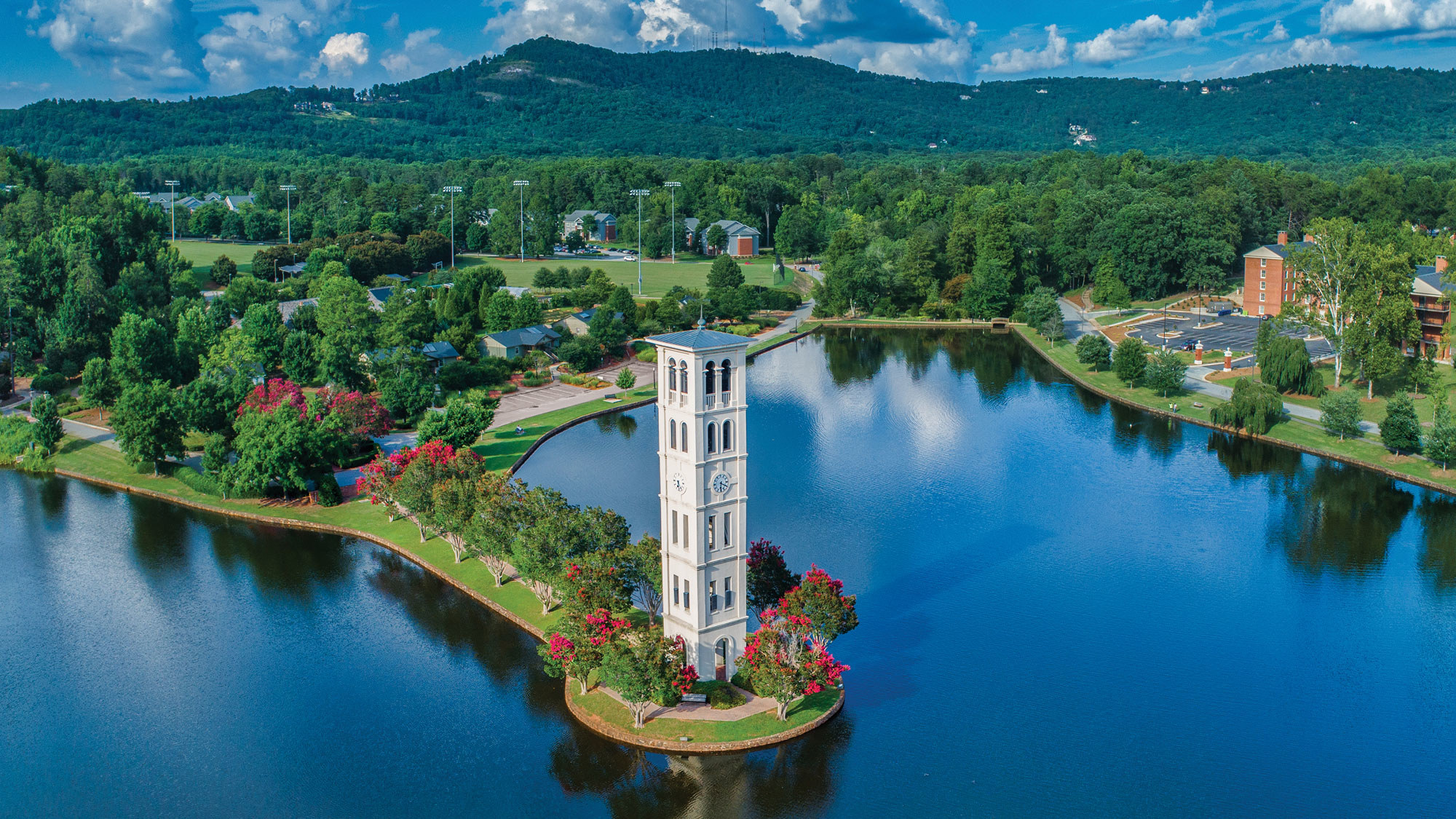 12.
Western Washington University, Bellingham, Washington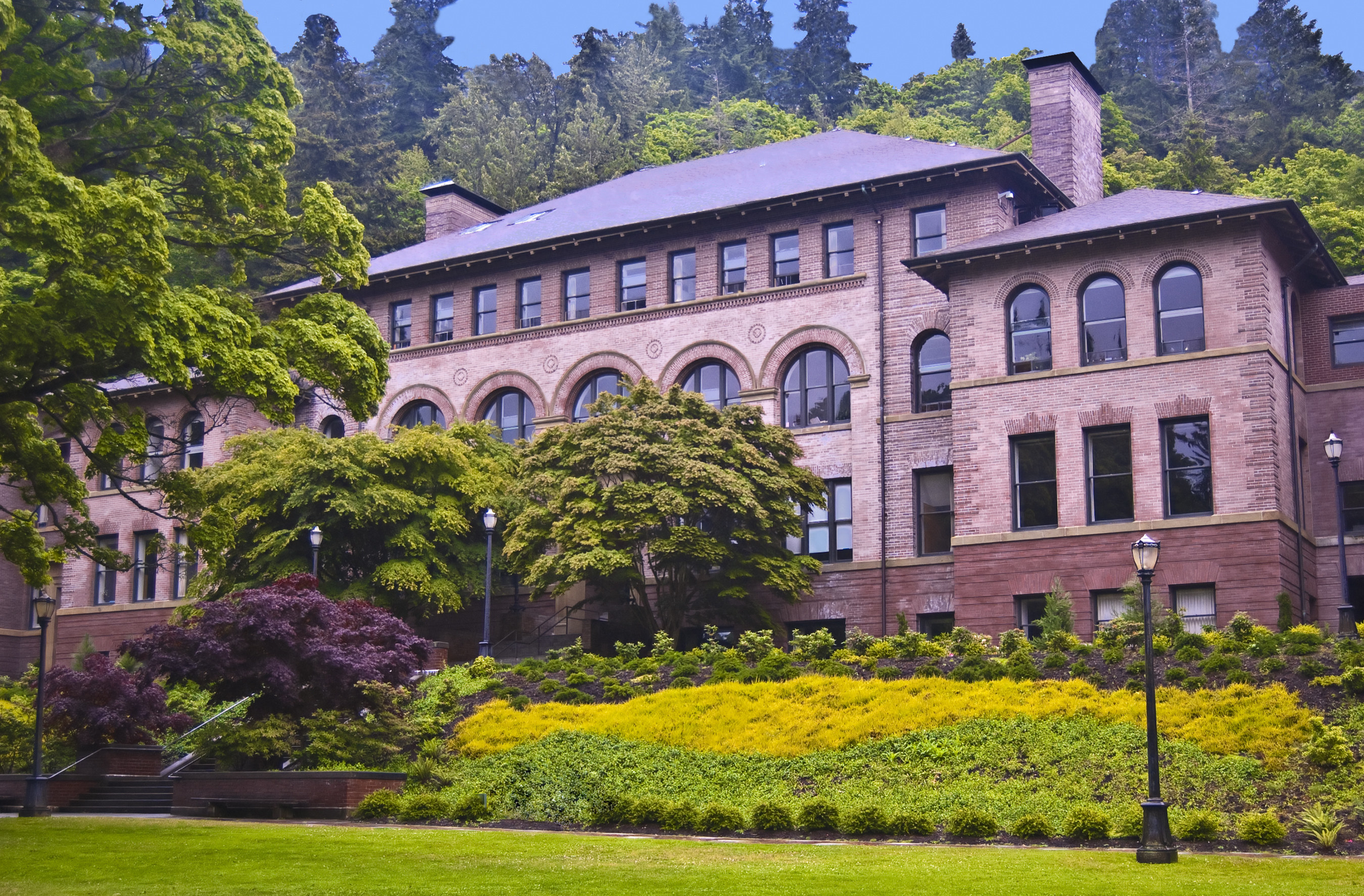 13.
University of California, Santa Cruz, California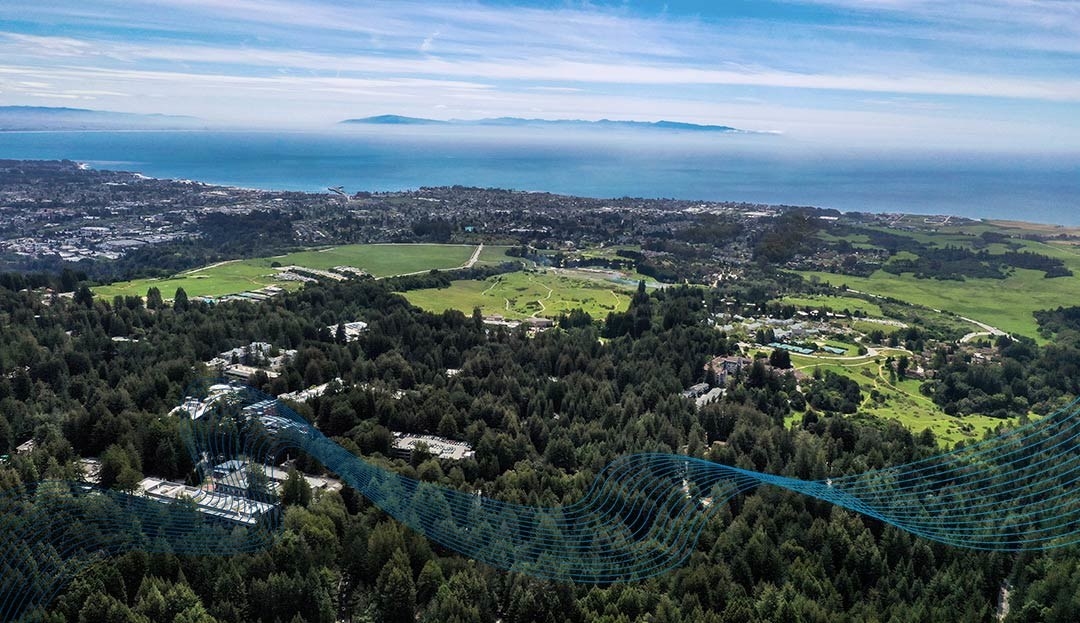 14.
University of Michigan, Ann Arbor, Michigan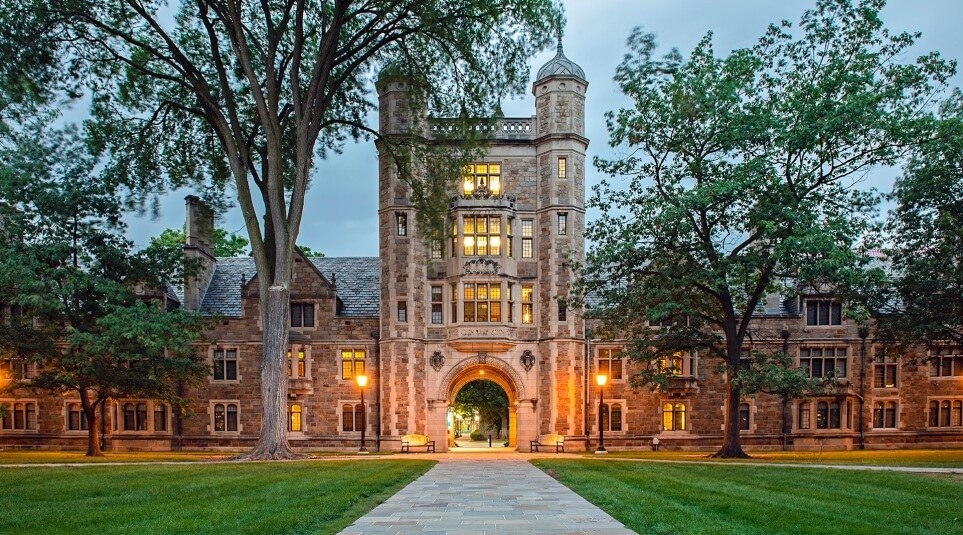 15.
University of Central Florida, Orlando, Florida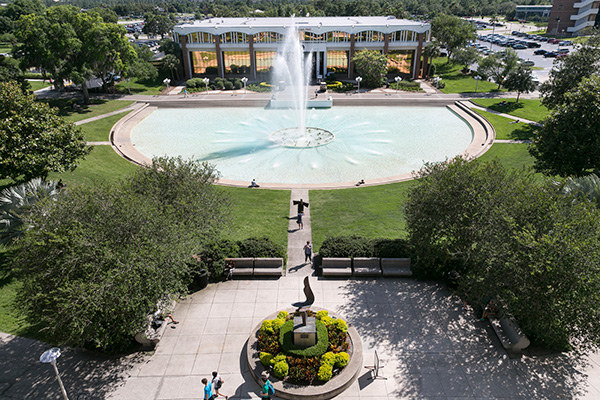 Which of these college campuses stand out to you?