Katherine Heigl once said she did too many rom-coms throughout her career; but as a lifetime lover of cheesy (and funny) love stories, her movies sit at the top of my list.
Here are all of her romantic comedies from the best iconic-beyond-measure roles to...the not-so-great:
8.
The Worst: The Big Wedding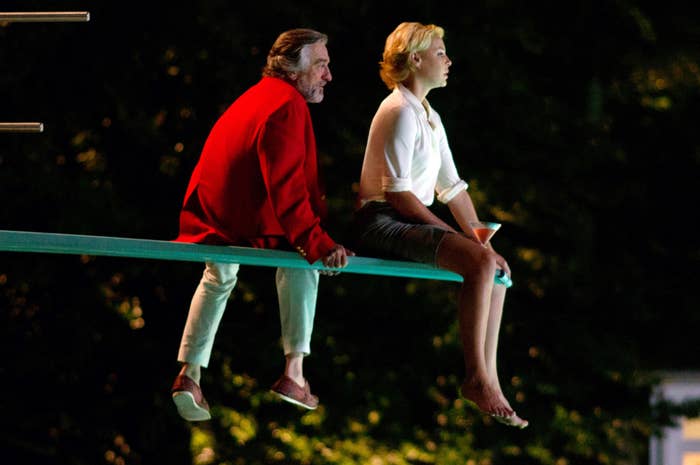 7.
New Year's Eve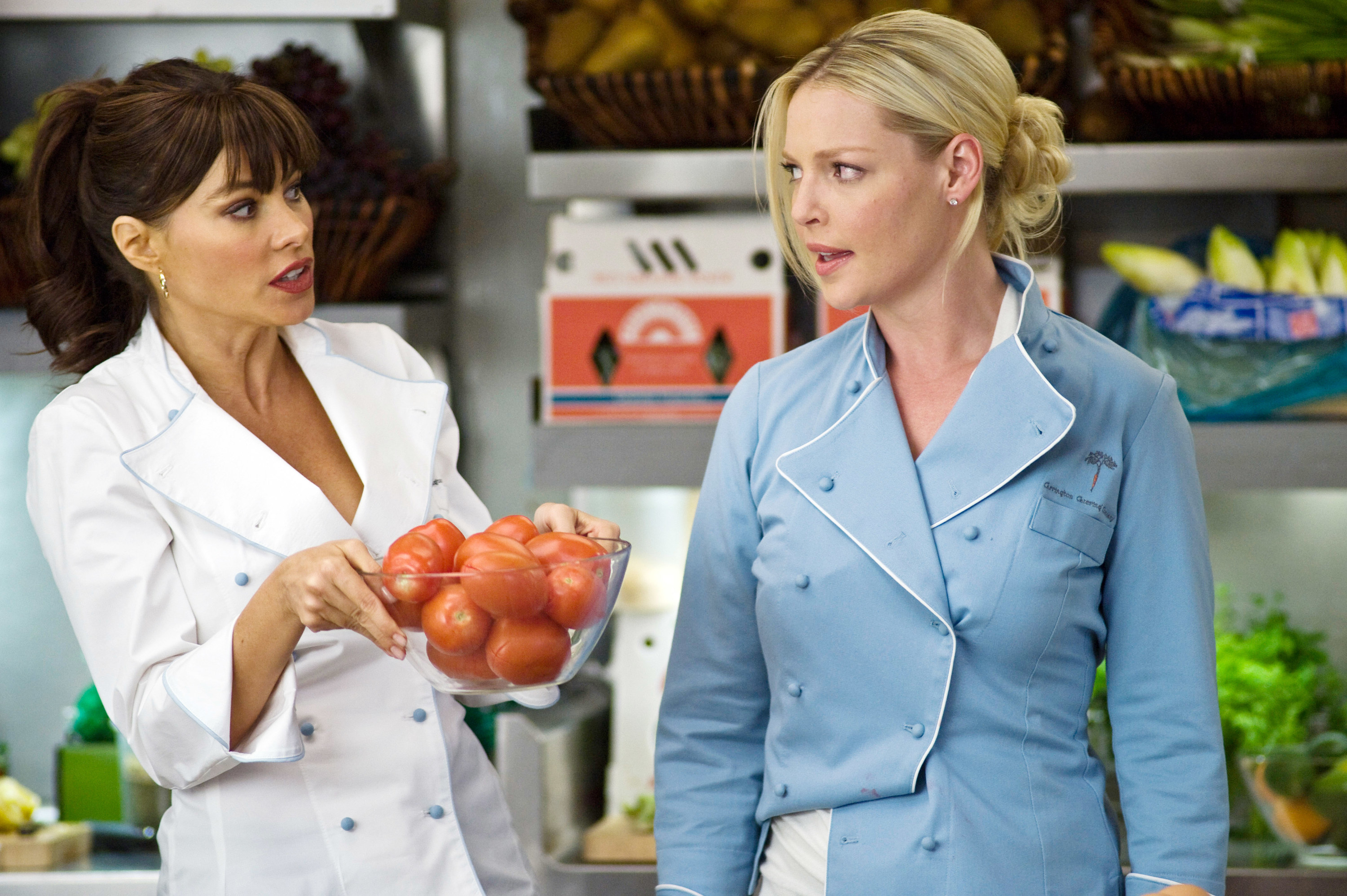 6.
Killers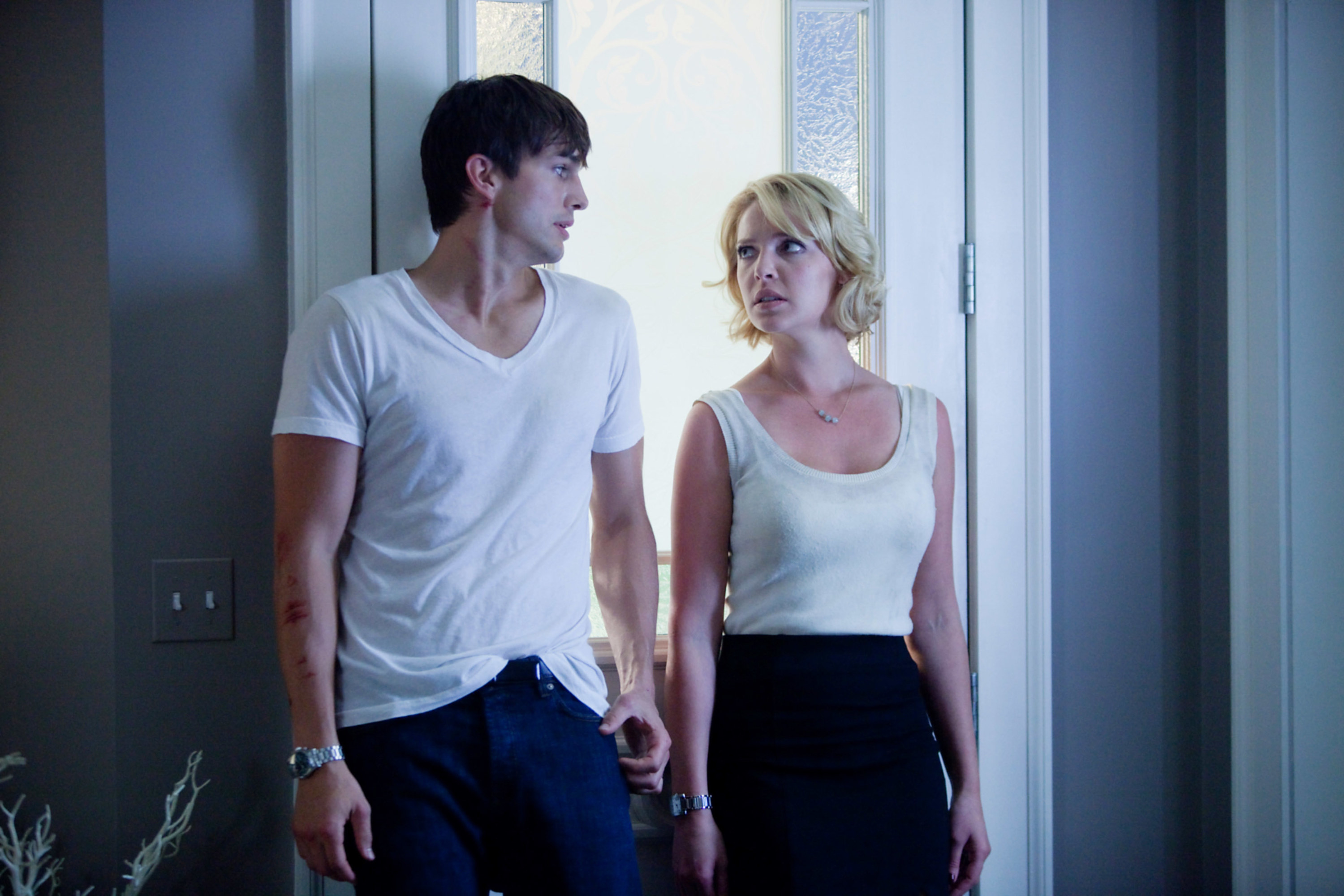 2.
27 Dresses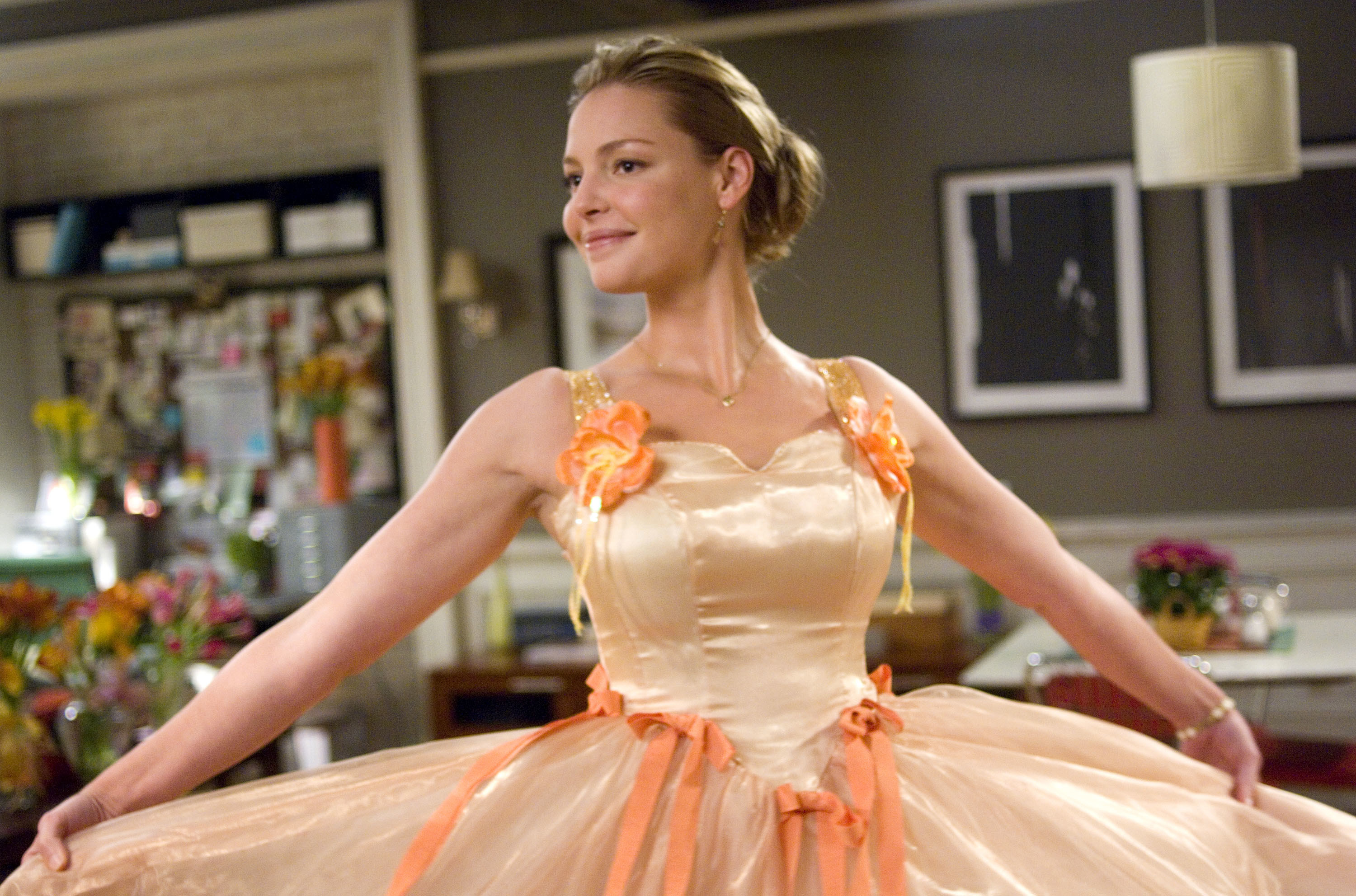 1.
The Best: Life As We Know It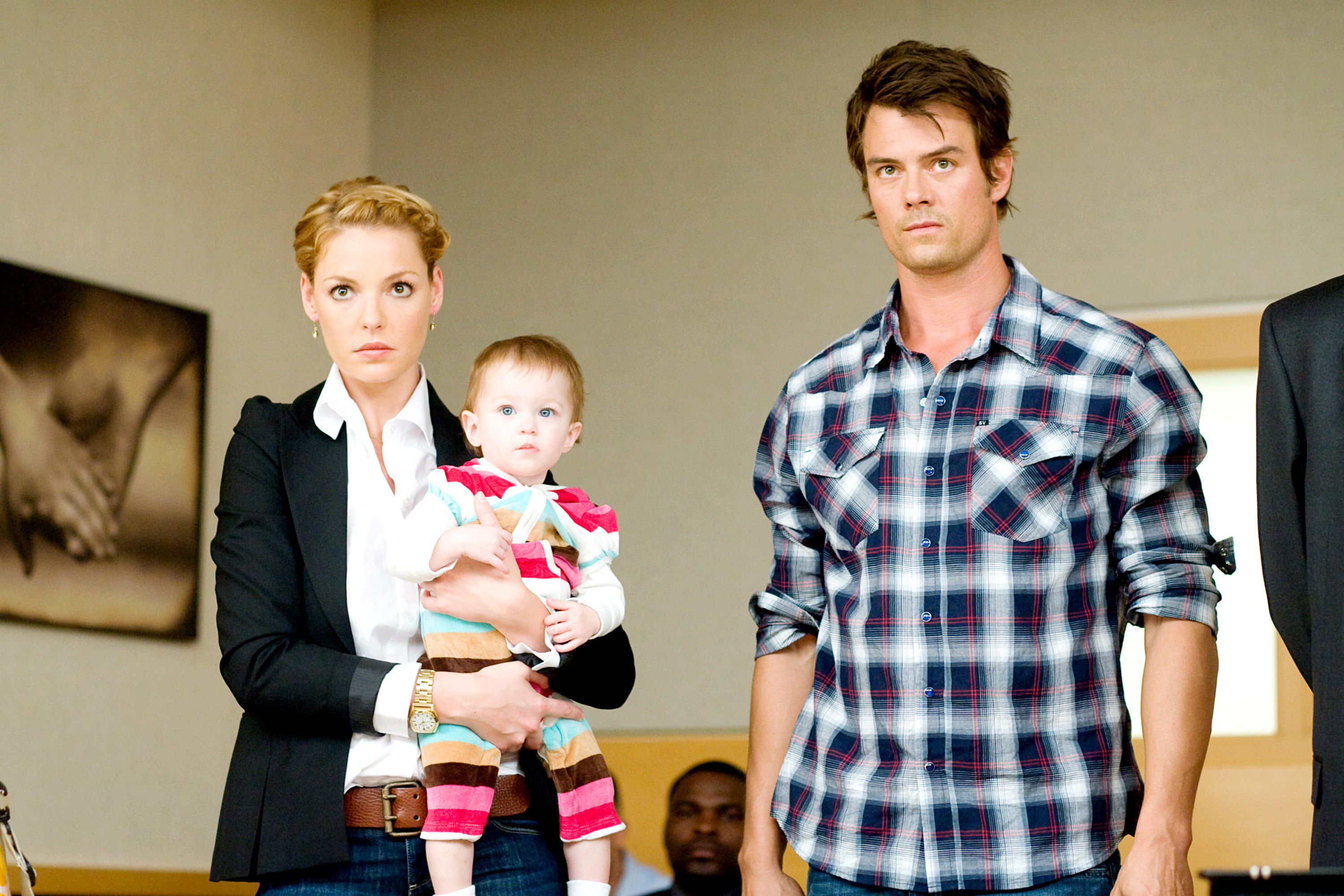 What are your favorite Katherine Heigl movies? Let us know in the comments!