12 Reasons Why You Should Watch Feel Good On Netflix ASAP
Love, life, complications, questions — this show has it all.
Feel Good isn't exactly a feel-good show in that it deals with actual issues, but don't discount it yet. It's definitely worth a watch.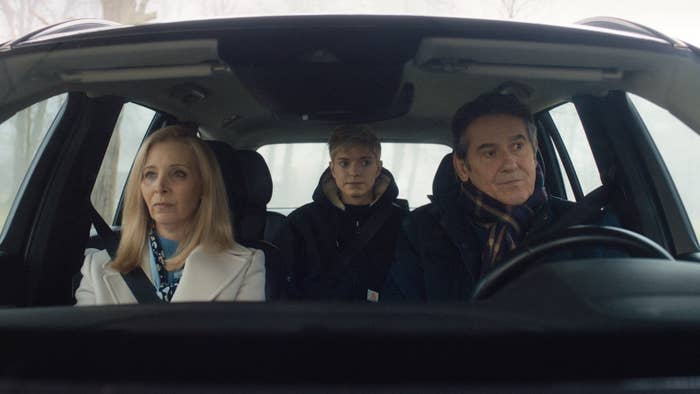 The show follows recovering addict and comedian Mae (played by Mae Martin of course) as she navigates dating, life, love, and recovery.
1.
It's funny...like laugh-out-loud funny.
2.
It shows a real-to-life queer relationship.
3.
It's semi-autiobiographical.
4.
It's chaotic — just like life.
5.
The show also does a fantastic job at exploring the fluid nature of gender and sexuality.
6.
It grapples with difficult subjects such as recovery — and the anxiety that comes along with it.
7.
There are incredible side characters.
8.
It really shows us the complex nature of love in all its forms.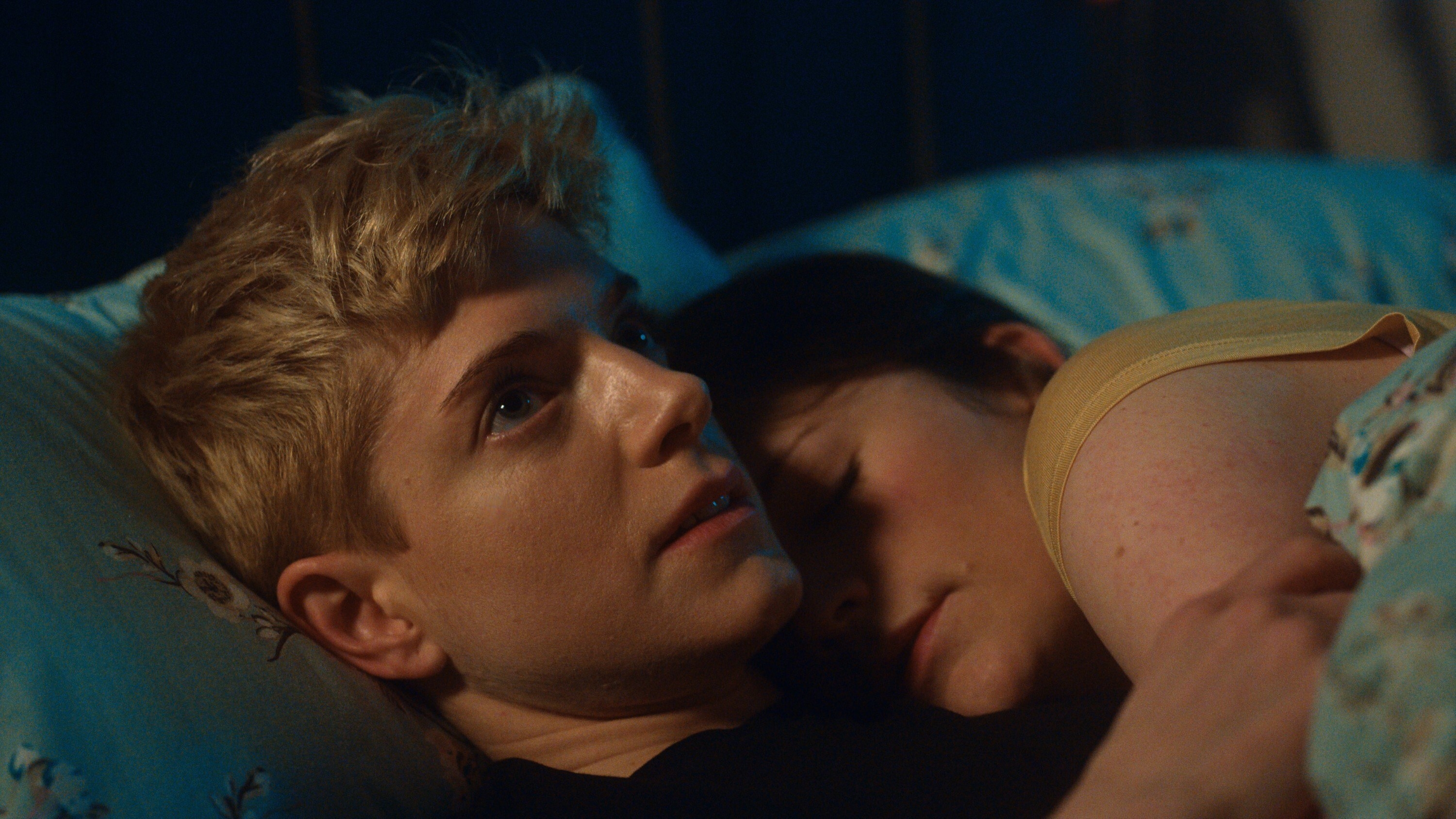 9.
It has Lisa Kudrow!
10.
It talks about sex and sexuality in a really beautiful, honest, and intricate way, which can (sadly) be rare for TV shows...
11.
There are some hysterical one-liners that I've been using with my friends and think you'll want to adopt them too.
12.
Feel Good doesn't box itself in as one specific thing and instead explores the duality of life and love.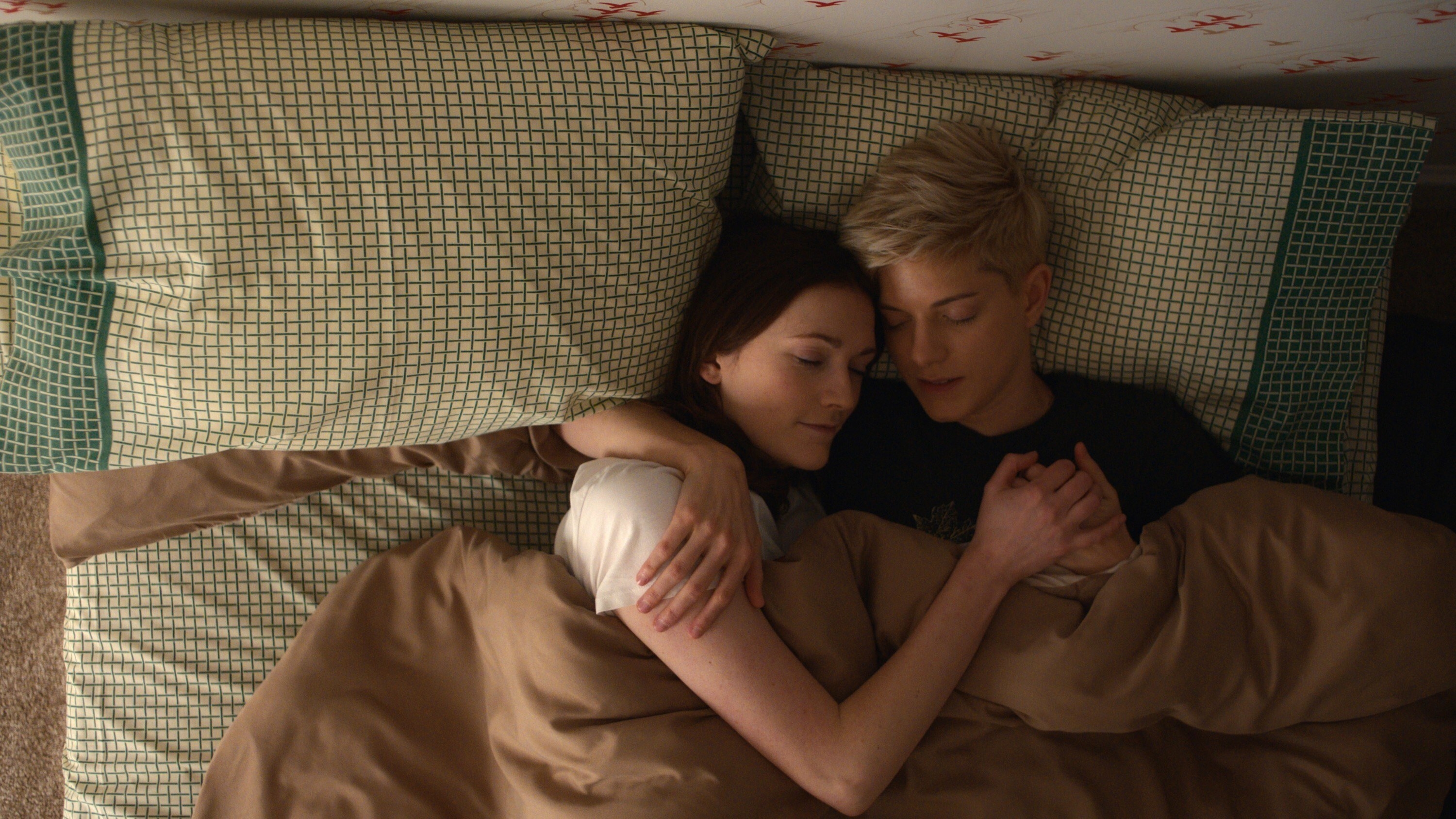 Have you watched the show yet? What's your favorite part?