Lin also produced music for Moana, directed his first feature film, Tick, Tick...Boom!, and most recently helped create the concept of Encanto from the ground up while contributing eight songs to it.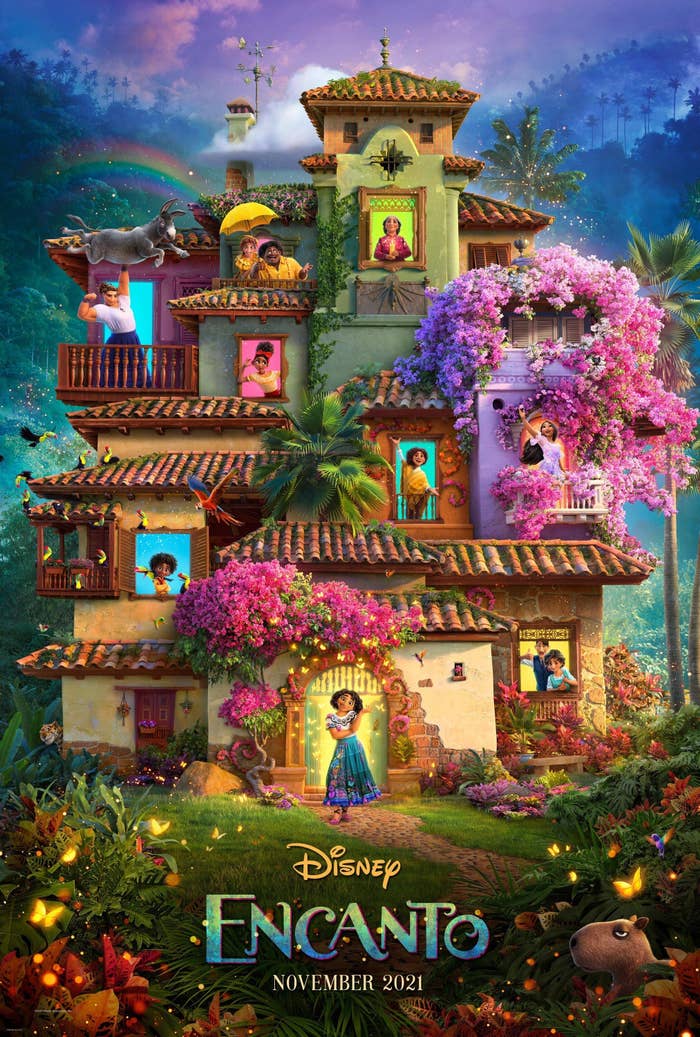 Now he's going viral thanks to a few mashups between his original Hamilton production and the recently released Encanto.
So, without further ado, let's check out some of the INCREDIBLE mashups some fun people on the internet have created.
3.
Here's a longer version with the music from "Burn" incorporated within "Waiting on a Miracle," which has just as big of an impact. Did you even notice they're two separate instrumentals?
4.
"Satisfied" and "What Else Can I Do?" — are you kidding?! They're so consistent musically with each other, and it creates a seamless song. They fit together perfectly!
Tell me you're singing along to these mashups? I know I am!