First-date jitters. They're real. You're having a good time, but then...it all goes wrong.
When Reddit user u/h8raide88 posed the question, "What habit or personality trait is a dating dealbreaker for you?" the answers came pouring in.
Here's what they said.
1.
If they interrupt you while you're talking.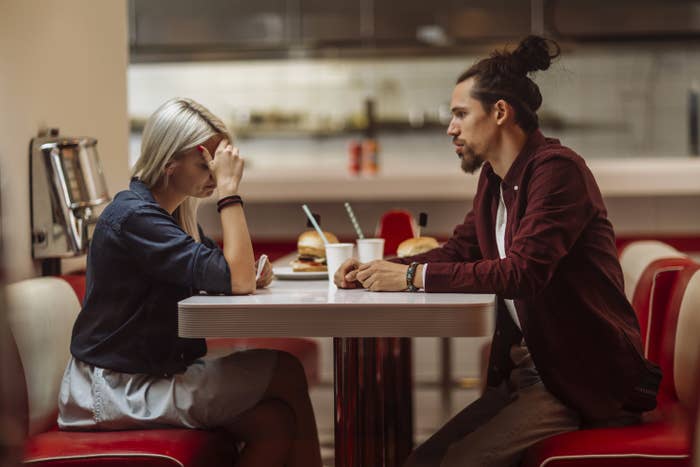 2.
When they're on their phone the entire time.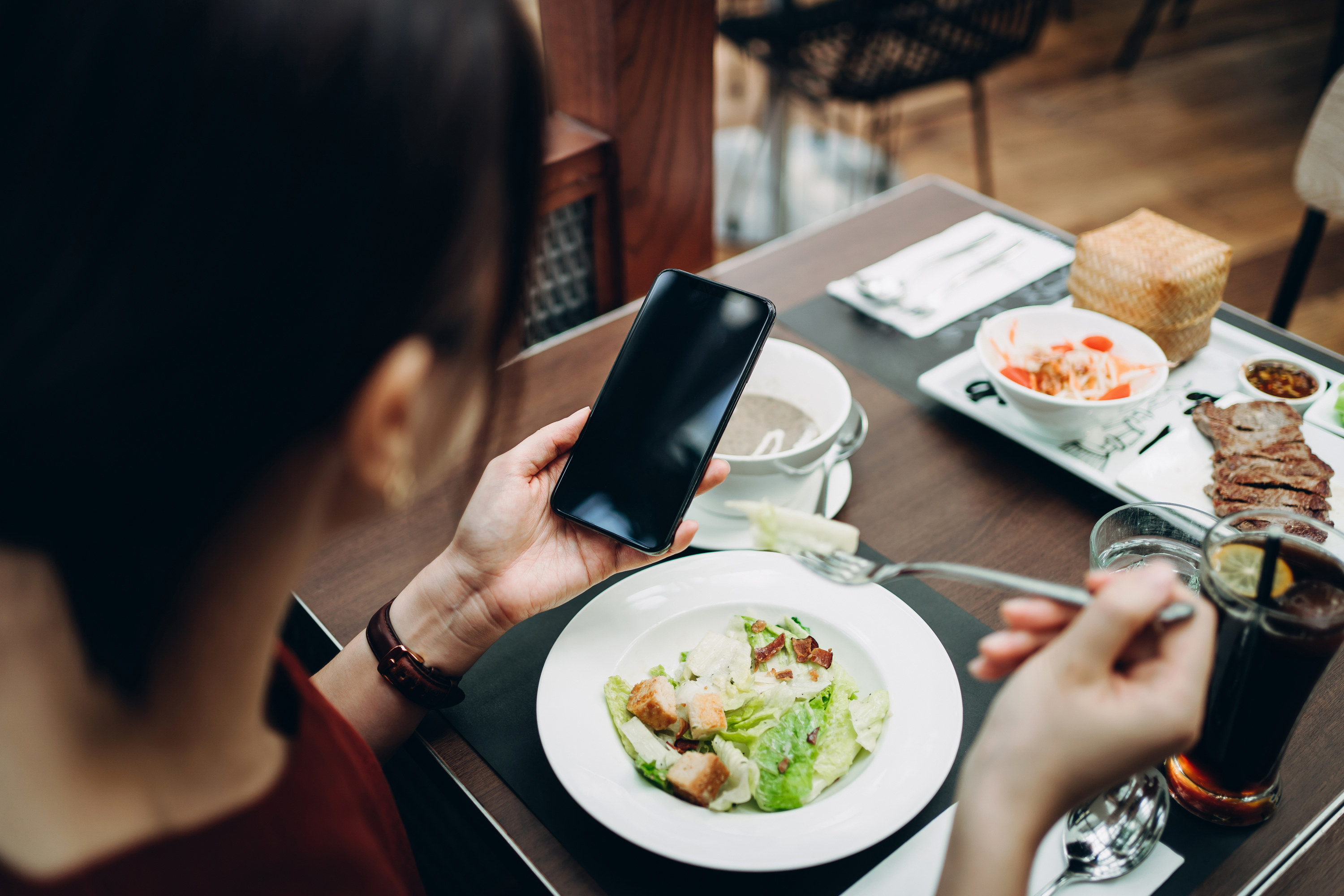 3.
If they're a know-it-all.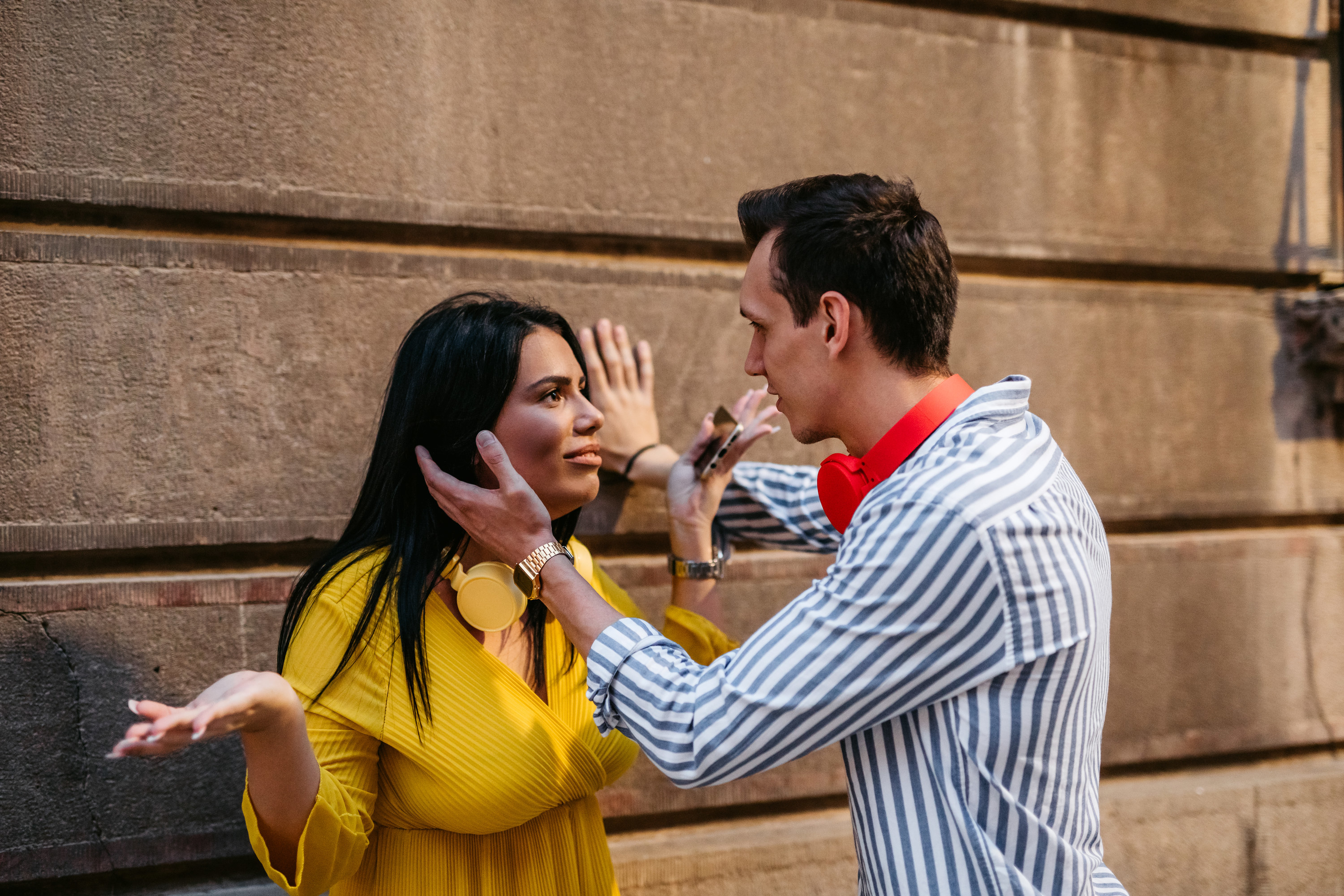 4.
If they get excessively drunk.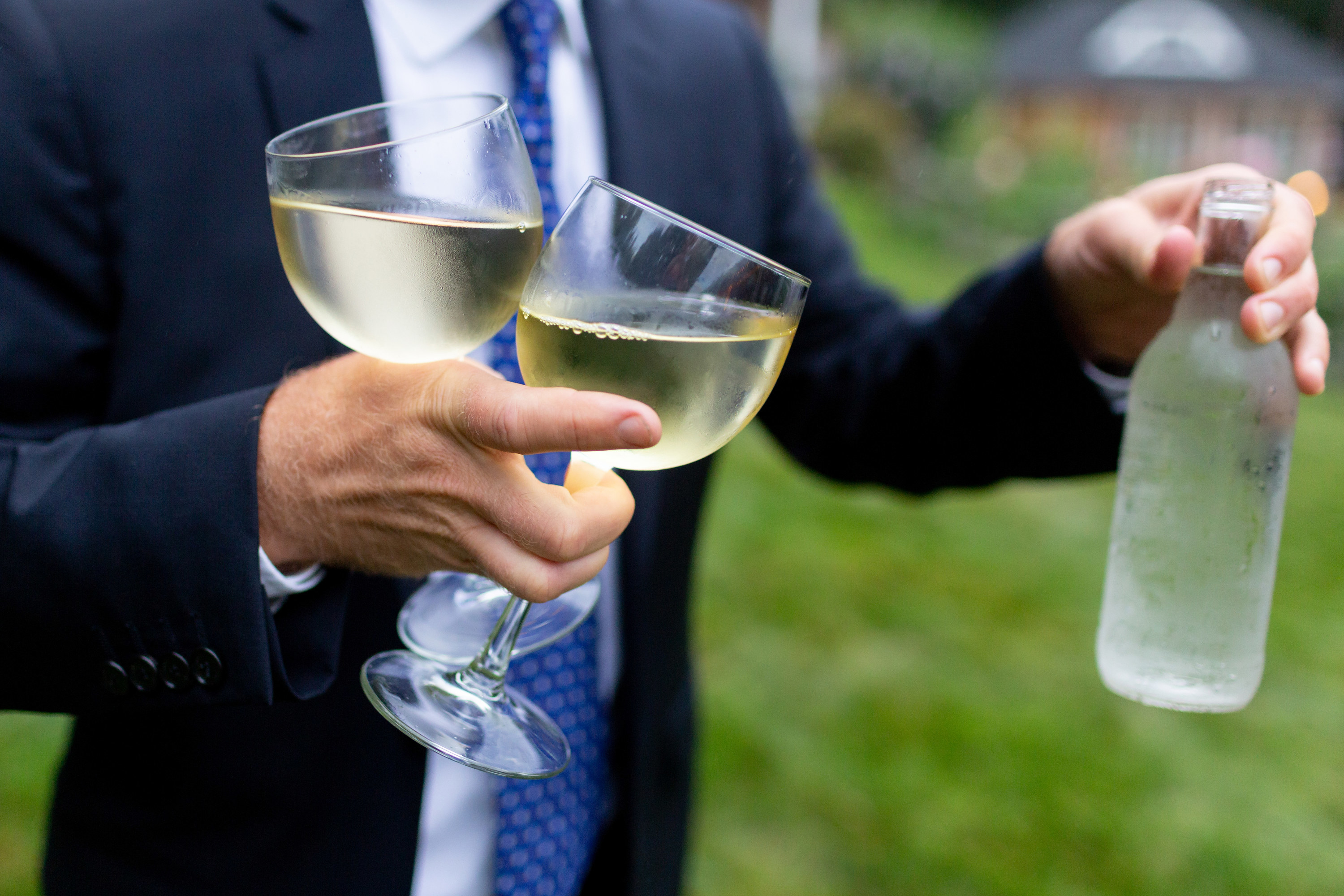 5.
If they start a distasteful discussion about money.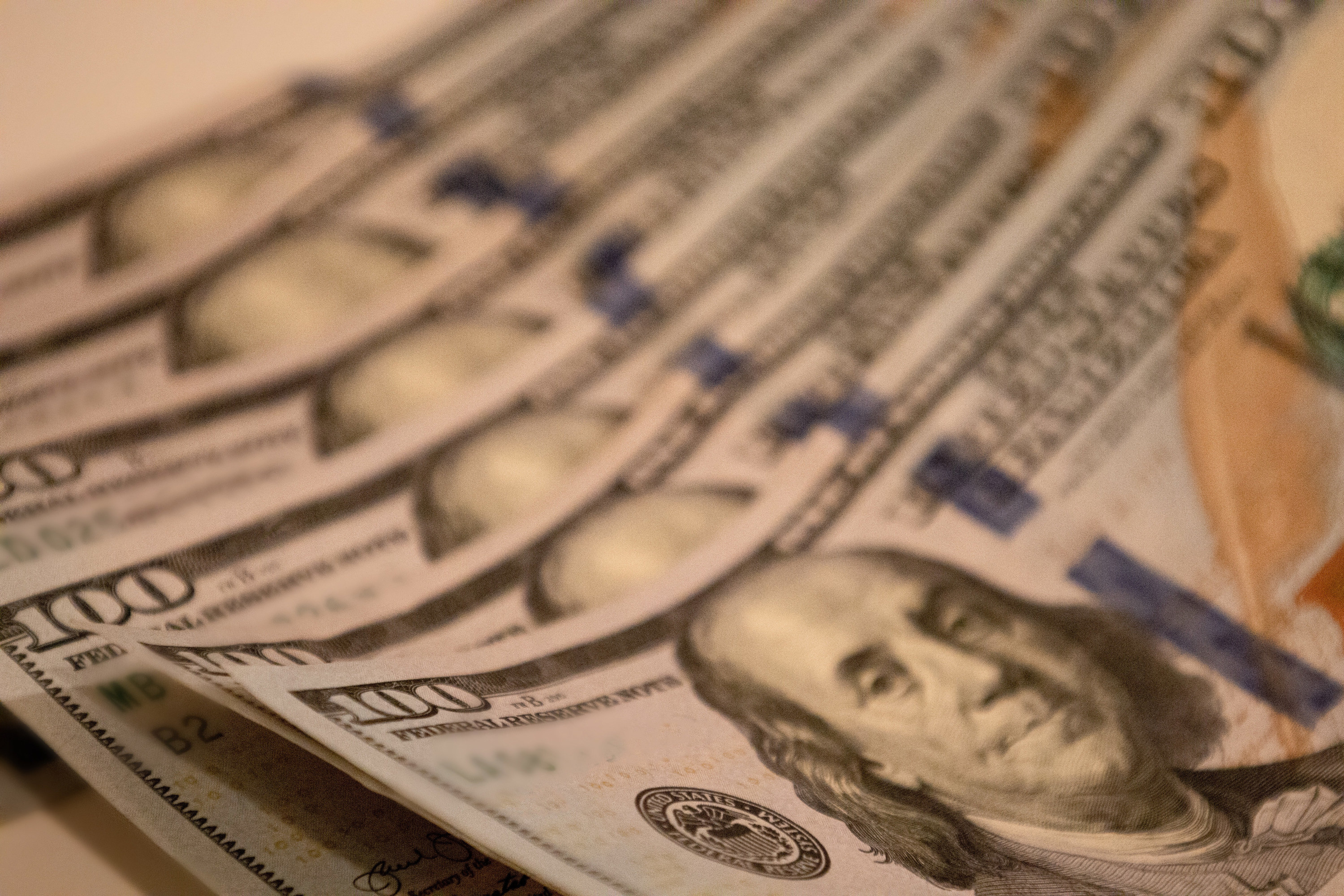 6.
If they're on their phones the entire time and then conveniently "forget their wallet"...
7.
If they spend the entire date offering advice you didn't ask for.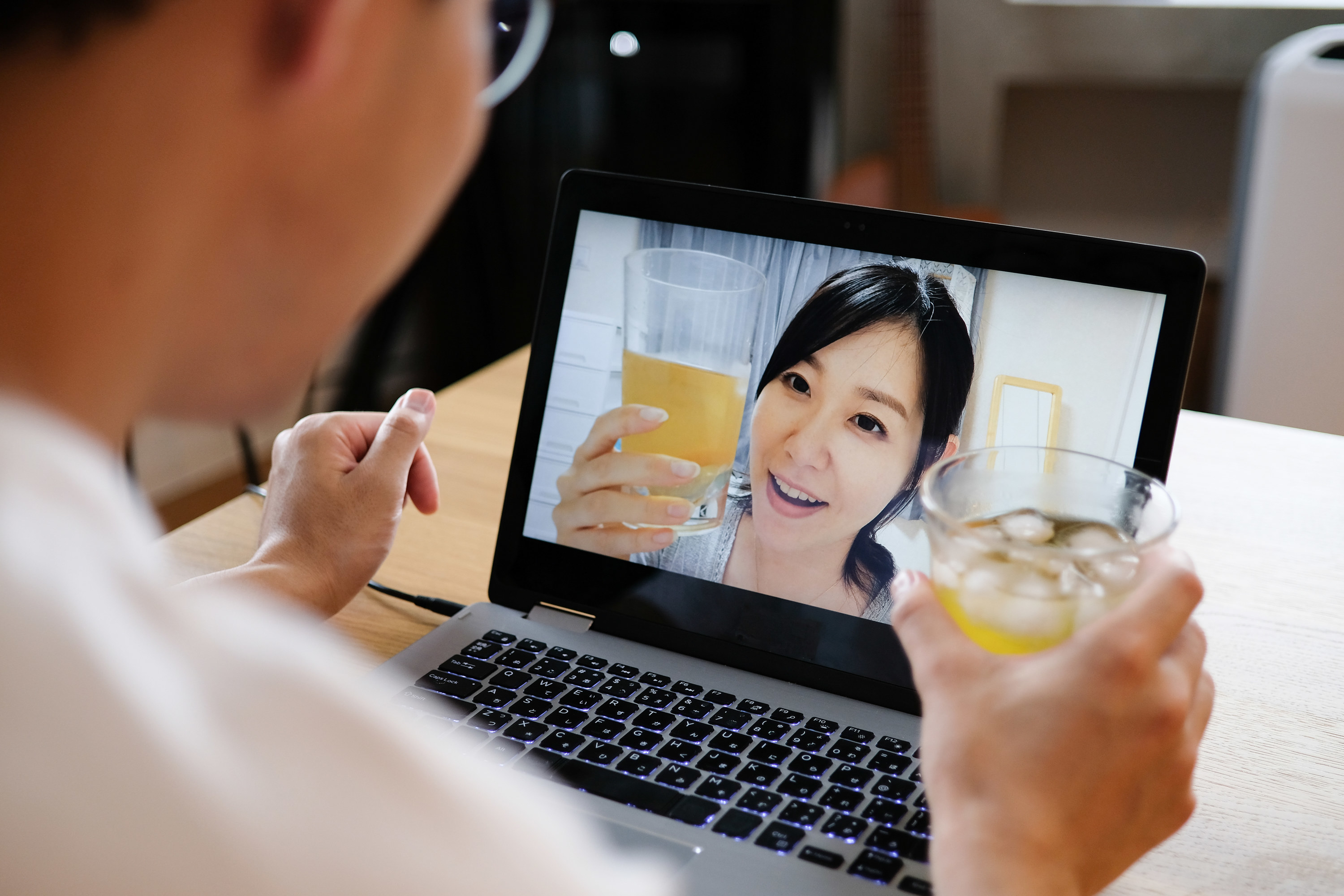 8.
If they smoke.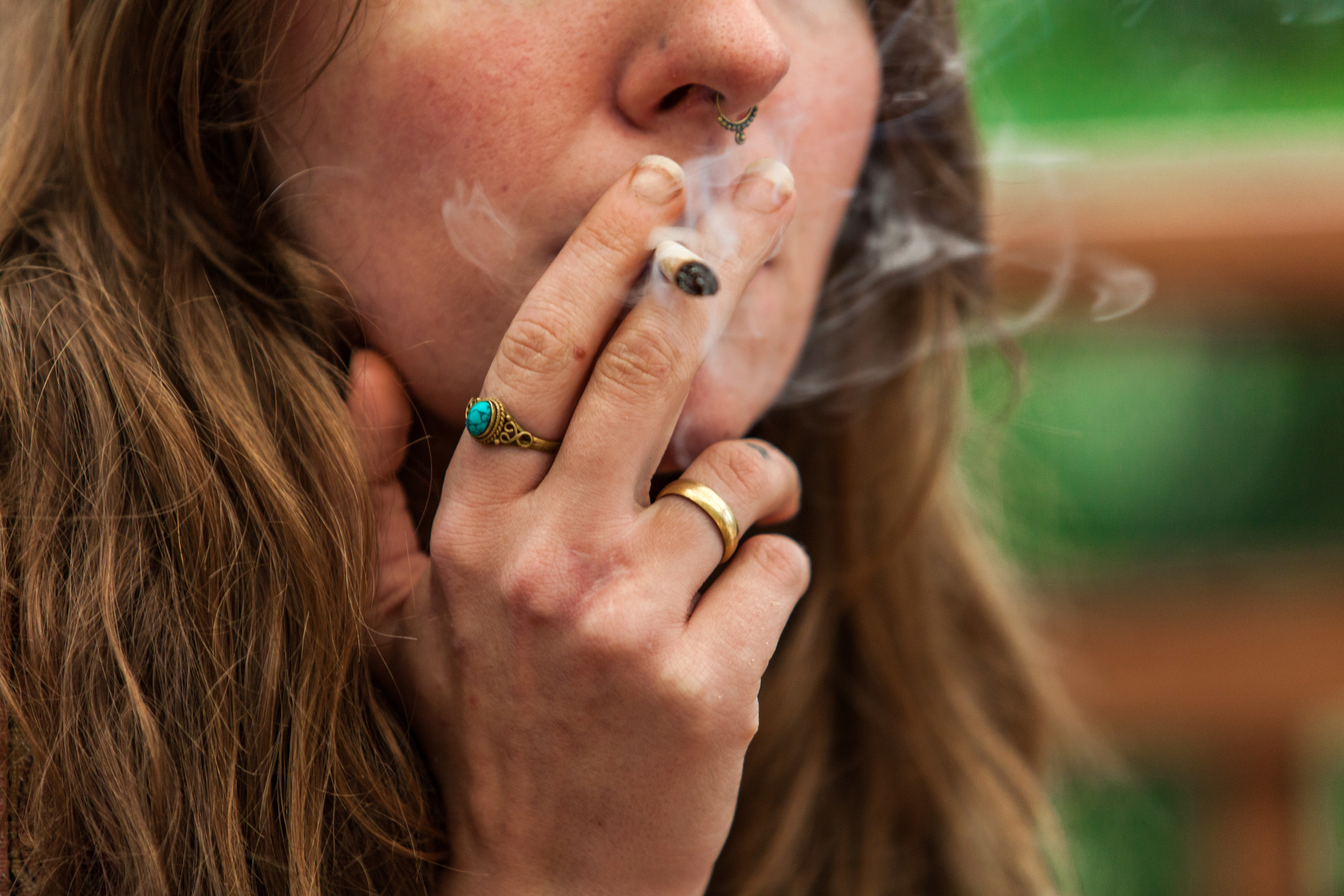 9.
If being rude is their way of flirting.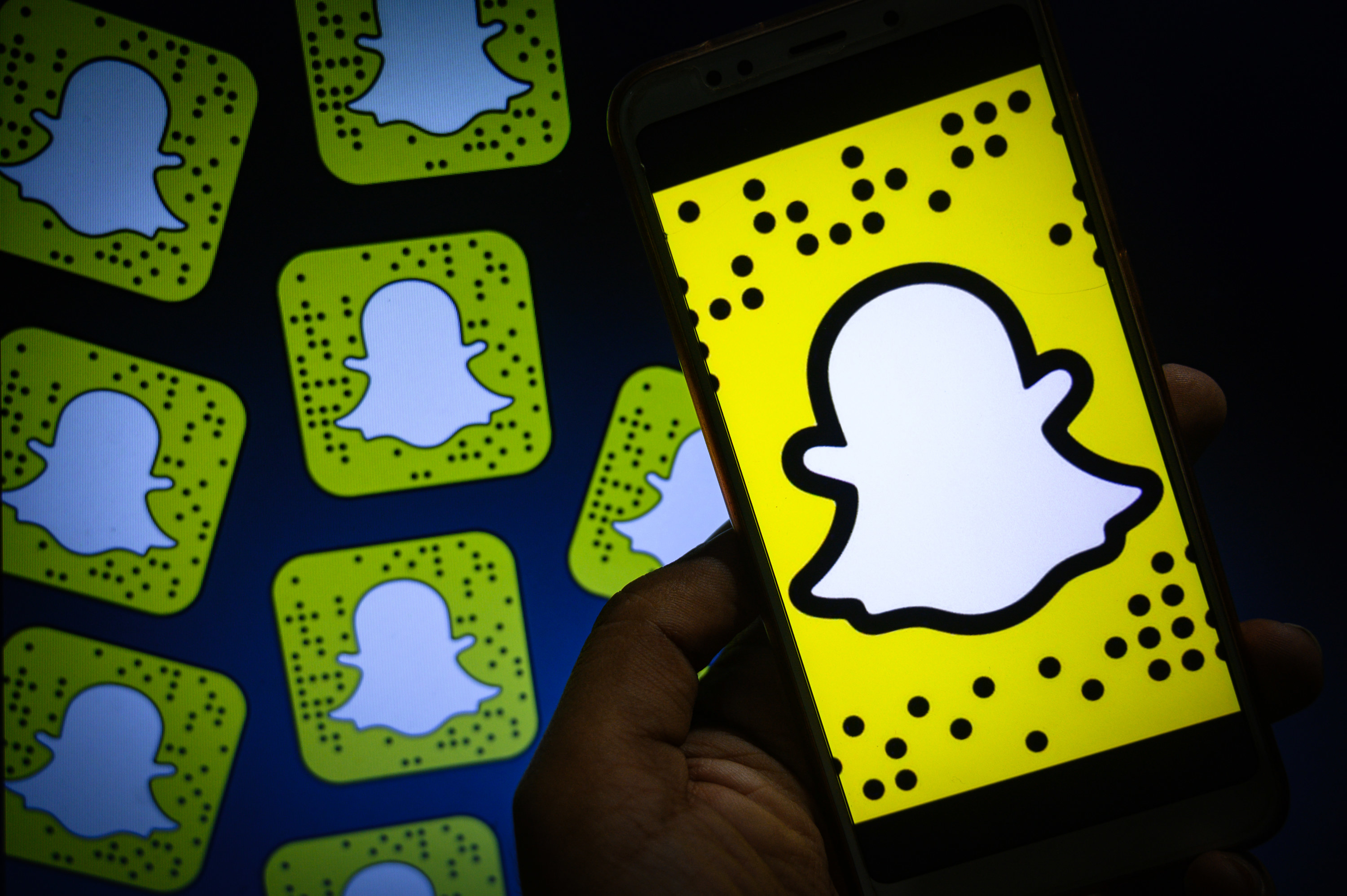 10.
If you send a questionnaire before you meet.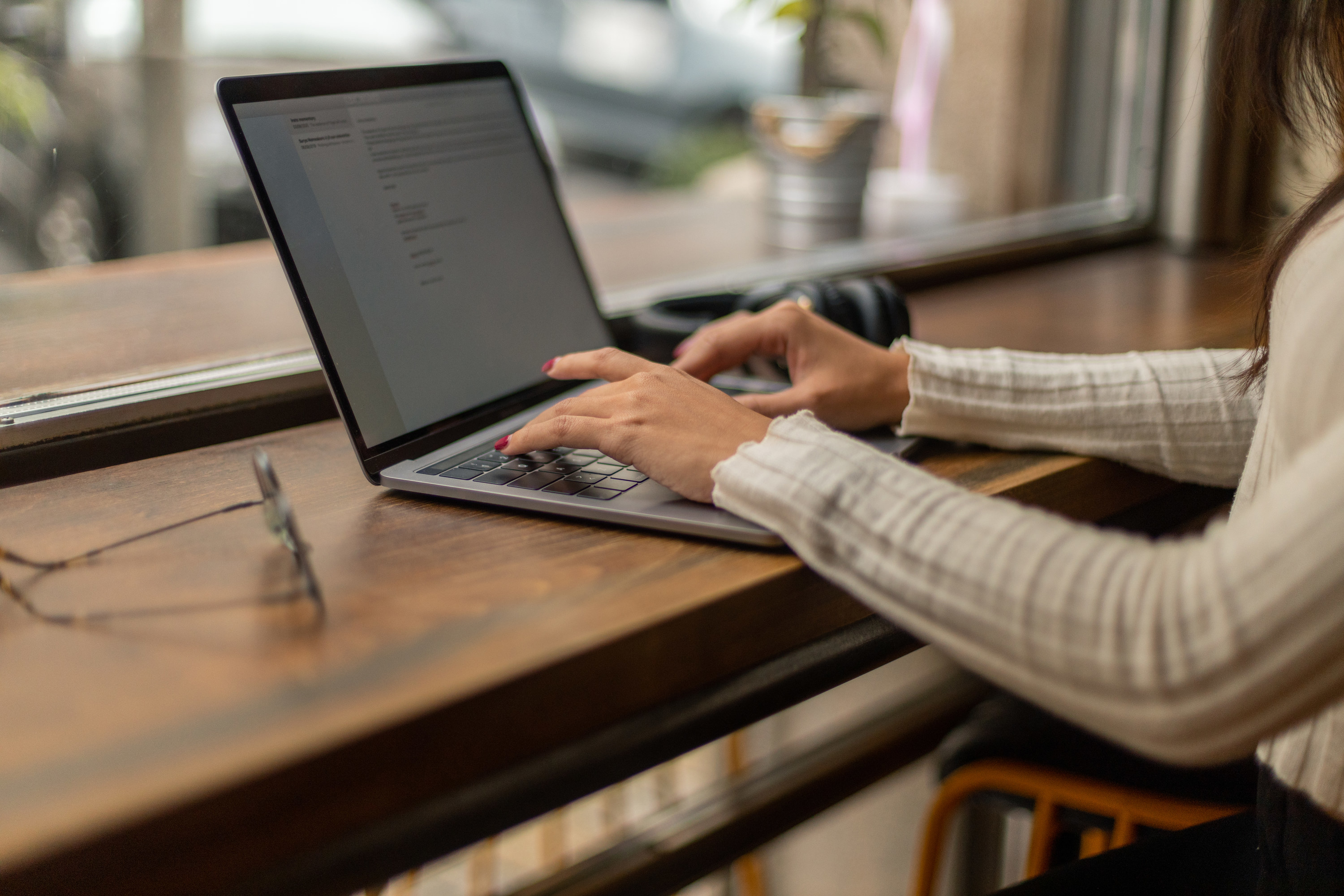 11.
If they make you read their bad poetry.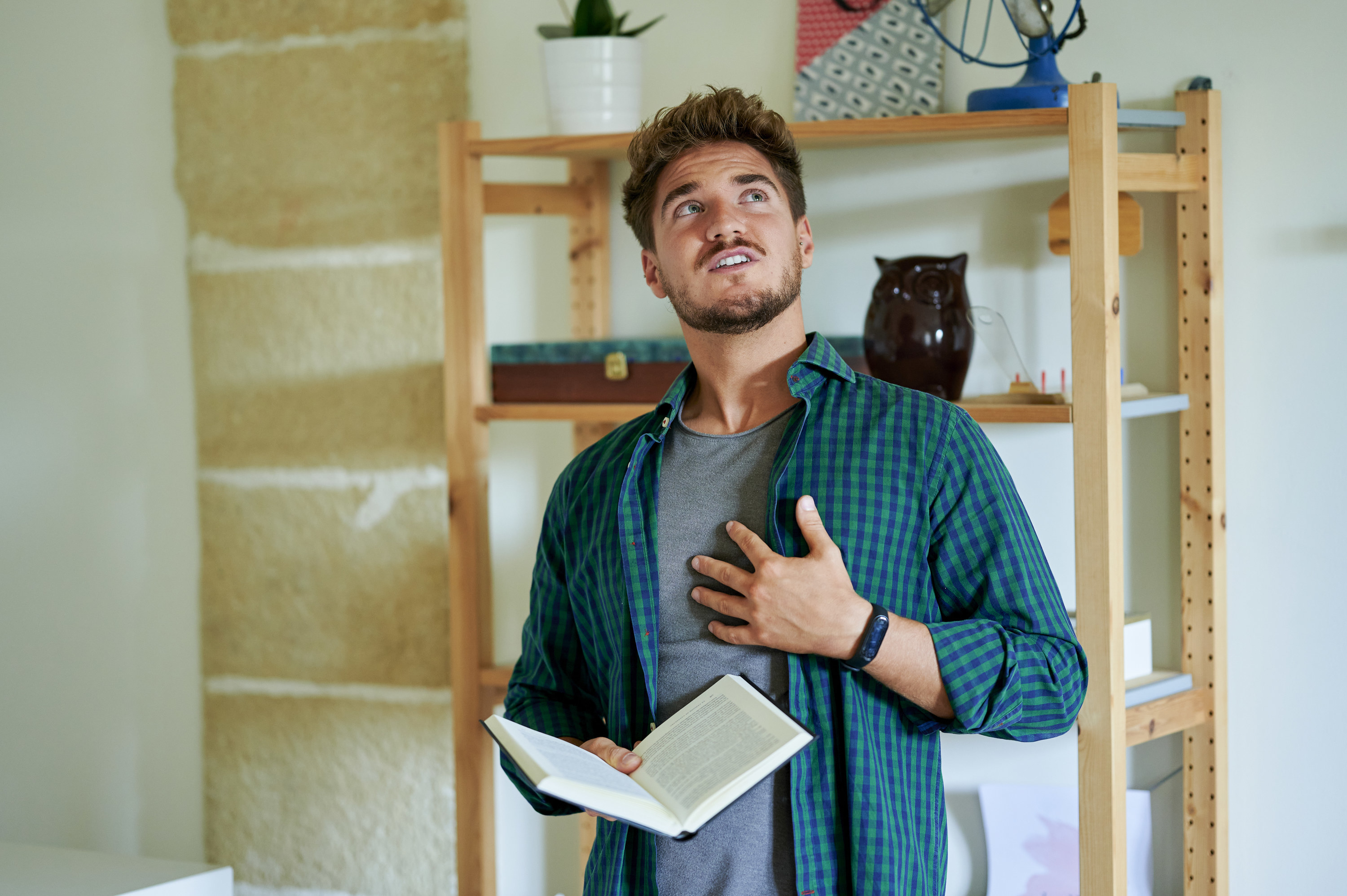 12.
If they order shots at brunch.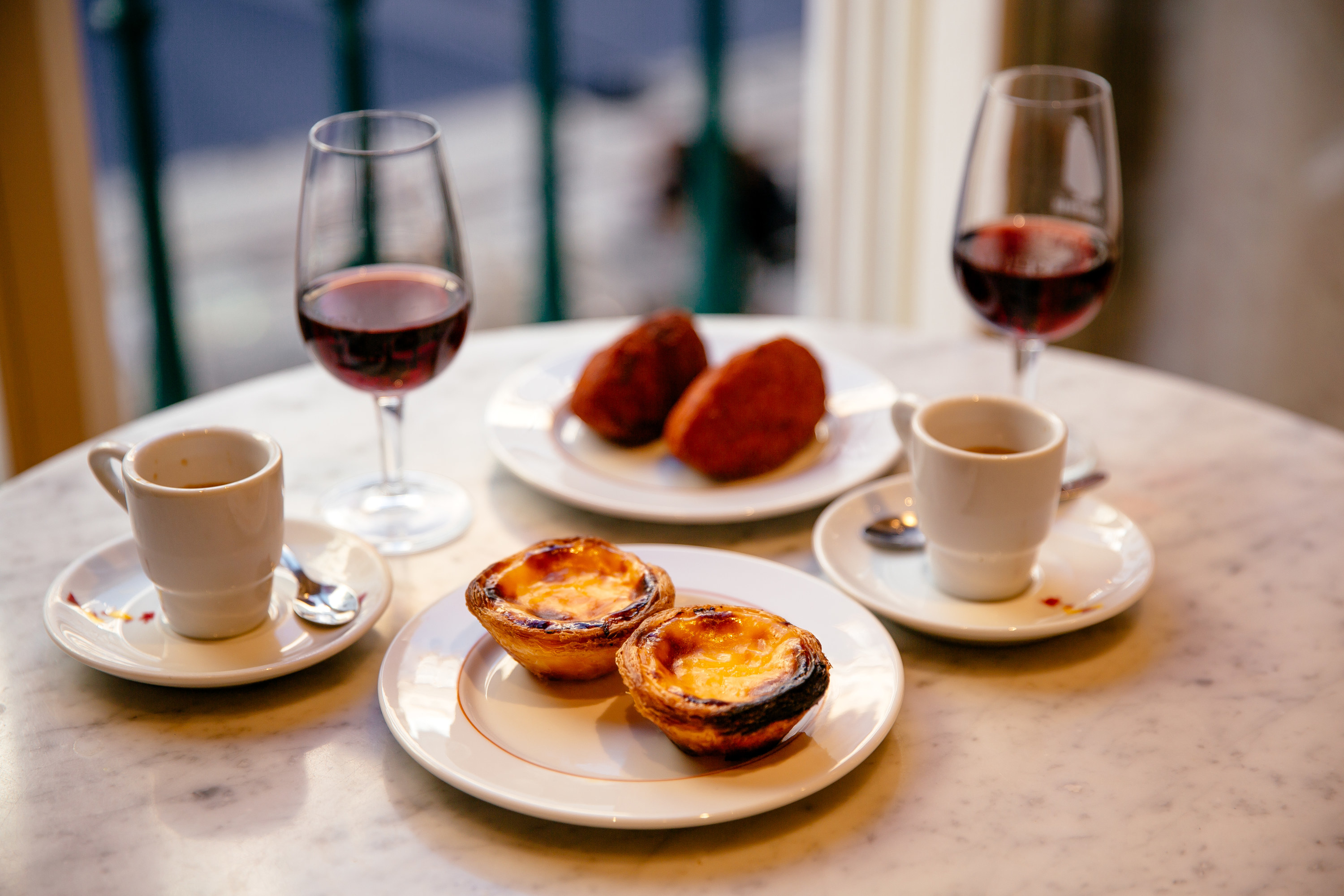 13.
If they only talk about their life and never ask about you.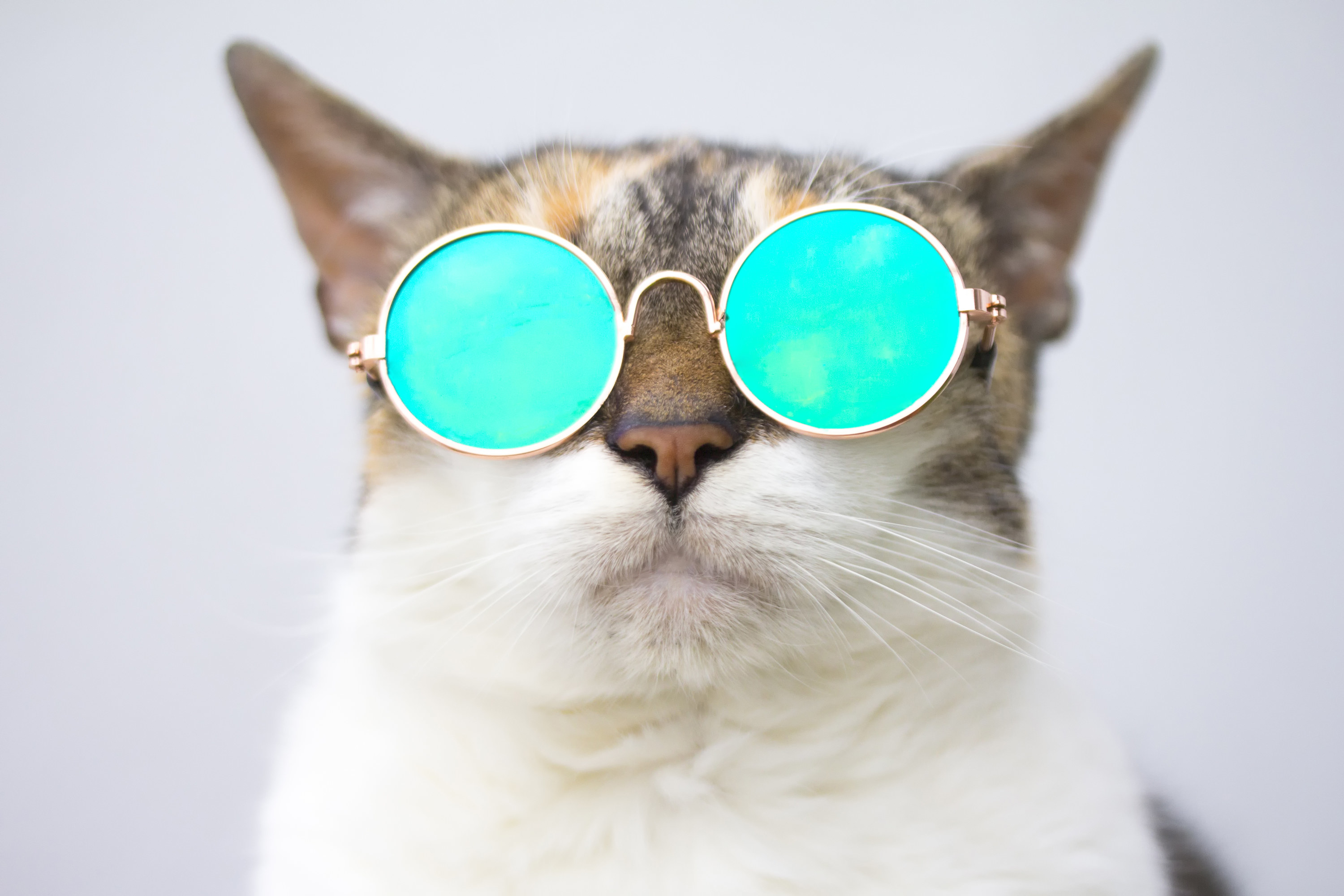 14.
If they pressure you to drink or insist on you going to their place.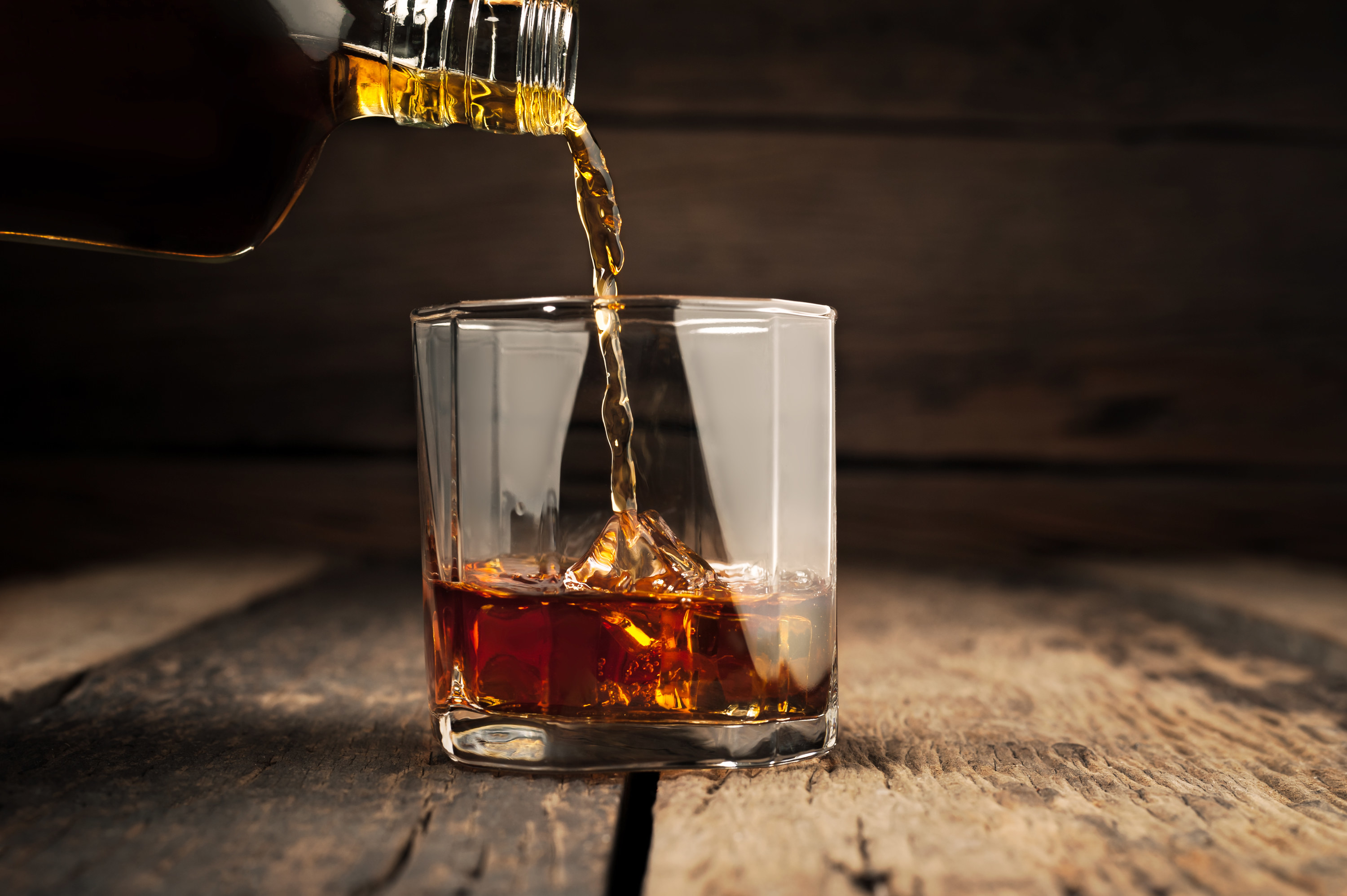 15.
If they litter.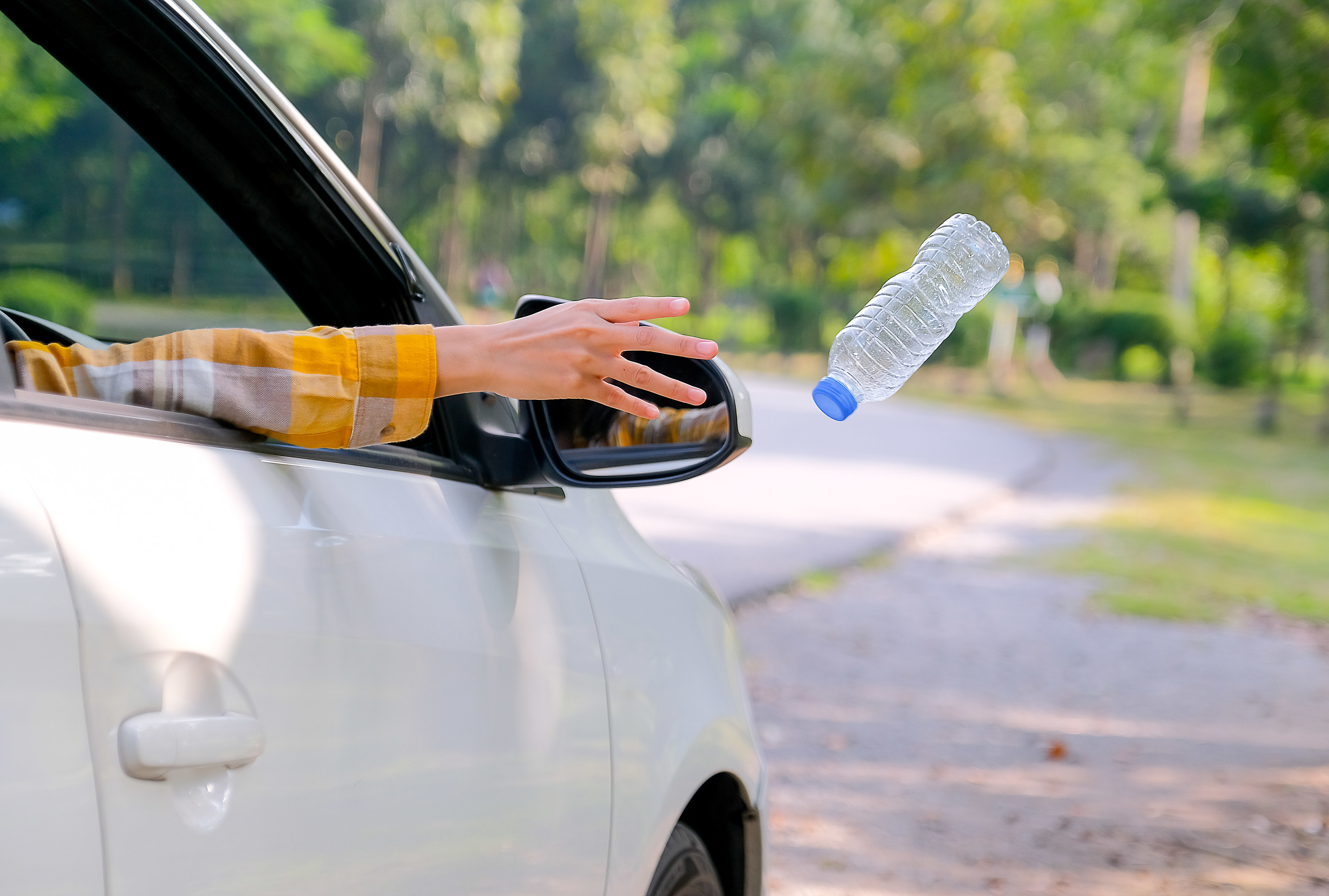 16.
If they try to one-up you.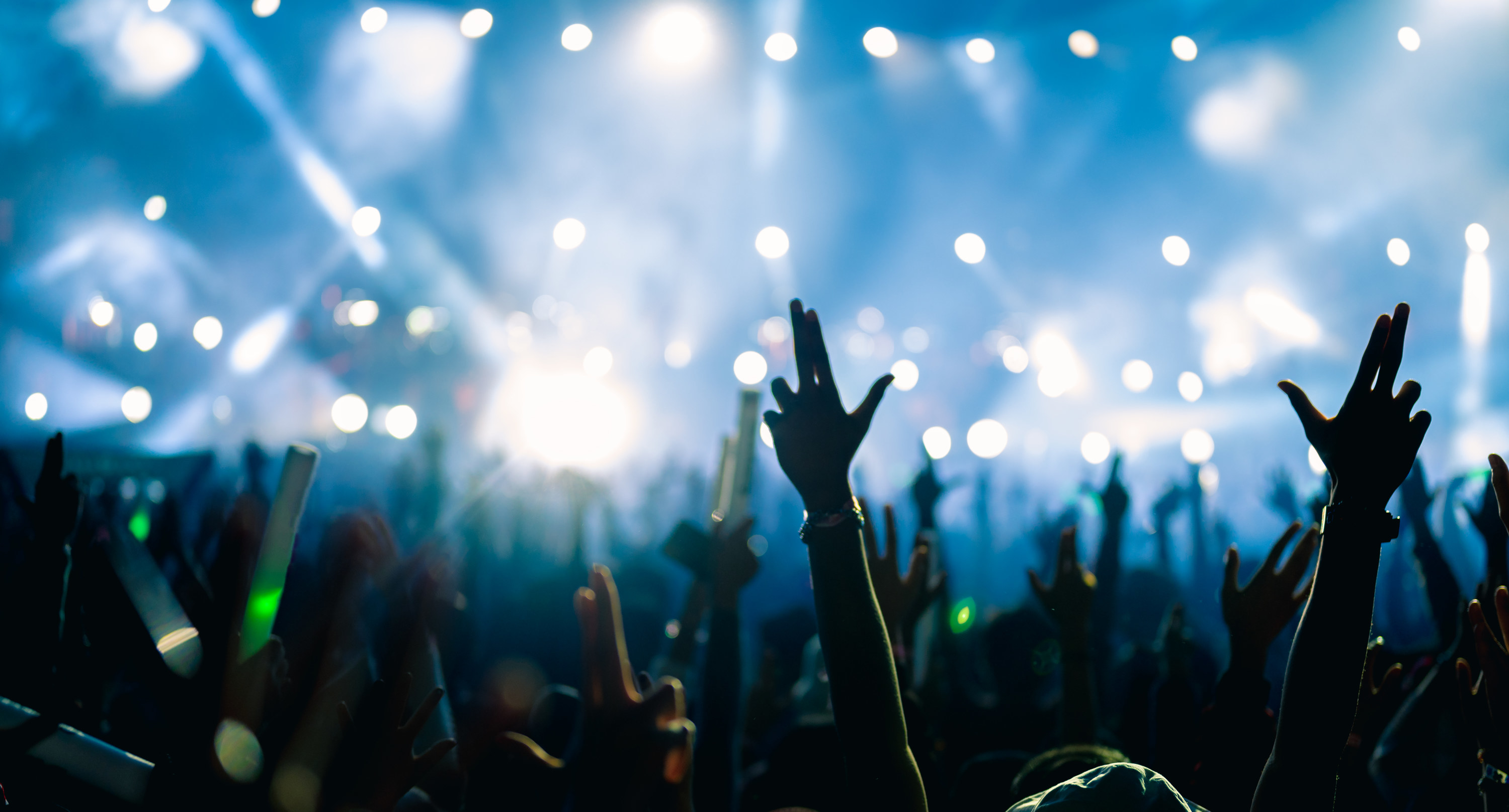 17.
And finally, if they try to get you involved in their pyramid scheme.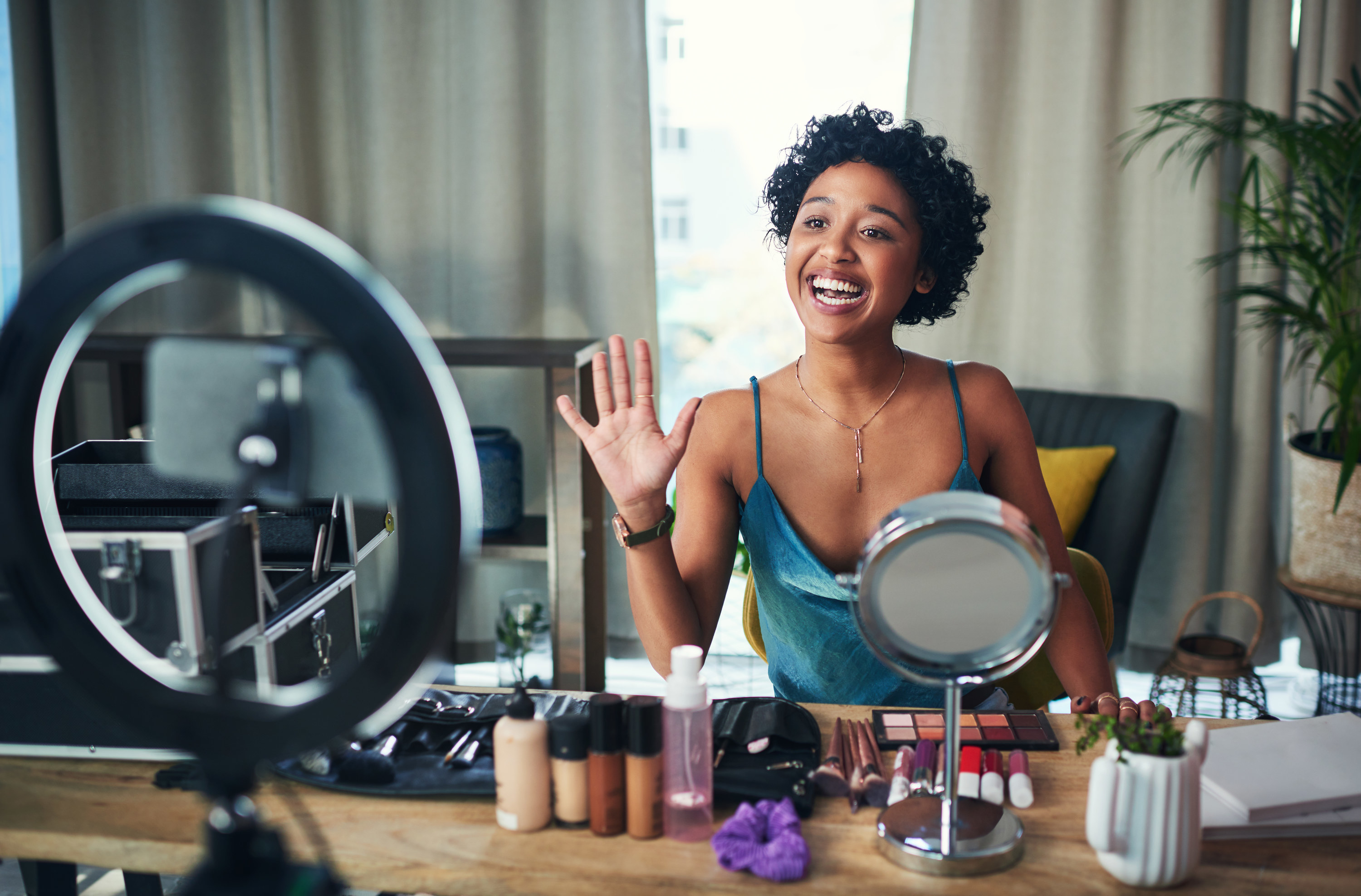 Note: Some responses have been edited for length and/or clarity.