Next week, Freeform will debut its newest television series Cruel Summer.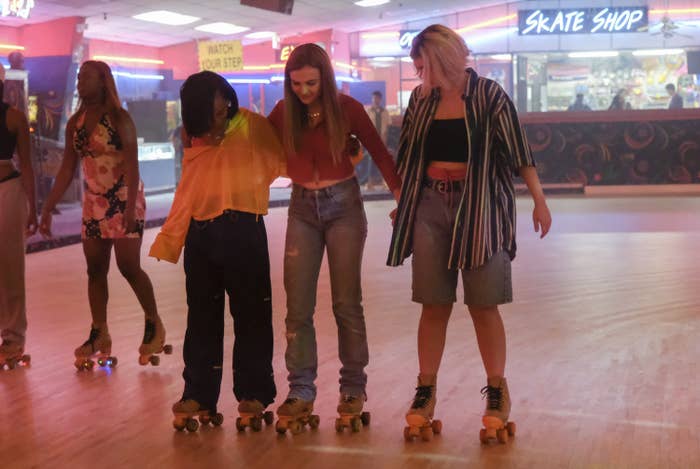 While I don't want to spoil too much beforehand, I hope this provides a sufficient rundown of the plot and little tidbits to get you excited.
1.
The new crime-based series follows two young women named Kate and Jeanette.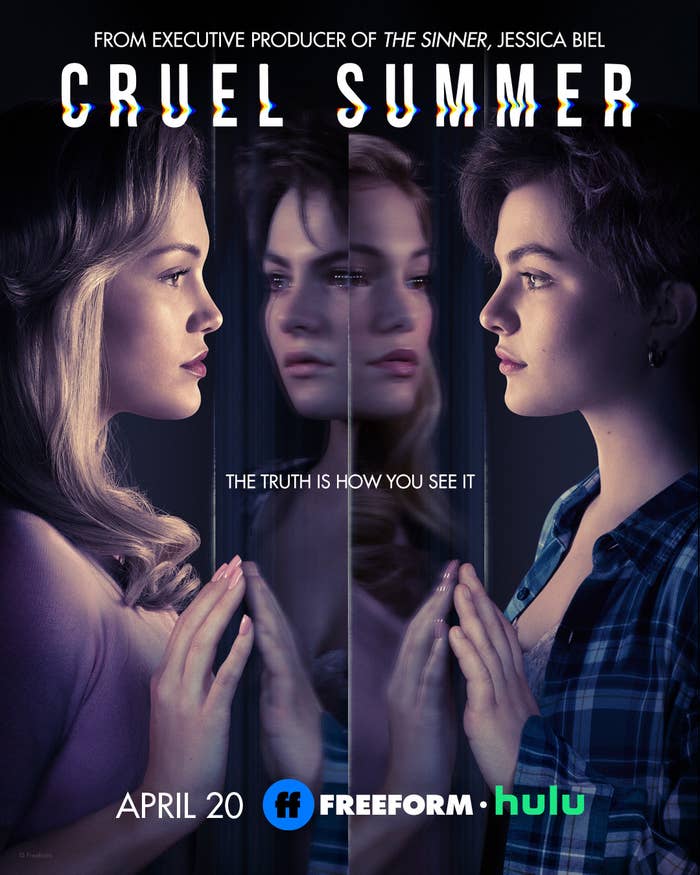 2.
When Kate Wallis (Olivia Holt) goes missing, Jeanette Turner (Chiara Aurelia) is accused of being connected to her disappearance.
3.
The thing is, Kate is popular and Jeanette is not. When Kate dissappears, Jeanette seemingly takes over her life right down to her sense of style and even her BF.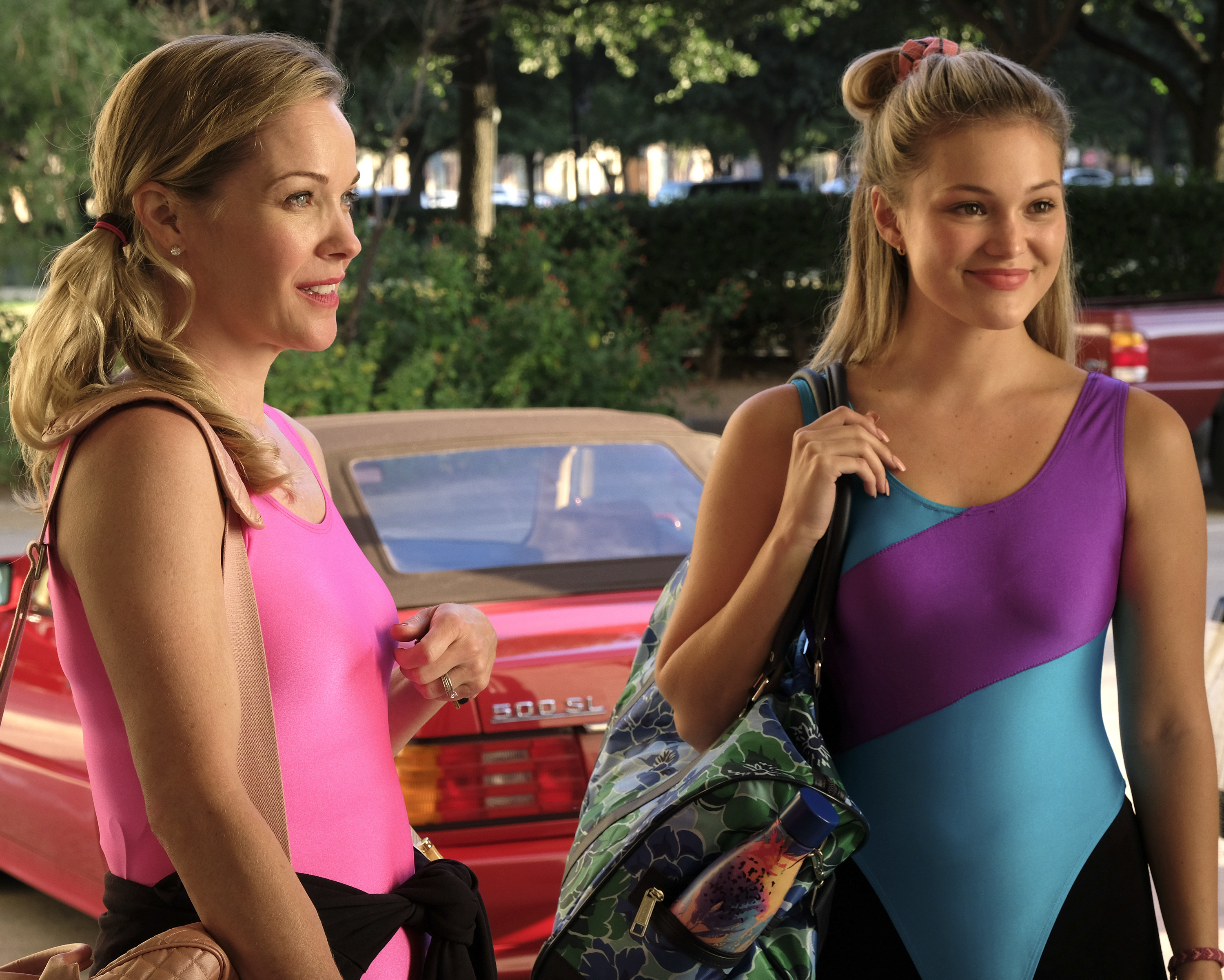 4.
It's apparent the two are not friends with Kate occupying a higher social status than Jeanette prior to her disappearance.
5.
Depicting the day of June 21 over the course of three different years, the Cruel Summer plotline encompasses a lot of info in a condensed amount of time.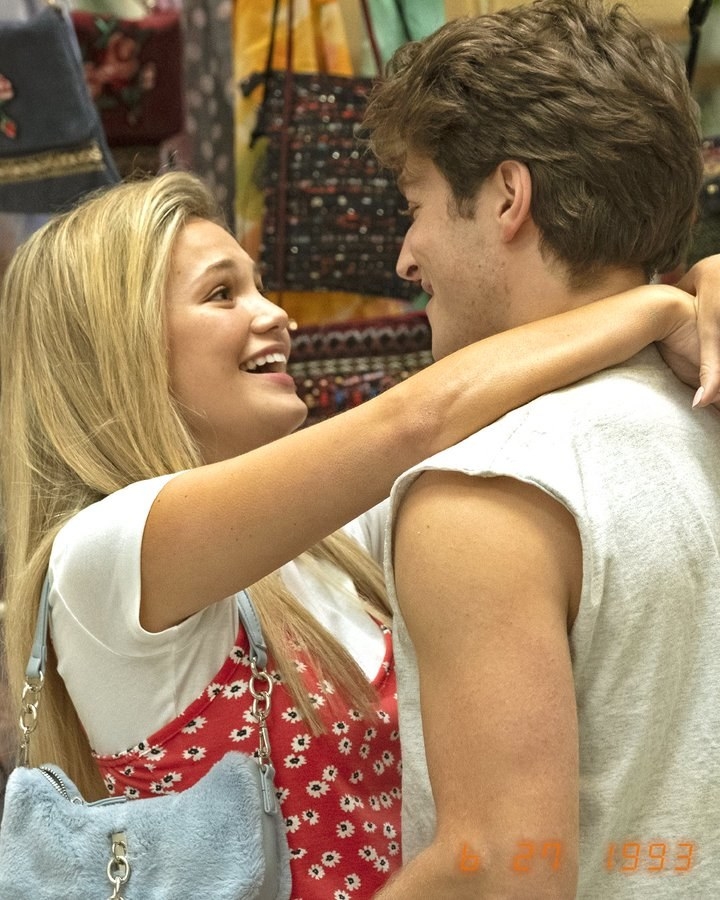 6.
The show's timeline spans from 1993 to 1995 so you know that Cruel Summer will certainly take us all on a nostalgic ride down memory lane.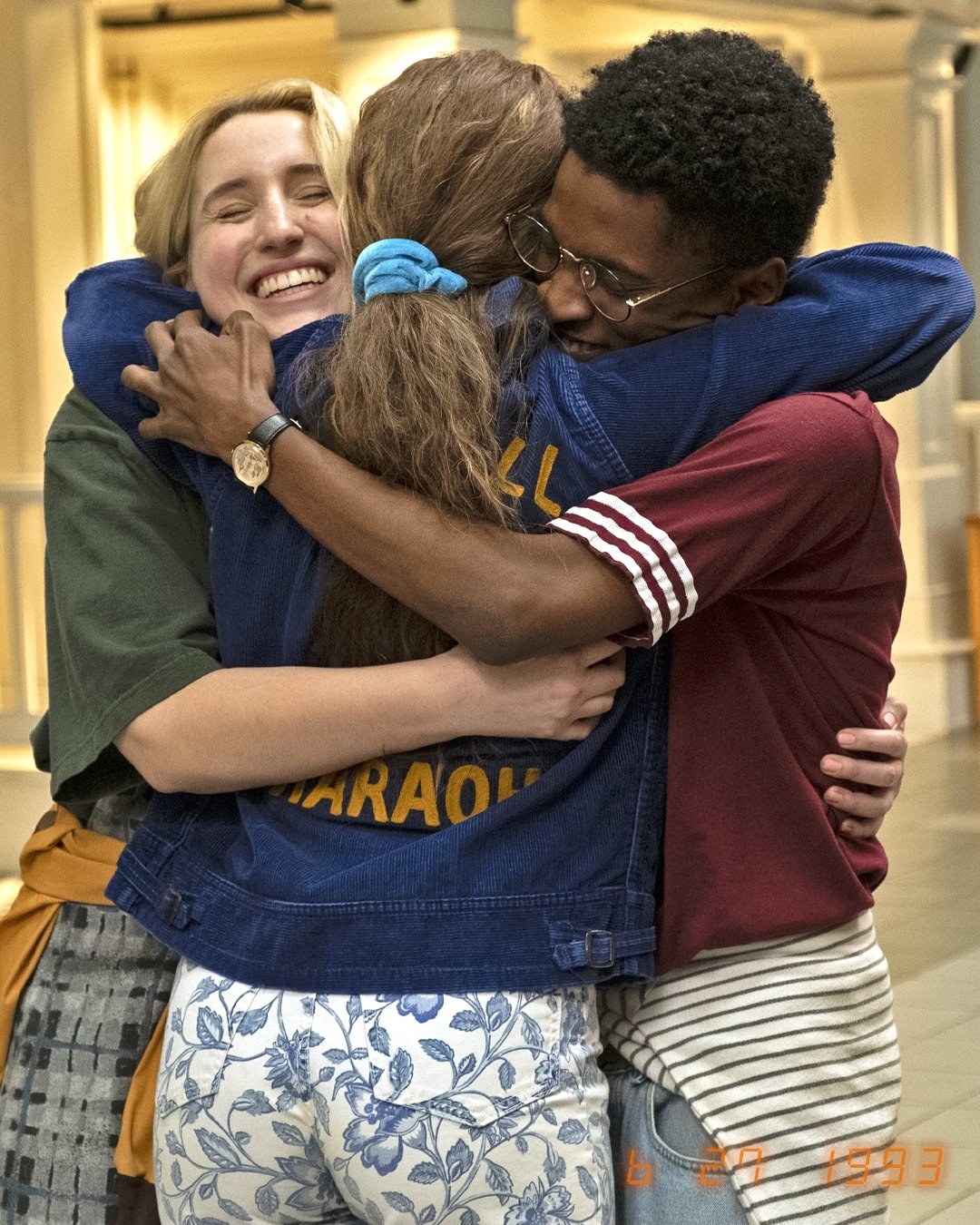 7.
Because it's set in the '90s, we can expect a lot of throwback looks and dial-up services.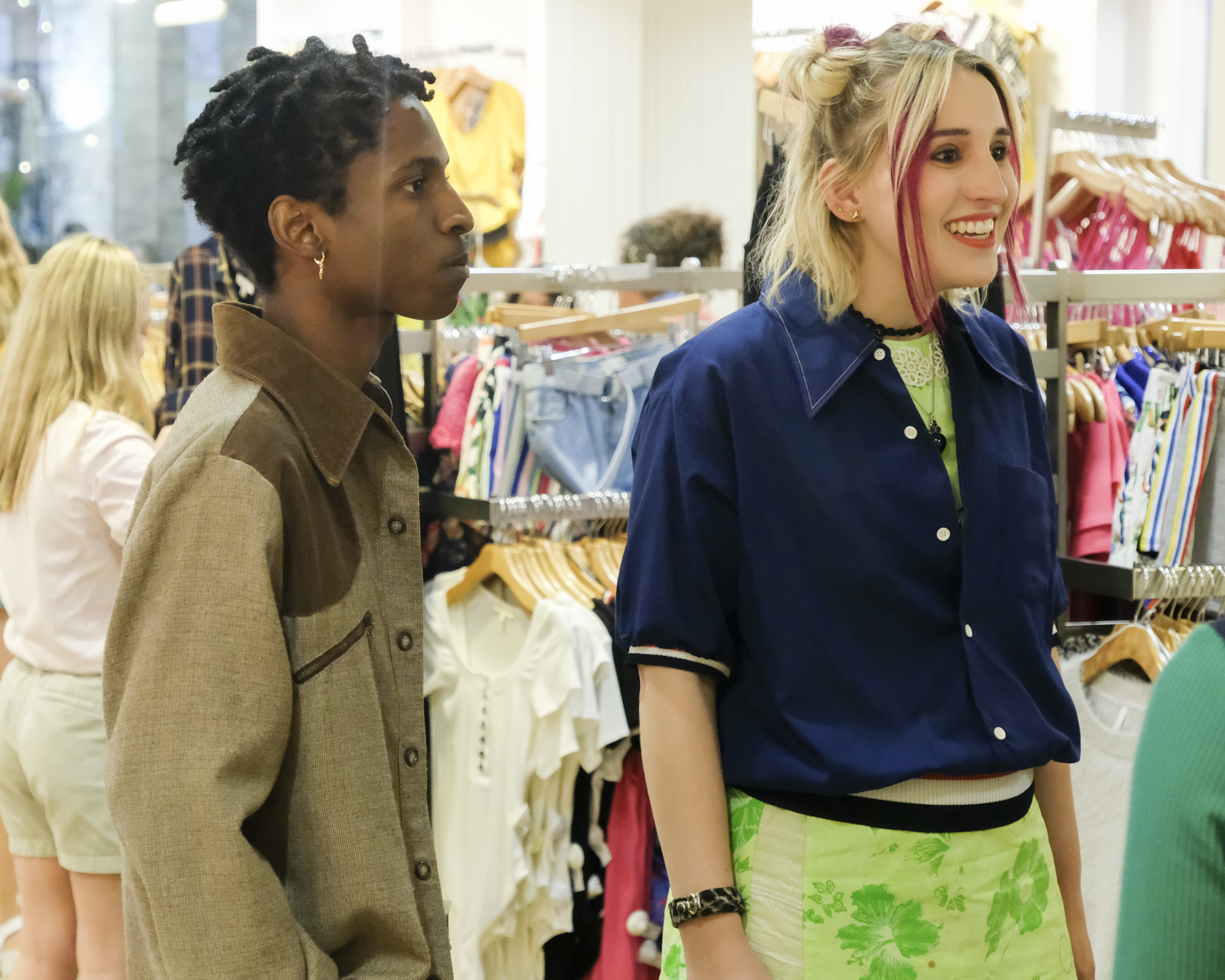 8.
The storyline also focuses heavily on whether Jeanette really did have anything to do with Kate's disappearance.
9.
Before Kate disappeared, Jeanette was a loner. And, according to the trailer, when she becomes the new It girl, everyone suspects that she had something to do with it.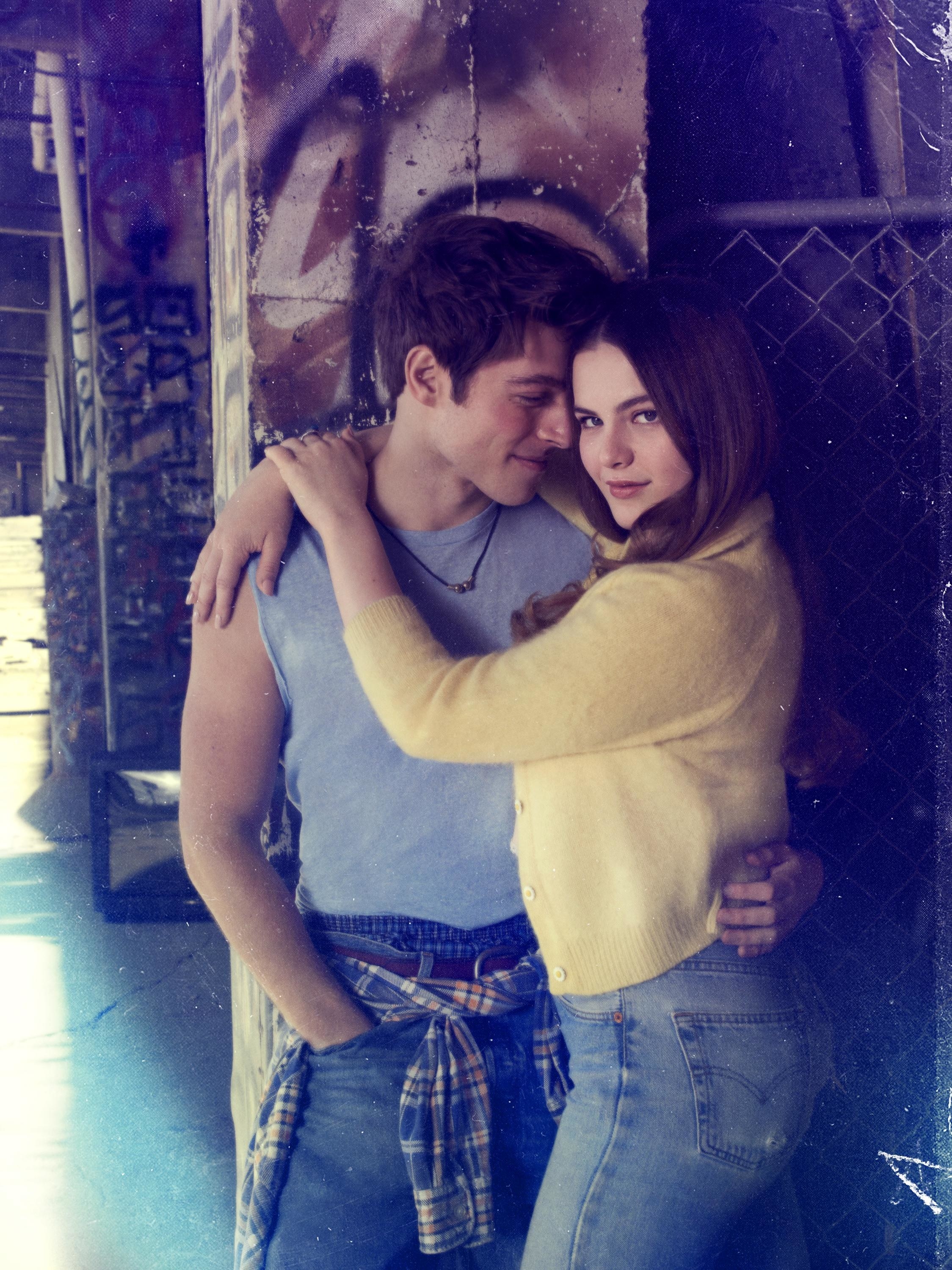 10.
Cruel Summer also delves into the long-term effects of a kidnapping on individuals and the town as a whole.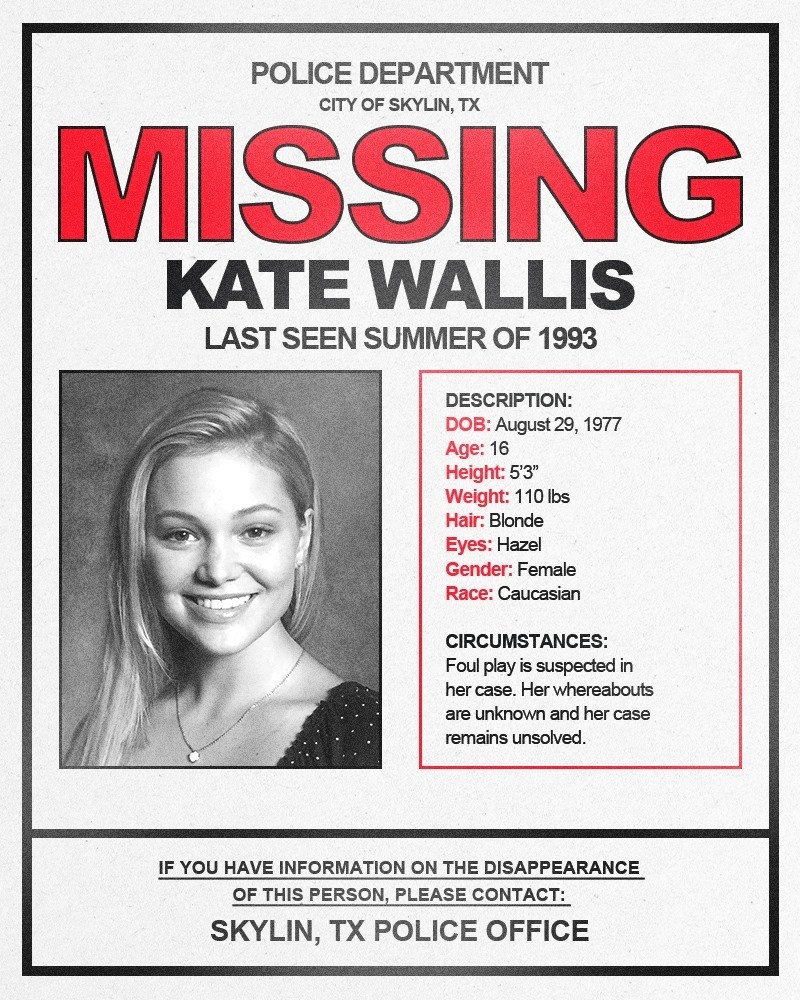 11.
The show seems to be from both Kate and Jeanette's perspectives with each girl narrating events from their POV.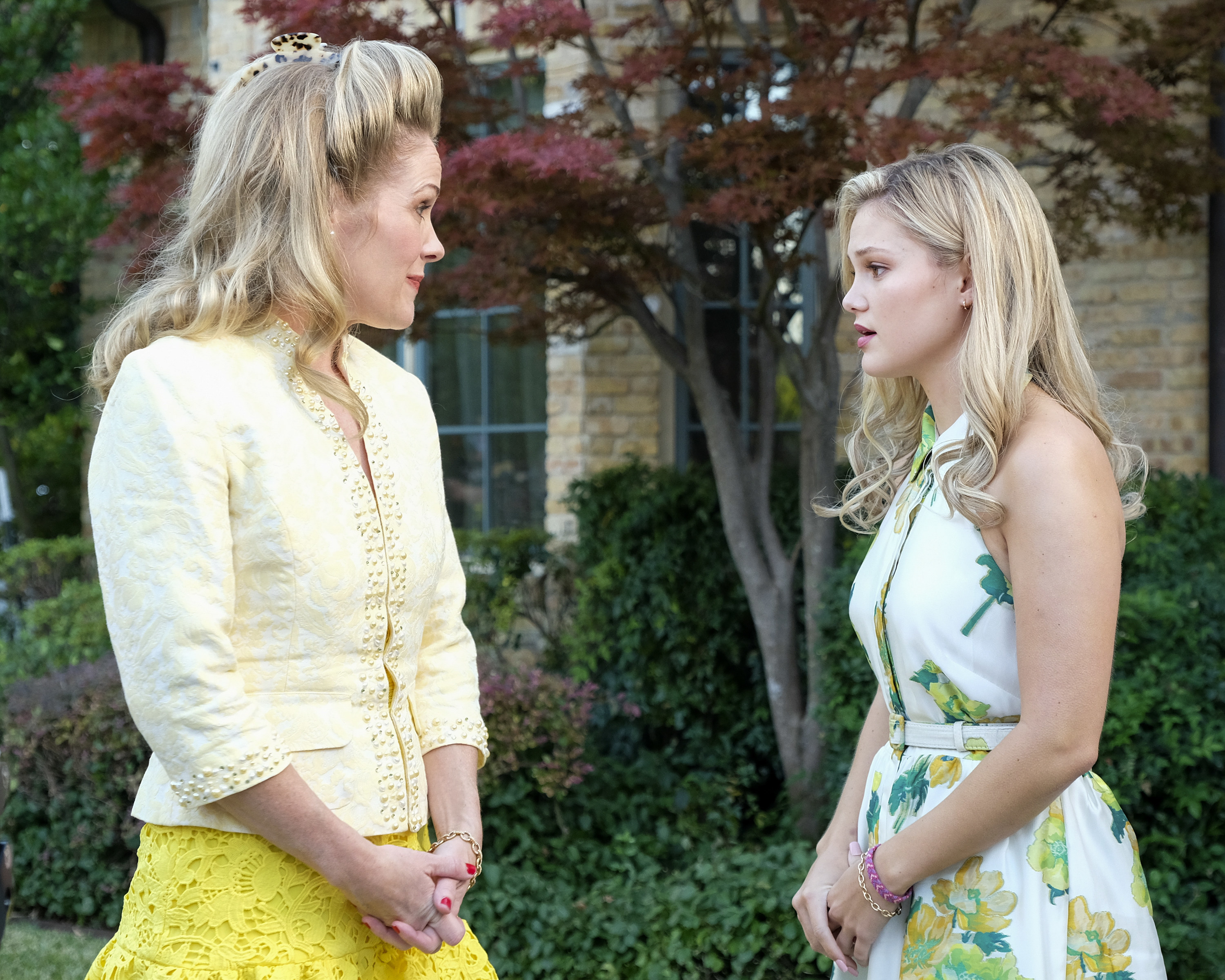 12.
While Freeform did give us Pretty Little Liars, this feels like it's gonna be on a whole other level and I'm so here for it.
13.
The intense psychological factor behind the storyline is kind of newish territory for Freeform.
14.
Created by Bert V. Royal, the show is also produced by Jessica Biel, which is amazing.
15.
Tia Napolitano is serving as an executive producer and showrunner.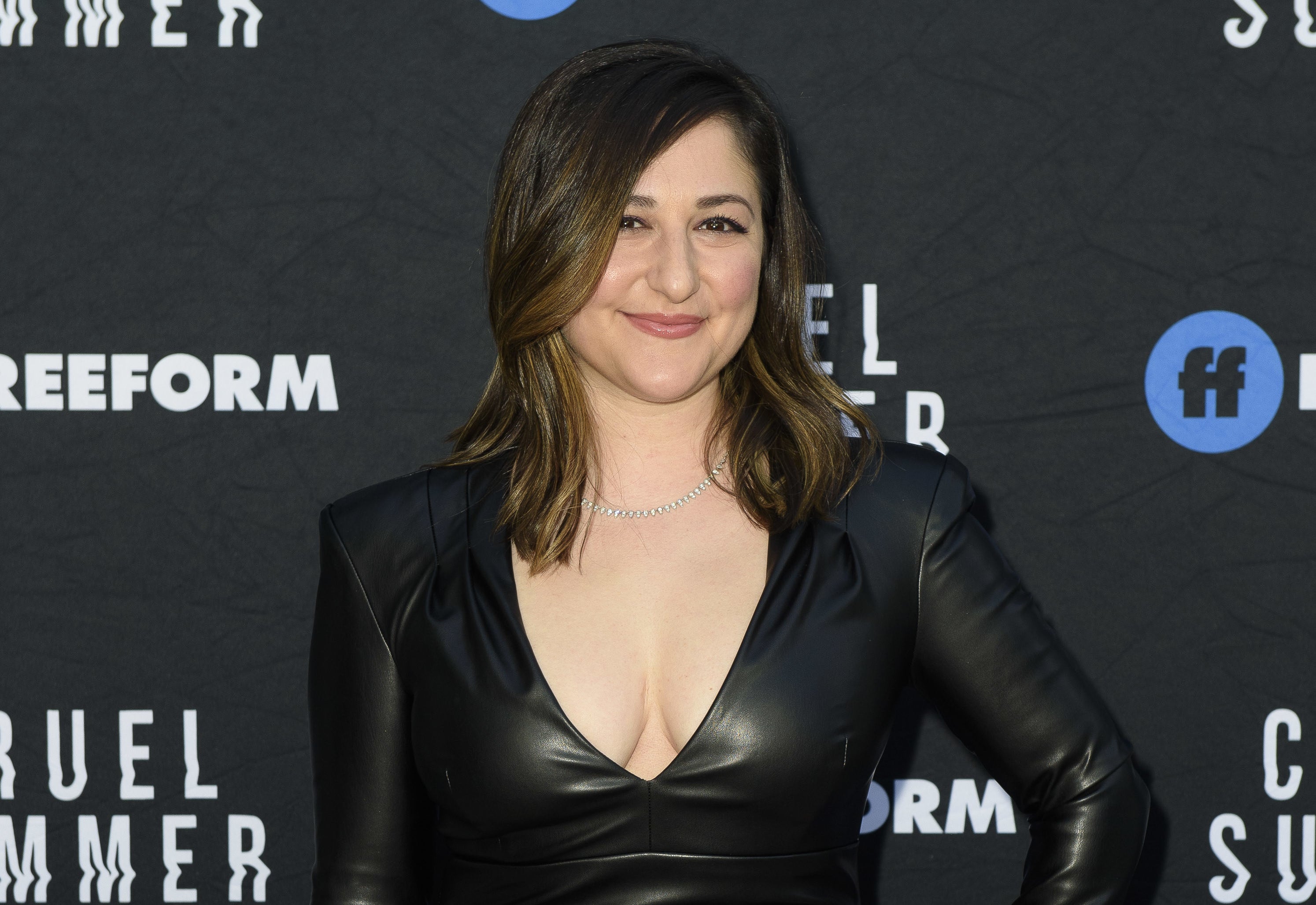 16.
Fan favorite Sarah Drew from Grey's Anatomy (aka April) plays Jeanette's mom Cindy.
17.
The series looks like it's gonna be filled with epic twists and turns.
19.
Get stoked (like this Twitter user) for the two-hour series premiere on Tuesday, April 20, at 9 p.m. EDT/PDT only on Freeform.
20.
Or if you're local to California, you can continue the '90s nostalgia at the Cruel Summer '90s Roller Rink at the Westfield Century City Mall for your skating pleasure.
Are you excited for Cruel Summer? Let us know in the comments!