As a standout champ in the tennis world, Serena Williams continues to make her mark on and off the court.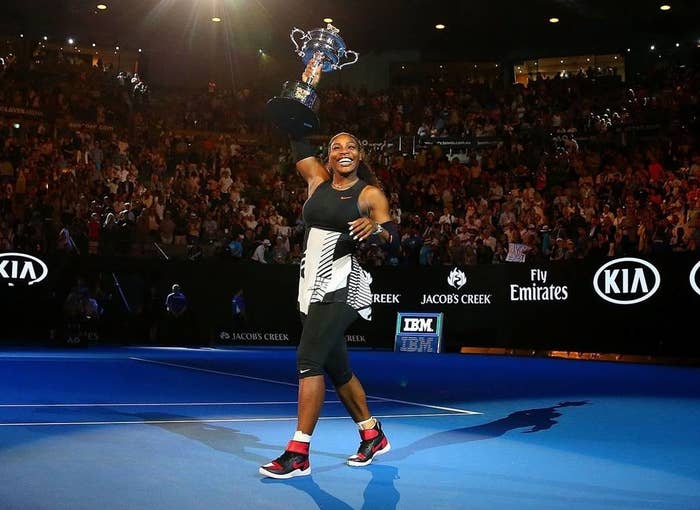 She ushered in a new era in this popularly male-dominated sport. The 23-time Grand Slam winner is known for her fierce dedication and immovable will to succeed.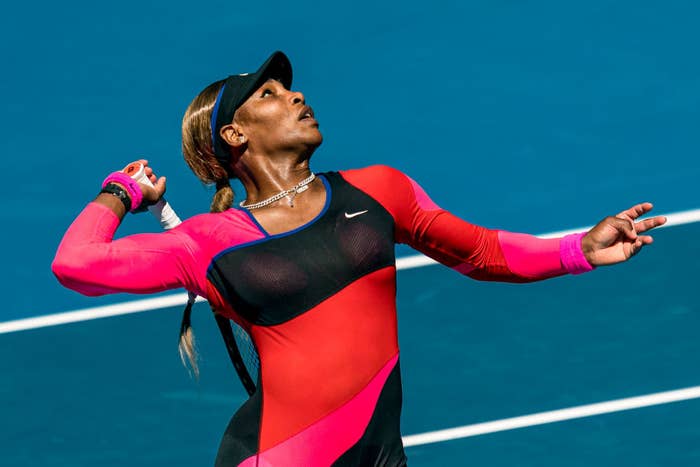 Various tennis stars have gone on the record saying she's the greatest of all time. So here are her best moments, including how she built herself back up time and time again.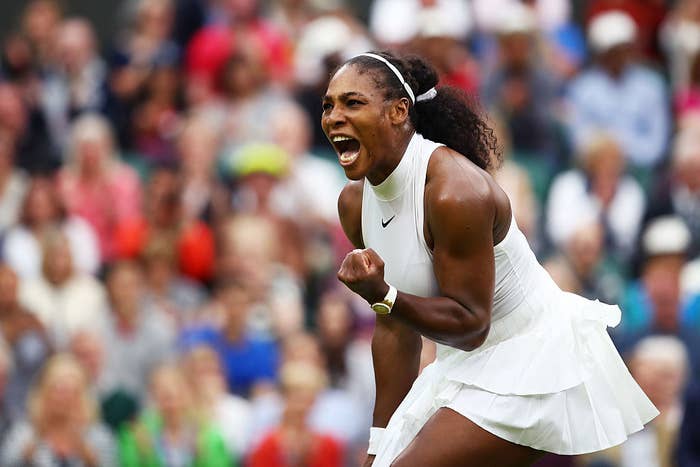 1.
When she won the French Open in 2015 while sick with the flu.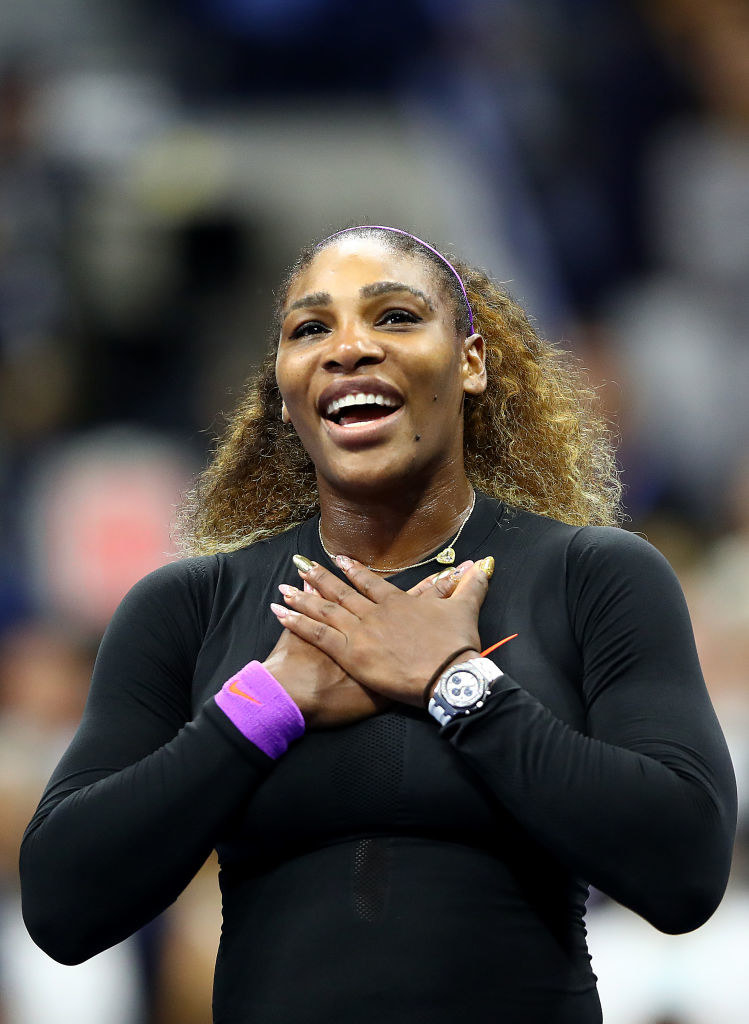 2.
She won the 2017 Australian Open while she was 8 weeks pregnant.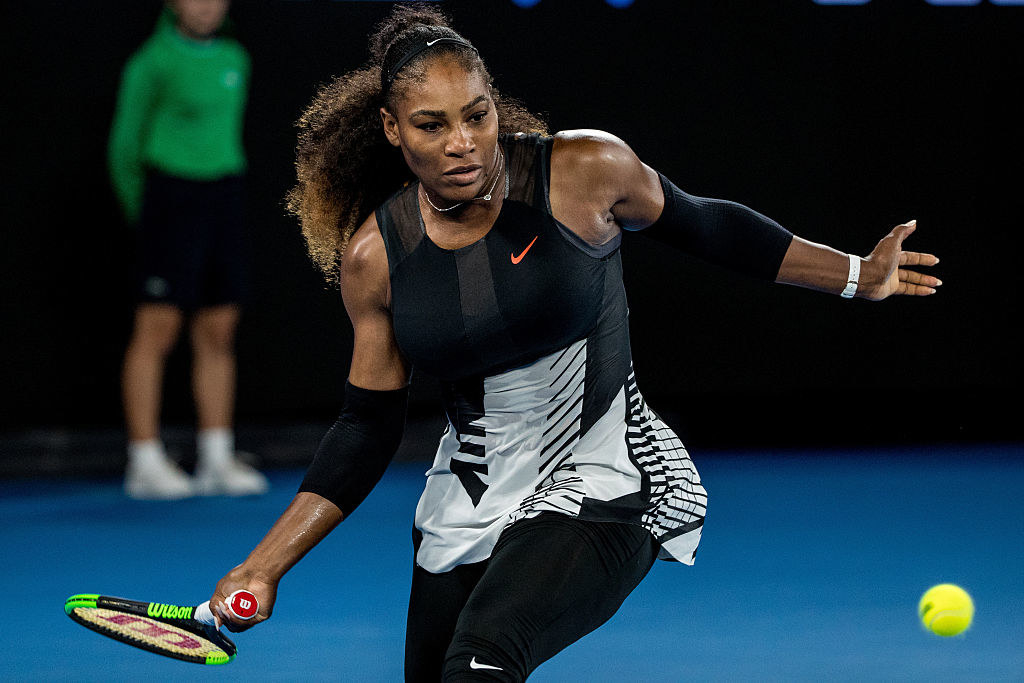 3.
That time she wore an iconic look on the court in 2002. It was deemed "controversial" at the time but only cemented her status as a major fashion player.
4.
When she stood up against body-shamers and asserted her power.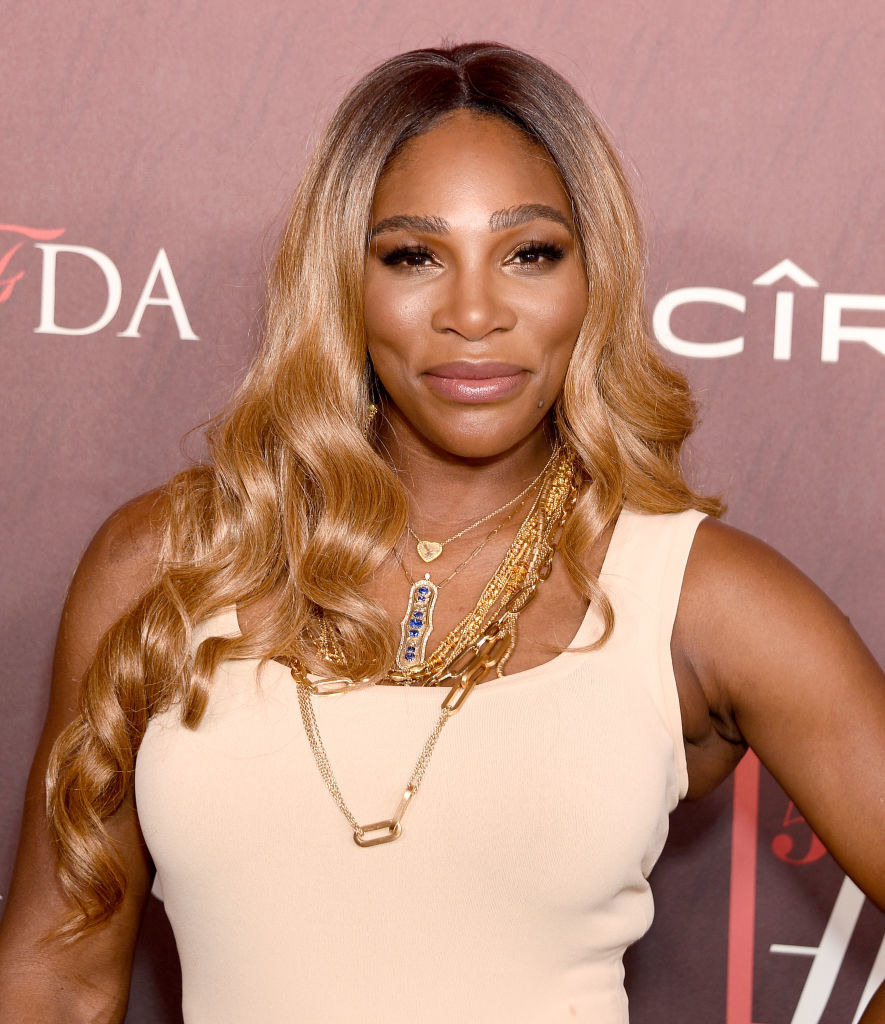 5.
When she gave birth to her adorable daughter, Alexis Olympia in 2017.
6.
When she wore an incredibly slick black catsuit at her first post-birth match and hereby got catsuits banned.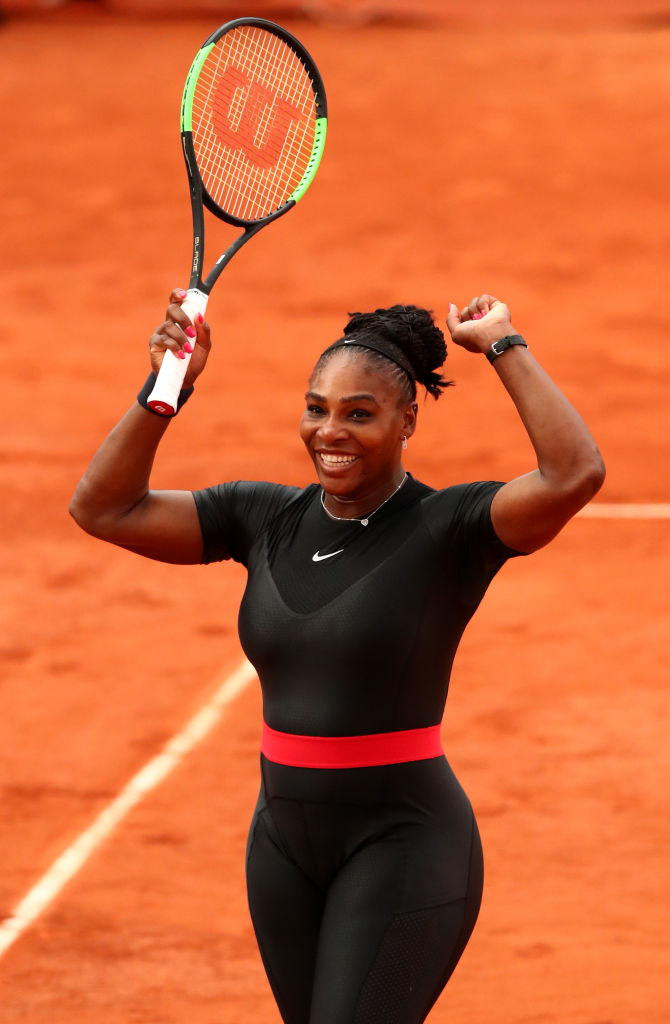 9.
When she played against her sister, Venus, in the first-ever primetime women's final tournament at the U.S. Open.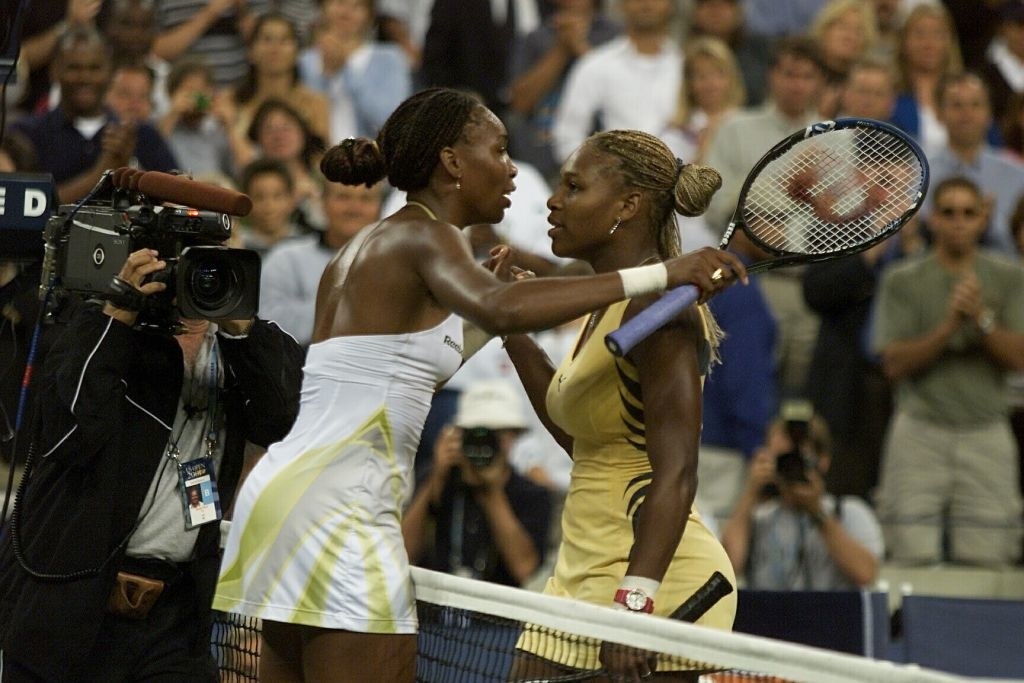 10.
When she called for Equal Pay on Black Women's Equal Pay Day.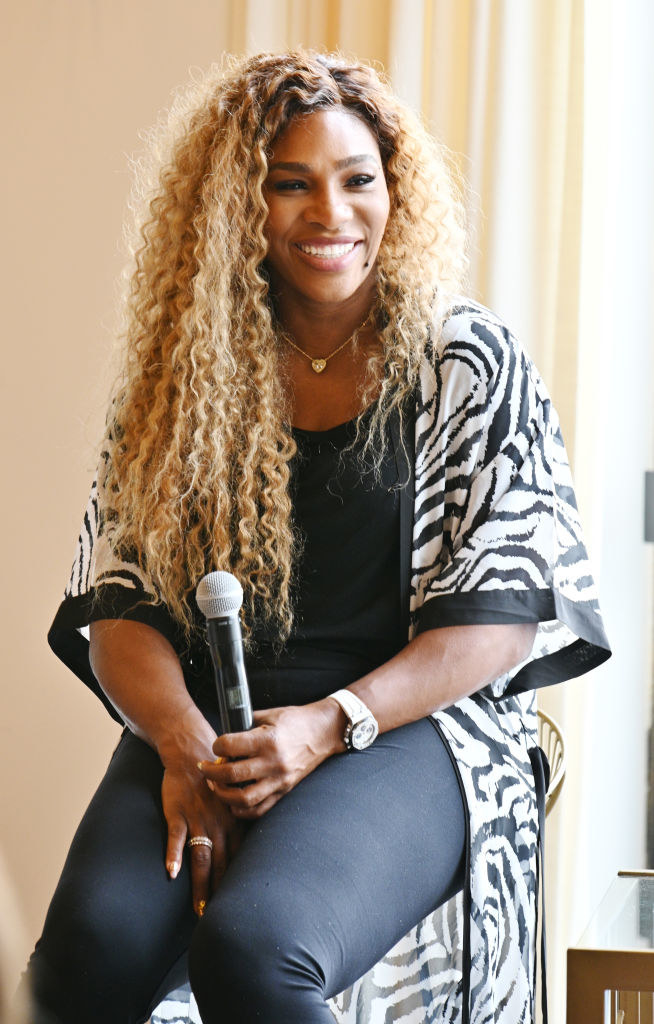 11.
Her fabulous one-shouldered tutu moment on the court.
12.
When she starred on the cover of British Vogue looking so glam.
14.
When she started her own clothing line in 2018.
16.
When she won FOUR Olympic gold medals.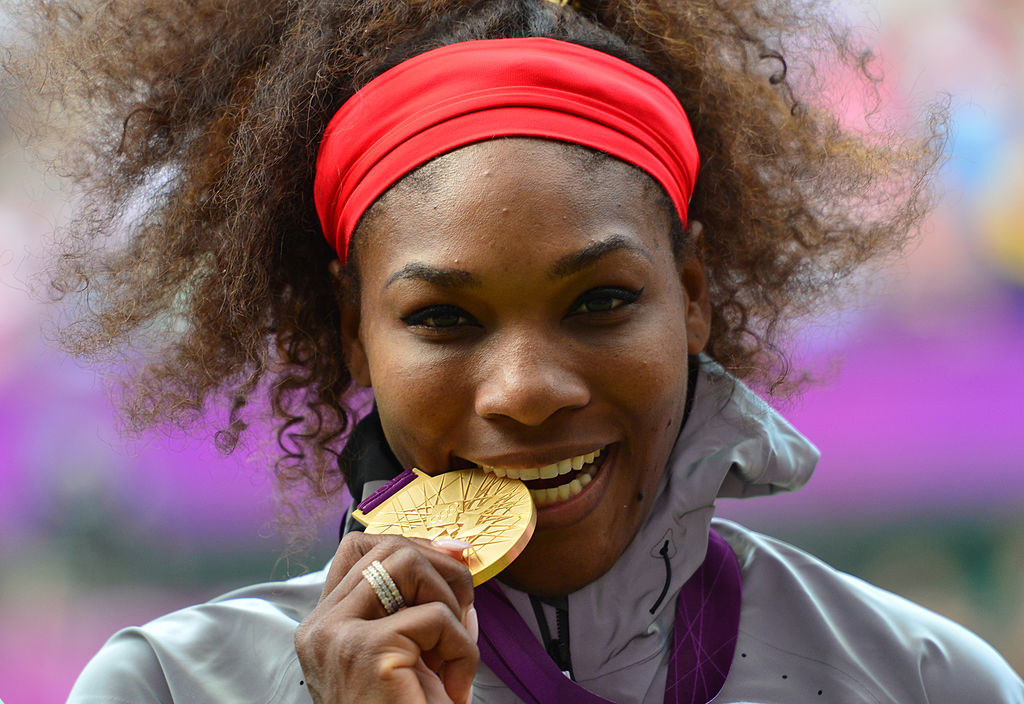 Now, this is just a small slice of her amazing legacy, and she's sure to continue accomplishing incredible things for well, ever.
What's the best Serena moment? If I didn't mention it here, what's your favorite Serena fact or accomplishment?