Whether you grew up then or want to connect to past protagonists, nobody can deny that the '90s were a big time for Young Adult novels. These popular picks from that time now give modern readers a glimpse into the era.
1.
Finding My Voice by Marie G. Lee, 1992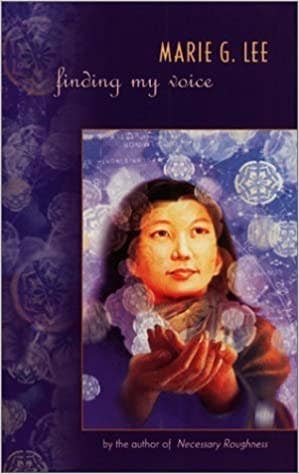 2.
The Not-So-Star-Spangled Life of Sunita Sen by Mitali Perkins, 1993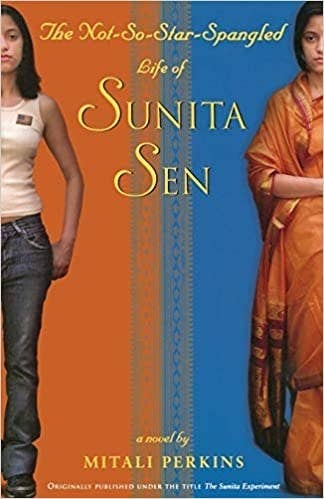 3.
Cousins by Virginia Hamilton, 1990
4.
Speak by Laurie Halse Anderson, 1990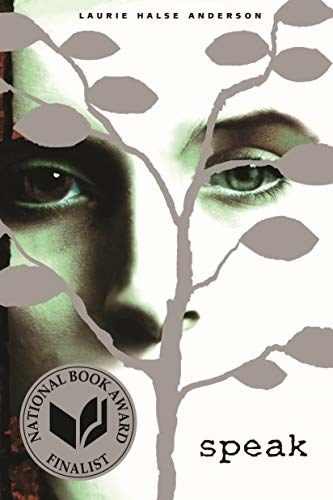 5.
Someone Like You by Sarah Dessen, 1998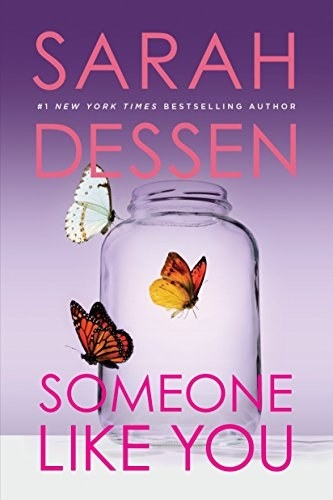 6.
Who's to Blame (Sweet Valley High #66) by Francine Pascal, 1996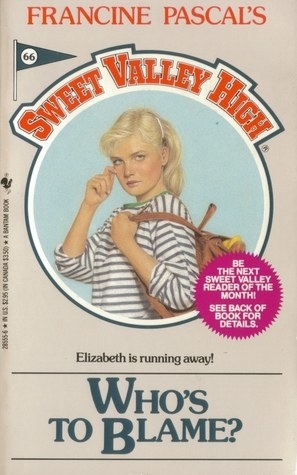 7.
A Time to Die (One Last Wish #1) by Lurlene McDaniel, 1992
9.
If You Come Softly by Jacqueline Woodson, 1998
10.
The Face on the Milk Carton by Carolina B. Cooney, 1990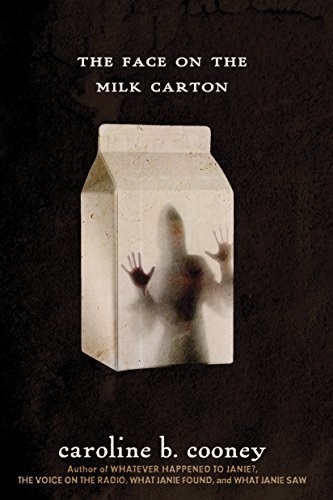 11.
Make Lemonade by Virginia Euwer Wolff, 1993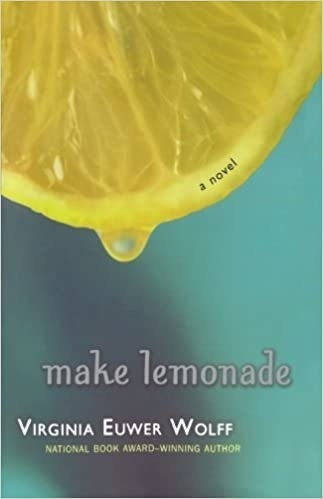 12.
Just Ella by Margaret Peterson Haddix, 1999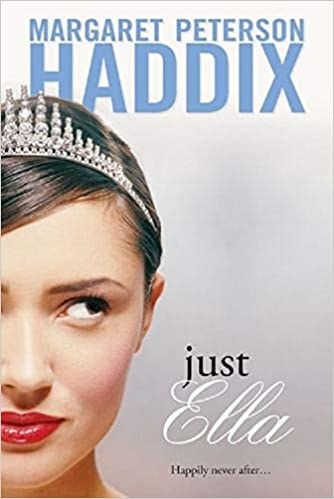 13.
The Skin I'm In by Sharon Flake, 1998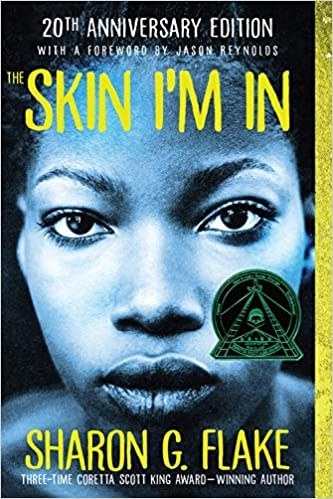 14.
The Bride by D.E. Athkins, 1996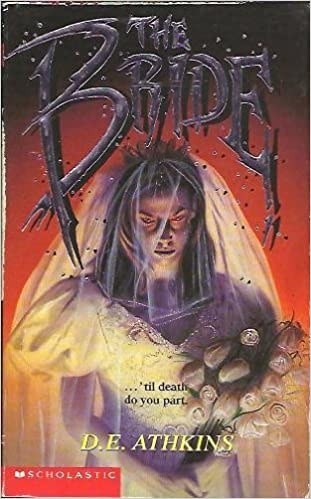 15.
Girl, A Novel by Blake Nelson, 1994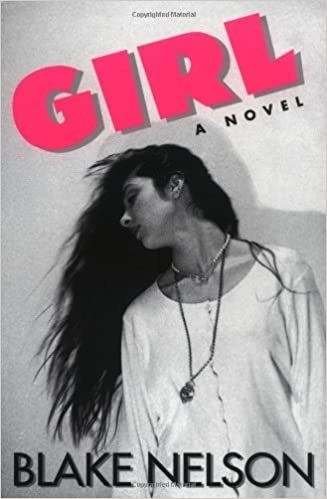 16.
Stop Pretending: What Happened When My Big Sister Went Crazy by Sonya Sones, 1999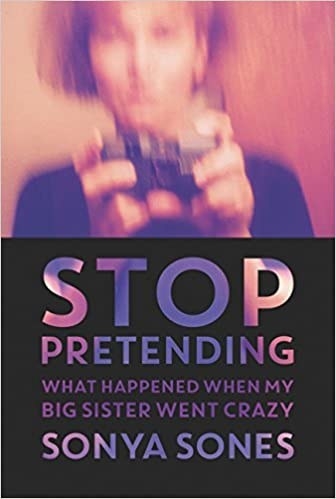 17.
A Cage of Butterflies by Brian Caswell, 1992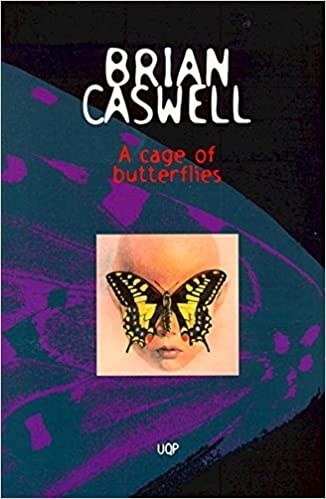 18.
Angus, Thongs and Full-Frontal Snogging: Confessions of Georgia Nicolson by Louise Rennison, 1996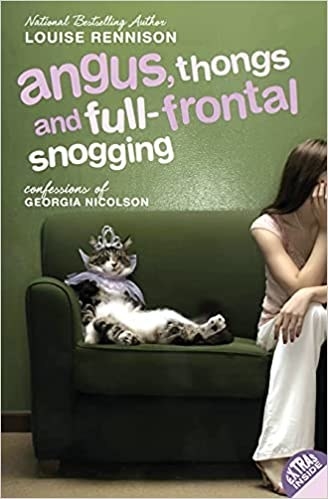 19.
A Song for Summer by Eva Ibbotson, 1997
20.
Toning the Sweep by Angela Johnson, 1993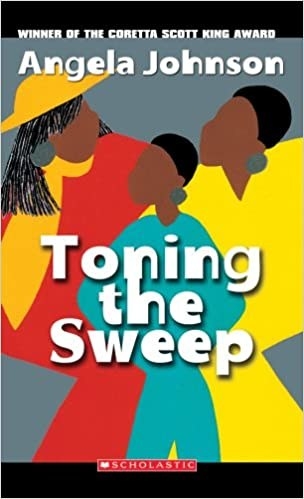 What's your favorite YA book from the '90s?