Social media has been abuzz recently with love for Season 1 of Netflix's Murderville.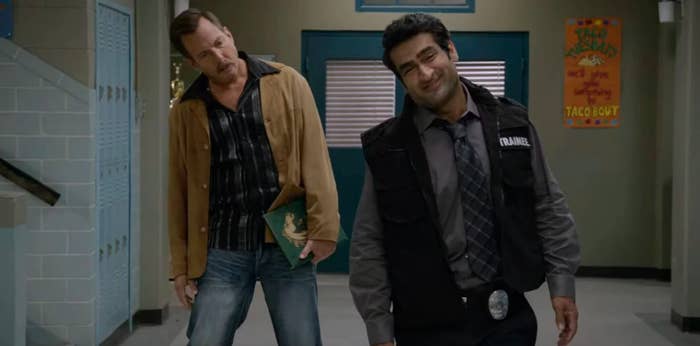 The show stars Will Arnett as detective Terry Seattle and a new celebrity guest star partners with him on each new epsiode.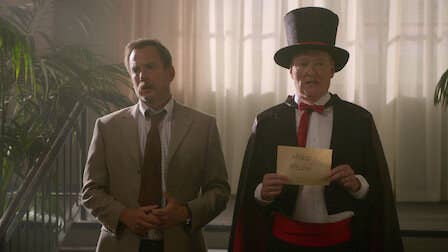 The twist? The guest stars must improv their way through the episode while collecting clues and trying to solve the crime.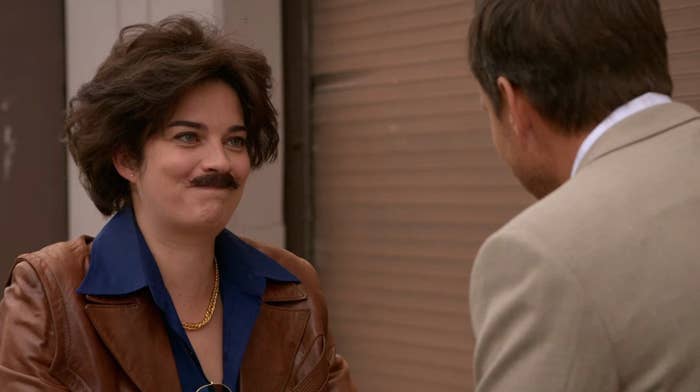 So while we all wait for Netflix to officially announce a Season 2, here are the six celebrities I (and I'm sure everyone else) would love to see partner with Terry Seattle in the new season!
1.
Selena Gomez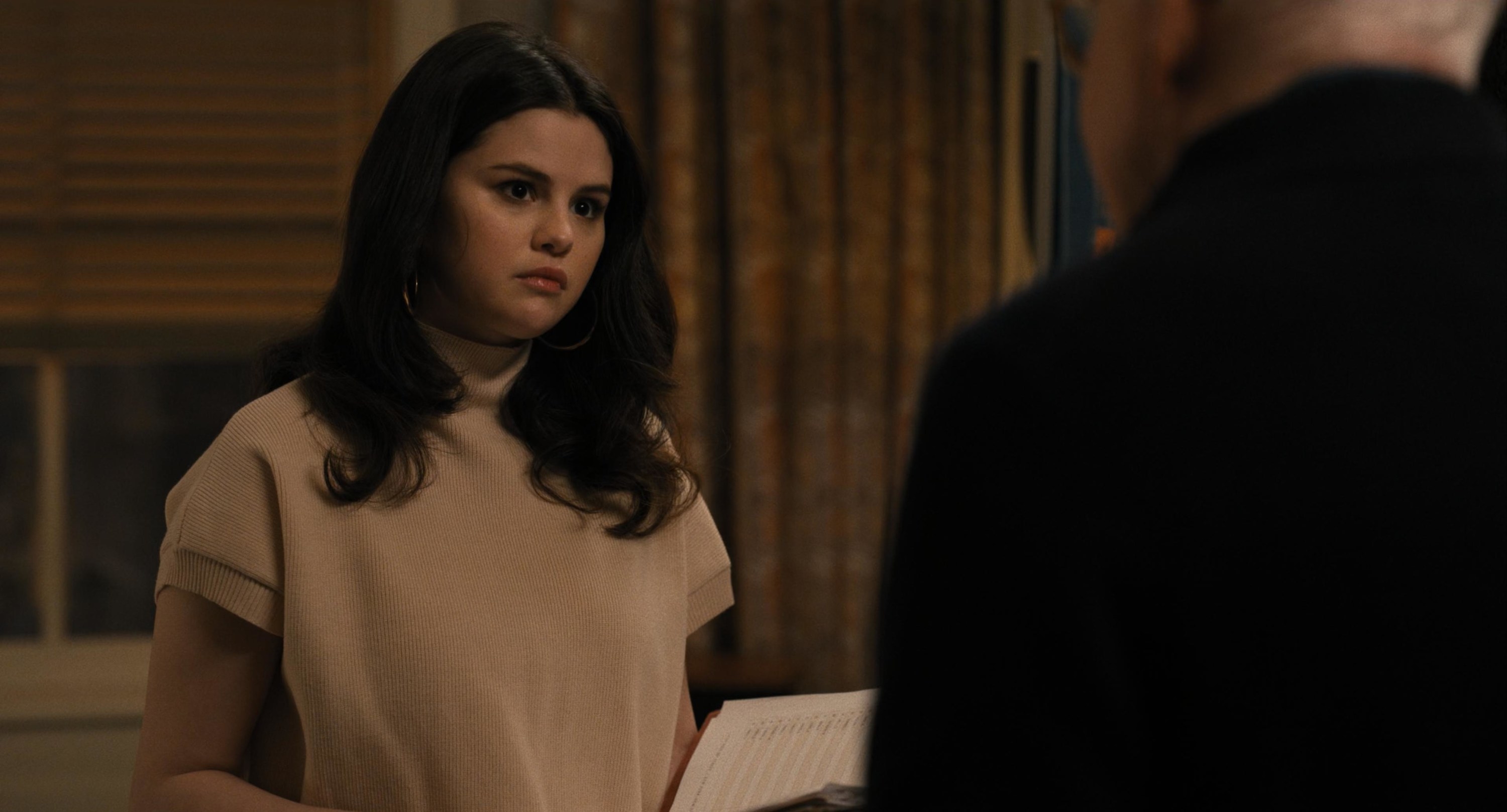 2.
John Oliver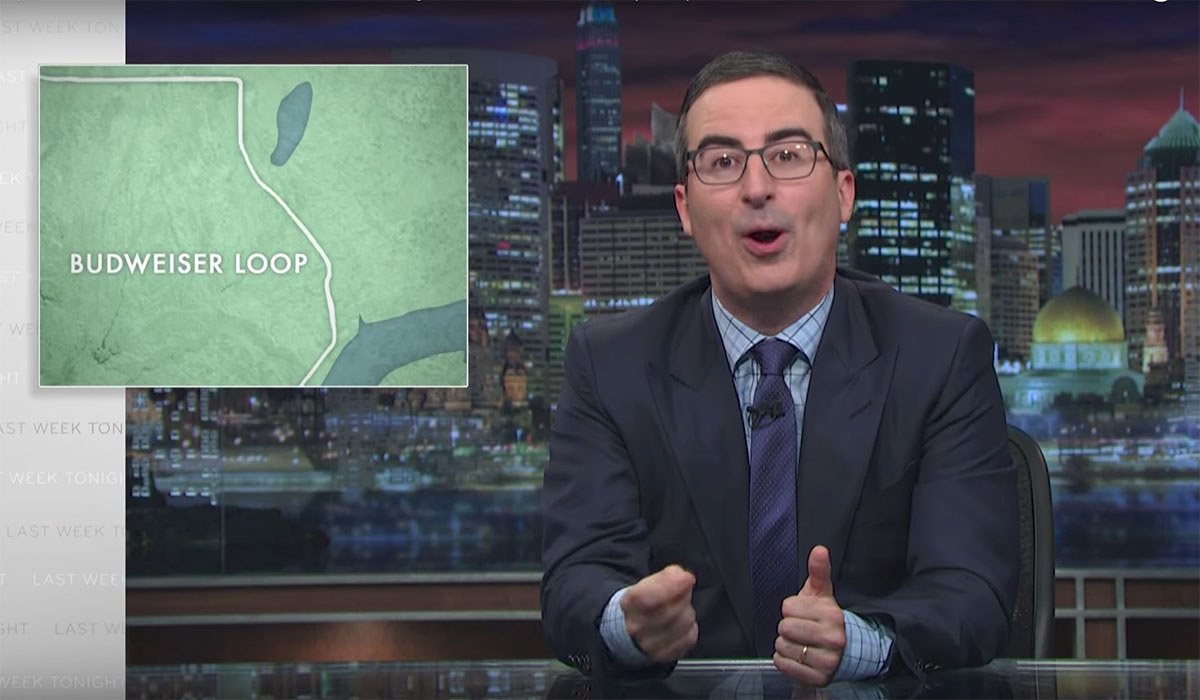 3.
Kevin Hart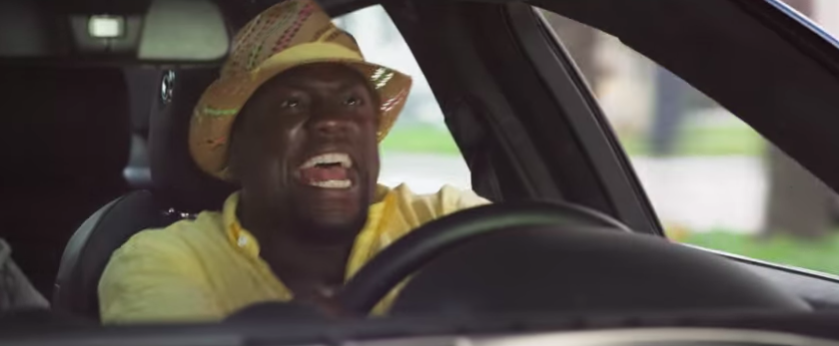 4.
Mariska Hargitay and Christopher Meloni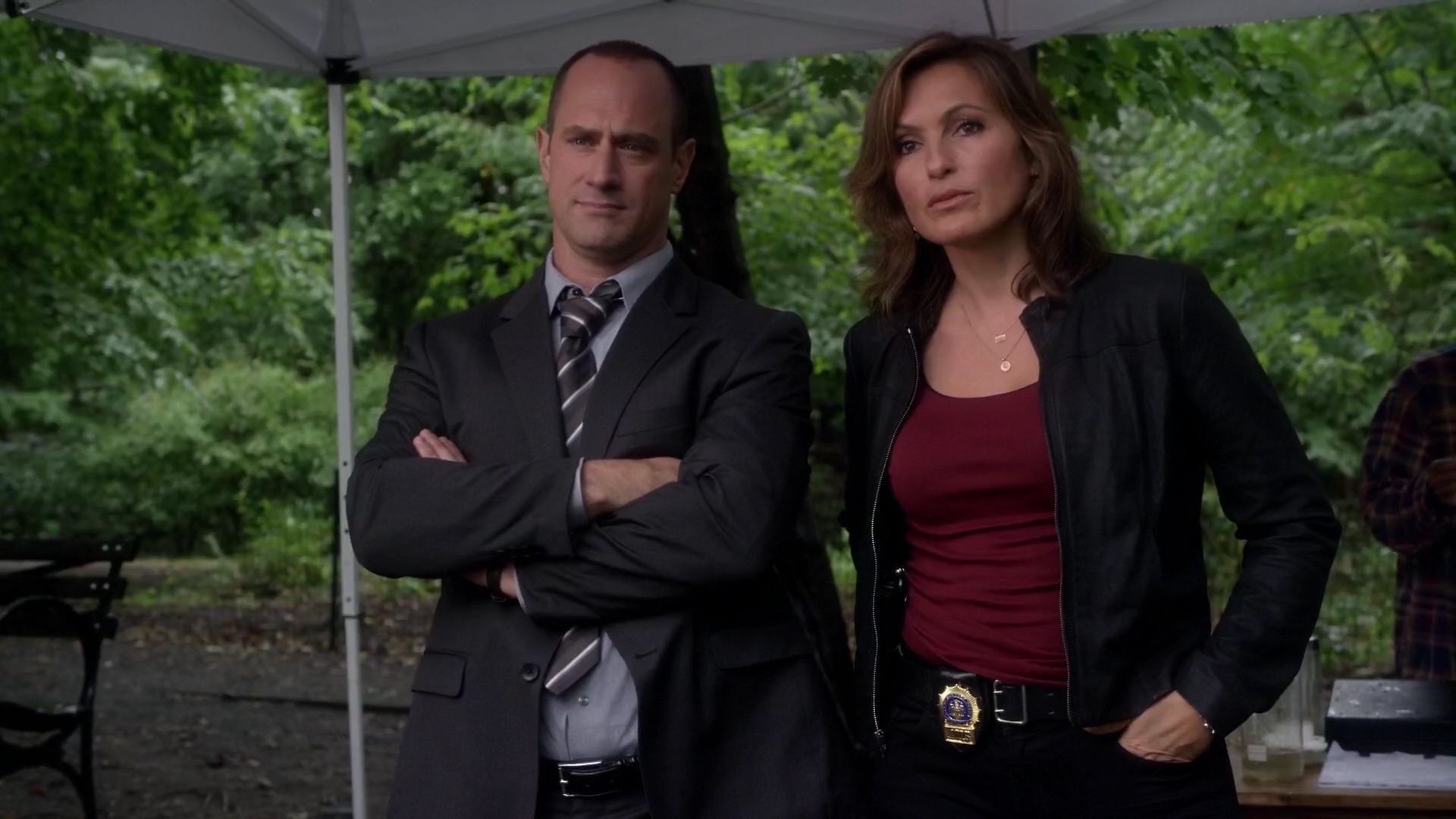 5.
And Tiffany Haddish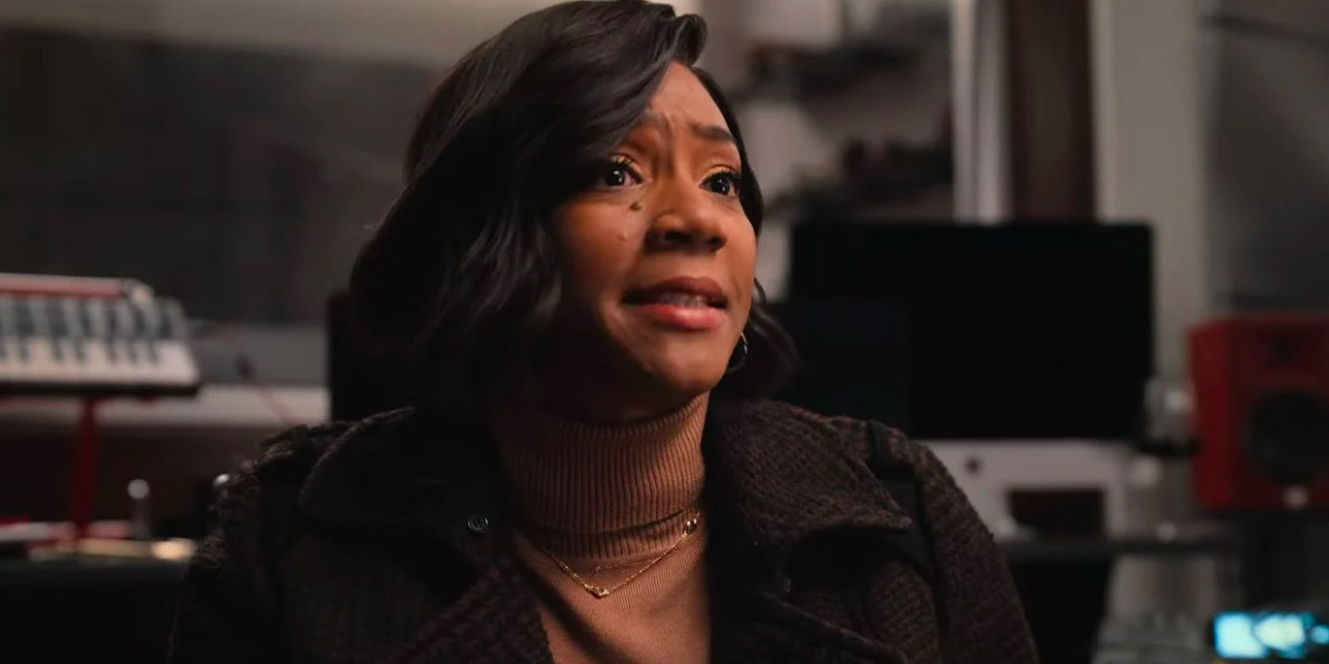 Do you agree with these picks? Did I miss any celebrities that you would love to see on Season 2 of Murderville? Drop them in the comments!