How do you feel about your pets?

They're the only thing that matters in my life

It's Saturday. What are you doing?

What do you order at a restaurant to drink?

How often do you sing around the house?

Only when the 80s come on the radio

What's your favorite restaurant?

Pick the picture that appeals to you most
What Member Of The Lyman Family Are You?
Wow! You must be everyone's favorite. You're the comic relief in the family, and know how to talk yourself out of bad situations. You would rather be in your room watching Netflix than hanging out with the fam, but they know that's just who you are. You probably love your pets more than your sister, but that's just apart of your aesthetic.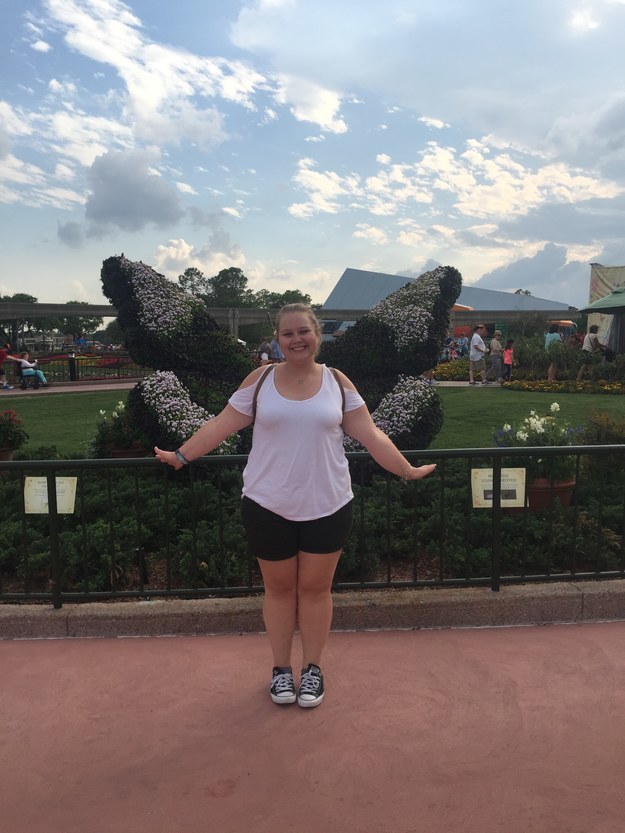 You're the child that never wants to grow up. You probably still live with your parents and love to spend time with your family any chance you have. You have enough emotion for all your siblings combined, and aren't afraid to show it. Although you're loud and yell while talking on the phone, your family somehow tolerates you.
You're the sibling that's "too cool" for everyone else. You love to hang out with anyone other than your family, and only speak to them when you need a ride somewhere. You're probably the troublemaker, but refuse to admit it. Your hobbies include, sports, video games, and anything that doesn't involve family interaction.
You're the head of the household! At least thats what you think. You like to have everything, down to the light switches, the way you like it. Your hobbies probably include taking naps on the couch, grilling, and leaving the radio on for hours on end. Your dad jokes have no end, but never fail to make people laugh.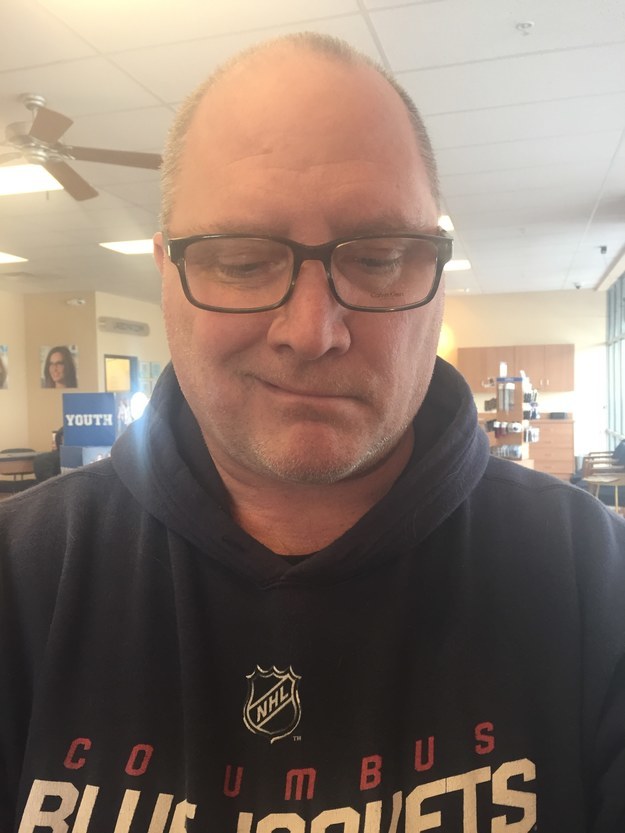 You're the kind-hearted one of the family. You always make sure the kids are taken care of, even if you have to go behind your husbands back to do so. You love family time and would do anything for it. You're a hard worker and have your priorities straight. Your hobbies probably include shopping, working out, and watching Keeping up with the Kardashians.
This post was created by a member of BuzzFeed Community, where anyone can post awesome lists and creations.
Learn more
or
post your buzz!