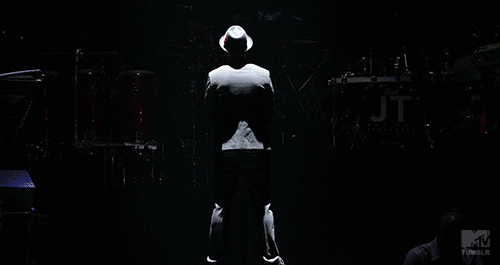 1.

What's your guilty pleasure treat?

DarrenHerman.com / Via chicagonow.com

2.

Pick a dream duet partner.

People.com / Via img2.timeinc.net

Newsgab.com / Via newsgab.com

ABCnews.com / Via a.abcnews.com

Fanpop.com / Via images2.fanpop.com

IMDB.com / Via ia.media-imdb.com

3.

What is your go-to millenial accessory?

Sodahead.com / Via heartymagazine.com

Pixgood.com / Via swick.co.uk

Pinterest.com / Via pinterest.com

Gumball.com / Via gumball.com

Pinterest.com / Via pinterest.com

4.

Which of these Disney characters would you go on a road trip with?

Blogs.Disney.com / Via a.dilcdn.com

5.

Pick a color, any color.

Radiolab.org / Via media2.wnyc.org

6.

Which of these songs would you want to play at your wedding?
This post was created by a member of BuzzFeed Community, where anyone can post awesome lists and creations.
Learn more
or
post your buzz!