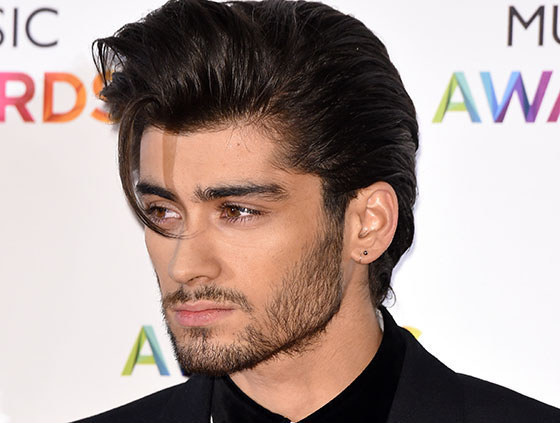 Throughout the history of the "boy band," the intensity of fame, fortune, and screaming fans has had more than its effect on pop culture. Many of these groups have experienced at least one member quitting, leaving, or taking an extended absence for a variety of reasons.
So when One Direction announced that Zayn Malik was leaving the group after 5 years, I wasn't that surprised. With the pressure of 1D's immense star status around the globe, along with Zayn's recent departure from the group's worldwide tour, it seems that the group is experiencing the changes that nearly every other group of their stature has had in the past. Here's an abbreviated history:
Take That
A fellow UK-based "man band," Take That, has experienced several line-up changes in their double decade-spanning career. Robbie Williams has left the group several times, once in 1995, and again in 2010 after rejoining the band on tour. However, Williams has made a successful solo career for himself outside of the group, selling more than 77 million albums and singles worldwide. Later, Jason Orange left the group in 2014, and the group has continued on as a trio.
New Kids on the Block
NKOTB member Jonathan Knight was a catalyst in the band's 1994 break-up, citing "panic attacks" as part of the reason that he wanted to leave. The group later reformed in 2008 and has continued touring and making albums together ever since, even joining with fellow big-time boy band the Backstreet Boys in the supersized "NKOTBSB" era.
Knight also revealed that he was gay in 2013, but he claims that by the time he made an official announcement, his bandmates and fans already knew. He follows statements made by other boy banders including NSYNC's Lance Bass, who came out in an interview with People Magazine in 2006.
Backstreet Boys
In 2001, BSB took to millennium-era music hub TRL to announce that resident bad boy A.J. McLean would be entering rehab for alcohol abuse, depression, and anxiety. McLean's treatment meant that the band had to postpone the remainder of their "Black and Blue" tour dates.
Later, Kevin Richardson decided to exit the group in 2006, leaving the remaining four members (including AJ) to create a number of several, relatively less-successful albums. However, Richardson rejoined BSB in 2013 and the fivesome released their latest record "In A World Like This" and embarked on worldwide tours, cruises, and appearances together once more.
NSYNC
While the band's separation was never "officially" announced, we all know the entertainment juggernaut that is Justin Timberlake. After NSYNC released their third album "Celebrity" in 2001 and embarked on a giant stadium tour in support of it, JT released his debut solo single "Like I Love You" in 2002 and has basically owned the entertainment industry since then. As for the rest of the group, many have experienced success in their own ways, including Lance Bass' radio show, JC Chasez producing for other artists, and Joey Fatone's television hosting and stage acting gigs.
As for a reunion, the band did just that during Justin Timberlake's Video Vanguard performance at the 2013 MTV VMA's for a glorious (albeit brief) performance of several of their biggest hits.
Jonas Brothers
In 2013, former Disney pop trio the Jonas Brothers announced their break-up on Good Morning America after cancelling their fall tour. Youngest member Nick (you know, the one with the abs?) has since moved on to a solo career in music and on television in DirecTV's "Kingdom." As for his older siblings, senior brother Kevin revealed earlier this year that "friction" between the three of them were the main source of the band's breakup.
But despite all of these changes, things have always seemed to turn out for the best. So chin up, One Direction fans. There's always the 2025 reunion we can look forward to!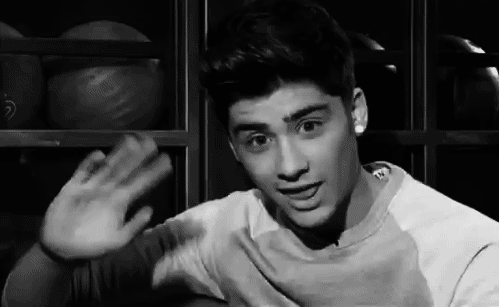 This post was created by a member of BuzzFeed Community, where anyone can post awesome lists and creations.
Learn more
or
post your buzz!