Now, when we think about romance, the Marvel Cinematic Universe (MCU) isn't really the first place to look.
Still, in the midst of all of the epic battles and cool CGI action sequences, there are relationships that develop and manage to fulfill my sappy love story needs. Who would have thought that people falling in love while fighting extraterrestrial/ magical beings would be so romantic?
Now, did all of the couples in the MCU work? Not all of them. But the ones that do, never fail to make my heart race! So, here's my ranking of my least to top favorite MCU couples:
26.
Ned Leeds and Betty Brant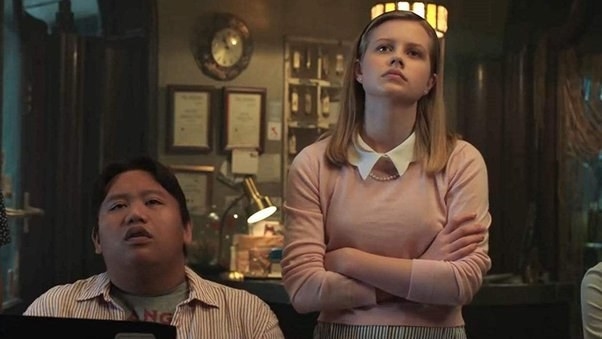 25.
Natasha Romanoff and Bruce Banner
24.
Scott Lang and Hope van Dyne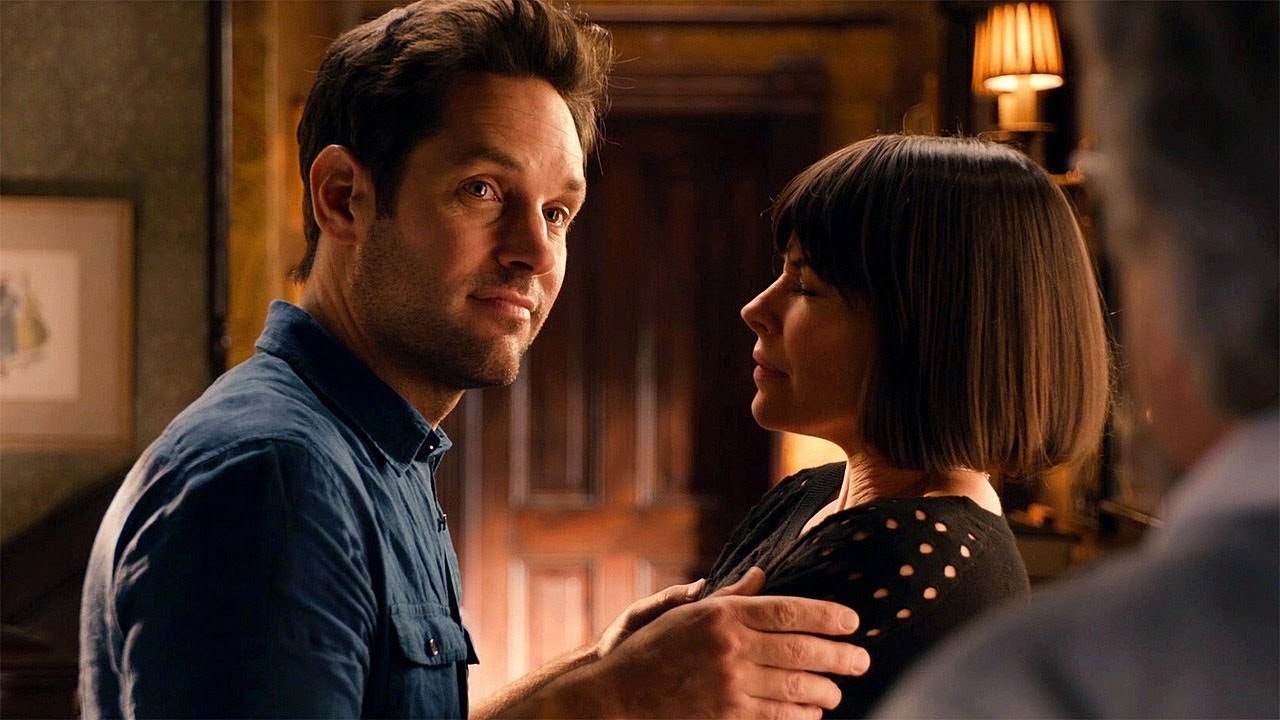 23.
Stephen Strange and Christine Palmer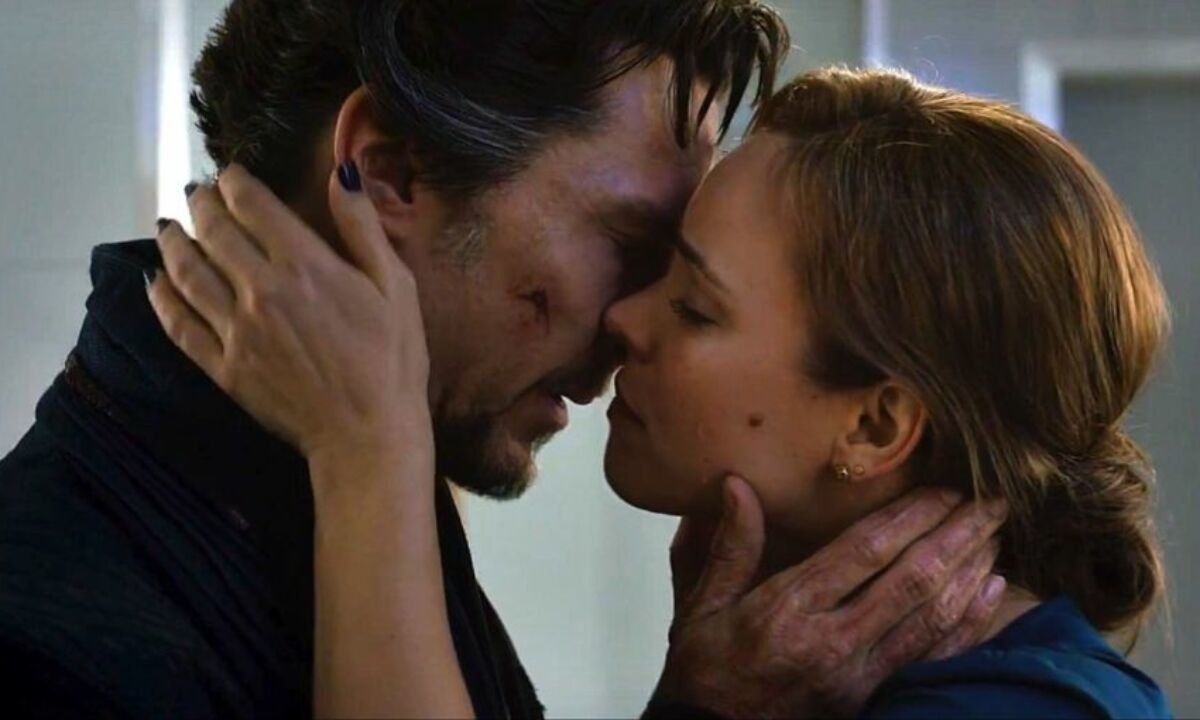 22.
Okoye and W'Kabi
21.
Kamala Khan and Kamran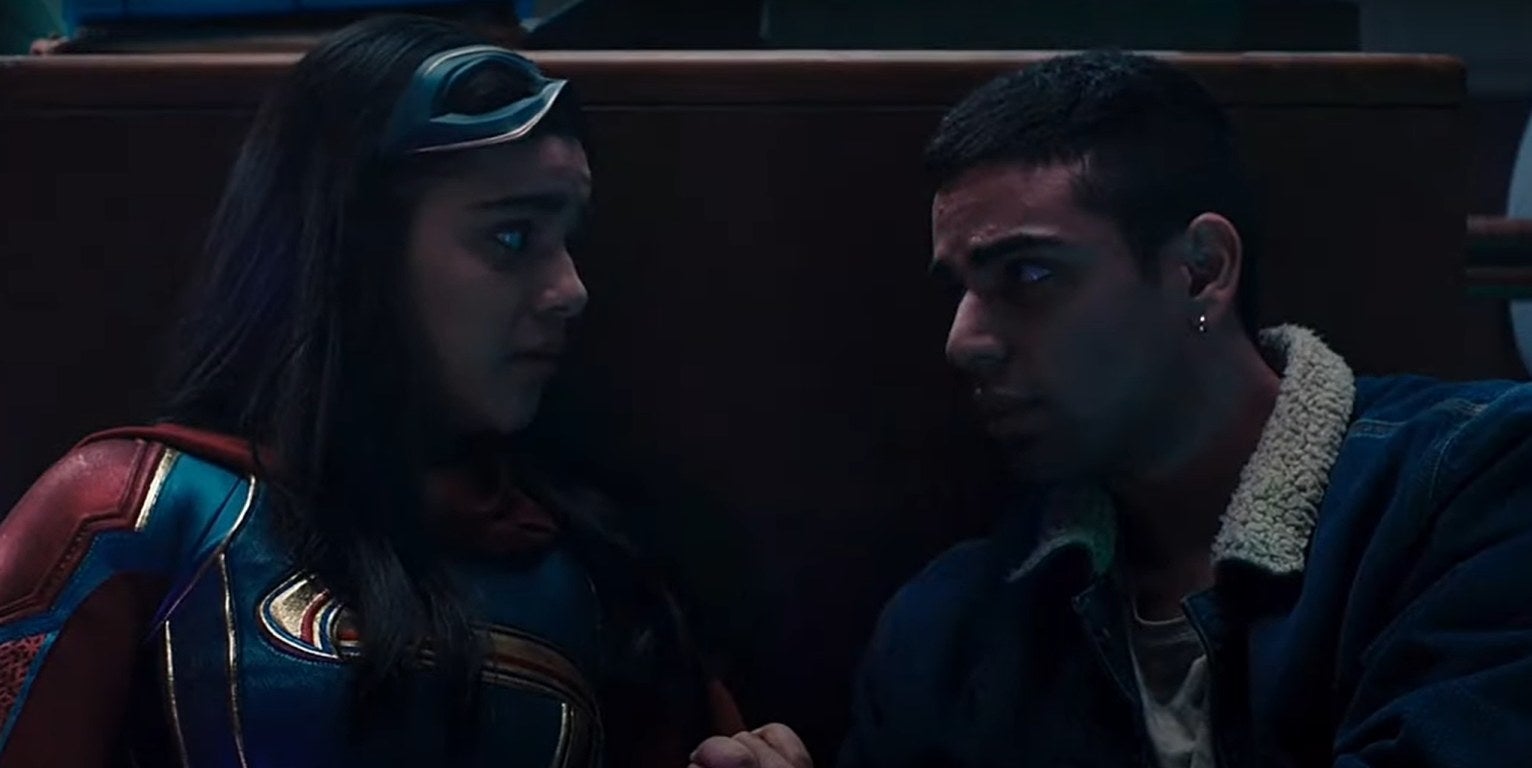 20.
Thor Odison and Jane Foster
19.
Hank Pym and Janet van Dyne
18.
Ayo and Aneka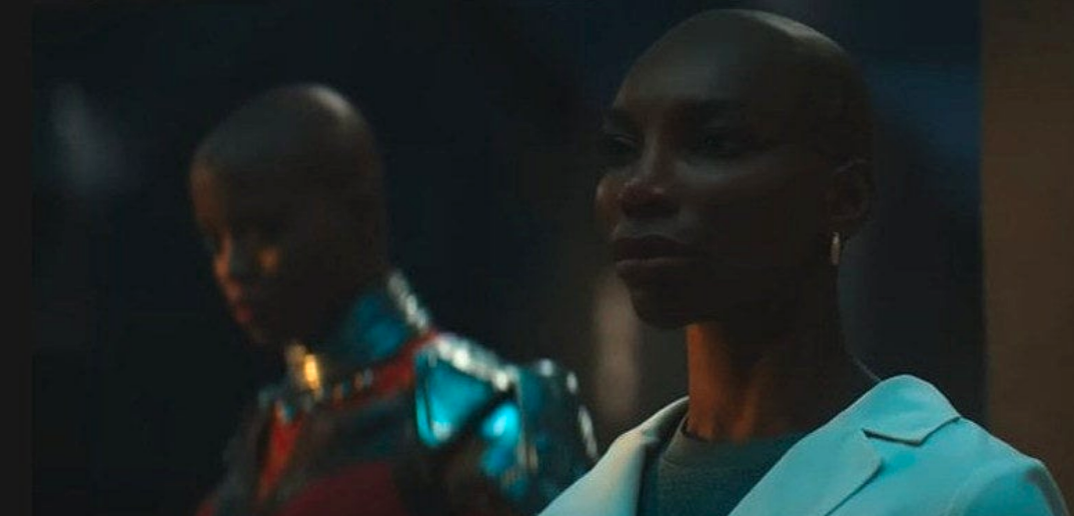 17.
Sersi and Ikaris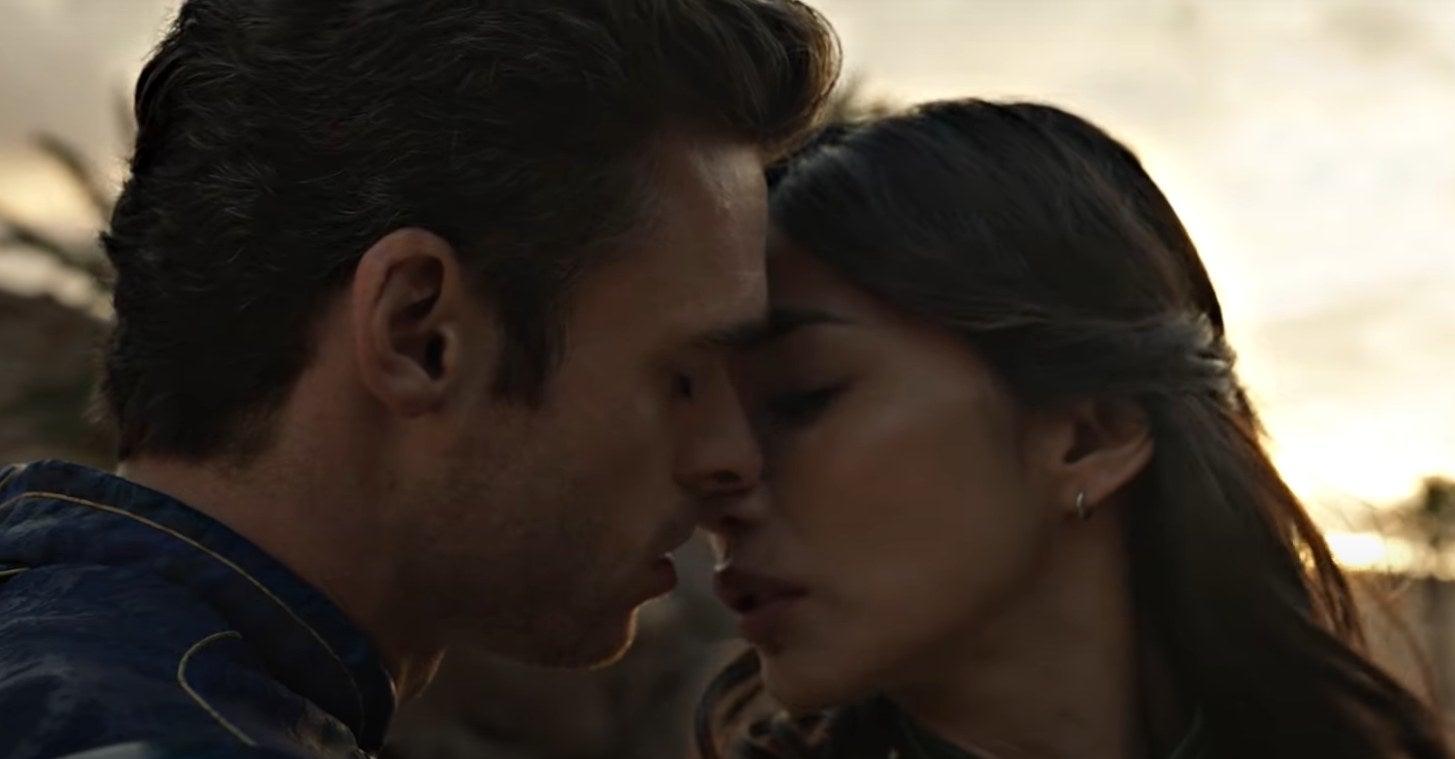 16.
Peter Parker and Liz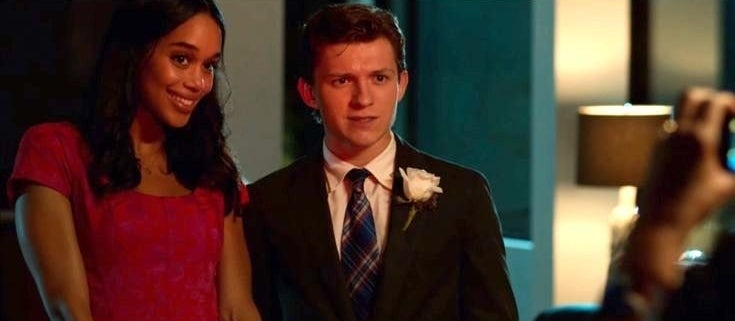 15.
Sersi and Dane Whitman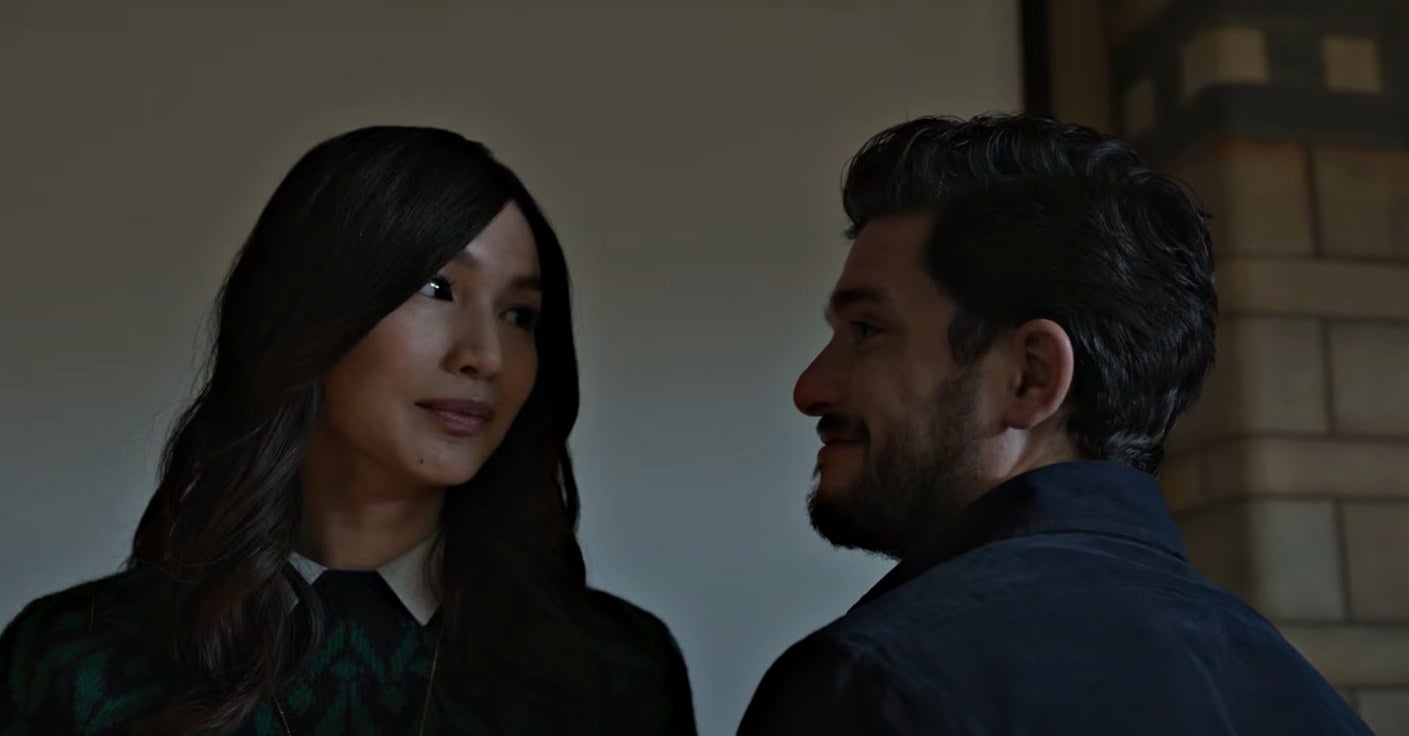 14.
May Parker and Happy Hogan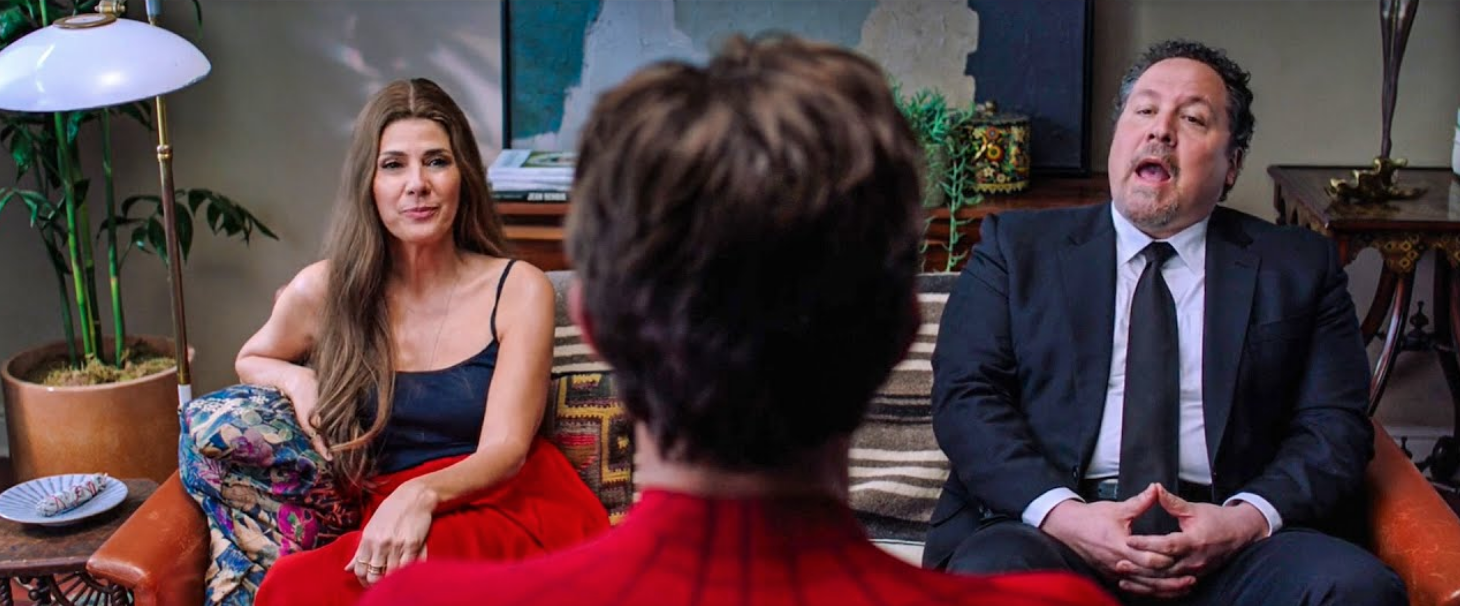 13.
Phastos and Ben Stoss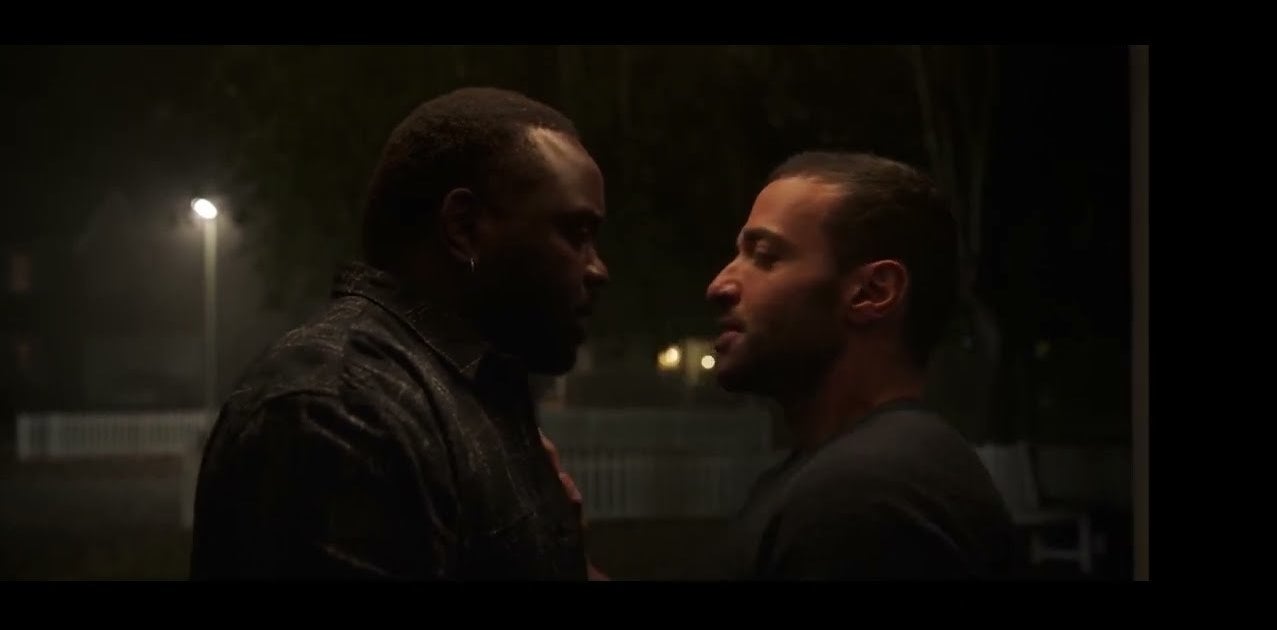 12.
Marc Spector/Steven Grant and Layla El-Faouly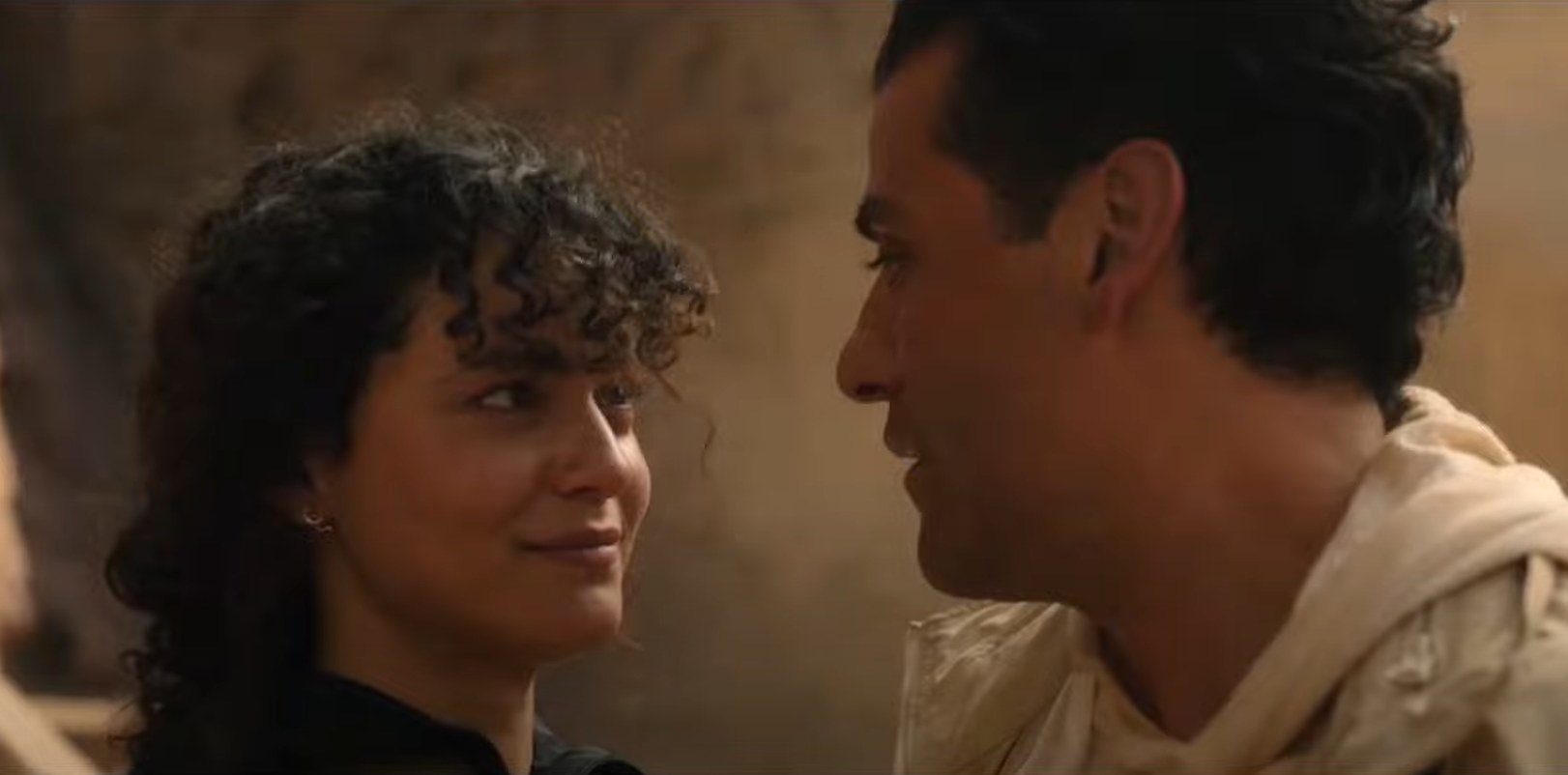 11.
Alexei Shostakov and Melina Vostocoff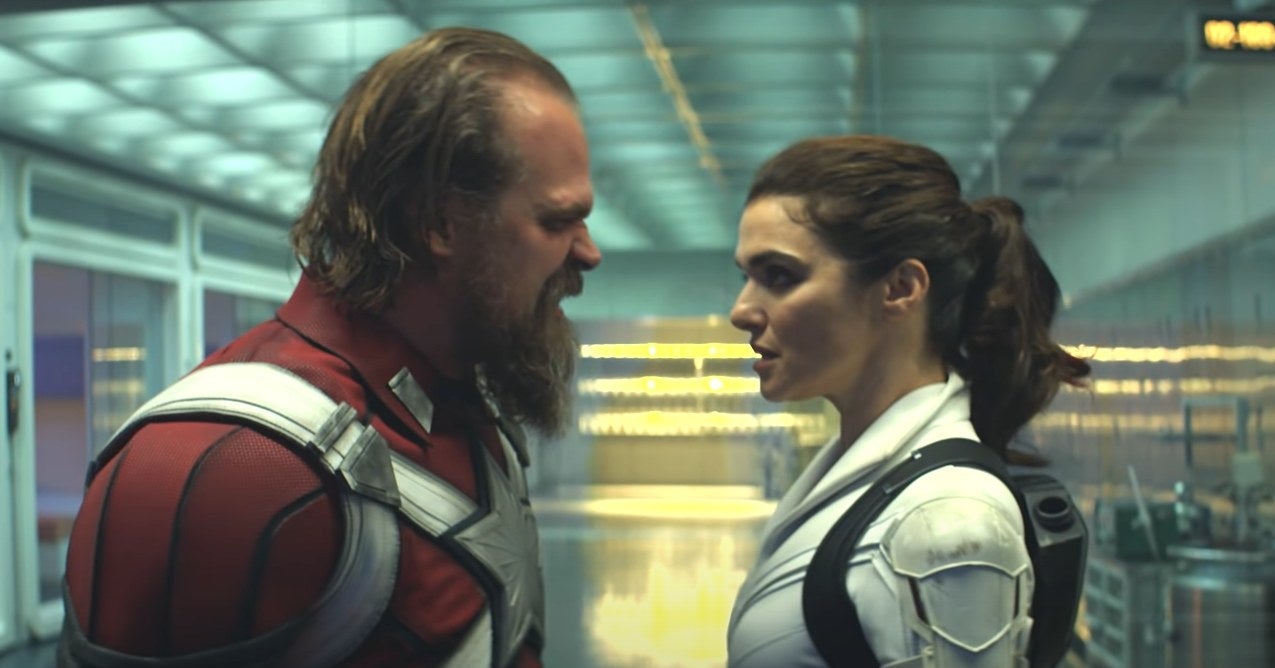 10.
Tony Stark and Pepper Potts
9.
Matt Murdock and Jennifer Walters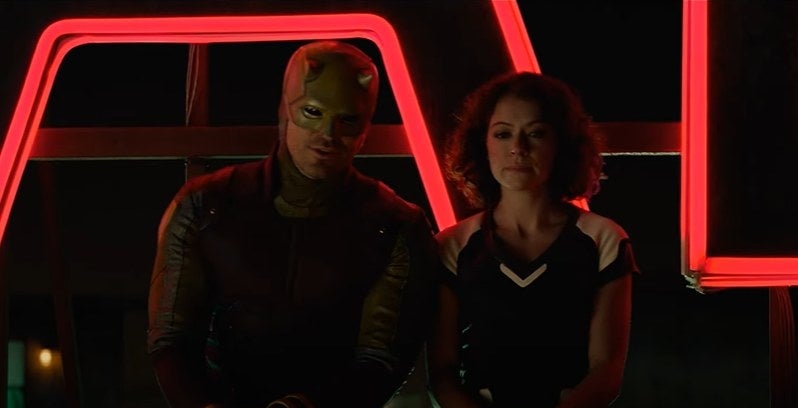 8.
Peter Quill and Gamora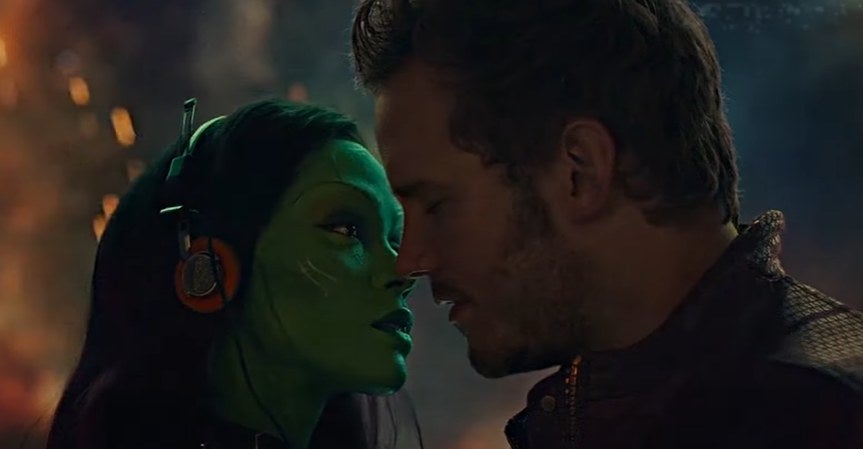 7.
Clint Barton and Laura Barton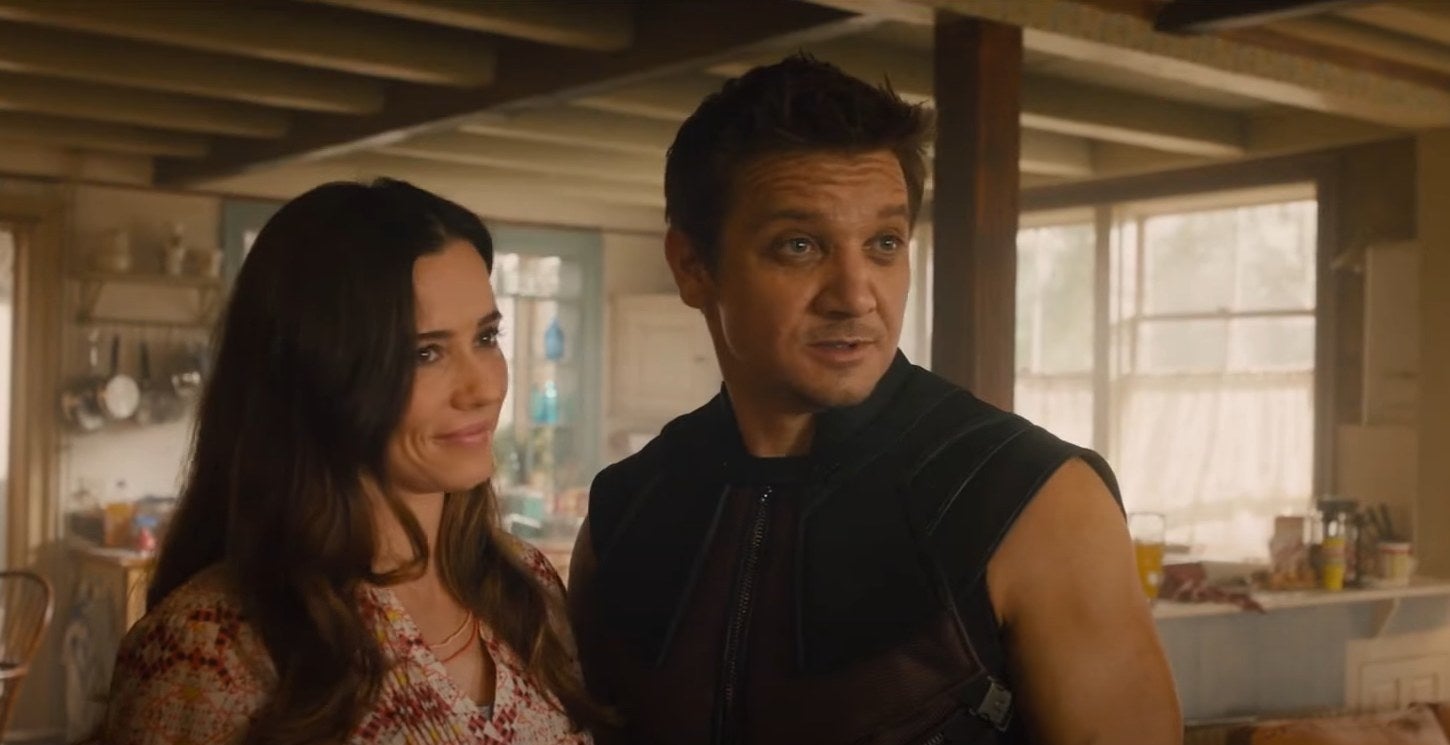 6.
Loki and Sylvie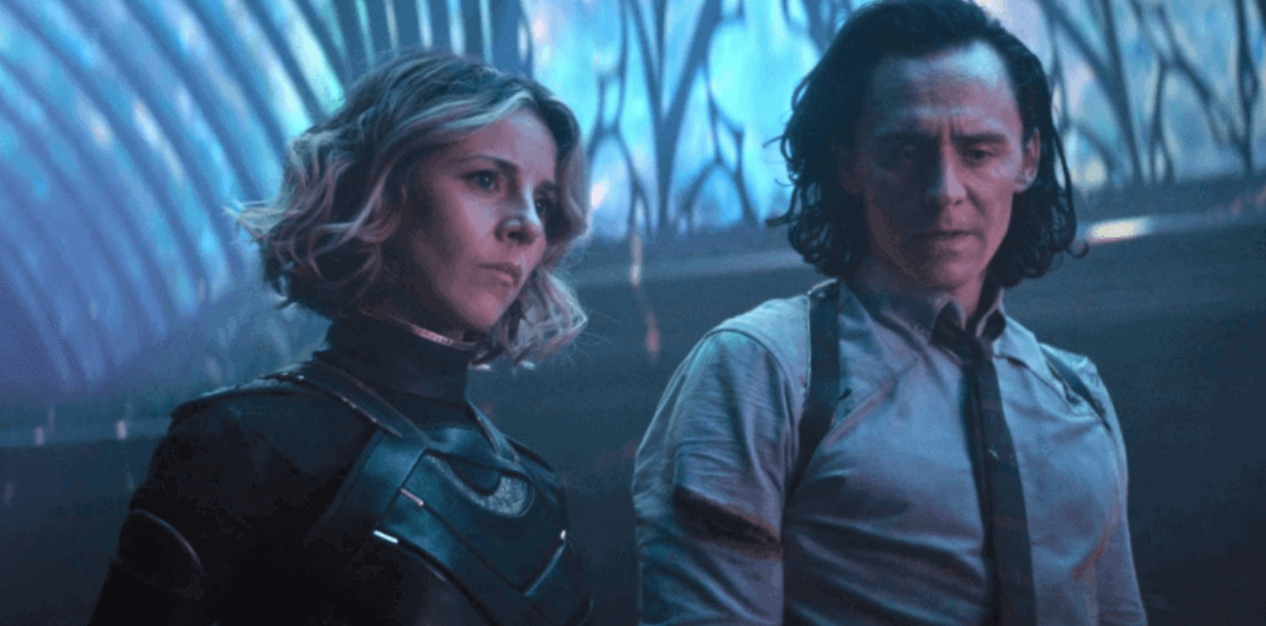 5.
Makkari and Druig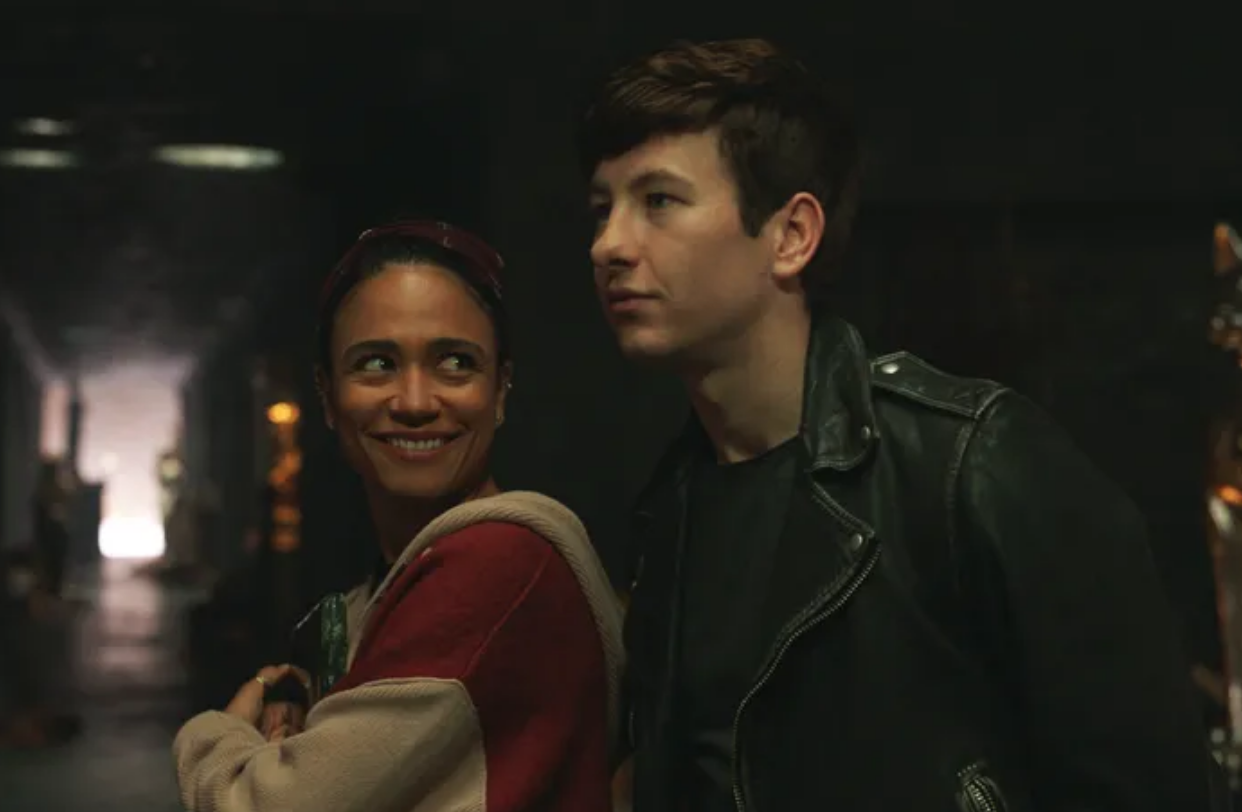 4.
T'Challa and Nakia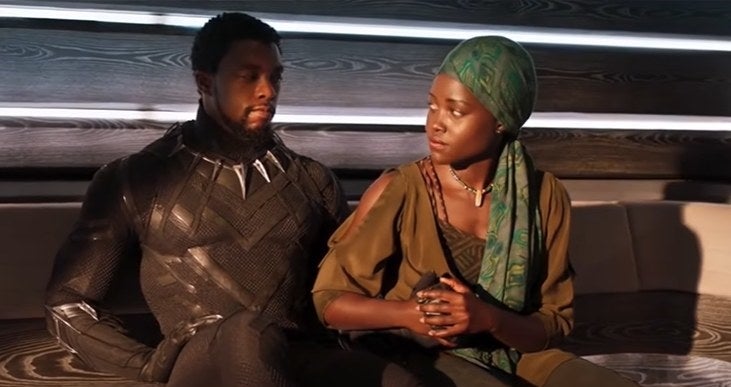 3.
Steve Rogers and Peggy Carter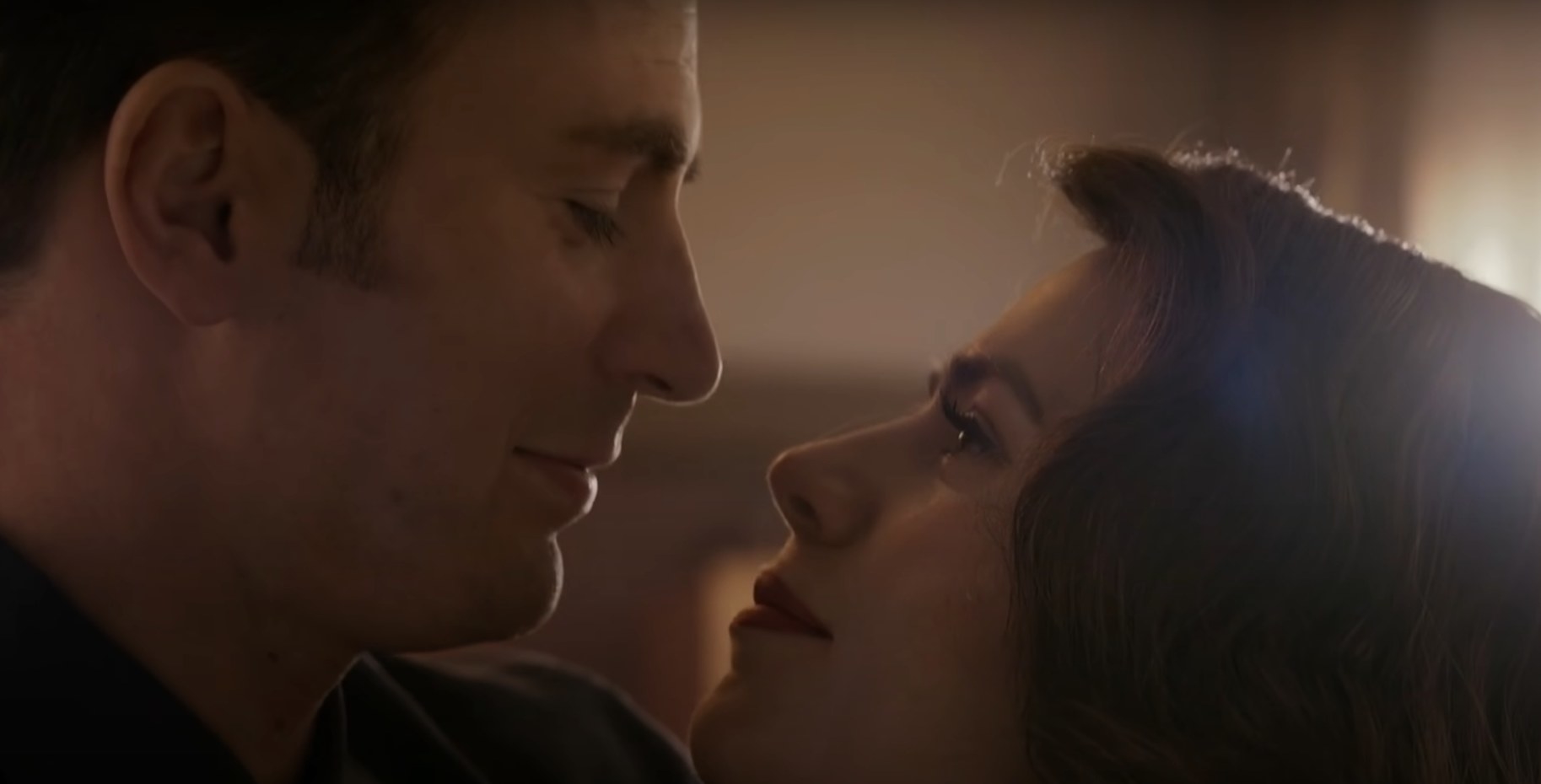 2.
Wanda Maximoff and Vision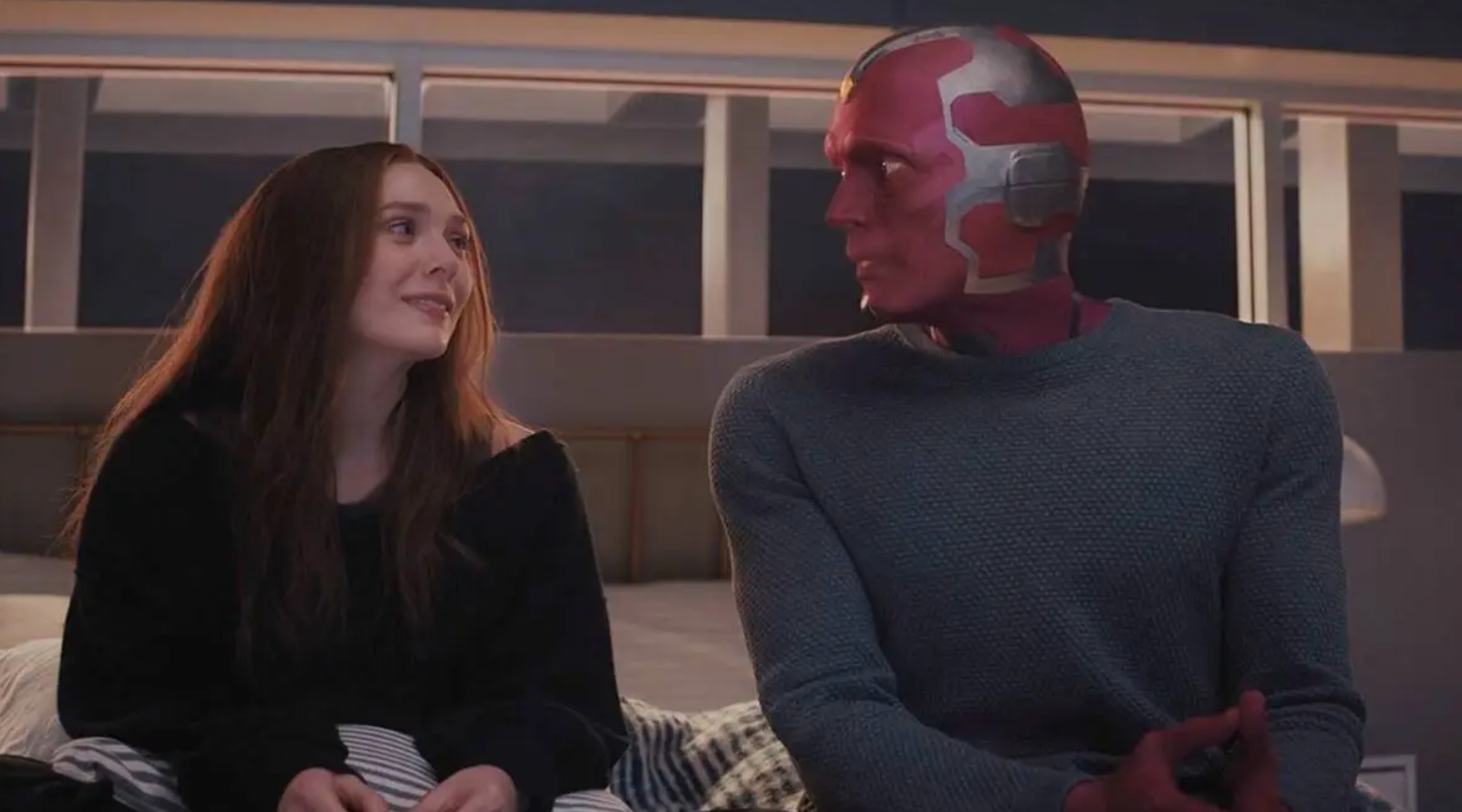 1.
Peter Parker and Michelle "MJ" Jones-Watson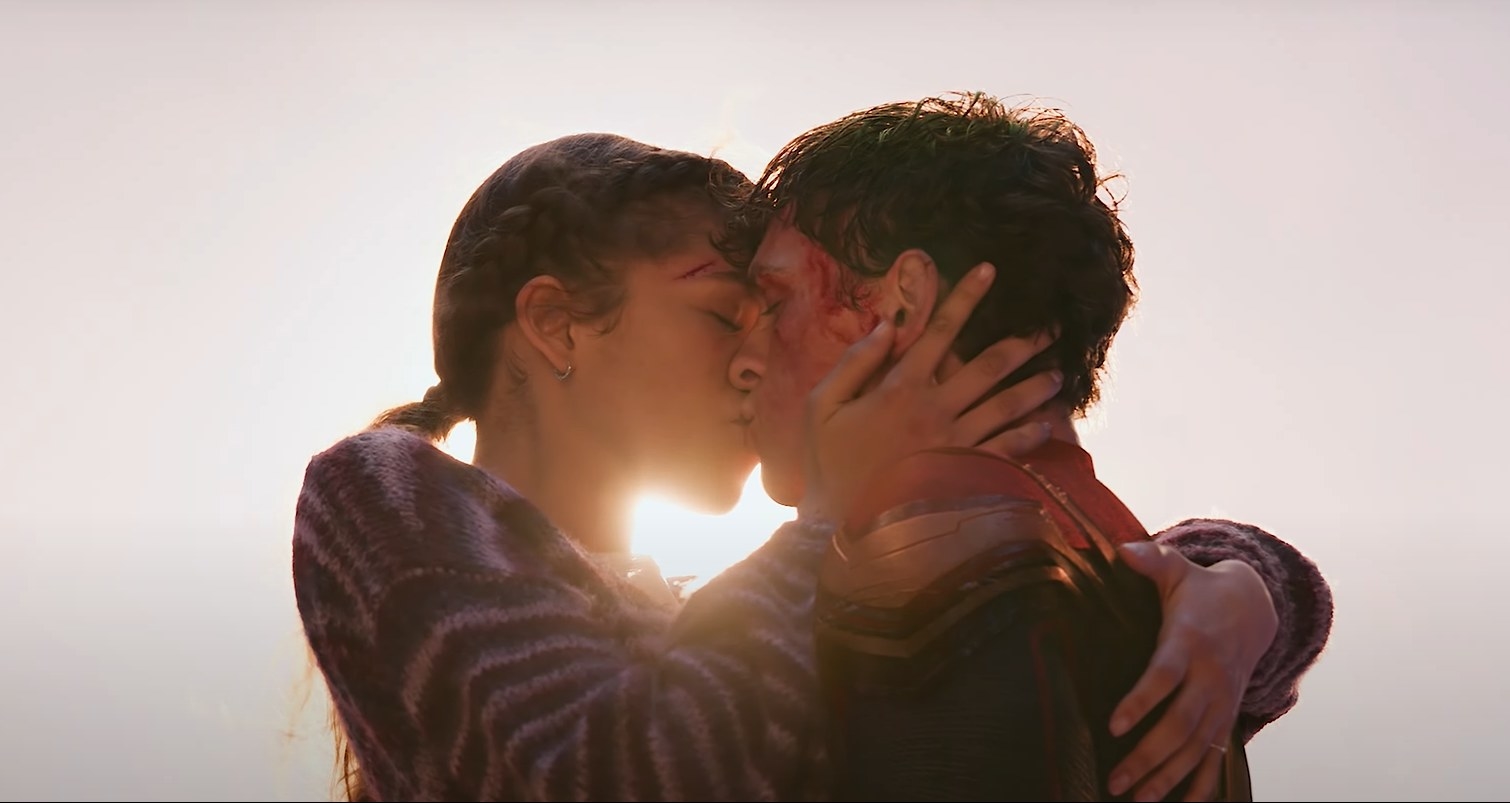 Honorable Mentions
There were some pairings and couples that weren't confirmed, but they merit a quick shoutout.
Steve Rogers and Sharon Carter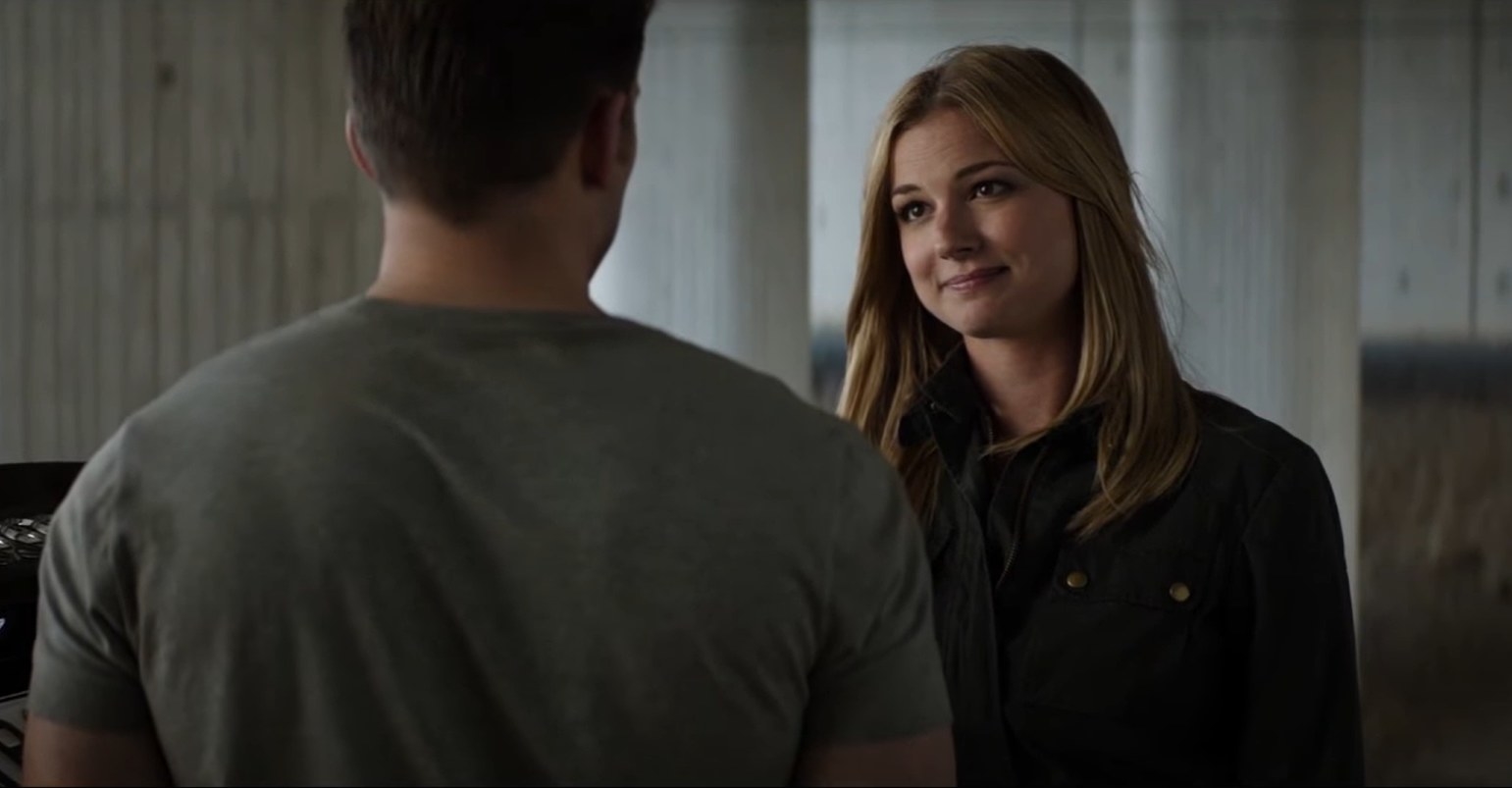 Shang-Chi and Katy Chen
Kamala Khan and Bruno Carelli
Kamala Khan and Kareem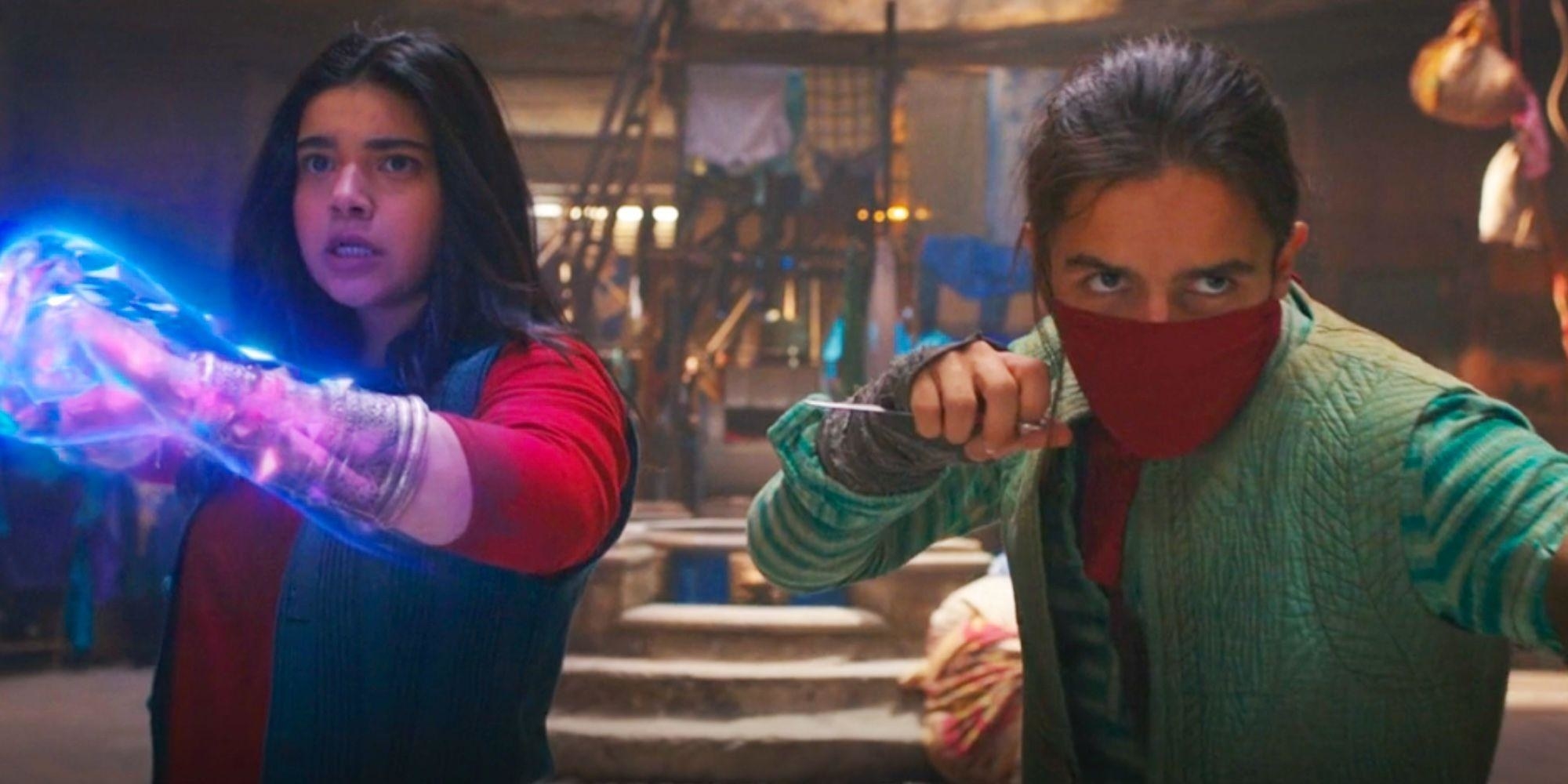 And Gilgamesh and Thena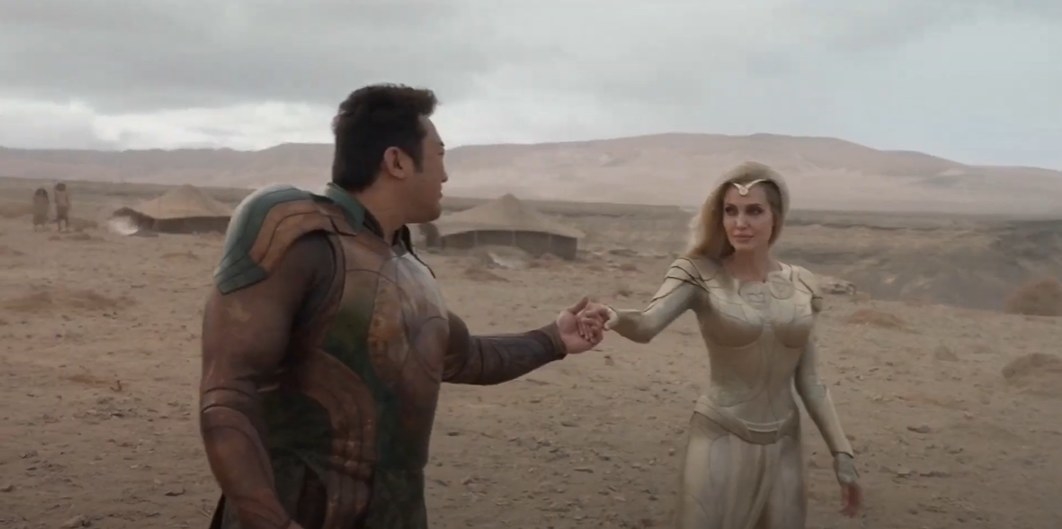 How do my MCU couple rankings match up with yours? Which couple is your fave? Let me know in the comments below!