The Episode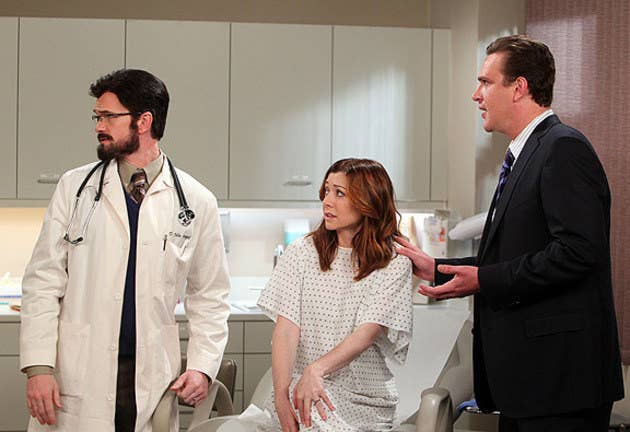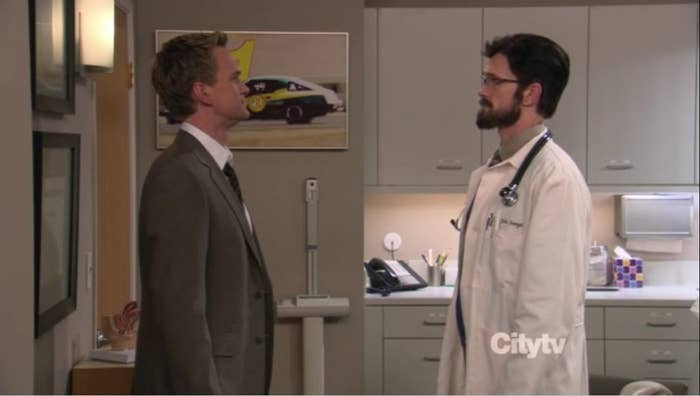 But, did you ever notice THIS?!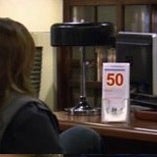 At the very beginning of the episode, they start counting down from 50.
Sometimes they come as a single number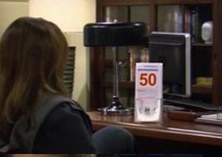 Sometimes you get two at once.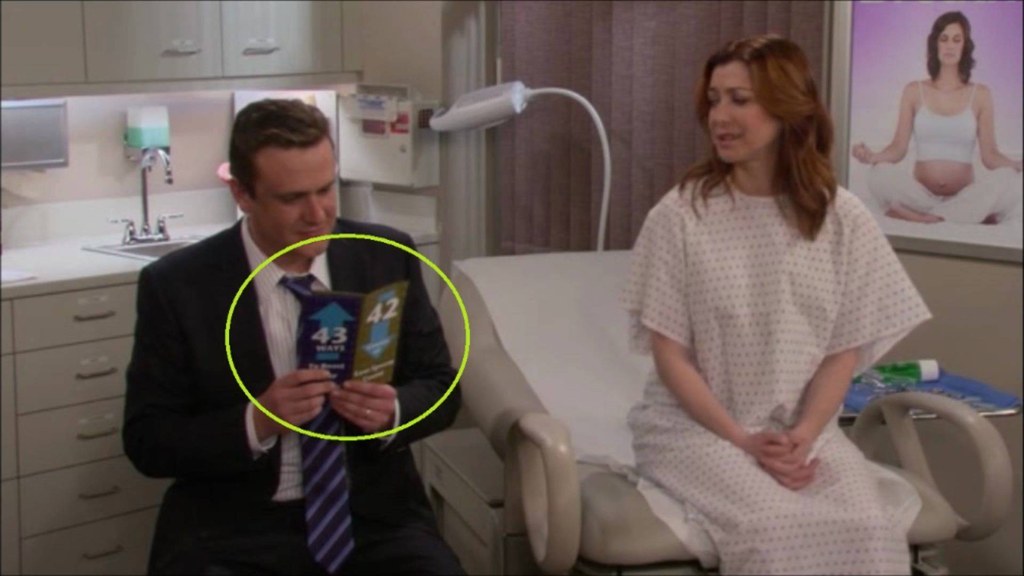 And, at one point...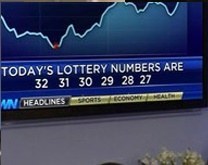 Rules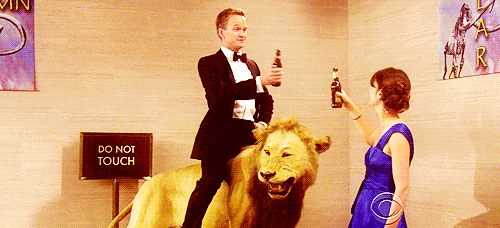 SPOILERS AHEAD!
For those of you that have NOT seen this episode yet, I would strongly urge you to stop reading at this point, get some beer/wine/liquor of choice, sit down with a loved one and get wasted while watching one of the best TV shows ever.
Happy Hunting!
For those of you who HAVE seen this episode...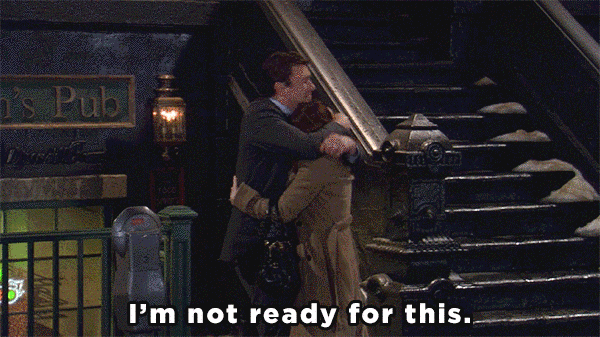 Now, don't let this ruin the game for you!
By this point, if you aren't drunk, you did something wrong: go back and try again. If you are drunk (like I was) you watch this scene again for the 4th, 9th, or even 11th time and, somehow, it hurts so much more than it did the last time you saw it.
It may have just been the booze but I cried like a baby. And if you don't do the same, than you are heartless and, again, probably not drunk.
In case you get stuck: