This is a live feed of a novel CURRENTLY being written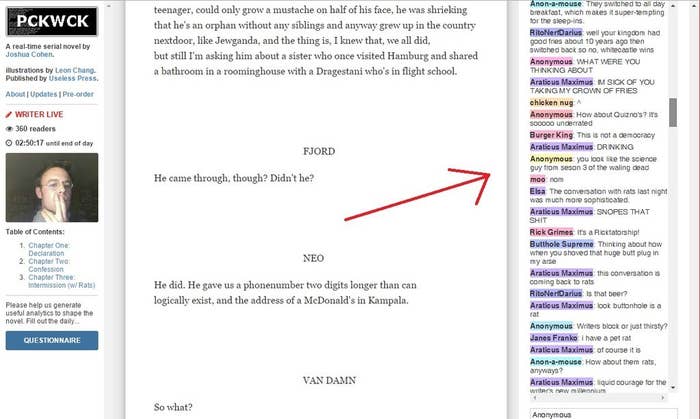 It started out as a simple debate about fast food and then...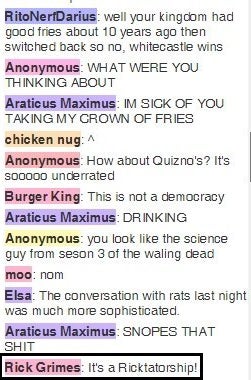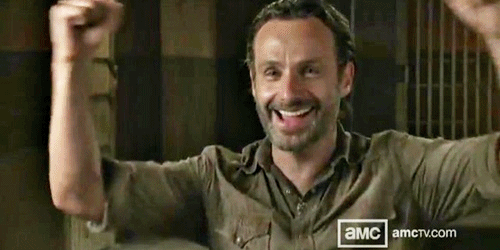 And then this Anonymous hater chimes in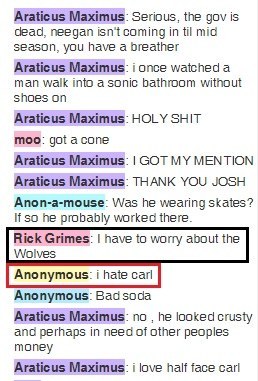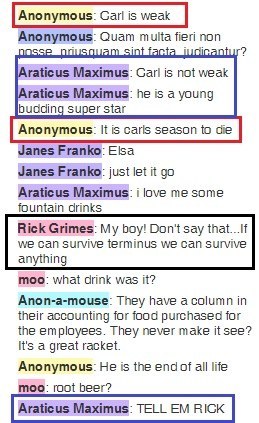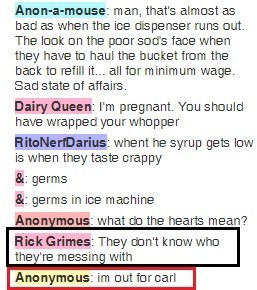 And then other characters start getting involved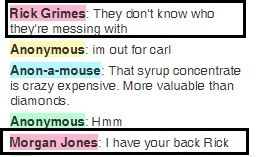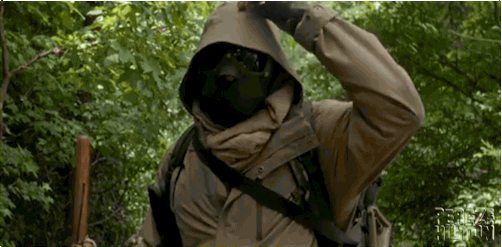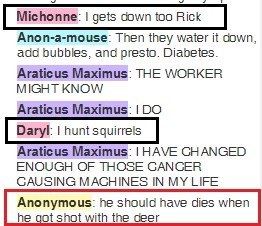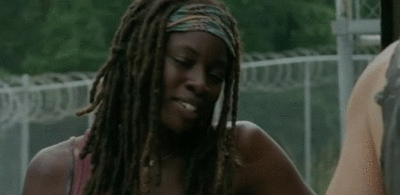 And then Carl butts in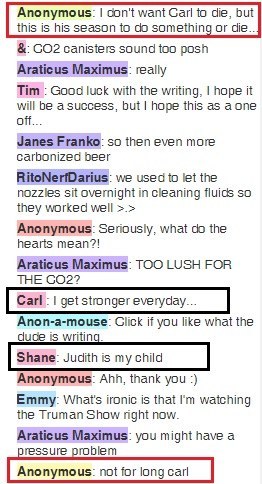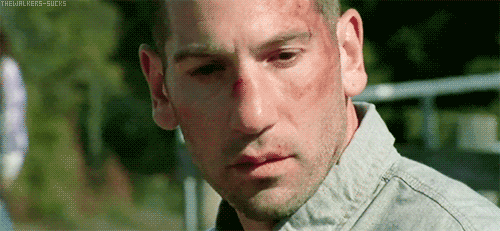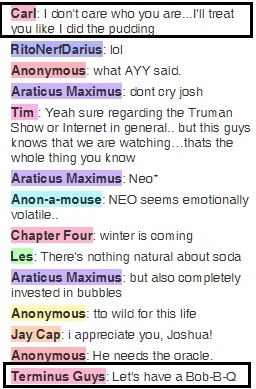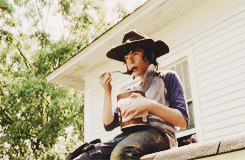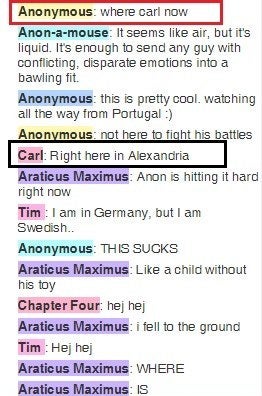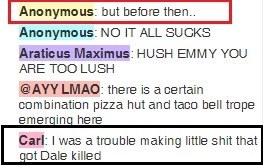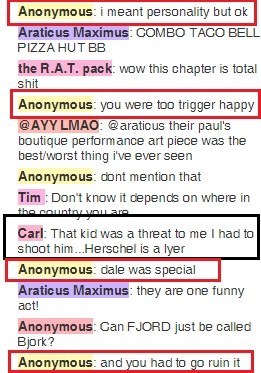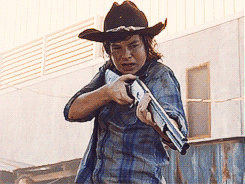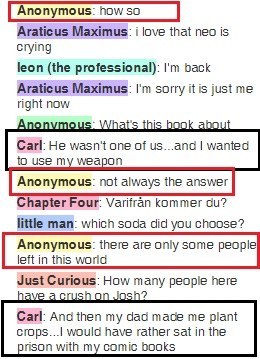 Just when you thought he was gone!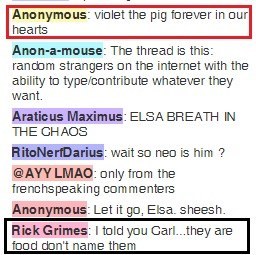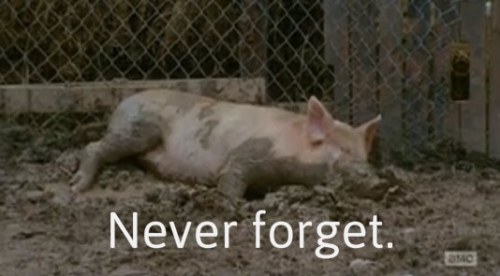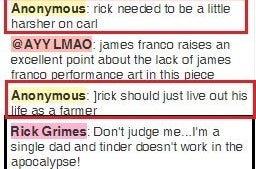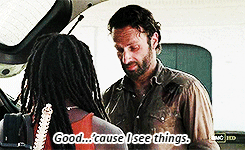 I love the Internet.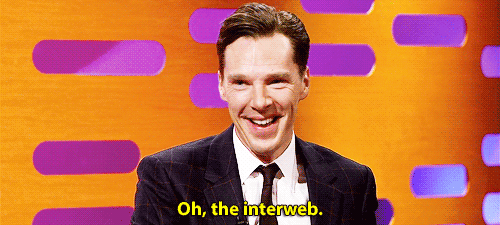 See Joshua Cohen write his novel here before he finishes! And maybe, just maybe, if you believe hard enough, Rick Grimes will appear.