1.
If Shark Week is your Christmas, why not Dress Up!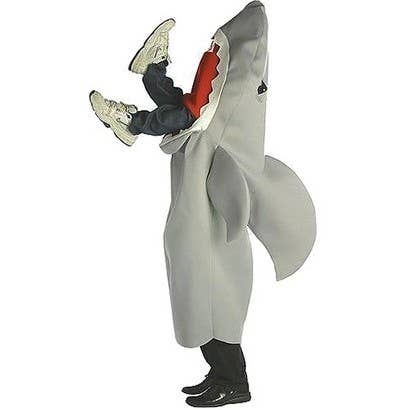 2.
Miss a little bit of Shark Week? No problem. Listen to it on the Train with these Earbuds.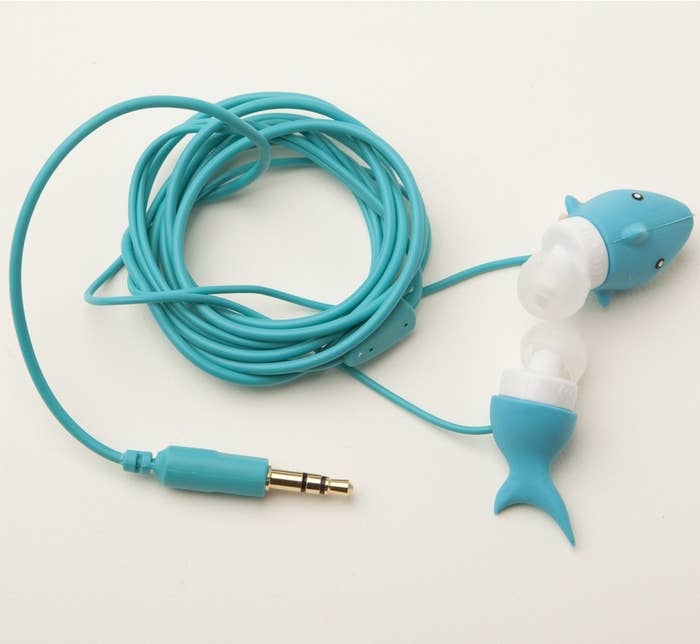 3.
Be the Coolest Parents Ever and Scoop up this Shark Bounce House!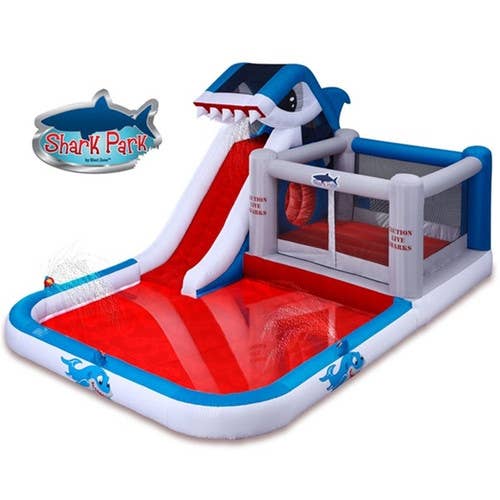 4.
What's cuddlier than a 67" shark?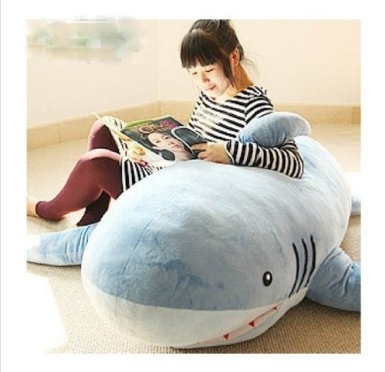 5.
Shark Bib and Booties for the Little Ones: They Love Shark Week Too!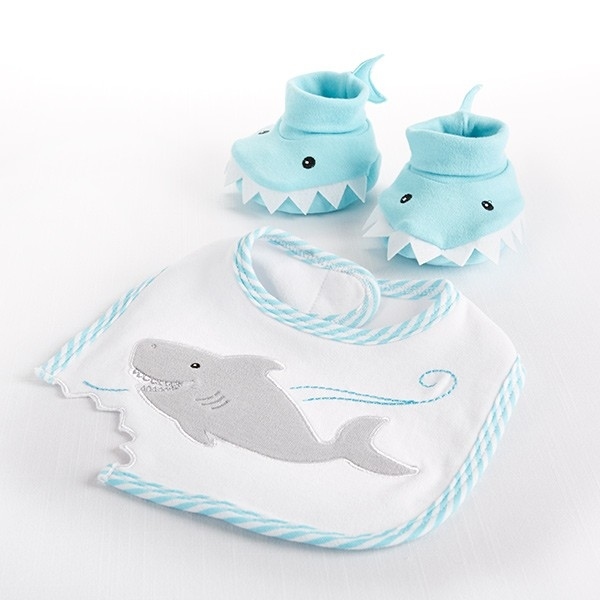 6.
Say it Loud, Say it Proud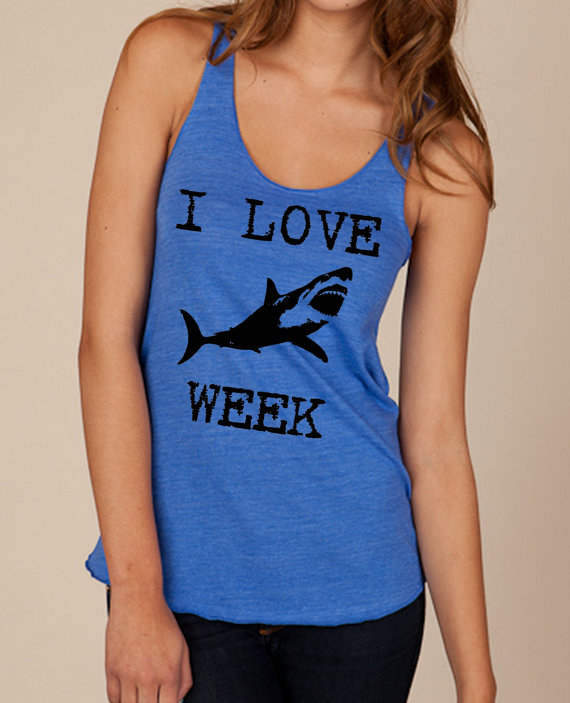 7.
Shark Salt and Pepper Shakers are a Must for Seasoning all Meat during Shark Week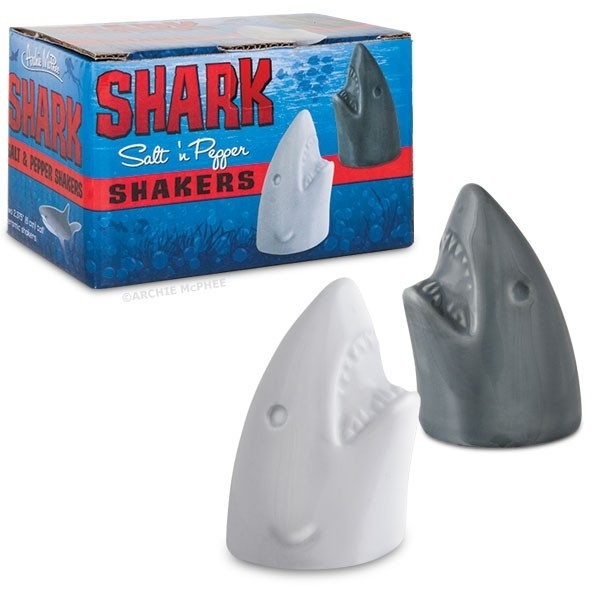 8.
Throwing a Shark Week Wedding? Shark Lollipops will be a perfect favor for your guests!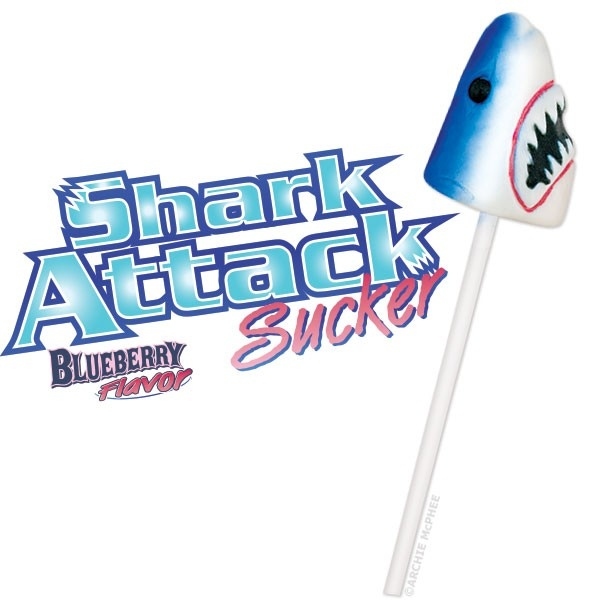 9.
Know somebody with a cold during shark week? how about a shark week gift basket!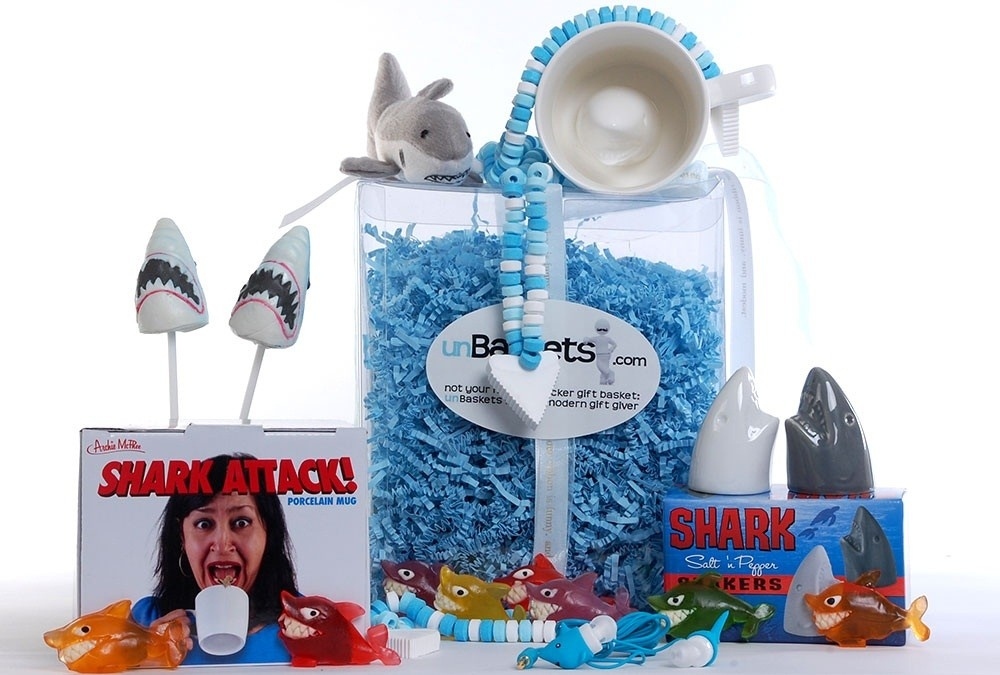 10.
Have an extra $250 laying around and also a desire to go swimming? These will get that done.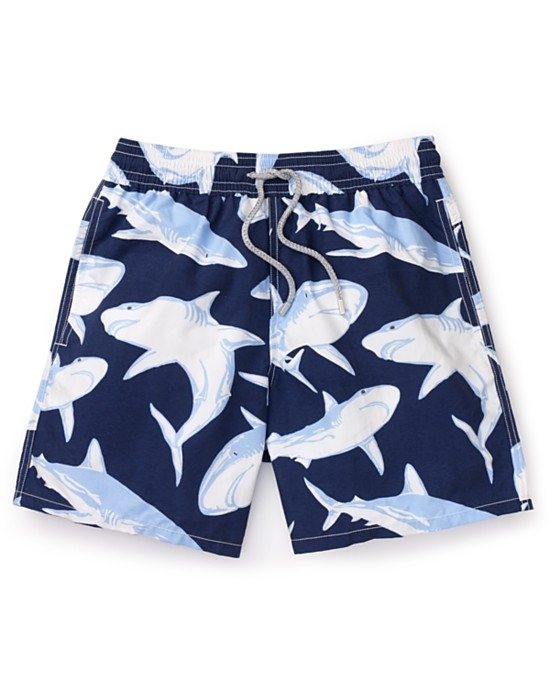 11.
Bathtime is more fun when one is a shark!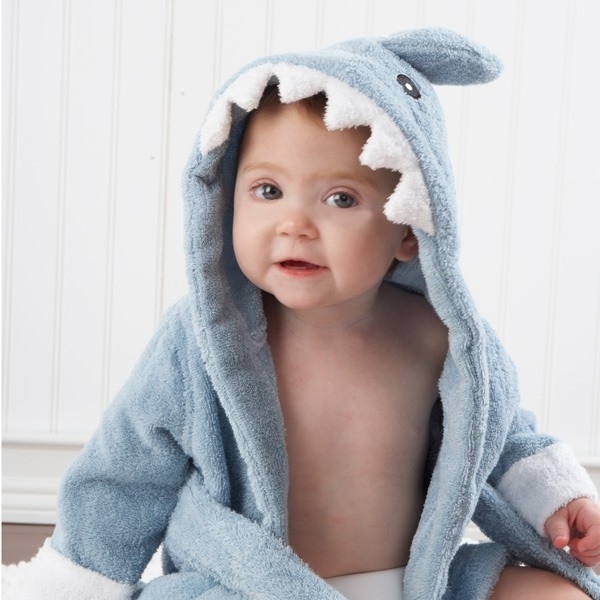 12.
Read up on Sharks in your Fav. Shark Week Jammies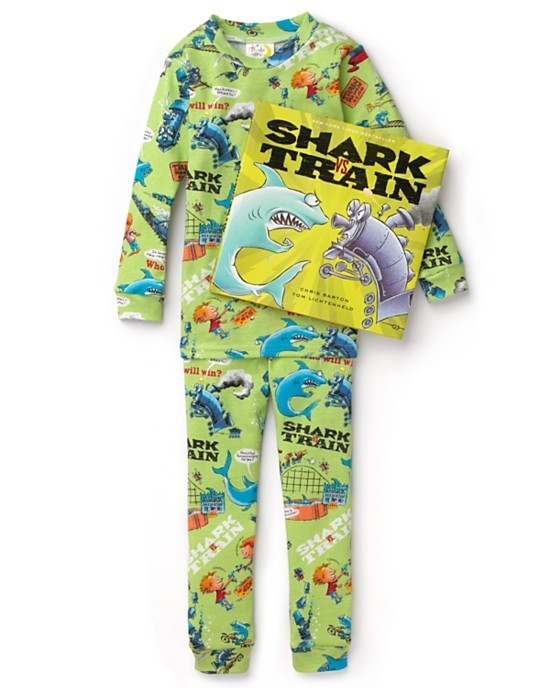 13.
All coffee during Shark Week must be drank out of this mug
14.
Or this mug
15.
Go for a family swim inside a shark!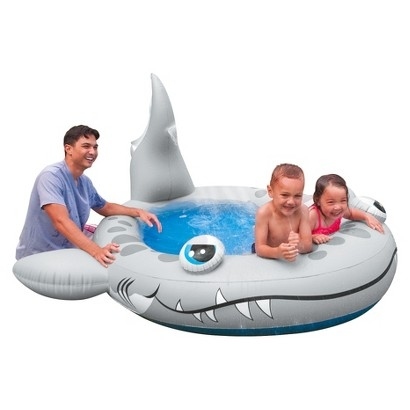 16.
Two Words: Shark Cupcakes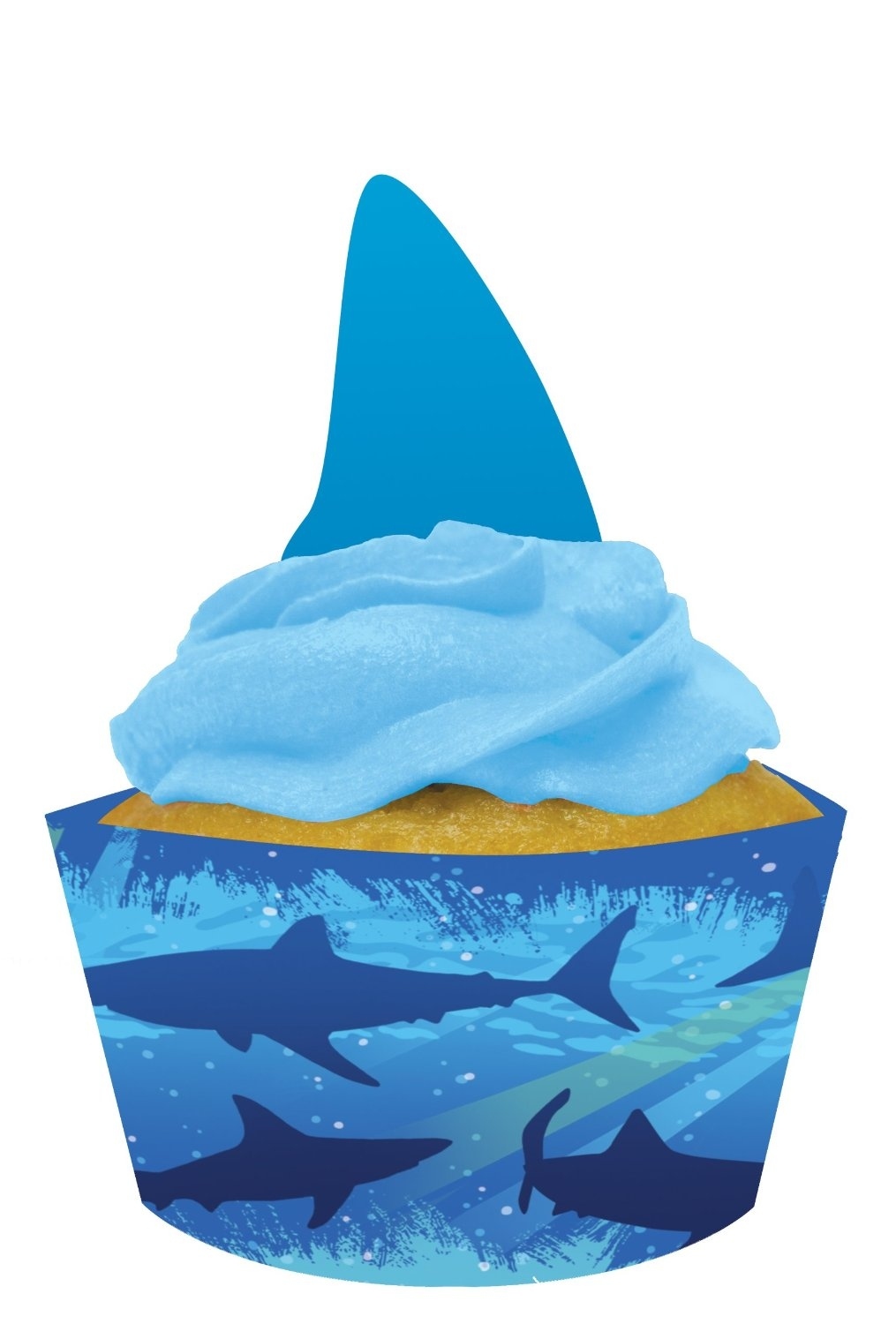 17.
Gather than Family Together for a Little Shark Anatomy Lesson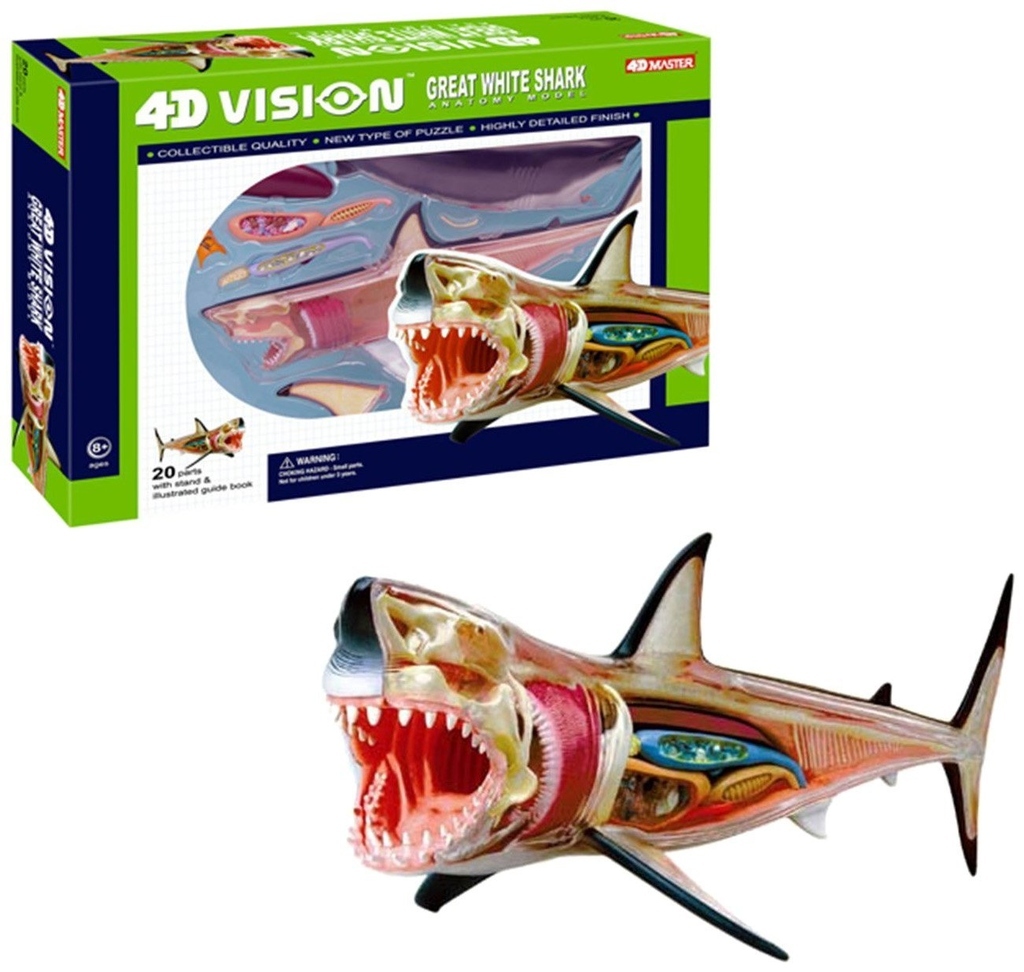 18.
What's for dessert? Gummy Sharks!
19.
Your house will be classiest on the block with this toilet seat cover
20.
Shark Bedding is a Cozy Option Year Round!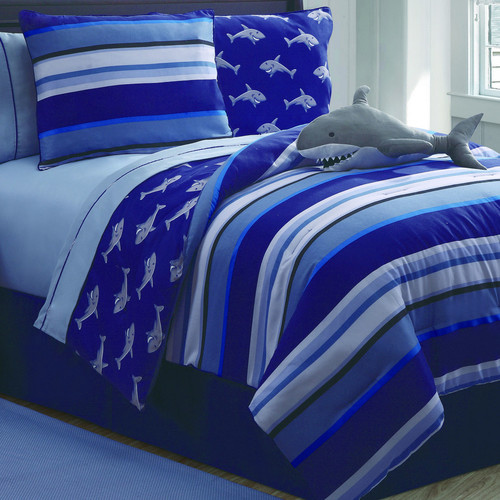 21.
Need even more sharks? (damn, your shark addiction is insatiable!)