1.
Did you know that one in three adult women have experienced bladder leaks?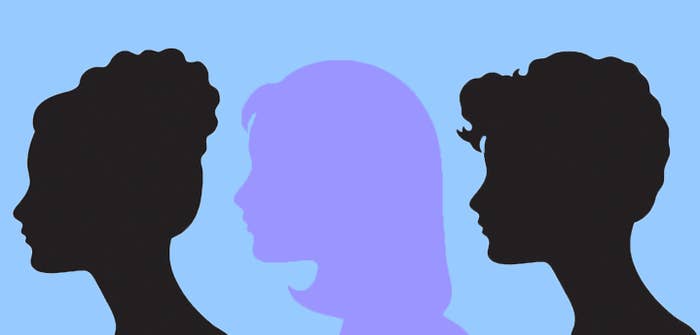 2.
And while bladder leaks are pretty common, 58% of women feel alone with their bladder leak experience.*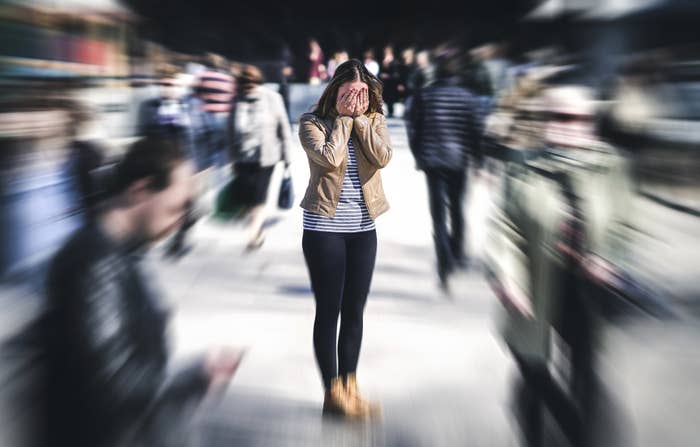 4.
If you know someone who has had a baby, they may suffer from bladder leaks. In fact, 53% of women [who experience bladder leaks] have given birth to a child.*
5.
Strenuous physical activity can also lead to bladder sensitivity.
8.
Bladder leaks can be caused by other existing health issues, such as diabetes.
9.
69% of women feel embarrassed talking about a sensitive bladder.*
*One Poll conducted research among 2,260 women in the US between the ages of 18-65. It was an online poll completed between 14th and 17th August 2019.
Bladder leaks affect women of all ages, including some you may not expect. Watch this surprising video. What's your #NotWhatYouExpect experience with bladder leaks? Share in the comments below!