We recently asked women of the BuzzFeed Community to share how playing sports during puberty helped them gain the confidence and skills needed to become whomever they want to be. These are their stories:
1.
The girl who pushed through adversity
I played basketball, volleyball, did shot put, and was involved in cheerleading. This was a lot for me as a developing plus-size girl. Sometimes students would bully me. Then, I started seeing symptoms from what was once undiagnosed PCOS, yet I kept pushing. When I look back as a current 20-year-old, I think that simply just having the verve and the grit is what matters the most. I am now content and I realize that my body is always in a process. Now I'm a theater major, transformative mediator, and an aspiring drama therapist to assist others in their healing. —Jadasgee
2.
The girl who proved everyone wrong
Growing up, I was good at basketball even though I was always shorter than my teammates. But while my middle school coaches applauded my skills, my high school coach never believed in me the way he did the other girls and therefore never gave me the same opportunities. Although this sucked, it taught me to work hard and to believe in myself even when no one else did. This self-confidence and perseverance came in handy down the line when I encountered professors and bosses who similarly didn't want to see me succeed. For the record, I'm doing great now! —Brooke B.
3.
The girl who learned an important life lesson
I've competed in team sports since I was 5 but started competing in synchronized/artistic swimming at age 11. Twenty-two years later, I still compete now as a masters artistic swimmer. Not only did it teach me the standard skills, but it also showed me how to build, support, and lean on an incredible network of people. My teams and the artistic swimming community are incredibly supportive for anything and everything from getting jobs to getting through chemo. Learning to help others and ask for help is an important life lesson honed in team sports.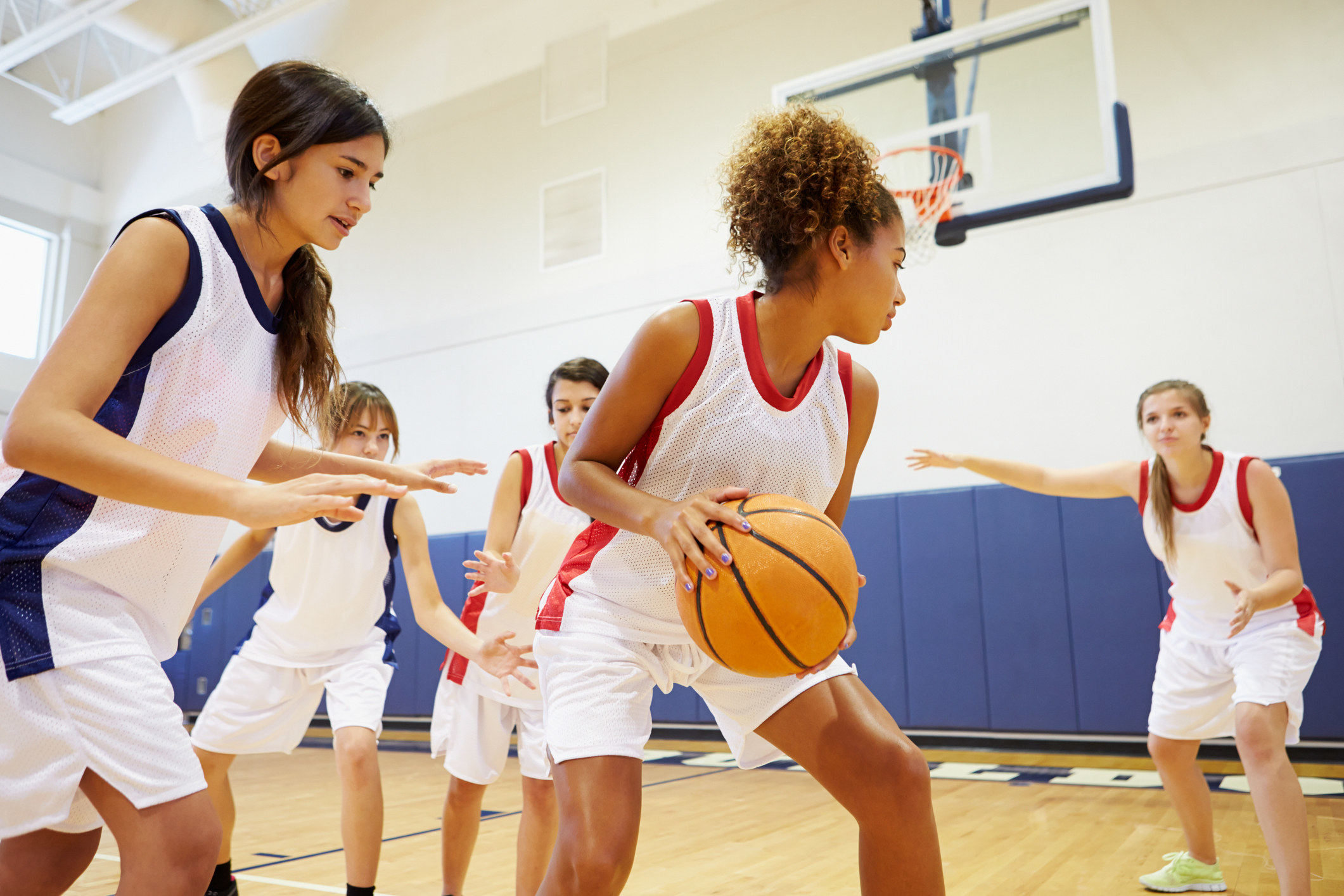 4.
The girl who played for joy
I was a three-sport athlete (volleyball, basketball, softball). Each sport was uniquely capable of reminding me of different ways being shorter and thin was not favorable. I couldn't body up, I couldn't block, but I could work harder than everyone else. Finally, in my senior year of basketball, after years of feeling overlooked and not welcome, I just played for myself and had fun. The biggest takeaway was sometimes just working for the love of something, not how people see you, can make you more successful. —kristind4370ba748
5.
The girl who grew up to be a leader
I played volleyball, basketball, and softball from the time they were available for my age group until I graduated from high school. If I hadn't played sports, I wouldn't be a coach now and I feel like I would be missing out on a major piece of life in my little community. It's especially nice to be there for the kids because there aren't that many female coaches, even in female sports. Part of me hopes that having a female coach helps them realize that women can take leadership roles too.
6.
The girl who brought the team together
All my four years of high school I played golf. I wasn't great but I also wasn't terrible. I always believed captains were chosen on skill alone, so I thought it was a mistake when my coaches named me as a co-captain in my junior year. They explained that scores alone didn't build teamwork and they saw how I acted as a glue among our team. I always remember it's not about how often you succeed but rather the people you meet who make it all worthwhile in the end. It was a springboard moment for how I approach building relationships in my career and social life. —Emily C.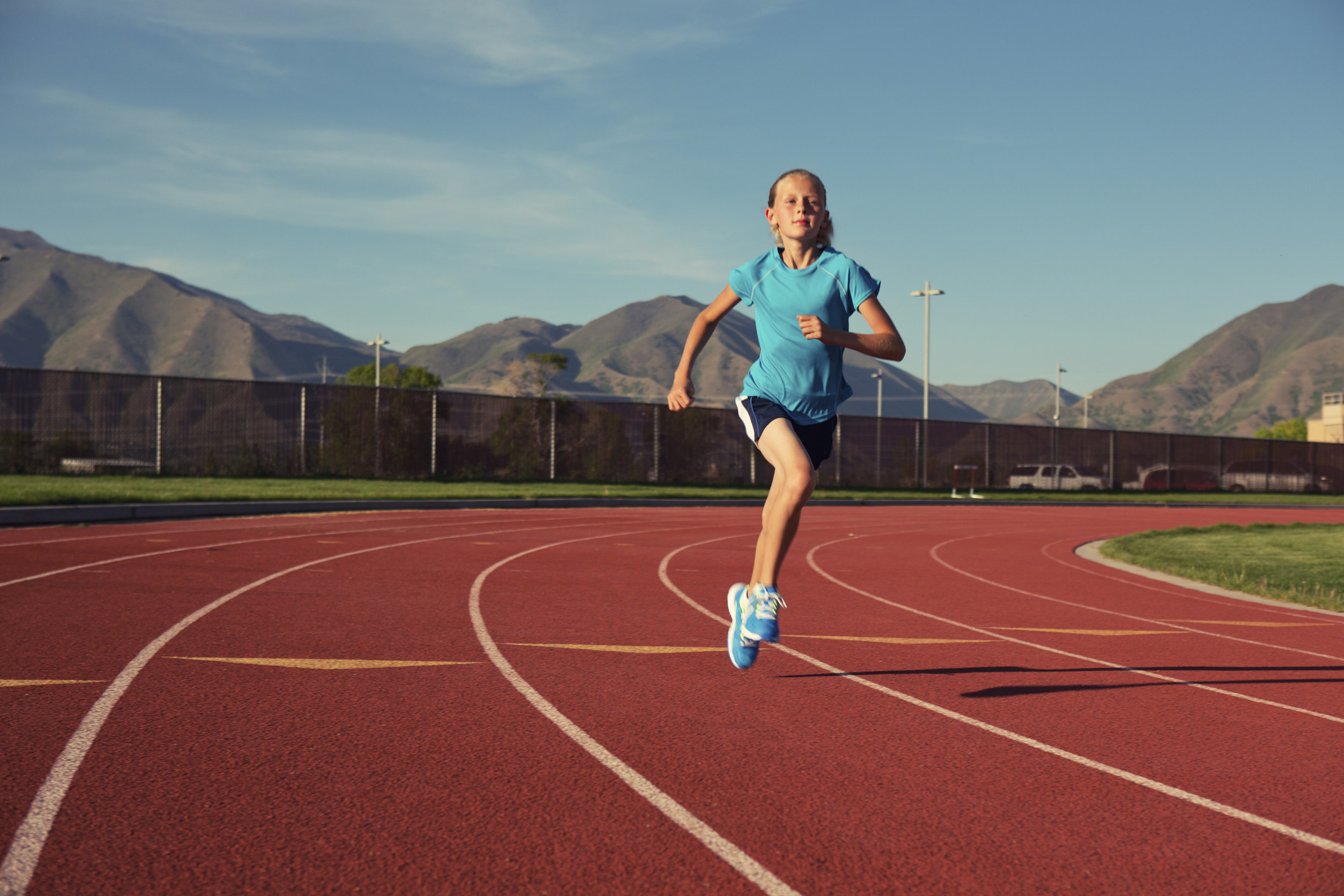 7.
The girl who found a love for learning
I played three sports — softball, basketball, and field hockey — growing up. I was a very shy and quiet kid, so being part of these teams gave me the opportunity to be myself, find people who liked the same things as me, and learn the value of teamwork that I still carry with me in my job. Playing sports also showed me that if I worked hard at something, I could get better at it. These lessons have been invaluable in a work setting, because they help me to want to learn and grow every day. —Kfieldh34
8.
The girl who found her true passion
Sports during my middle and high school years taught me to pursue goals for MYSELF. Pursuing a carbon copy of my parent's athletics to create a legacy in school-sanctioned sports did not bring me joy. I found myself to be an individual in sports, an old soul. My love of communication was born from understanding the art of letting a few 1,000-pound horses know where we needed to go. Now I'm a professional photographer still majoring in marketing and communications, where individuality and originality are selling points that can make or break an opportunity being offered.
9.
The girl who found her confidence
I was a three-sport athlete from middle school through high school. Prior to sports, I never really had anything to call my own. That all changed when I found track and field in eighth grade, more specifically, the hurdles. As I moved into the varsity space, I started to win more and stand out for my school. It was during this time that I built confidence in myself, saw myself as a leader, and finally found a place where I fit in. I used the leadership skills I learned during this time to help me land my first job out of college and become a standout in my workplace today! —Mandabalz
10.
The girl who kept running
When I got to high school, my parents encouraged me to try cross country in order to be a part of a team. I HATED running at first, but by the end of the season, I really loved the team camaraderie and feeling of accomplishment when I did complete a tough workout or finish a race. Now I am in my thirties, and I have gone running almost every day since then. Running has given me more confidence than I can even put into words, and I always tell people that every major decision I have made in my life has been made during a run. —Victoria H.
Join Always and Walmart to help girls stay in sports through their #KeepHerPlaying campaign. To learn more, visit walmart.com/always.
Submissions have been edited for length, clarity, and spelling.