Which TAMU "Theatre" Department Member Are You?
You're super metal and know how to throw a rad party. Don't forget that you have to study for your Latin exam after rehearsal!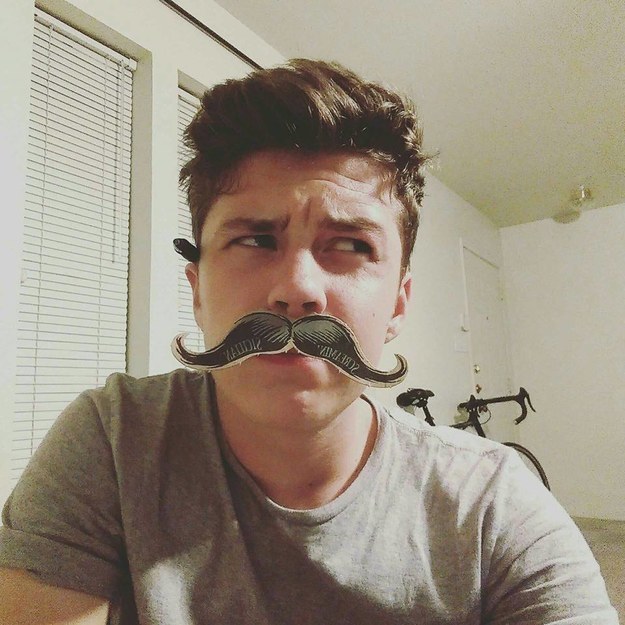 You're a theatre dork with a big heart. There's no place you'd rather be than NYC (or hanging out with the Fun Home cast).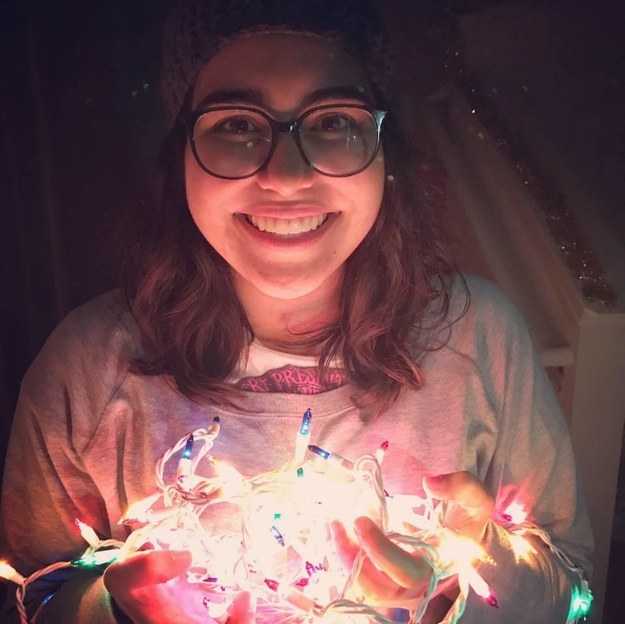 You are the purest of the cinnamon rolls. You love everyone and always have a smile on your face. God bless.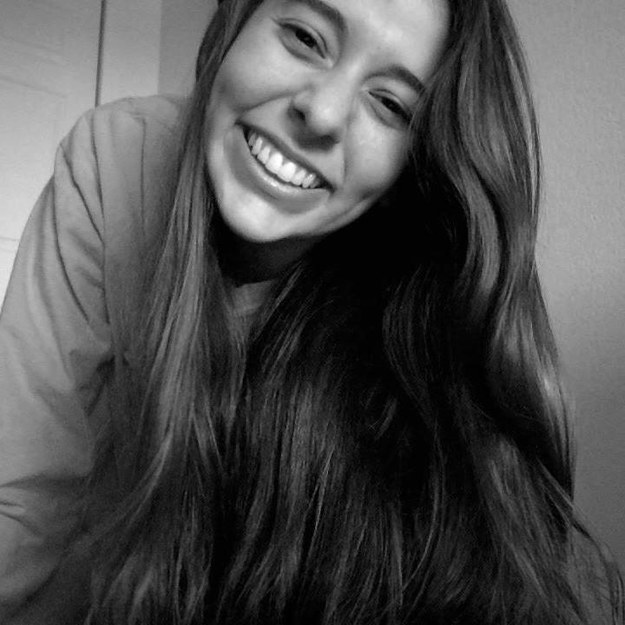 You are super liberal, but it makes sense since you're from Austin! You always have super fun stories that your friends love to hear!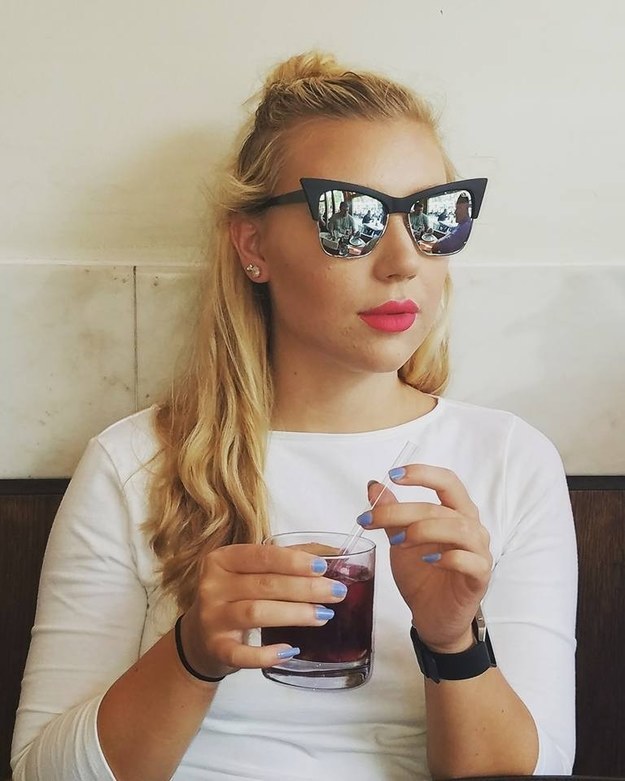 You have a passion for the creation of theatre! You are super fun and crazy and LOVE Jared Leto as the Joker.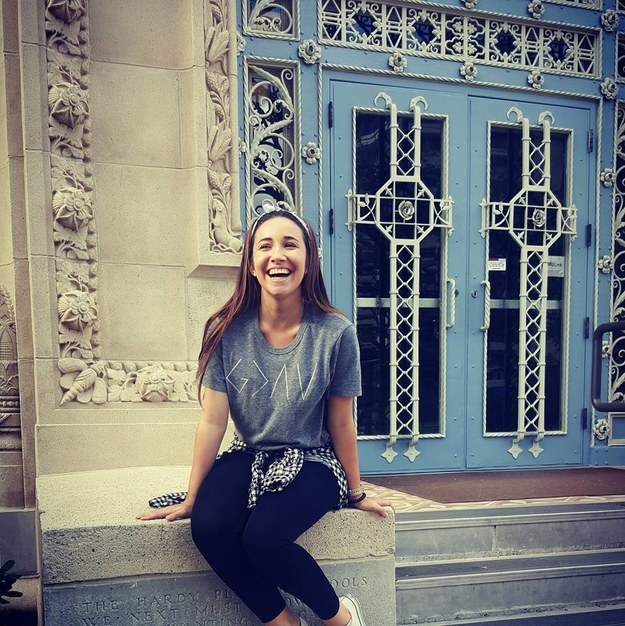 You're a lovable goofball. You remain calm in stressful situations and everyone loves you for that! When in doubt, always respond with "yes sir. Of course sir. Right away sir. Okay sir."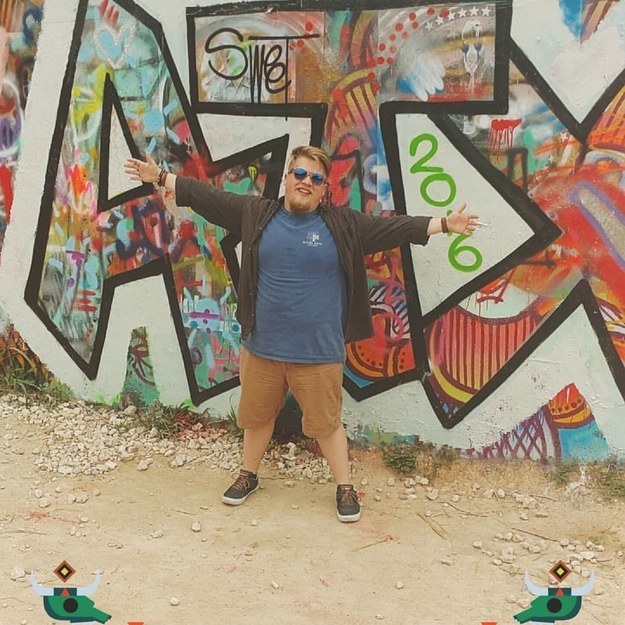 This post was created by a member of BuzzFeed Community, where anyone can post awesome lists and creations.
Learn more
or
post your buzz!