Hold up, first things first, YOU MUST HAVE ONE OF THESE IN YOUR LIFE ASAP: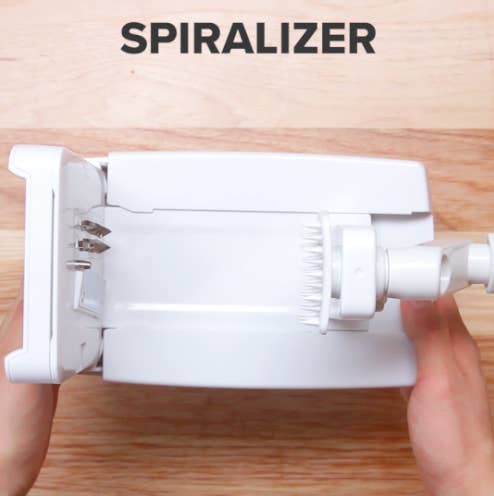 Here's one reason why. It's so mesmerizing.
And then you dunk the finished product in some good ketchup and you've taken yourself back to the country fair.
Curly Fries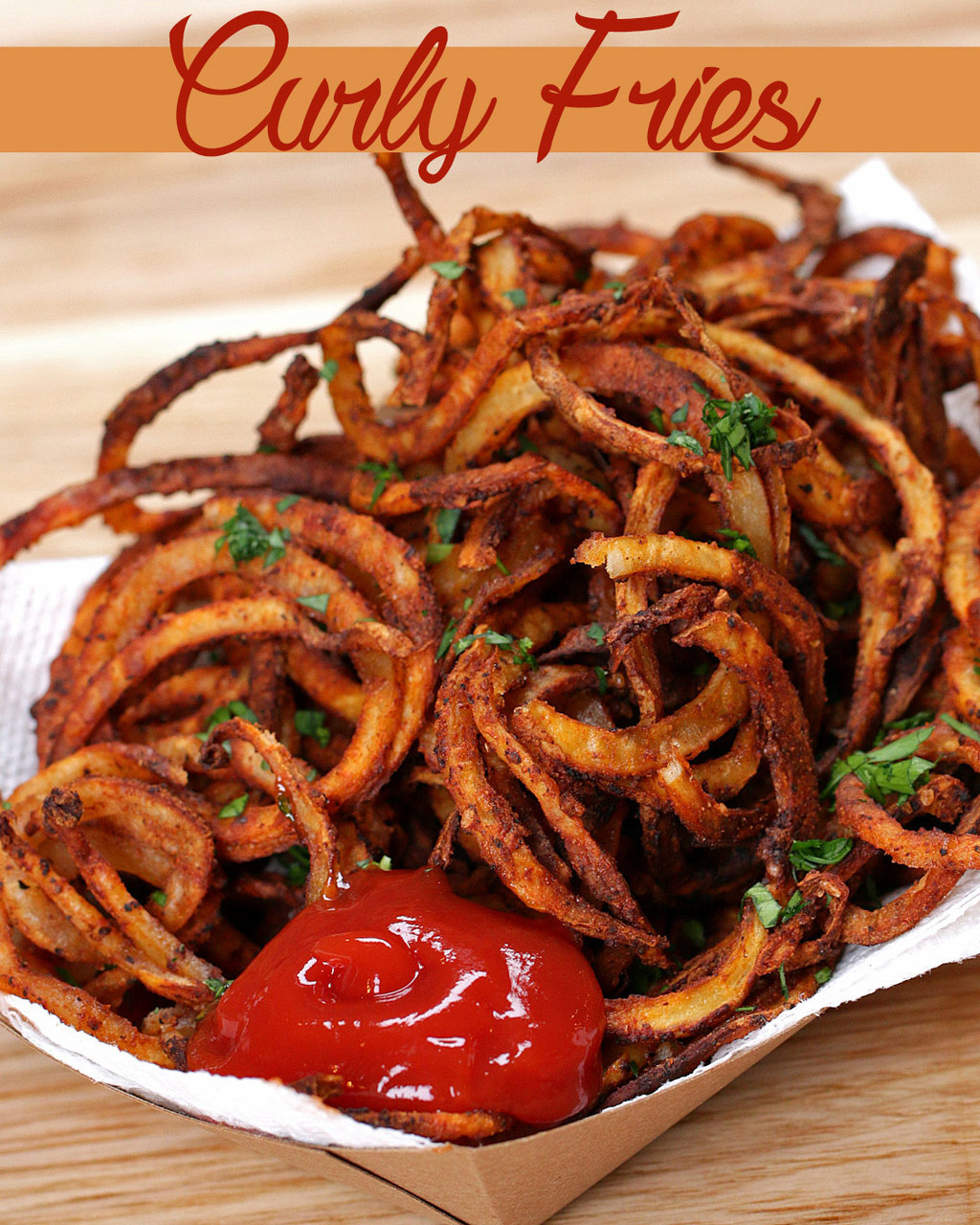 INGREDIENTS
Serves 2
2 Russet potatoes
3 tablespoons canola oil
½ tablespoon salt
½ tablespoon pepper
½ tablespoon paprika
½ tablespoon cumin
½ tablespoon garlic powder
½ tablespoon chili powder
Ketchup
PREPARATION
Preheat oven to 450°F.
Using a spiralizer, spiralize the potatoes.
Spread the potatoes evenly in one single layer on a baking sheet.
Drizzle the oil over the potatoes and sprinkle with salt, pepper, paprika, cumin, garlic powder, and chili powder.
Bake for 25-30 minutes until crispy.
Serve with ketchup!
Want BuzzFeed Tasty right in your inbox? Sign up for our newsletter!