What item are you most likely to lose?

Where are you most likely to be found?

Favorite Pregame song

15th and the 1st by Gucci Mane

Anything from songs that get drunk white girls excited playlist on spotify

Born in the USA by Bruce Springteen

Who is your dream man?

Who ever buys me drunk food

Favorite Bar

Brick Street Bar and Grill Patio

Brick Street Bar and Grill Skybox

Favorite Place to Eat in Oxford

Drink of choice at pregame

Favorite night of the week to go out?

Any fraternity bowling night

Favorite location outside of Oxford?

any bed with a netflix account

What are your Sunday scaries about?

Trying to punch a hole in the bar wall

forcing our neighbors to stop and listen to your rap

none. Because doesn't make it out Saturday night

hookup throwing up in your bed

Favorite Brick Bartender
What Biden Bitch Are You?
You could say, congrats you got our fav gal pal mol. She was away first semester getting #cultured abroad but now she's back making up for lost time. Molly is the most motivated one in the house whether that be acing exams, working out, or binge drinking to the point where she doesn't make it out all day Saturday. When she leaves the bar early, You can almost always find her passed out on a chair, sometimes even sleeping through a party. Buy this girl a meal sometime she is a dime piece!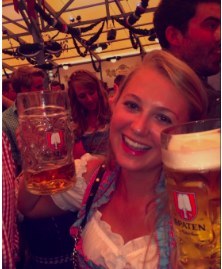 What would bidens bitches be without our house mom?? Don't take this the wrong way, this doesn't mean she is any less drunk than us at any given time. Nicole is our go to therapist, private investigator and financial advisor although she did not ask to be any of these things. During the week she lays low because of how much energy it takes to constantly be the life of the party during nights out. Some of her favorite quotes include "treat every green beer day like it's your last," "I might go out tonight just so I can get skyline," and "I rolled into skippers wayyy too hot last night"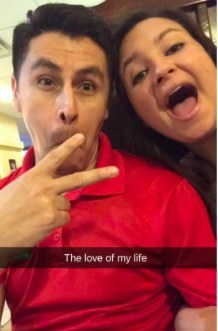 This girl is without a doubt the most dedicated new bar-goer in the house. If she's not working, she's sitting at the bar most likely sipping on a cherry bomb. Also a lover of Mexican food, she can most commonly be seen coming into the house with a bag from Taco Bell or chipotle (charra on the weekends). Favorite white lies include "I'm only going out for one drink," "I'm not going to eat out as much this week and actually use my groceries," and "I'm actually going to get out of oxford for this break!"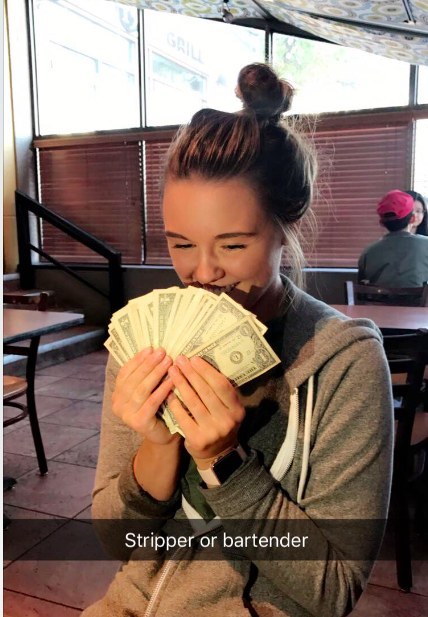 Looking to spice up your insta feed? You haven't lived till you've added our fav housemate, @henryjandrews (seriously throw him a follow). You can usually catch him at a waterski tournament, or at any beach or mountain on the weekends. Regardless of where, you can guarantee he's going to be doing something sick!!! We can only hope he remembers all of us little people back in Oxford when he's making millions in San Fran ☀️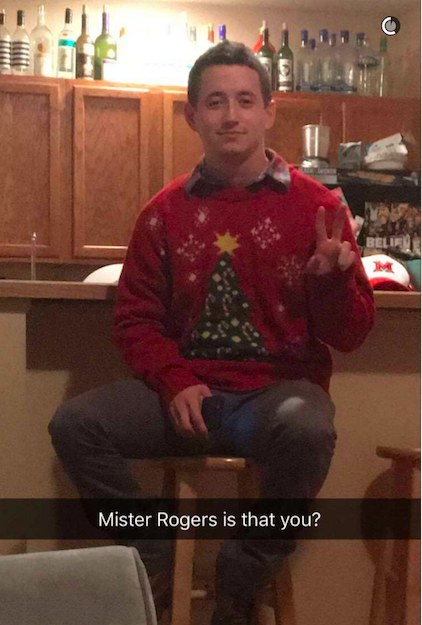 If you're ever in need of some Lulu lemon matching tennis outfits, Cavs jerseys or fire recipes, this is your girl. She coined the term "Hudson soccer mom" before it was cool. Just try to find someone that loves Kanye or lebron more than her (or someone that tells you about it more than her). Favorite white lies include "I'm honestly done eating hot dogs," "I didn't make the mess in the kitchen last night," and "I think I'm gonna stay in the night before my exam this time."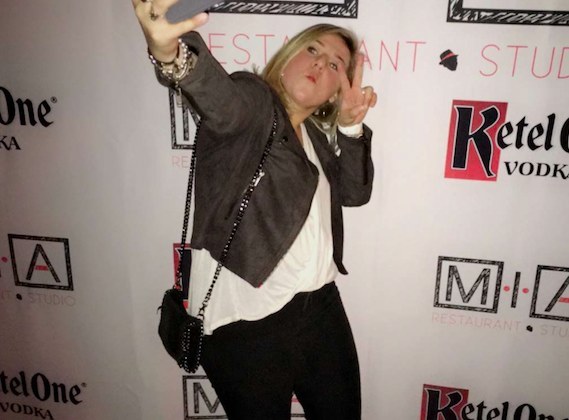 This post was created by a member of BuzzFeed Community, where anyone can post awesome lists and creations.
Learn more
or
post your buzz!