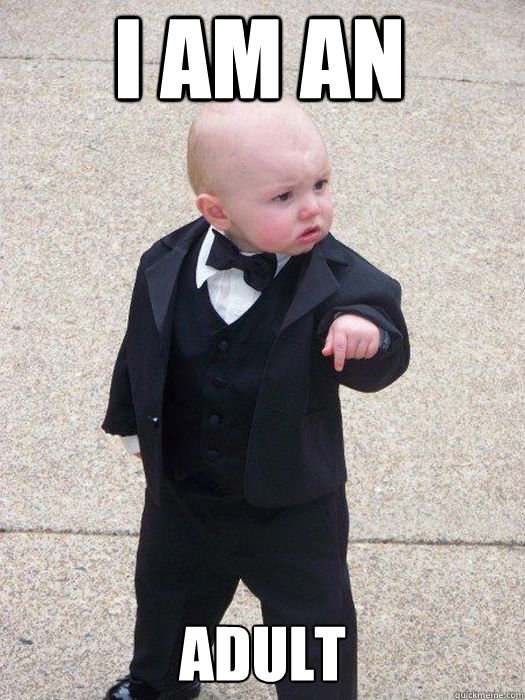 For kids in the Midwest, school is a nine to five job that is escorting them into the reality of adulthood too quickly. It is now being seen that children in grades k-12 have begun aging rapidly due to the extended school days and absent creative programs. This is a phenomenon much similar to the Curious Case of Benjamin Button, but has become an epidemic that is affecting more than just one child.
With supplies becoming scarce and a massive gap remaining in the budget, public school districts were forced to condense days in session and extend hours in the 2016/2017 school year. Some of the efforts that are being made range from students taking entrepreneurial classes to create their own startups to critical thinking classes that somehow will resolve the district's financial crisis. Tommy, a fourth grader at Sunshine Elementary says he spends most of his days by the water cooler exchanging gossip about what will be cut next: the pen or pencil. Thus, causing parents to turn to private schools in hopes of finding a decent quality education for their child.
However, even the elite that are able to go to private schools, which are properly equipped for education, suffer from this premature aging epidemic. Susie, at St. Mark's High School mentioned that even though the school has plenty of supplies, they certainly do not have enough time for fun. "Like, 'fun' isn't even in the dictionary anymore…" She remarked as she took a drag from her cigarette. "Like literally. They cut the word out of all the copies of the Merriam-Webster version." St. Mark's, along with a handful of other private schools, have been noted to be in favor of trade courses in lieu of creative classes.
Now, it won't be long before every five year old is balding and wrinkly, every ten year old is dressed in a uniform suit bearing a suitcase rather than a backpack, and every fifteen year old is having some kind of existential life crisis… Well actually, that last one isn't anything new. All the same, if the adults that are managing the public education system don't figure out a resolution soon, then they'll be having a much bigger issue of trying to find a retirement solution for these kids instead.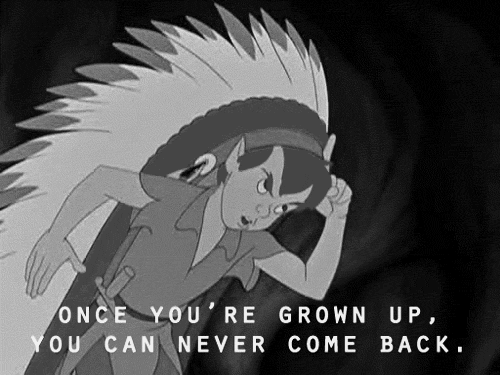 This post was created by a member of BuzzFeed Community, where anyone can post awesome lists and creations.
Learn more
or
post your buzz!
Looks like there are no comments yet.
Be the first to comment!