Chocolate Caramel Drumsticks

Mud Juice (protein shakes)

What do you want to be when you grow up?

fireman/policeman/train engineer

professional basketball player
Which Alumni RA Are You?
You are most like Jordan, the future dentist man who lifts and drinks mud juice! Jordan is genuine and kind, so you are too! Congrats!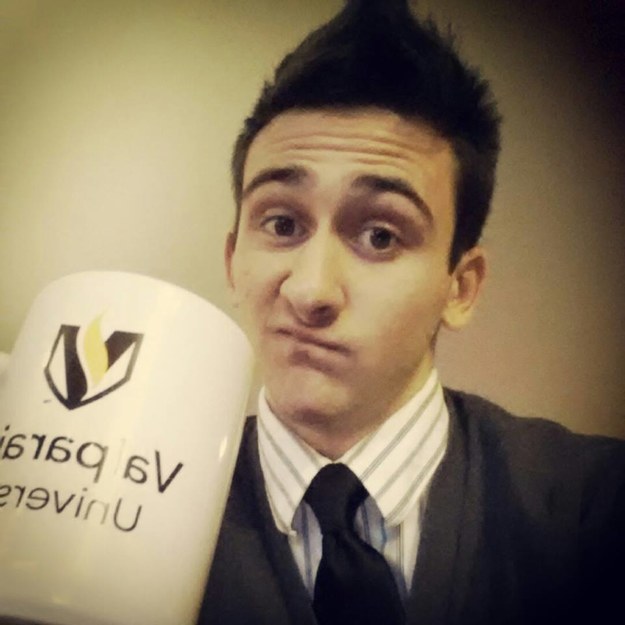 Are you an athlete too? Because you matched with Tyler our friendly neighborhood athlete! All day. Nonstop. Never quit. Just like Tyler. Congrats man!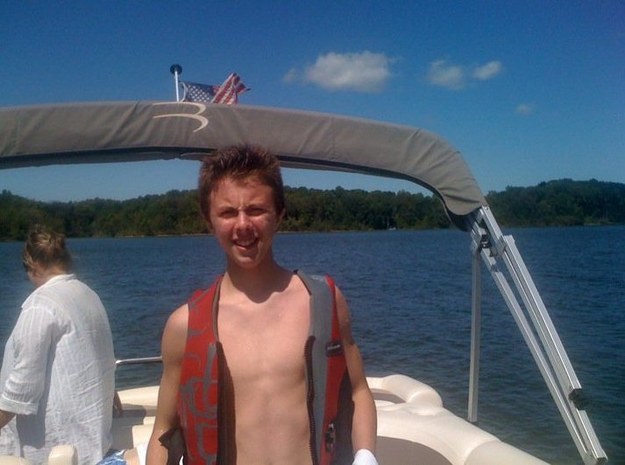 You matched with Brie, the one who thoroughly enjoys naps, knitting, baking, and hiking. Shes the staff grandma and apparently you're the resident grandma. Congrats!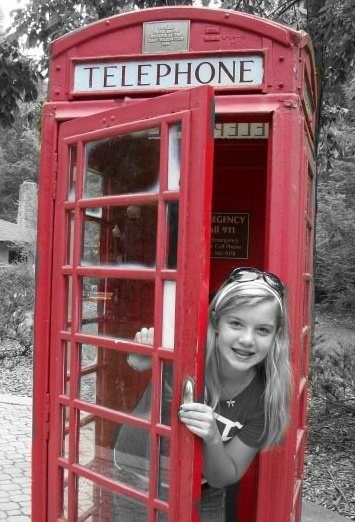 You matched with the friendly neighborhood ray of sunshine who loves pastries and belly drawing! If you match with Tiara then you must also be another ray of sunshine within our lovely community, congrats!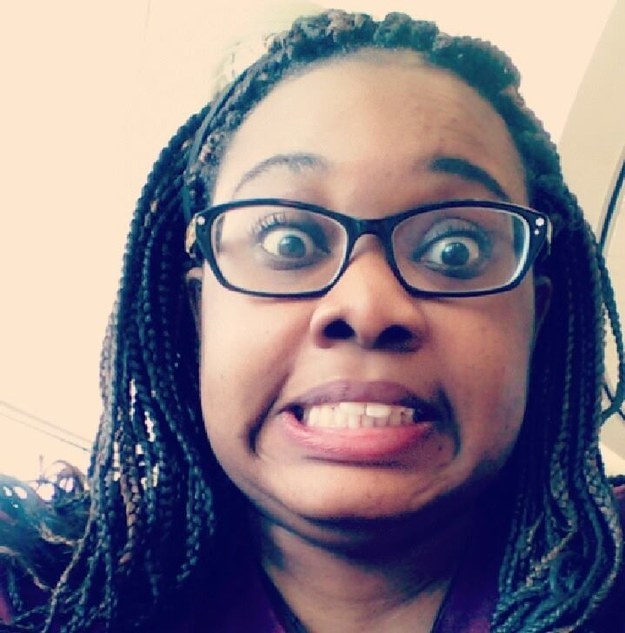 You matched with the loudest person to ever live in this building! Hussein loves the color seven and saving lives, congrats on matching Hussein, make a loud noise just like he does (just not after quiet hours)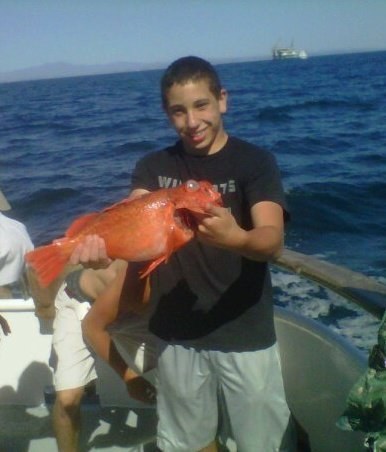 You matched with Adam, and that must mean that like him, you are one of the nicest people to ever walk these halls! Matching with Adam means you are considerate and knowledgeable, congrats!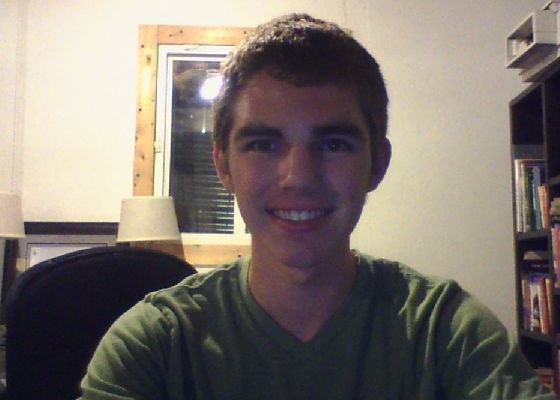 You matched Katie, the trampoline jumping, iced coffee drinking, radio hosting RA of the fifth floor! Matching with Katie means that you have killer people skills and are capable of binge watching excessive amounts of Bob's Burgers. Congrats!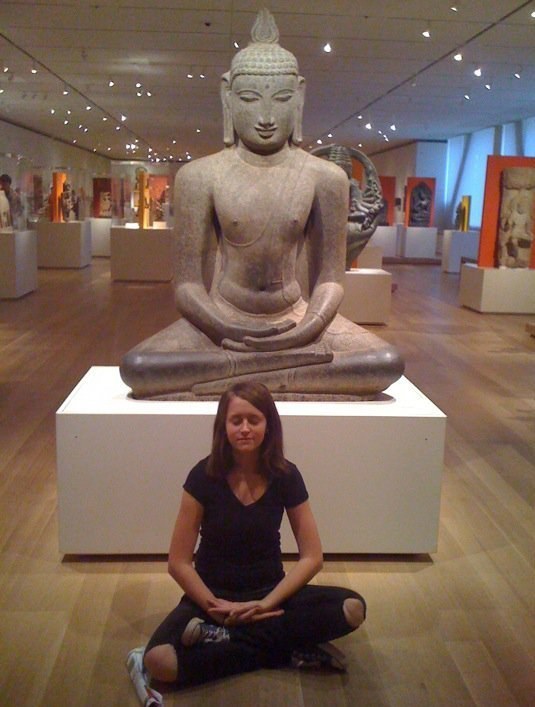 How SHOCKING that you matched with Elisabeth! This means you are loving and determined and focused, which are great qualities of incredible people! Congrats!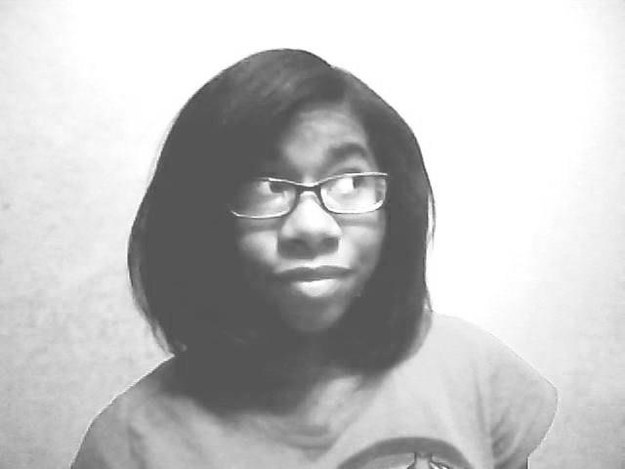 You are most like the friendly neighborhood boss man! Dan love's chasing children and geography and hates glitter and bad fonts, sound like you? You matched him! That means that you are incredibly wise and truly have a thing for people, which is super awesome. Congrats!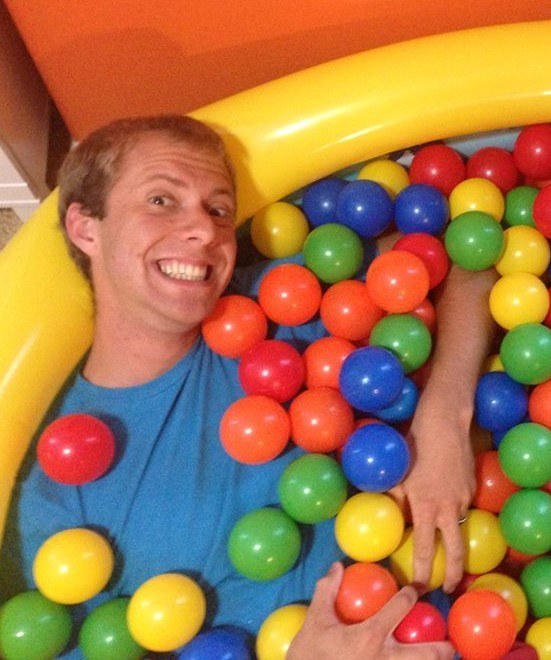 This post was created by a member of BuzzFeed Community, where anyone can post awesome lists and creations.
Learn more
or
post your buzz!