Some certain people have been saying lately that the kitchen is still a "Boys Club."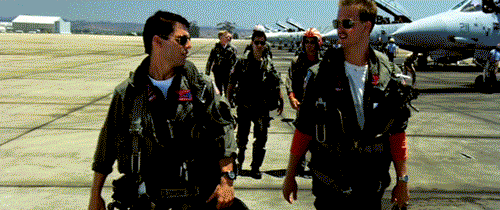 We're not going to name any names.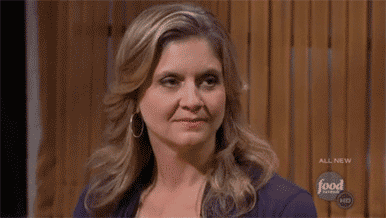 But we would like to offer some female additions to the list of chefs who influence what (and how) you eat.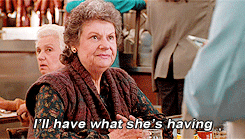 Meet some of today's most influential tastemakers and their food.
Alice Waters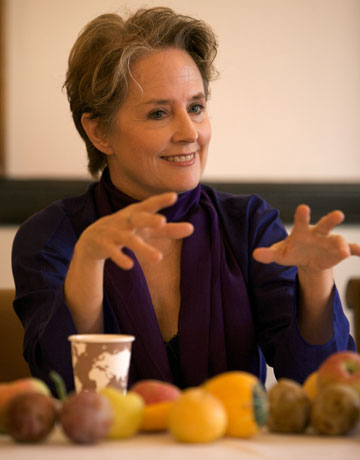 Maneet Chauhan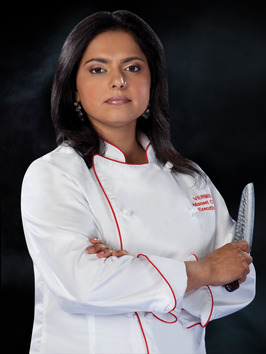 Barbara Lynch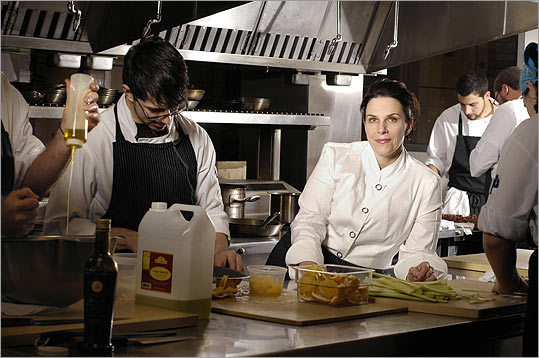 Alex Raij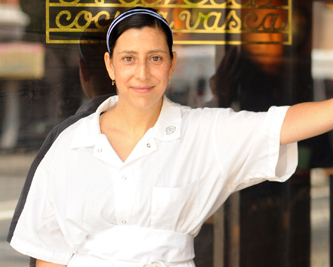 Stephanie Izard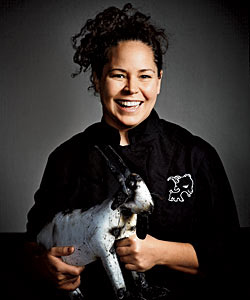 Katy Sparks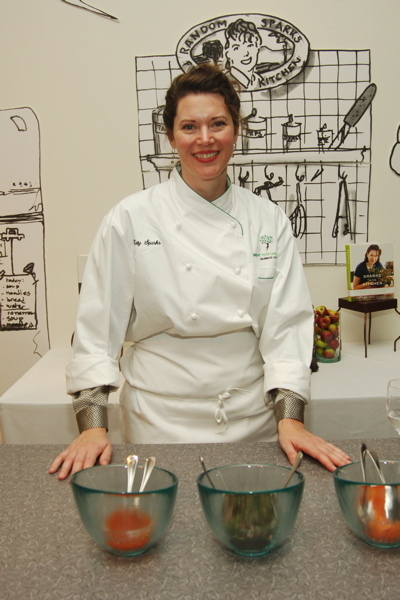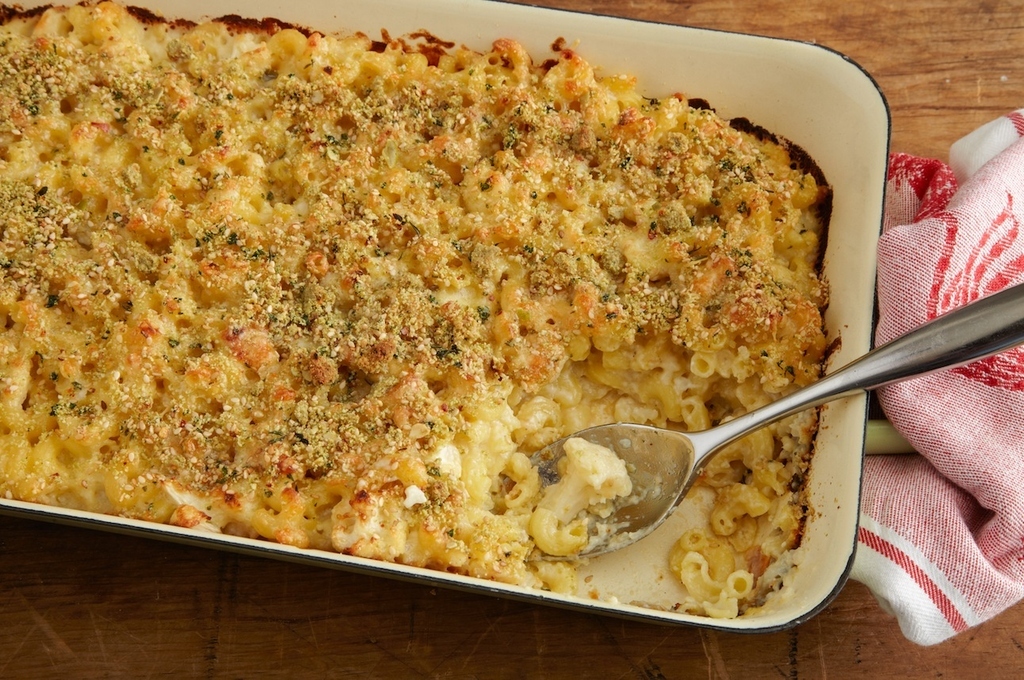 Suzanne Goin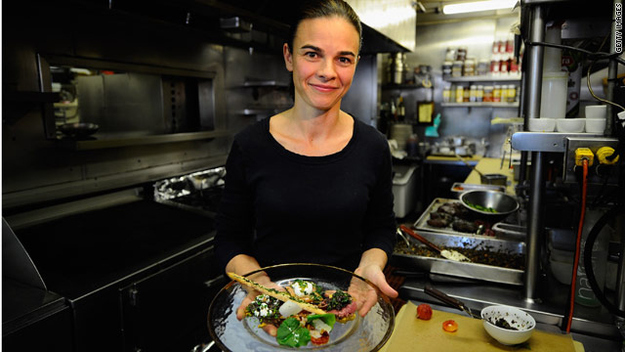 Rita Sodi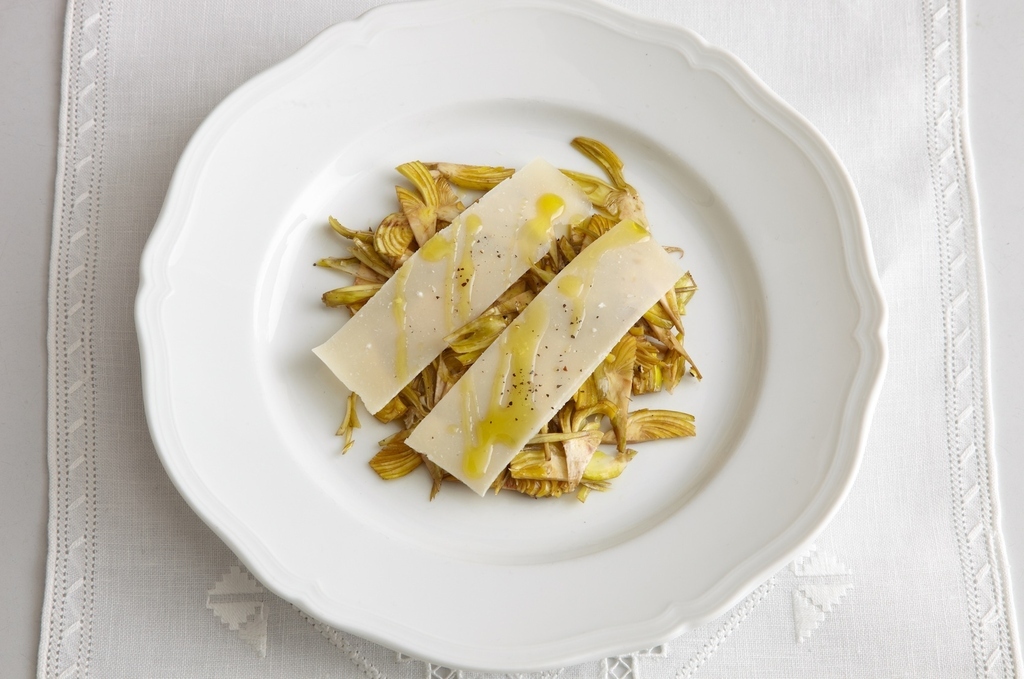 We're totally aware that we're leaving people out.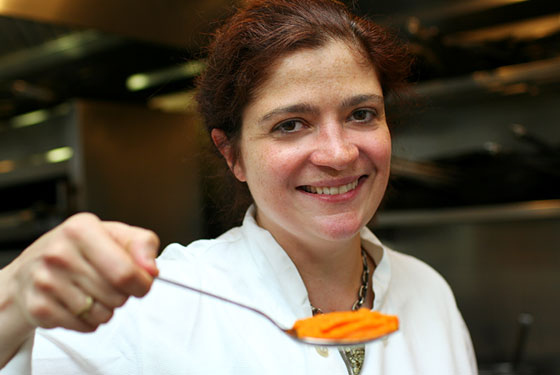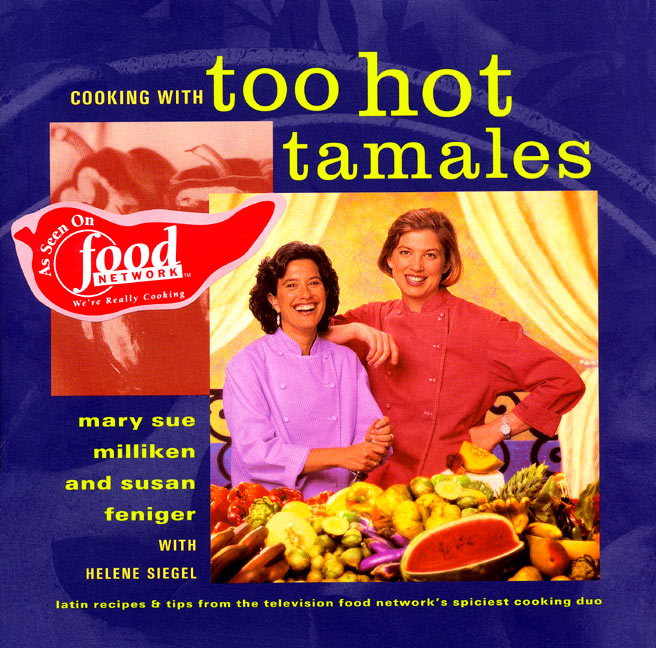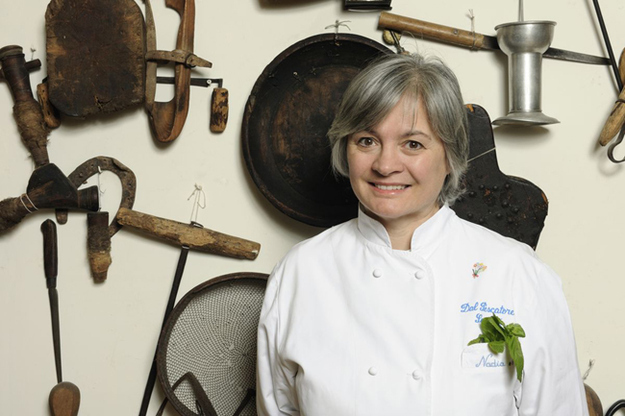 We really could go on forever.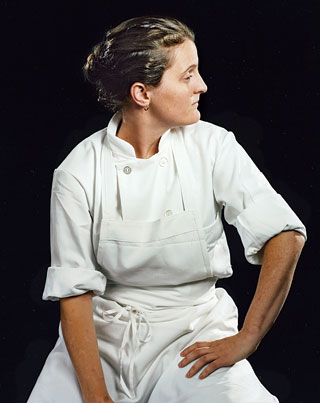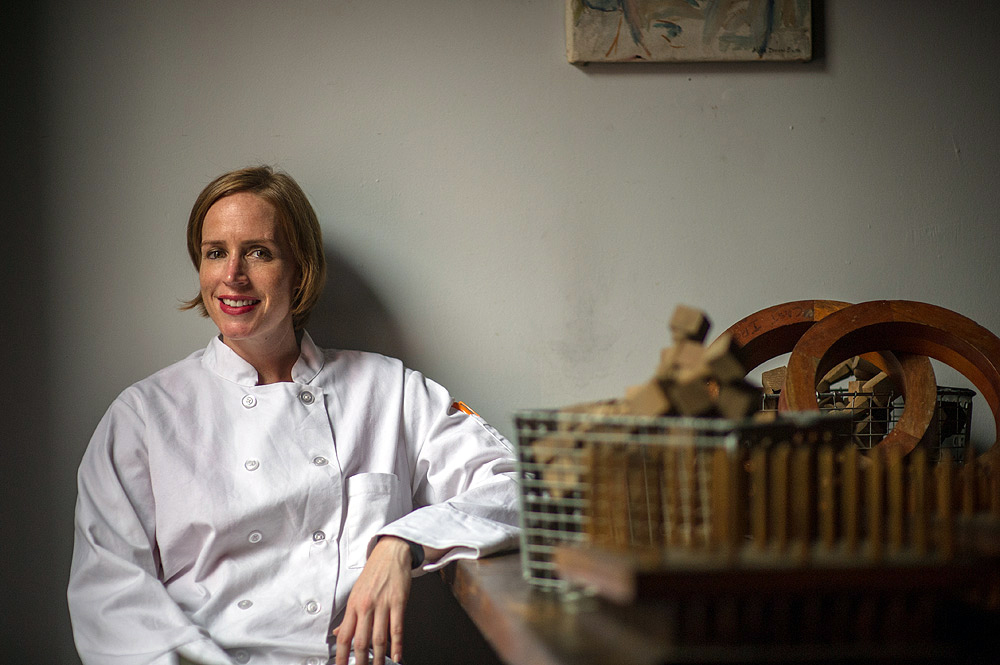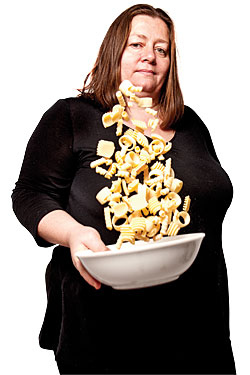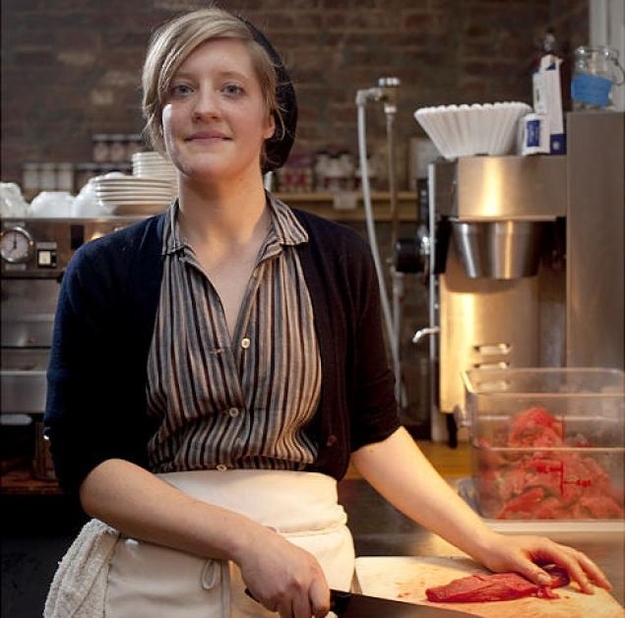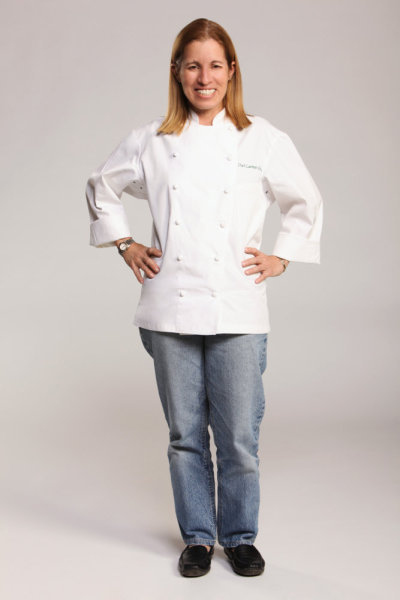 Okay, we'll stop. But we'd love to hear your suggestions!
For more recipes from four amazing female chefs, check out our new online cookbook The Journey: http://www.altaeditions.com/journey
This post was created by a member of BuzzFeed Community, where anyone can post awesome lists and creations.
Learn more
or
post your buzz!