This post has not been vetted or endorsed by BuzzFeed's editorial staff. BuzzFeed Community is a place where anyone can create a post or quiz.
Try making your own!
3 Awesome Techniques For Cooking With Steam
Because nothing says "I love you" more than giving your friends the gift of food (without clogging their arteries).
Okay, so, in this modern age, there are things we know about food that we may not have known 50 years ago.
There are things we probably shouldn't eat.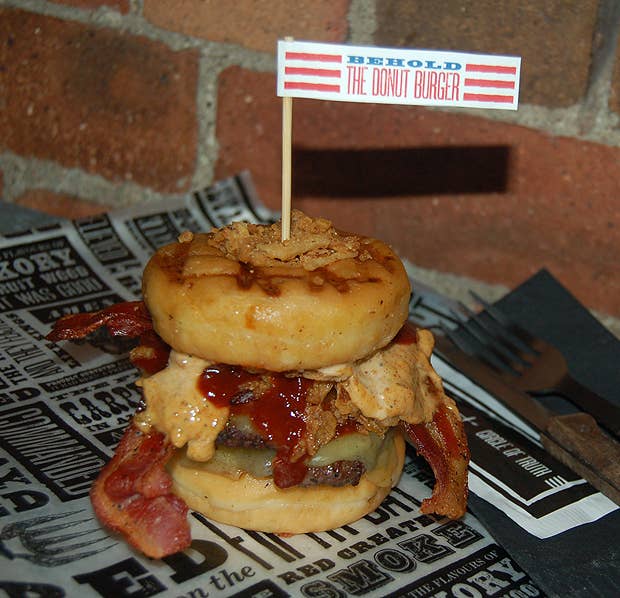 There are things we probably shouldn't eat as much of, like butter, red meat
We now think about #meatlessmonday.
But this shouldn't make you upset or sad.
Because there are still so many delicious things to eat that are good for you too!
One of the best ways to cook healthier food is STEAM.
You could steam in a pot or pan...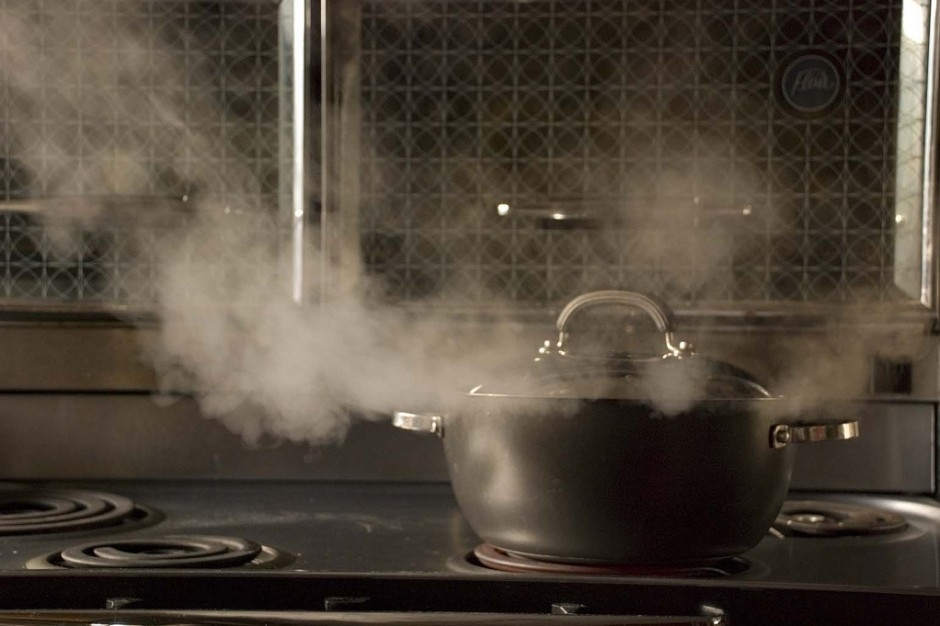 Or in one of these things...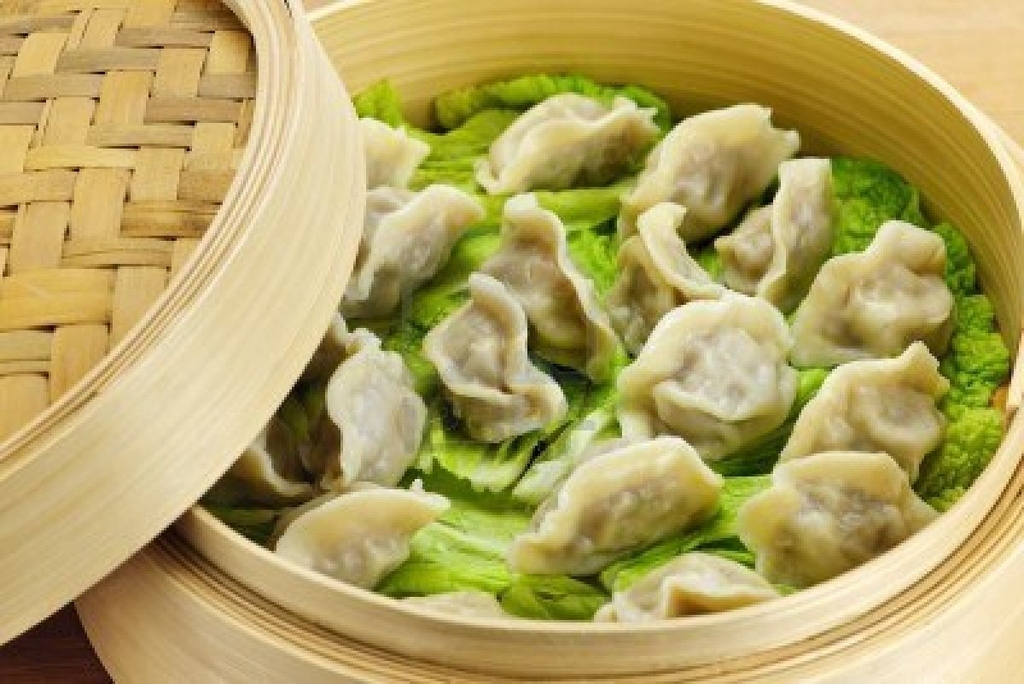 OR you could try one of these three ways to make the most impressive and coolest steamed foods.
Try a pressure cooker.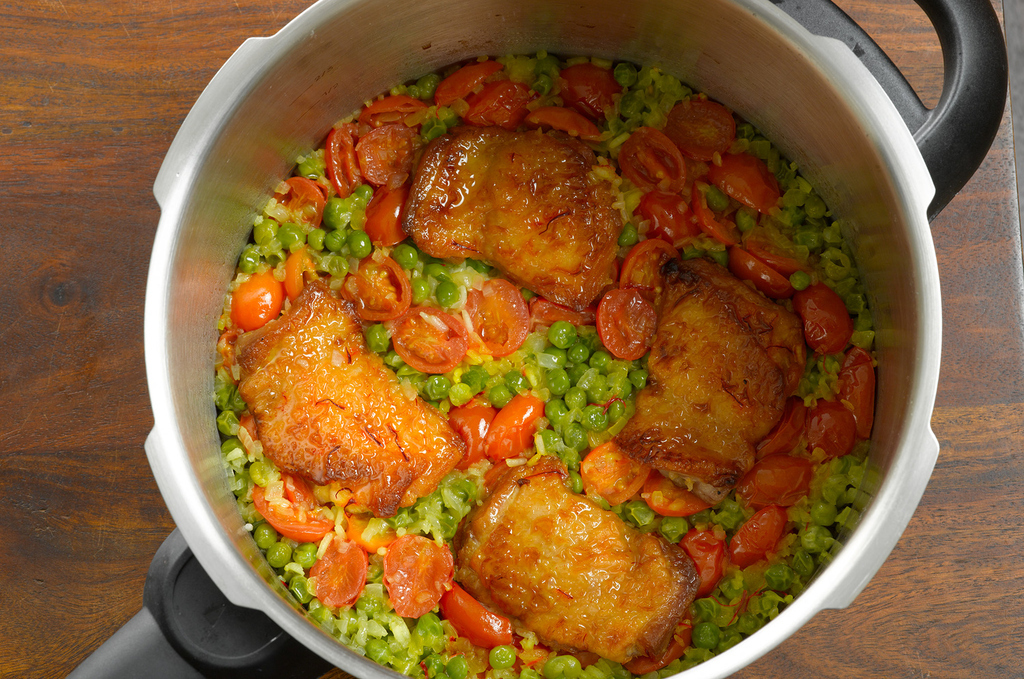 Steam "en papillote" (in parchment) if you want to see jaws drop.
Keep in mind: Steaming isn't just for vegetables!
So, get creative with your techniques, have fun with your food, and do something that is good for you!
And, to sign up for an exclusive preview of Alta Editions' new cookbook, The Journey, visit altaeditions.com