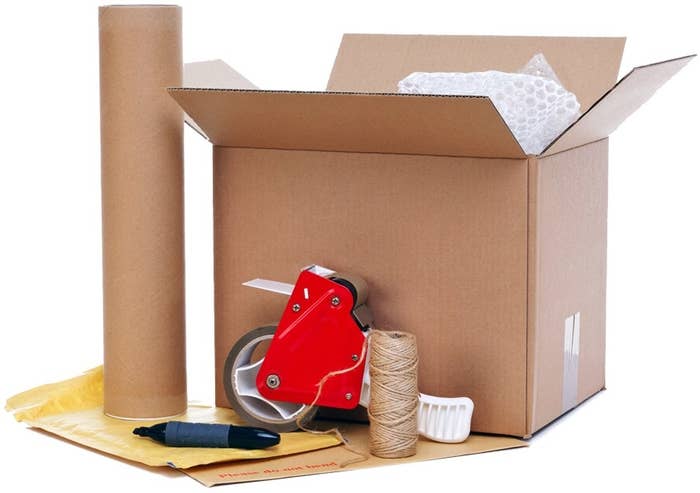 The packaging industry has remained largely static in the last few years; however, there has been remarkable improvement in product quality and functionality. Below is a list 7 most commonly used packaging materials:
1. Paperboard box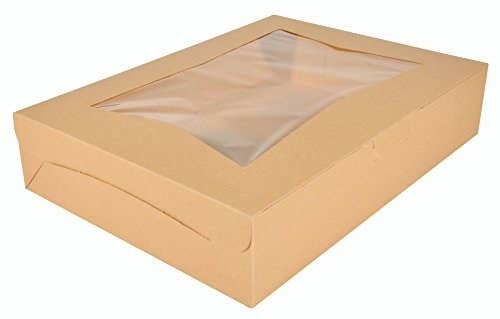 The paperboard box is a durable packaging that is highly ideal for personalized packaging because it is lightweight and can be manipulated to take different shapes. To suit various packaging needs, the paperboard is graded differently during the manufacturing process. The paperboard box is made by turning and bleaching fibrous materials such as wood and pulp. Once it is fully graded and developed, it can be used to store cosmetics, frozen food and medicines.
2. Cardboard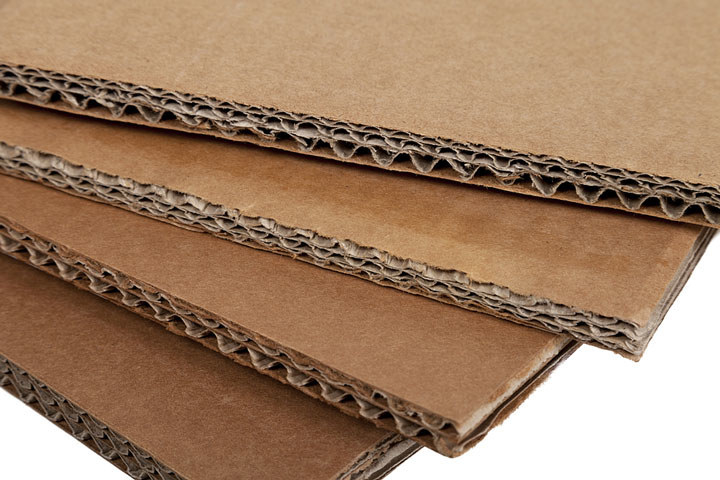 Cardboard or corrugated boxes have many uses. The material is made in accordance with different durability standards and strength to fit various needs from shipping large products to storing household and food items. The box typically consists of three layers, band together to provide desired strength. Cardboard's can be easily reused and recycled.
3. Chipboard packaging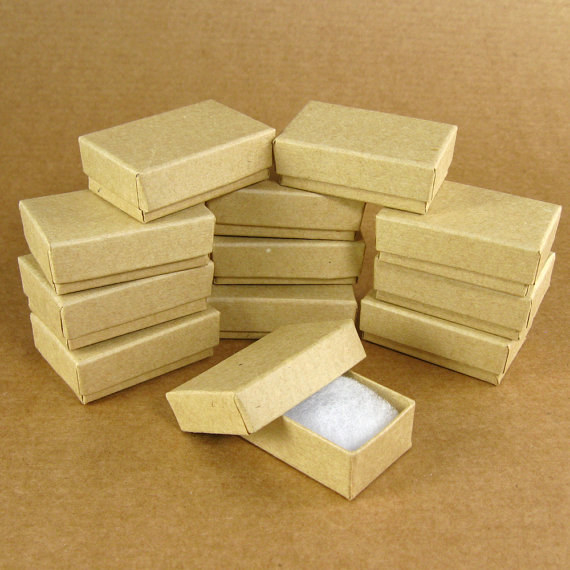 Chipboard is a type of paperboard highly valued for its cost effectiveness. Many industries, including electronic, beverage, medical and cosmetic use chipboard packaging because they are flexible, easy to cut and come in different densities and strength. The chipboard material can be treated with bleach sulfate and Clay Coated News Back to make them more durable and perfect for printing glossy images.
4. Plastic box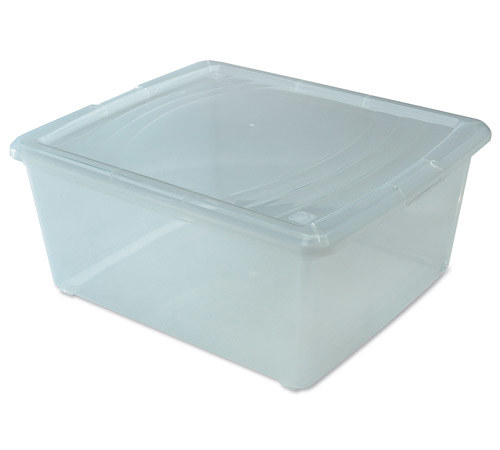 Most of the plastic bags being manufactured today can be used to carry a broad range of products because they are more durable compared to the traditional paperboard boxes. The other desirable properties include lightweight, airtight, recyclable and the ability to take up different coatings. Their airtight nature of the plastic box makes it highly ideal for storing perishable products.
5. Poly bags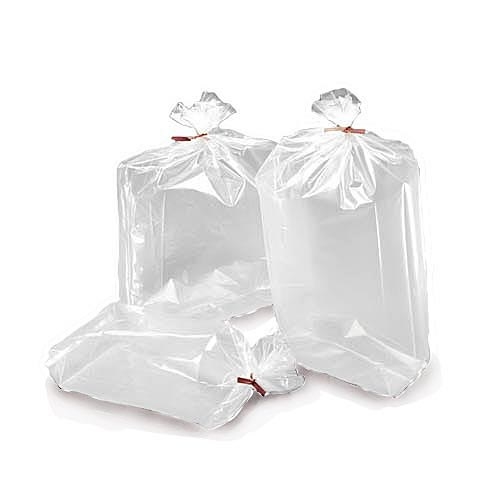 Poly bags or plastic pouches made out of thin, flexible plastic film. The bags are highly adaptable because they are widely used for carrying different products from food items and waste materials to chemicals. The bags are increasingly popular because they are lightweight, flexible, reusable and can be customized to different size, style and shape to fit various needs.
6. Foil sealed carrier bags
These bags are mostly used in packaging tea, coffee along with other food items such as cured meat, cereals and smoked fish. Besides food, foil sealed bags can also be used to package non-food items such as clothing and bedding products. Foiled sealed bags are preferred for this purpose because they are designed to maintain dense conditions, which helps increase product shelf life while eliminating bacteria and other destructive microorganisms.
7. Rigid boxes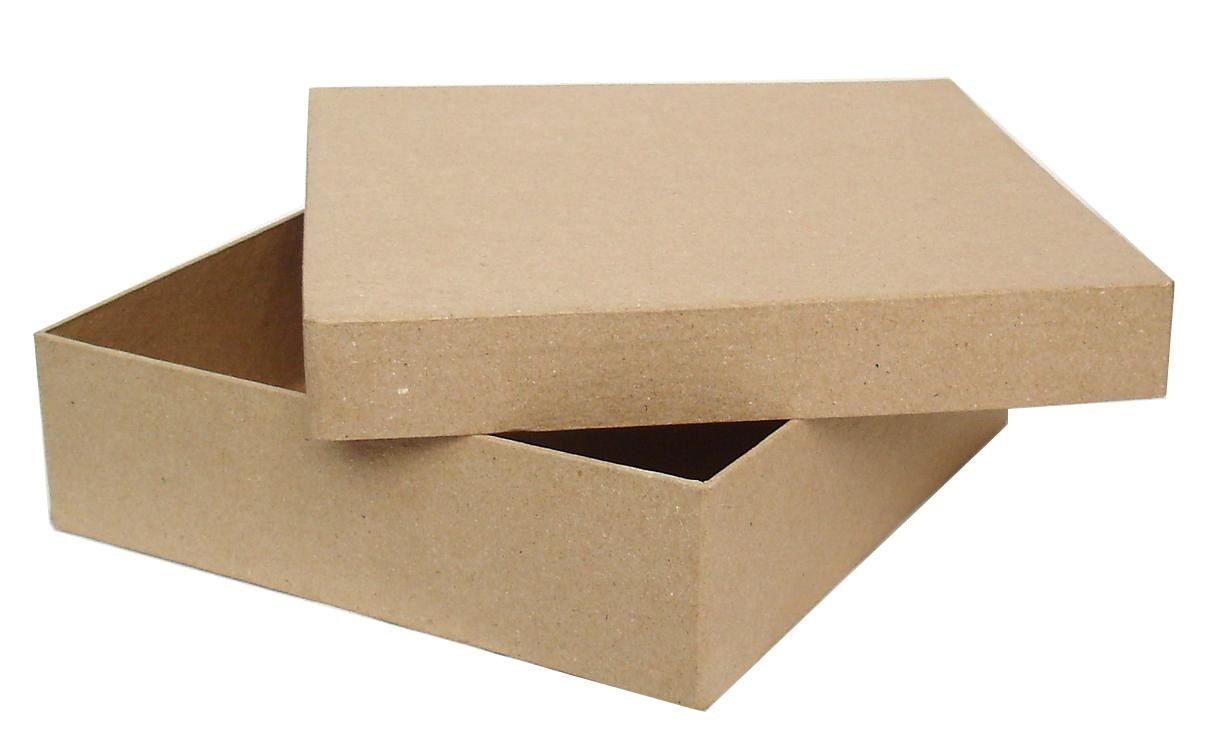 Because of their durability and premium appearance, rigid boxes are often used to carry luxury items like jewelry, phones and cosmetics. The box is made from a cardboard material, developed from a highly condensed paperboard that is treated to create a glossy and non-collapsible grain. It is important to note that a rigid boxes are much more expensive compared to corrugated boxes and standard paperboard used in constructing folding cartons.