Find Your Alpha-1 Personality
You got:

You will make a great Alpha-1 Advocate!
Your willingness to stand up for issues that affect you and the Alpha-1 Community is admirable. You are a natural at sharing your story and making an impact. Sending a simple email or paying a visit to your local elected officials is an easy way to advocate for what's important to you. Whether it's Donald, Hillary or Bernie… you make sure to vote because you know you are making a difference! Having your voice heard is at the top of your list and you will get up and take a stand when you need to. From your computer, to your town to Capitol Hill – your skills will make you an Awesome Alpha-1 Advocate! To get involved in Alpha-1 Advocacy, call Karen Erickson at 1-877-228-7321 ext. 214 or kerickson@alpha1.org or visit http://www.alpha1.org/Advocacy-Agenda.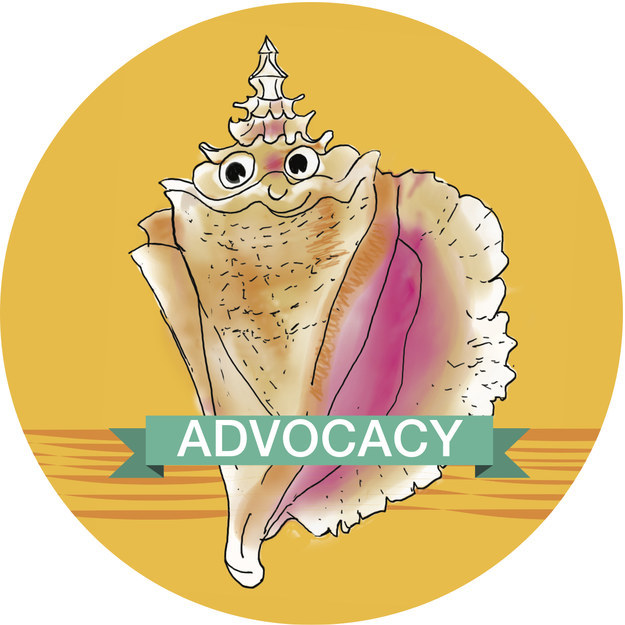 You got:

You put the FUN in FUNdraising!
Life is a party… and you enjoy every moment! Having a good time with family and friends, and raising money for Alpha-1, is only like the BEST WEEKEND EVER! You are a born planner and can make any activity an opportunity to make a difference. Whether it is getting your coworkers to give $1 on casual Friday or organizing a dinner party for 200 of your closest friends (and that's only the close ones ) you have the knack for fundraising. Start off small and work your way up to a large-scale event. It is easy and fun – but, of course, you knew that! To get involved with Building Friends for a Cure and fundraising, contact Angela McBride at 1-877-228-7321 ext. 233 or amcbride@alpha1.org or visit http://www.alpha1.org/How-to-Help/Help-Raise-Funds/Building-Friends-for-a-Cure.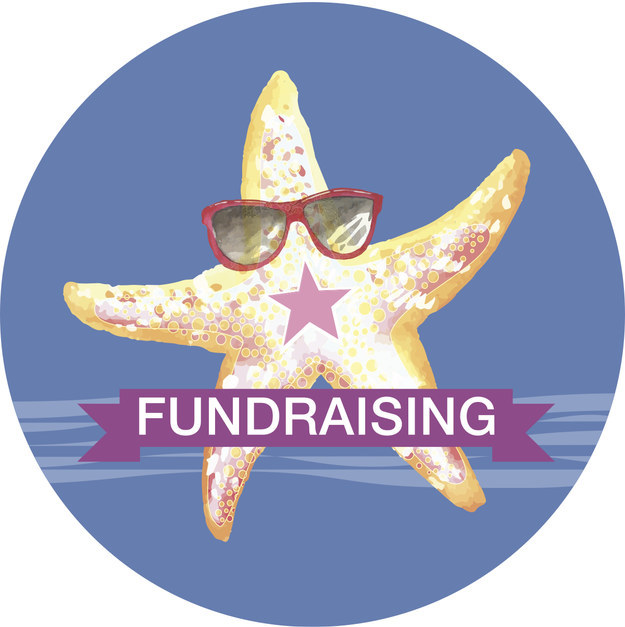 You got:

You are on the quest for a CURE!
You know that the future of Alpha-1 is in your hands! Taking the step (and sometimes the leap) and enrolling in an Alpha-1 study is your way of making a difference. Whether it's filling out a survey or signing up to test a potential new treatment, you step up to the plate knowing you will make an impact. Being part of the Research Registry was the best decision you've made in a long time (not counting that time you partied waaayyyyy to hard in Mexico… on second thought…). Find out how to take part in Research by calling Kathy Welch at 1-877-228-7321 or kwelch@alpha1.org or visit http://www.alpha1.org/Alphas-Friends-Family/Resources/Participate-in-Research.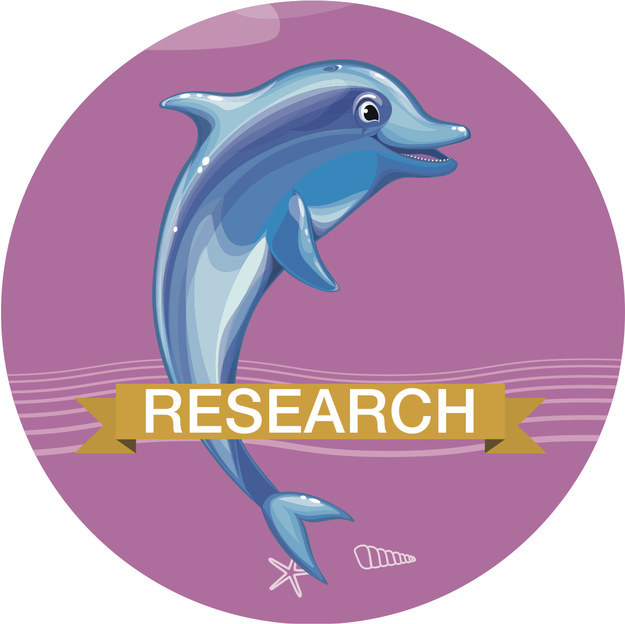 You got:

Life is better with your Alpha Family at your side!
Helping others, especially the Newbie, is right up your alley! Getting together to share experiences is like second nature. You love the opportunity to learn about topics relating to Alpha-1 while getting to spend time with local Alphas. Whether you are going to your first meeting or reuniting with your second "family," a support group is HOME. To find a support group near you or to inquire about becoming a leader, contact Barbee Bennington at 1-855-351-6610 or bbennington@alpha1.org or visit http://www.alpha1.org/Alphas-Friends-Family/Support/Support-Groups.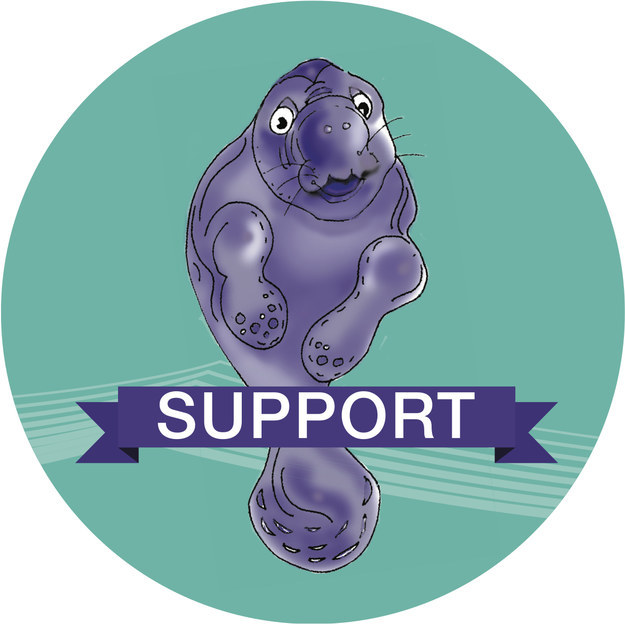 This post was created by a member of BuzzFeed Community, where anyone can post awesome lists and creations.
Learn more
or
post your buzz!