Anyways, they had a live show in Portland last weekend, which also happened to be the site of an as of yet unsolved missed connection.
Here it is: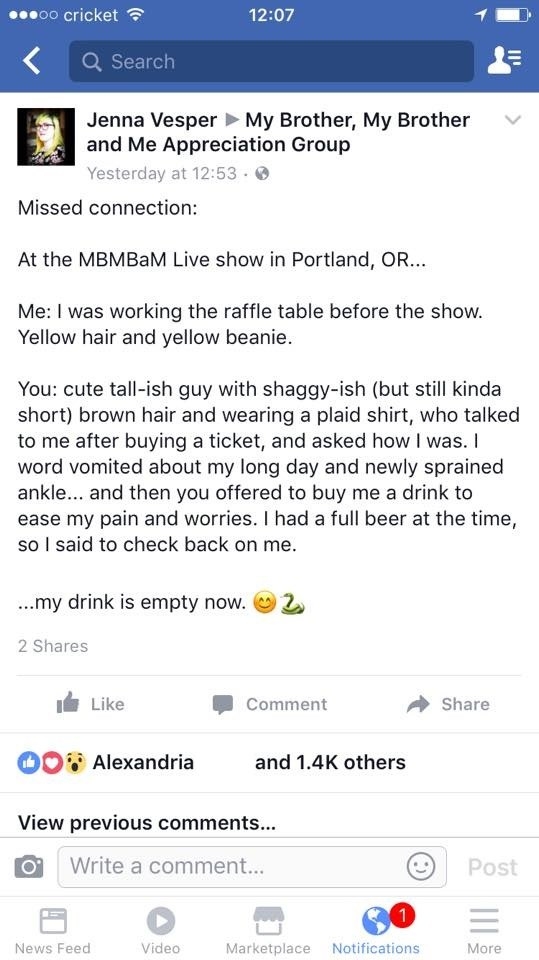 Since then, people have been posting day and night in search of this mysterious man. There's even a hashtag for it: #goodboywatch.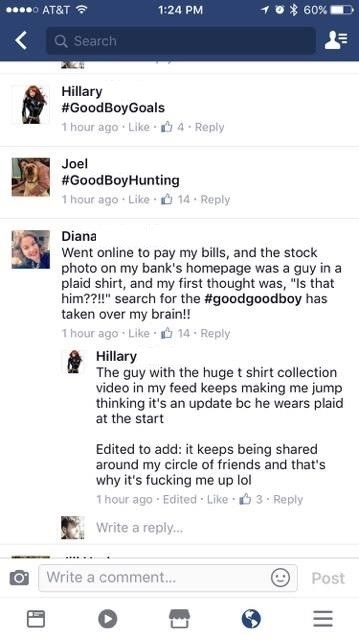 One sleuth even provided a photo of what he might look like, based on the description.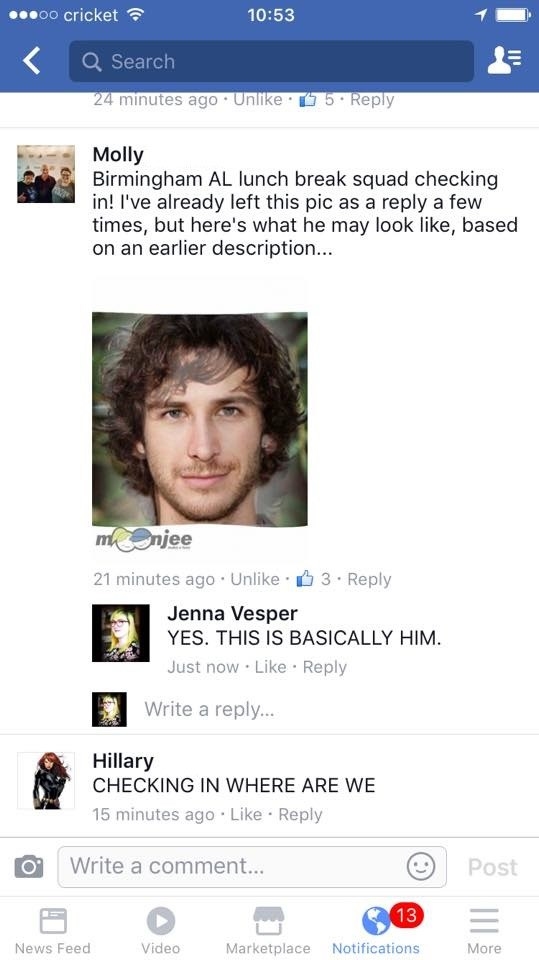 The oldest brother, Justin McElroy, got involved on the third day.
Even Lin Manuel Miranda offered his assistance!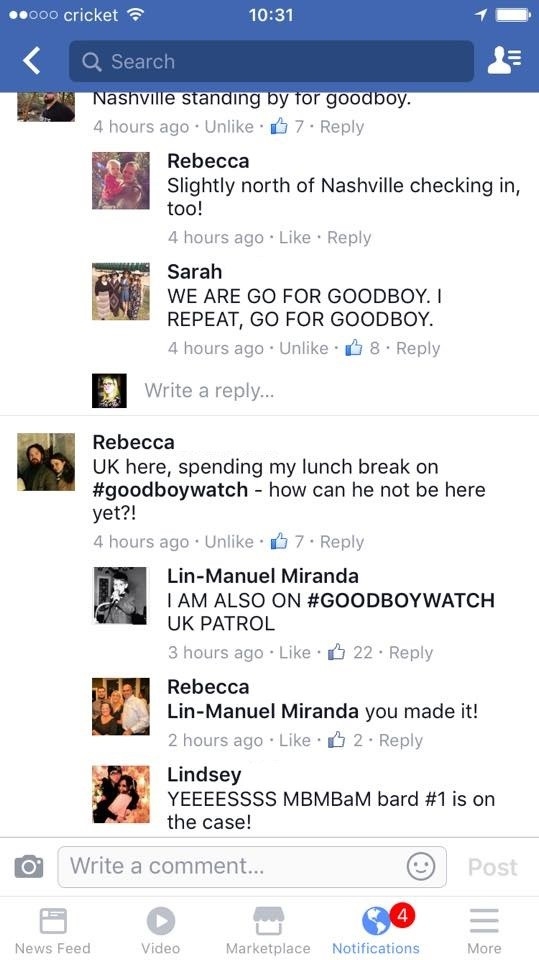 Do YOU know of any hot leads? Help this meet-up happen, and help Jenna fill her drink!