This post has not been vetted or endorsed by BuzzFeed's editorial staff. BuzzFeed Community is a place where anyone can create a post or quiz.
Try making your own!
10 Reasons Saudi Women Should Be Allowed To Drive
Saudi Arabia is the only country in the world that bans women from driving. BuzzFeed's Sheera Frenkel reported this week that activists are launching a new campaign to lift the ban.
1.
Freedom of movement is a basic human right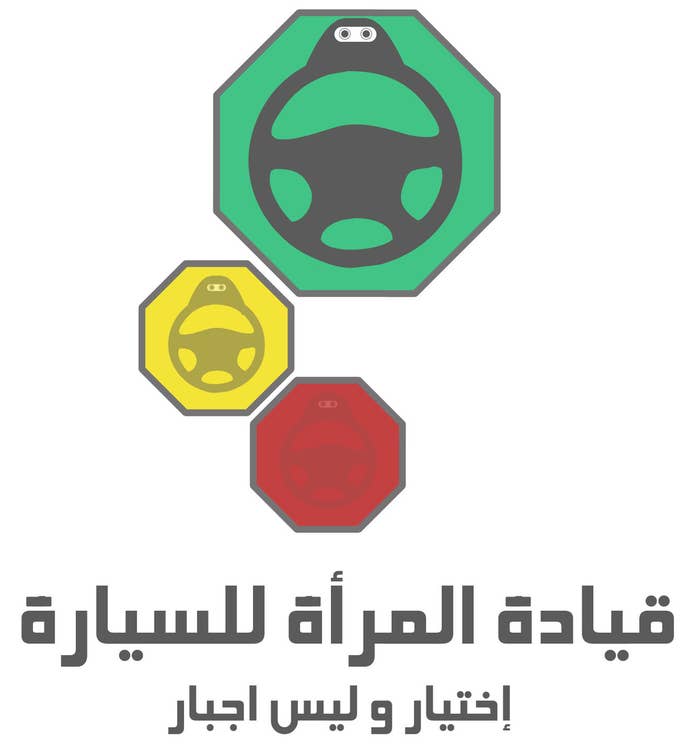 2.
There is no legal ground to ban women from driving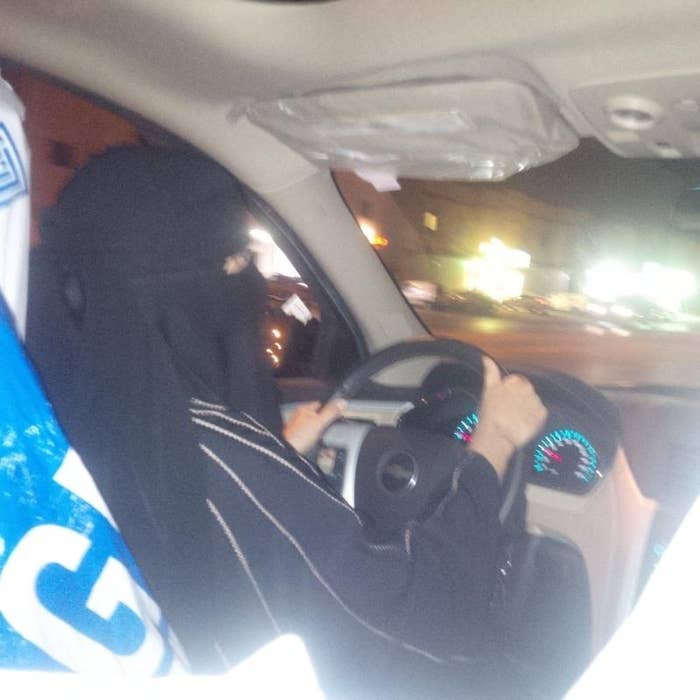 3.
Religion has nothing to do with it
4.
Saudi King Abdullah said he supports women right to drive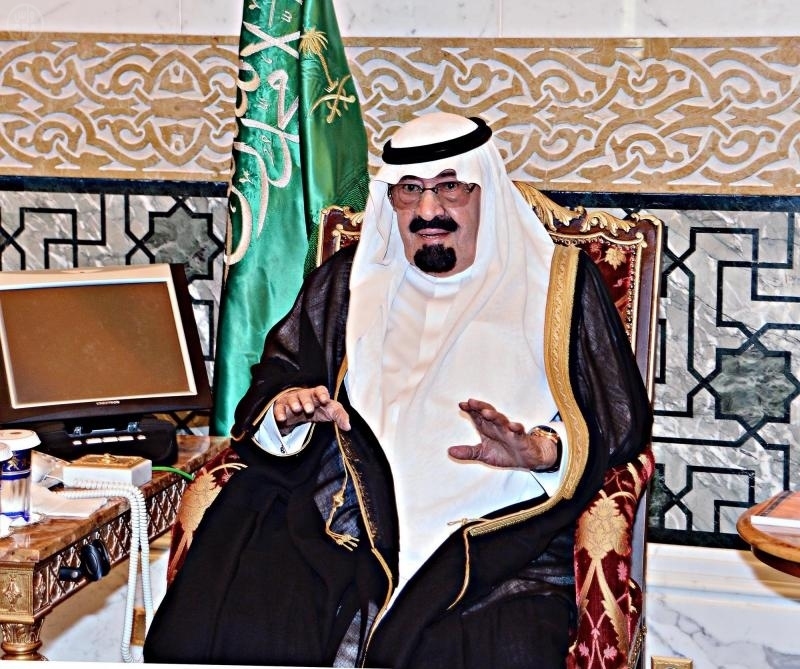 5.
Hiring a private driver is costly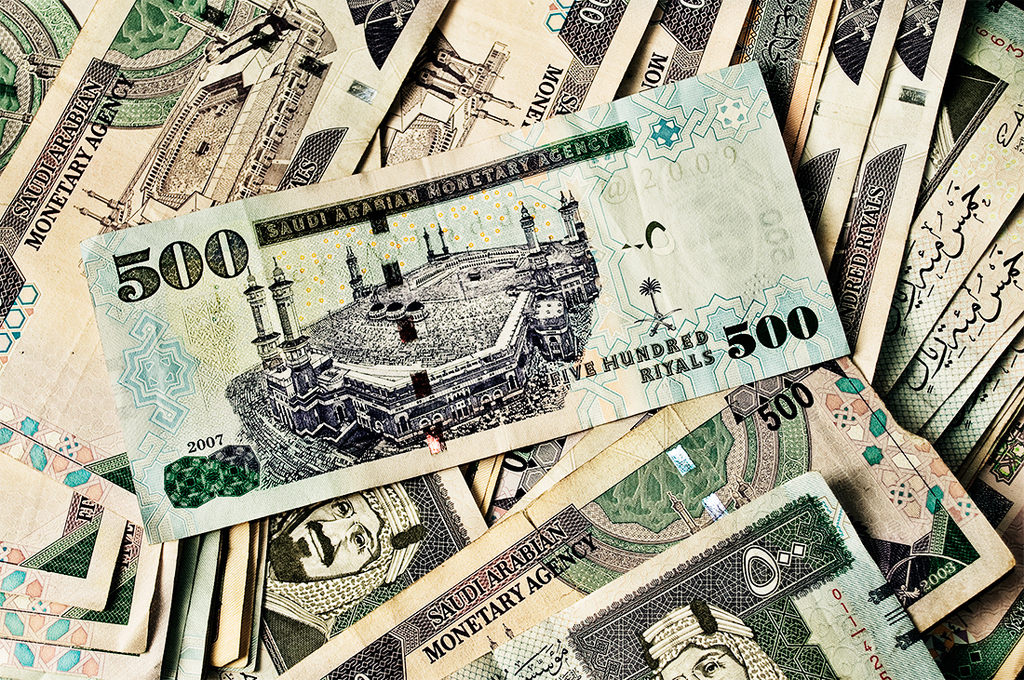 6.
Some drivers have hygiene issues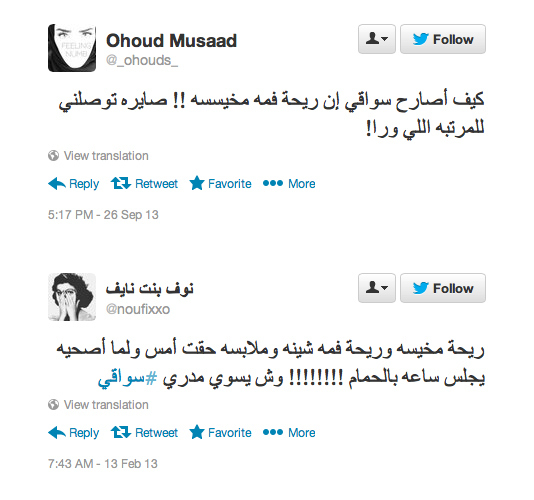 7.
Women need to get to work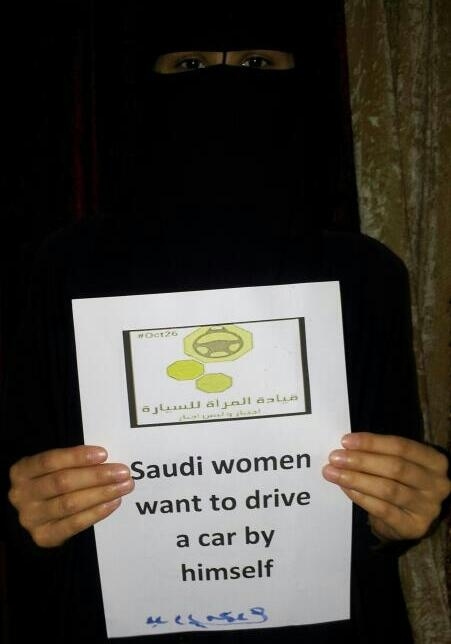 9.
There are many other important issues Saudi women need to tackle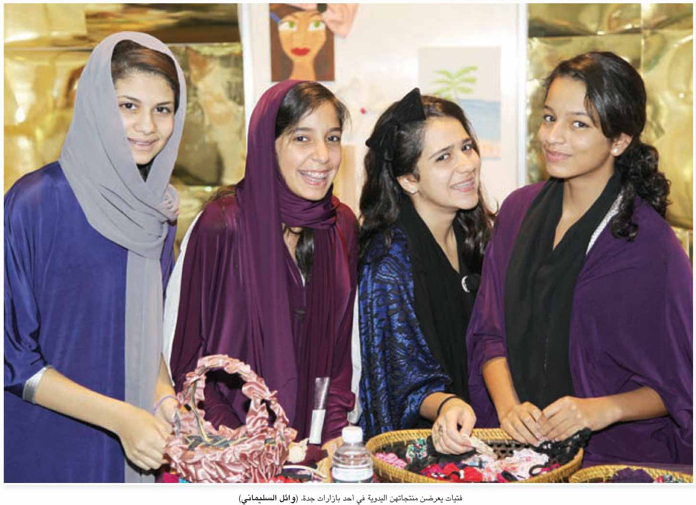 10.
To stop Shams from making horrible music like this