1.
Freedom of movement is a basic human right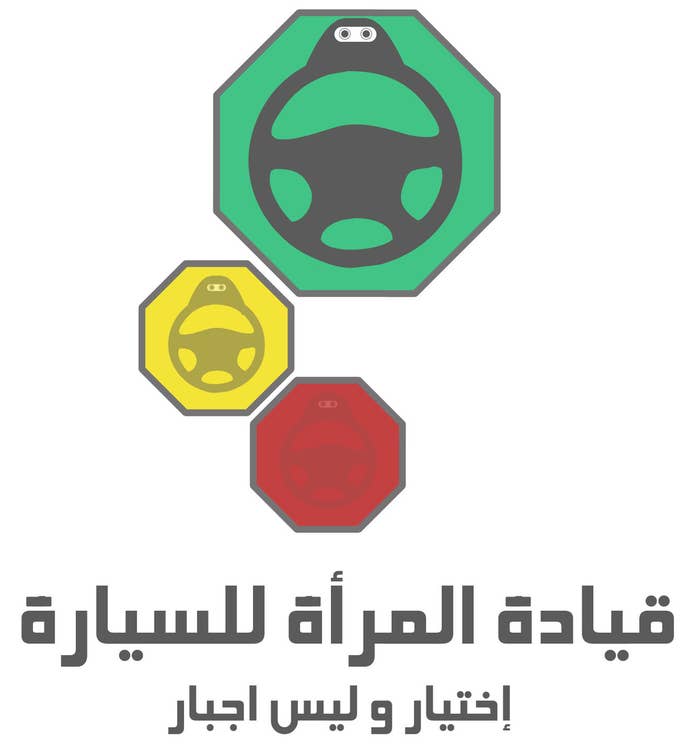 2.
There is no legal ground to ban women from driving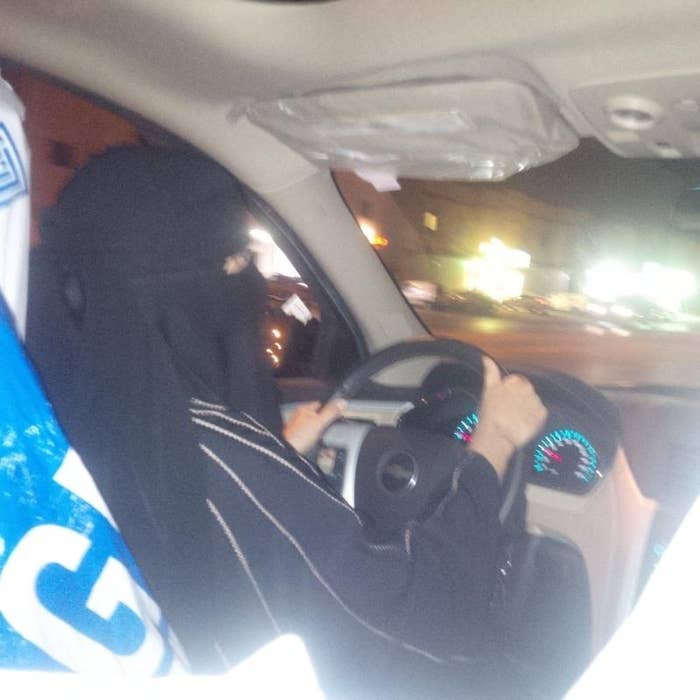 3.
Religion has nothing to do with it
4.
Saudi King Abdullah said he supports women right to drive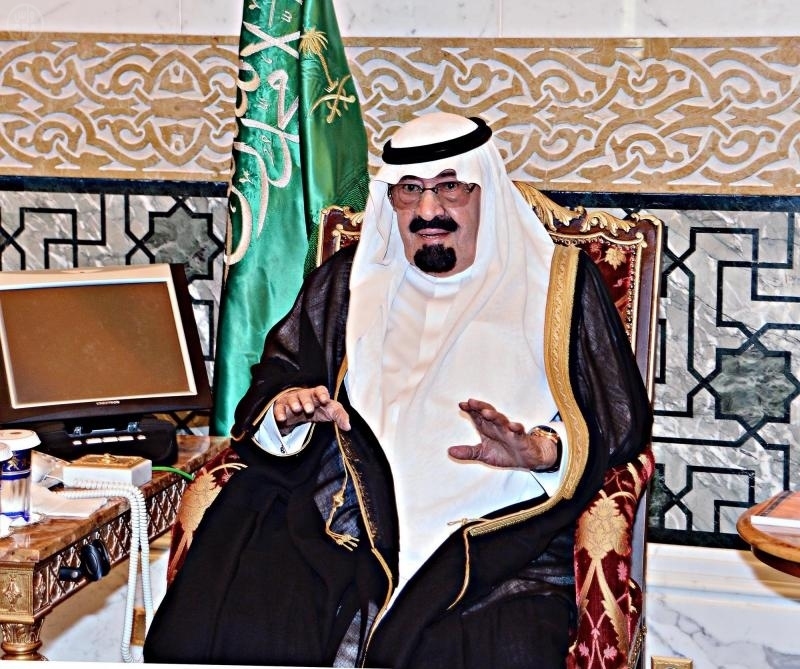 5.
Hiring a private driver is costly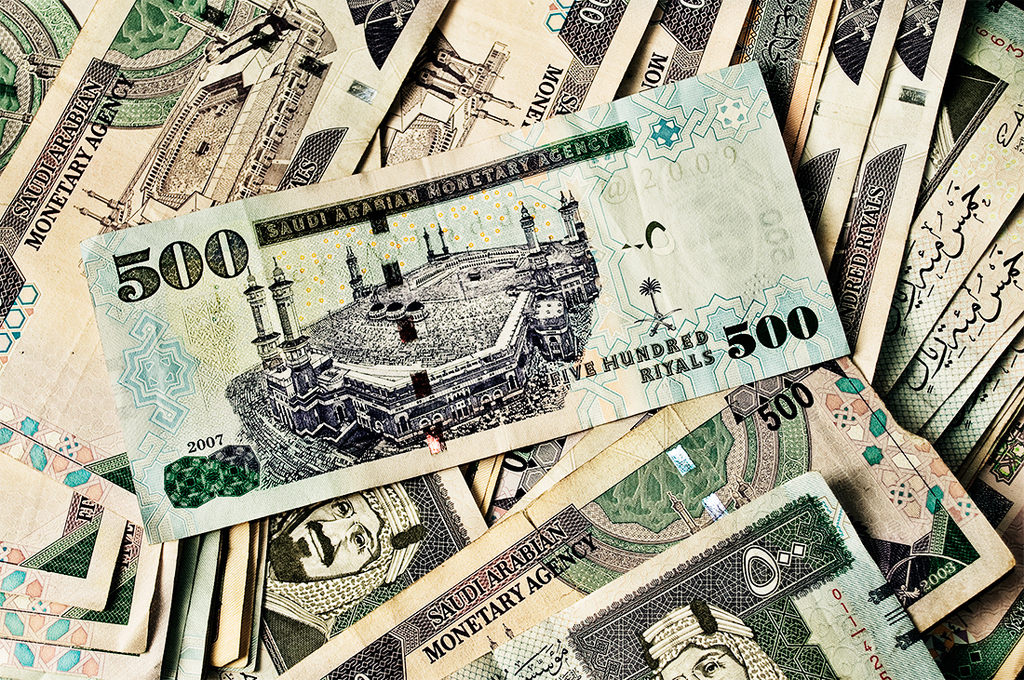 6.
Some drivers have hygiene issues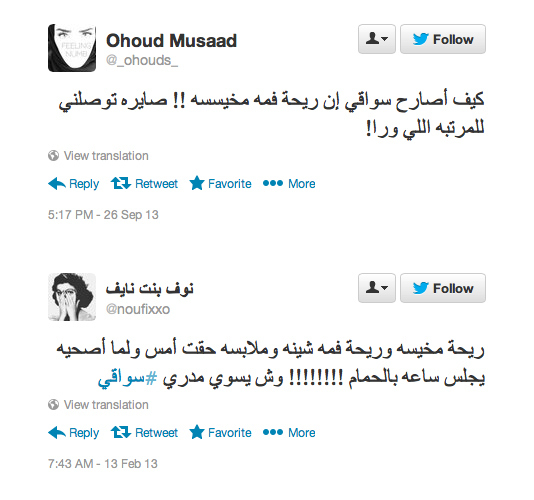 7.
Women need to get to work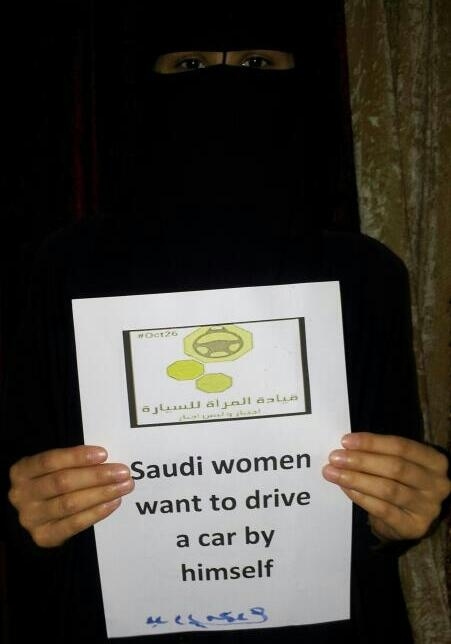 8.
Women are far safer drivers than men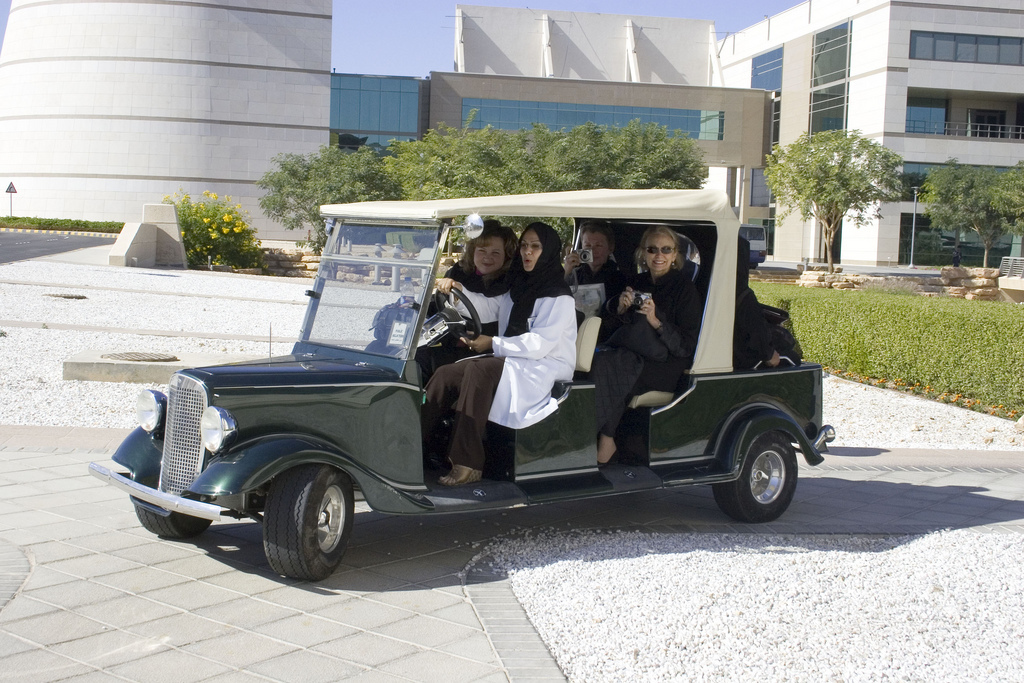 9.
There are many other important issues Saudi women need to tackle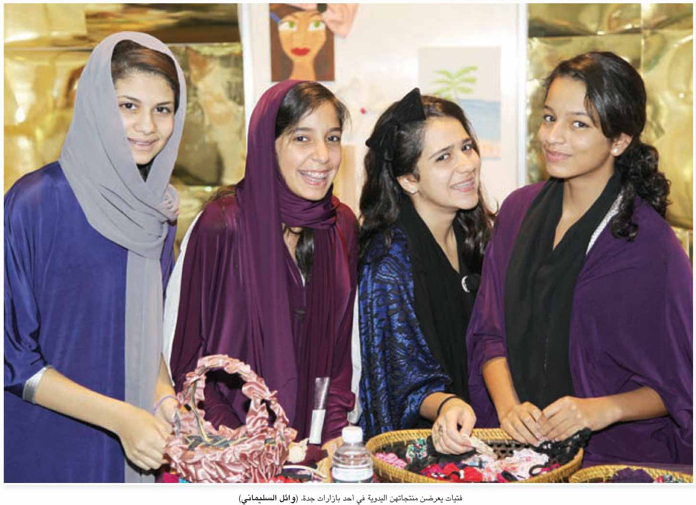 10.
To stop Shams from making horrible music like this