1.
Repair plastic straws that randomly get a hole and stop working.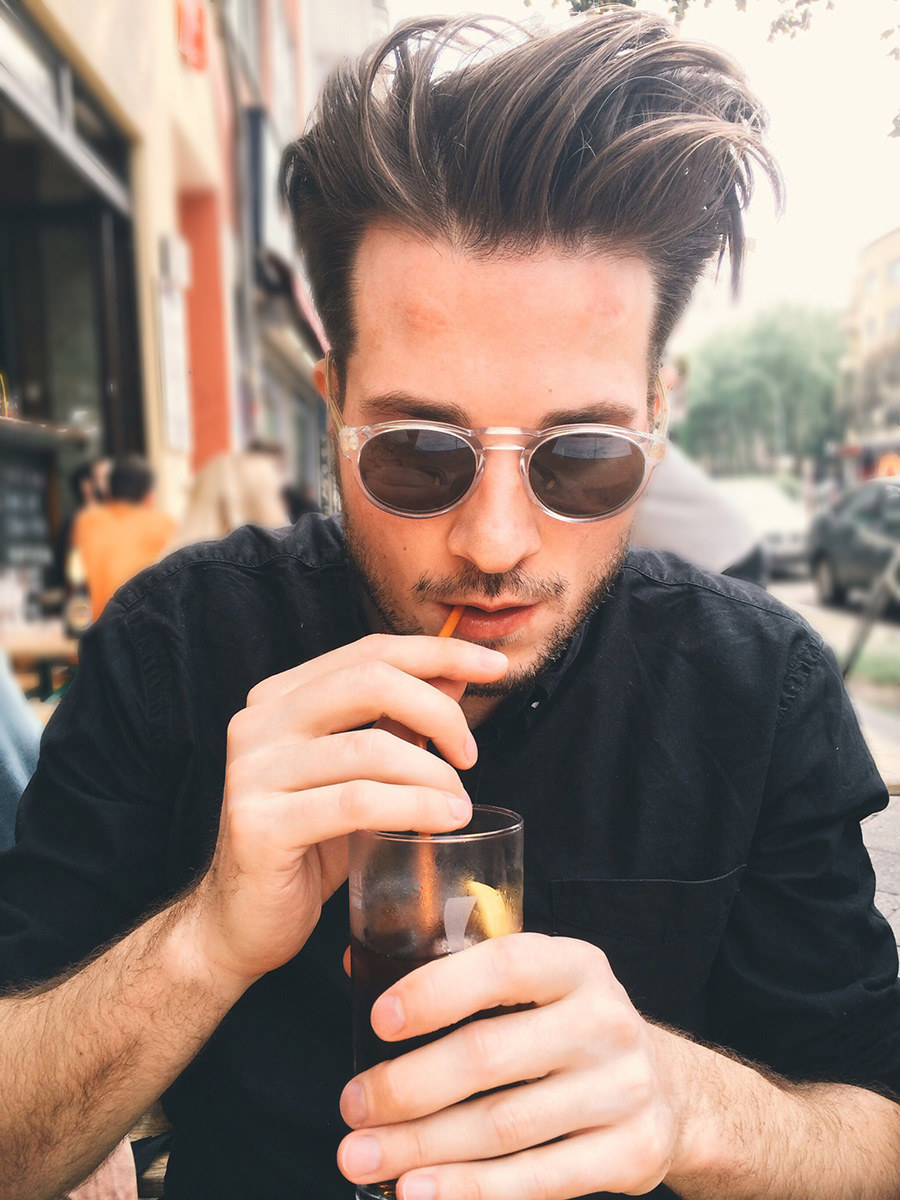 2.
Remove your phone from your pocket before you drunk-dial your ex for the fifth time this week.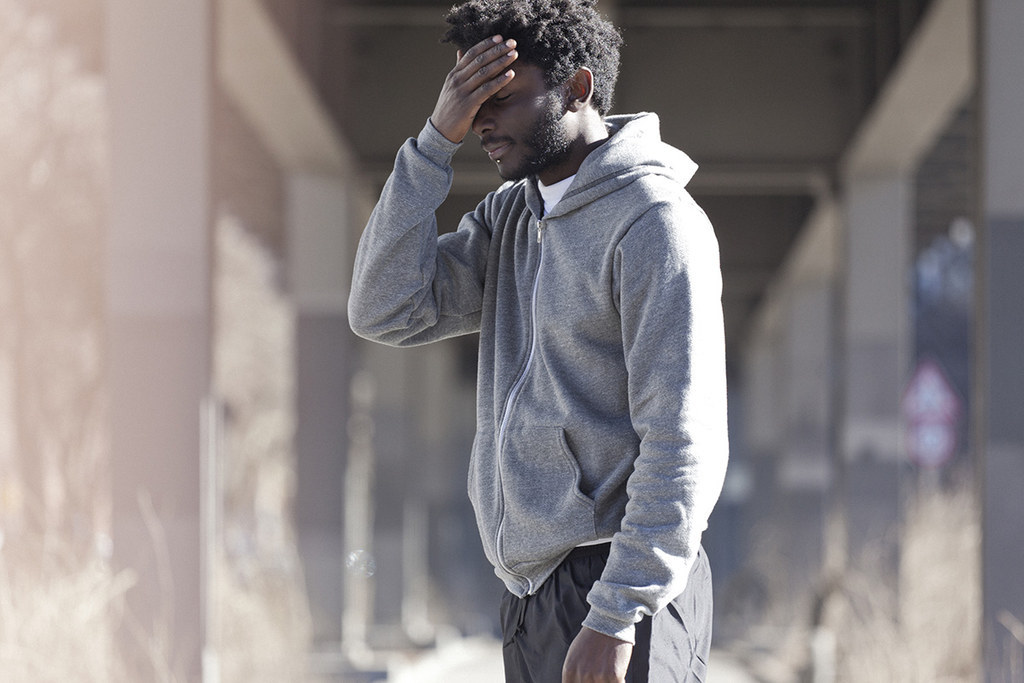 3.
Slap your hand away before you accidentally hit "reply all" to your entire company about how hot the new person is.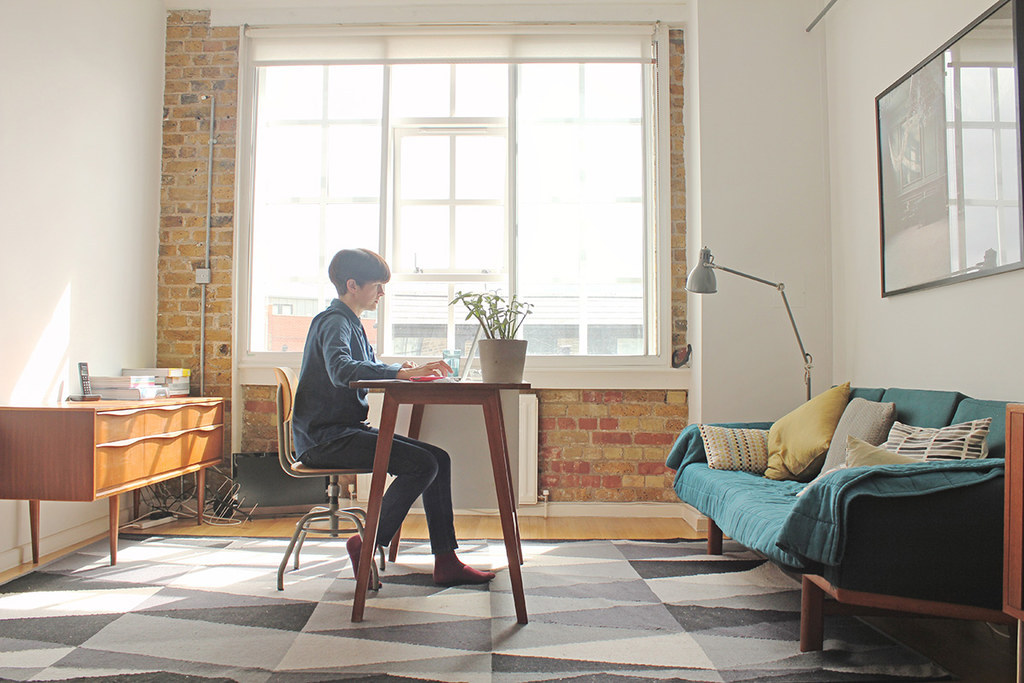 4.
Act as your bodyguard when a venue gets way too crowded.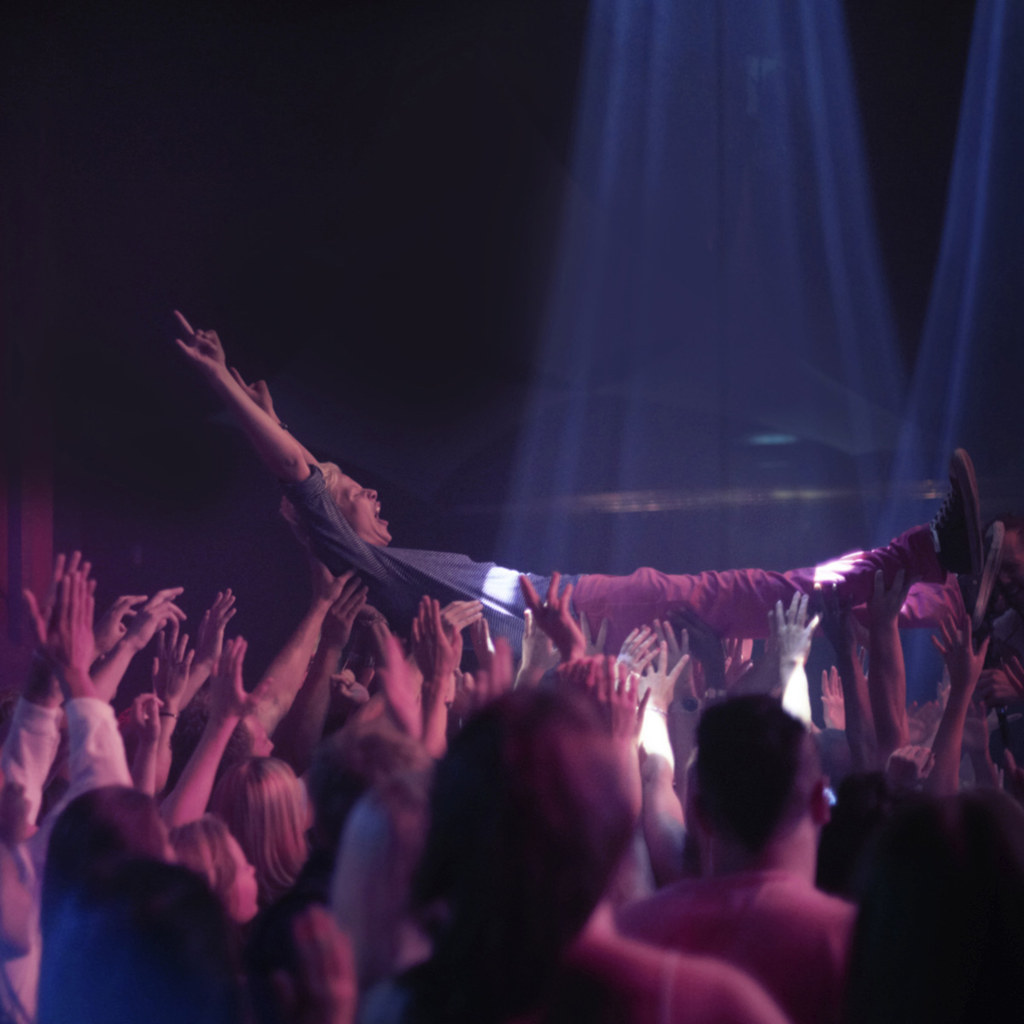 5.
Dismember this atrocity once and for all: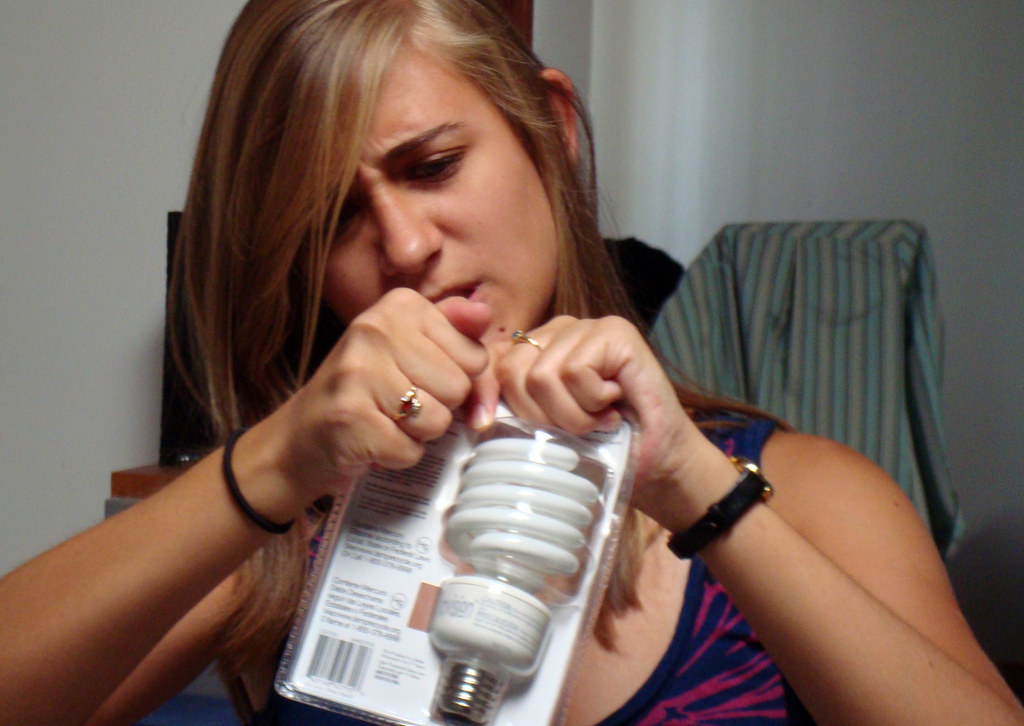 6.
Wait in line for a drink at a crowded bar for you.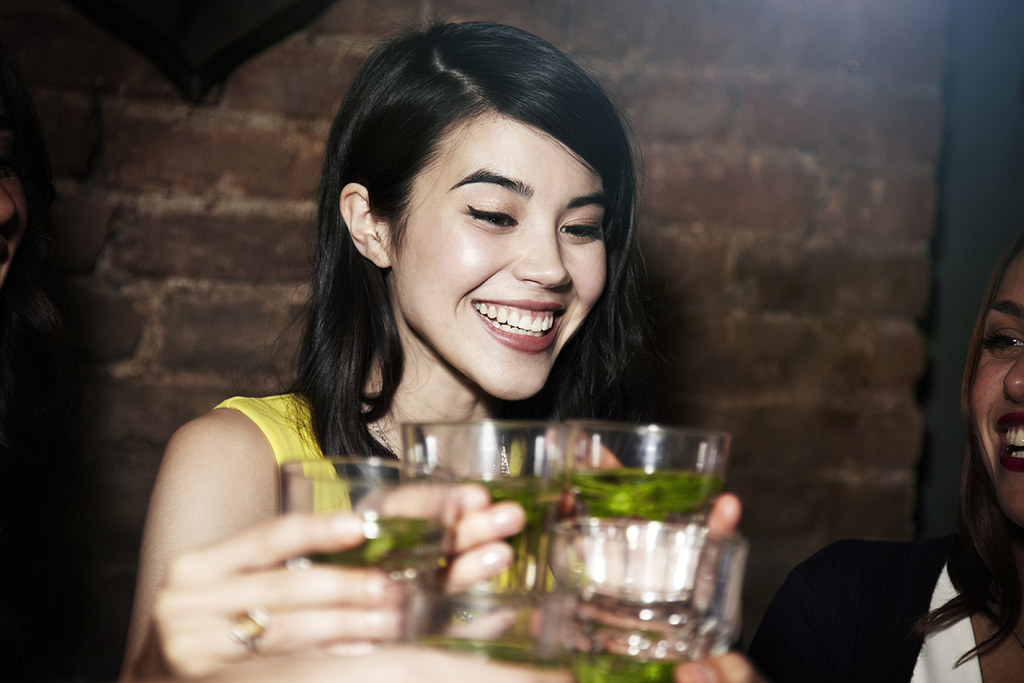 7.
Lift you up at your favorite concert when every tall person rejects your enticing offer to jump on their shoulders.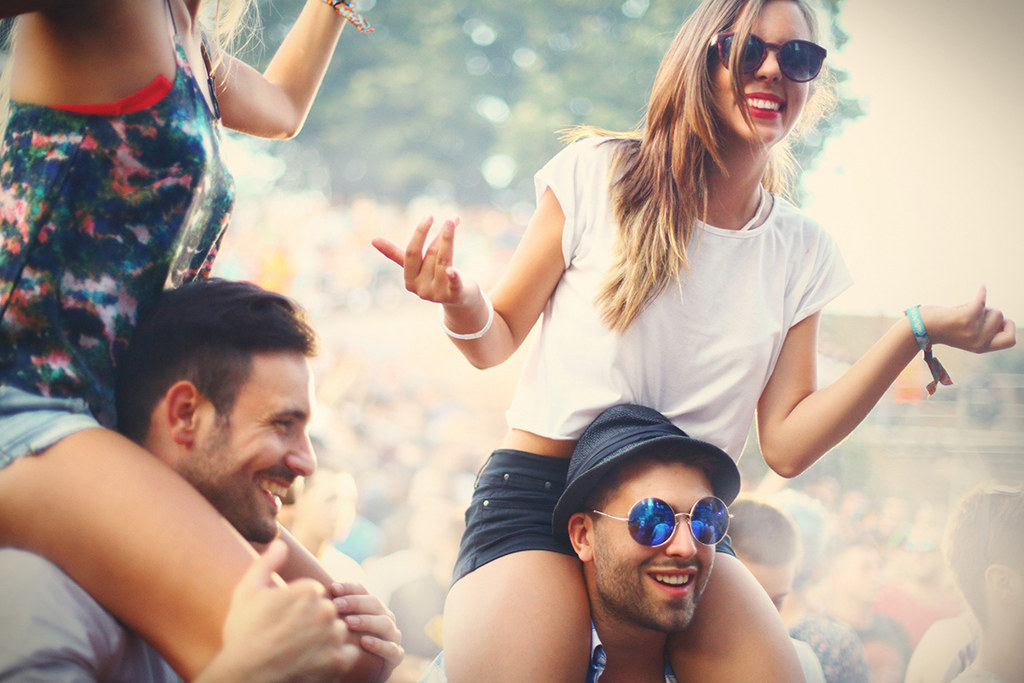 8.
Distract your cat every time that feline tries to wake you up at 4 a.m.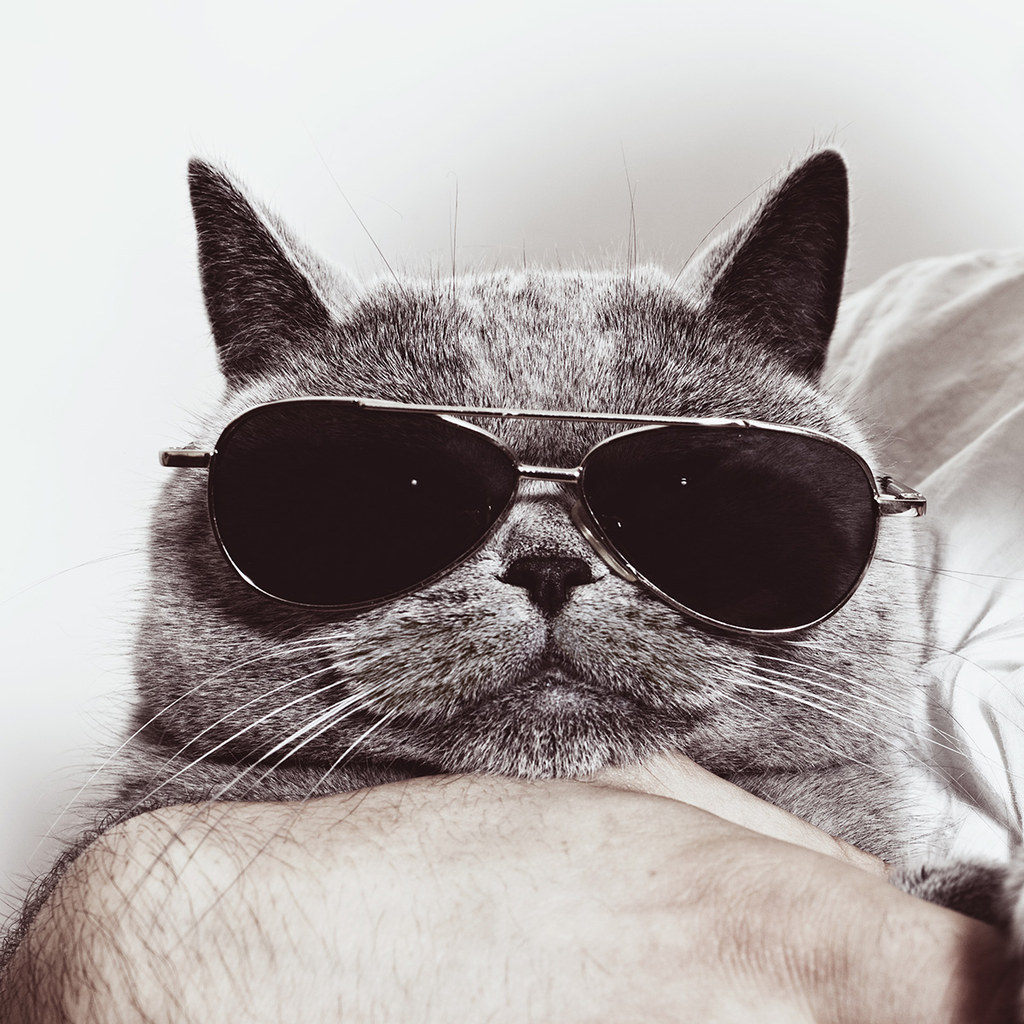 9.
Craft a witty, charming, and ~*super-casual*~ text message to that stunner you met at the bar last night.
10.
And, most pressing of all, reconstruct your burger when it falls apart.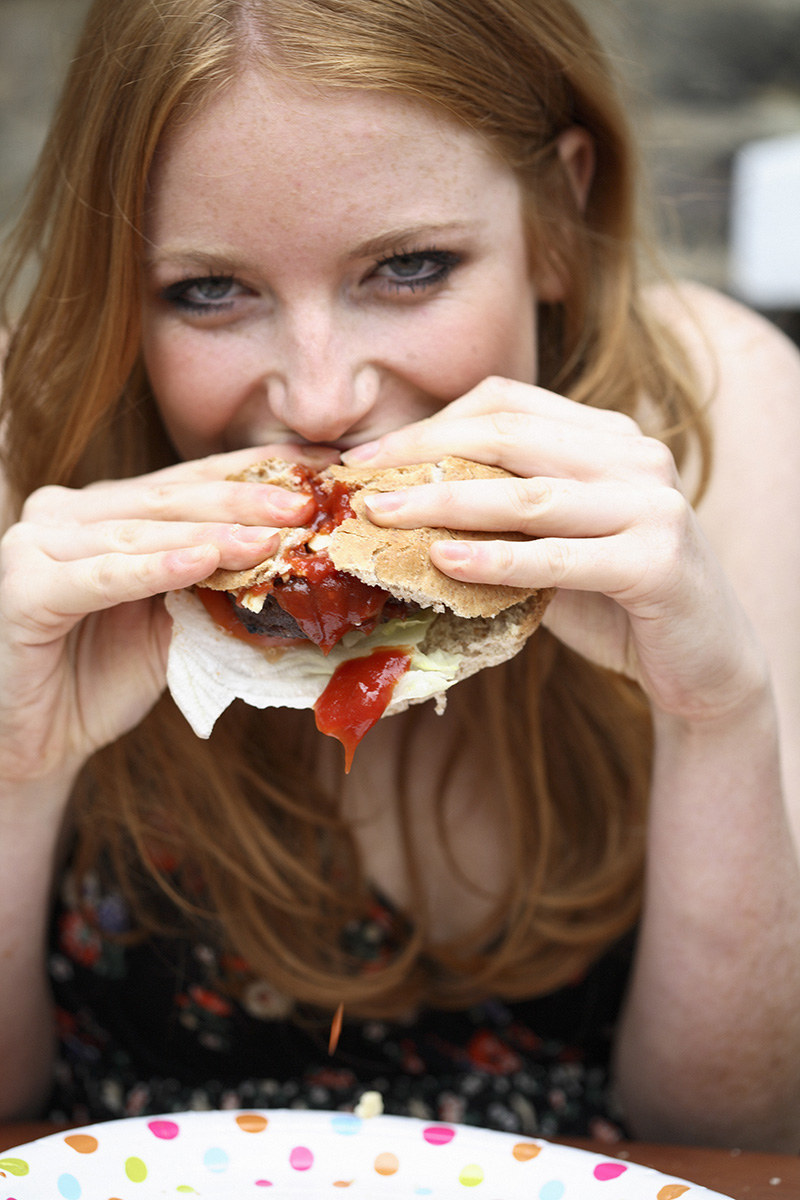 Guess what! Botlr, a robotic butler, is hitting the road and rolling from Cupertino to South Beach to NYC — so watch out, world!