Some authors just have a way of creating a character that is absolutely perfect. He says the right things, does the right actions, and immediately make you fall in love with him.
If you are an avid reader chances are that you have that one character (or 20...) that you absolutely wished was actually a real person.
Like Finch the tragic hero in All the Bright Places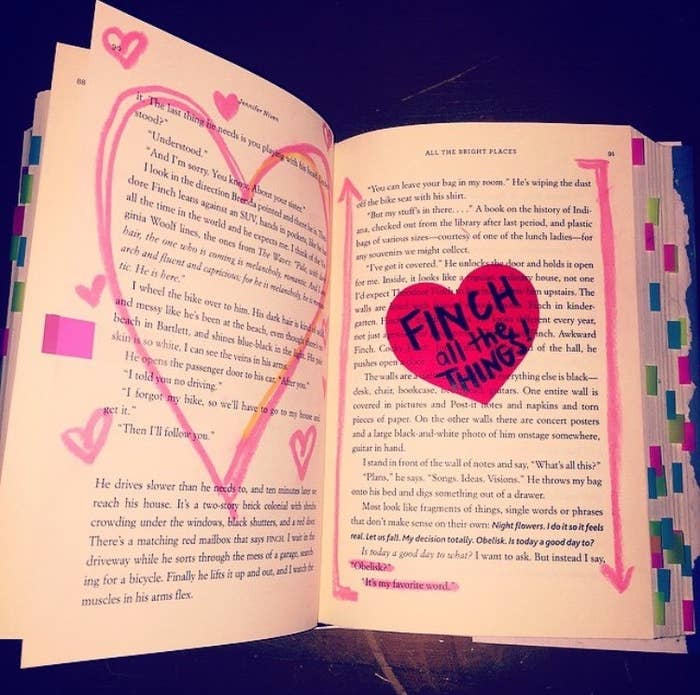 Maybe it was someone who understood the "fangirl" lifestyle like Levi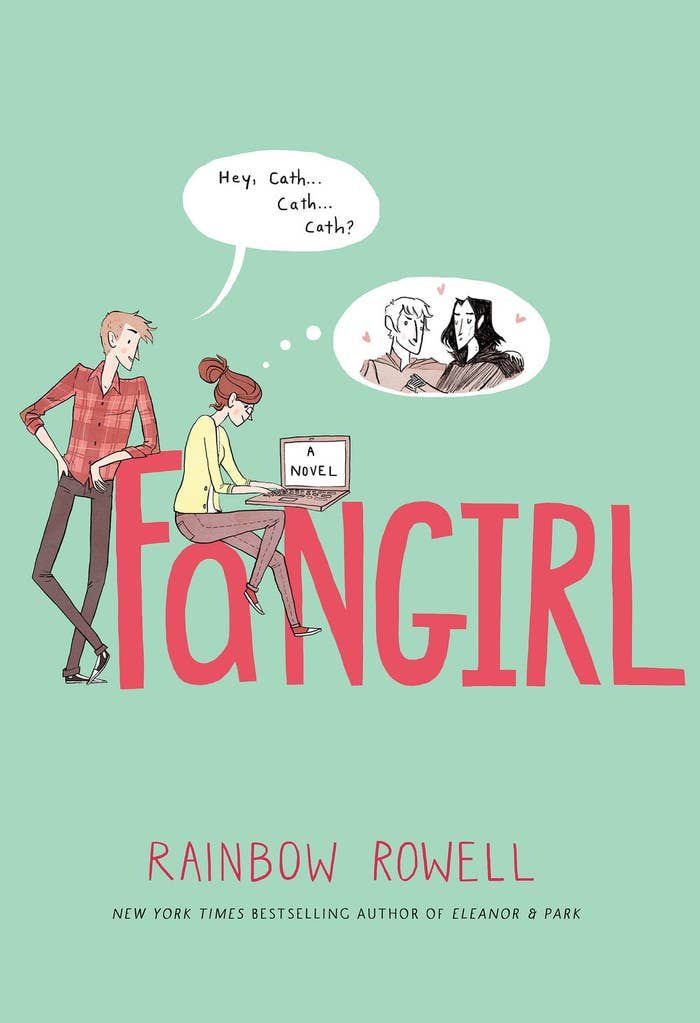 Or you were more into the foreign British charm of Étienne St. Clair in Anna and the French Kiss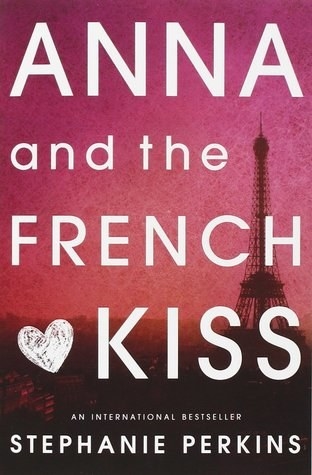 Let us know in the comments below who you're fictional YA boyfriend is and what it was about them that made you fall in love with them!