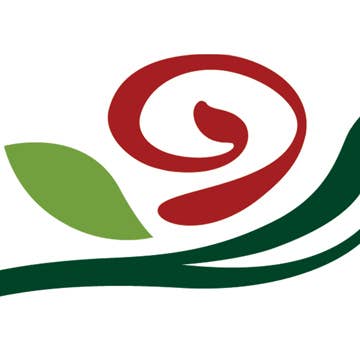 You wear pearls to just about every social function.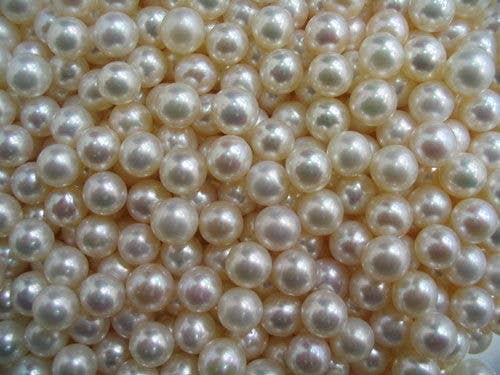 You have an urge to buy all things squirrel.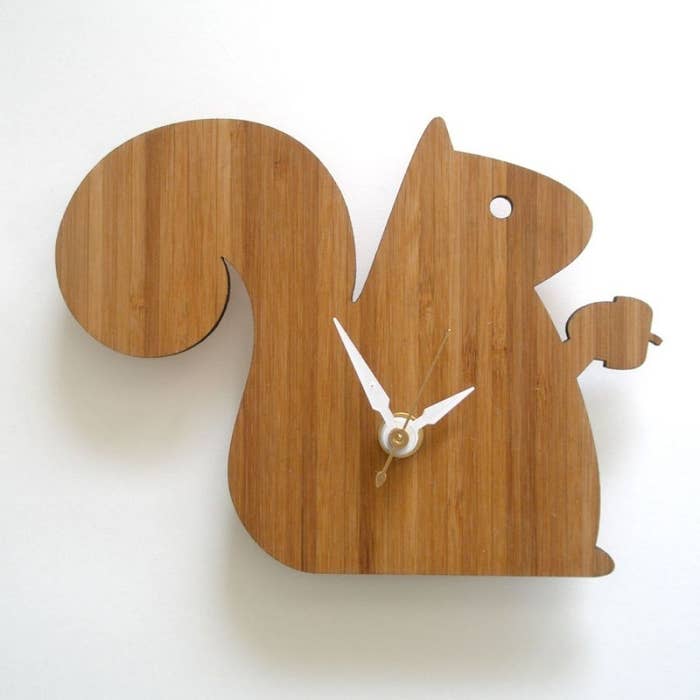 You have International Reunion Day (IRD) and Founders' Day marked in your calendar.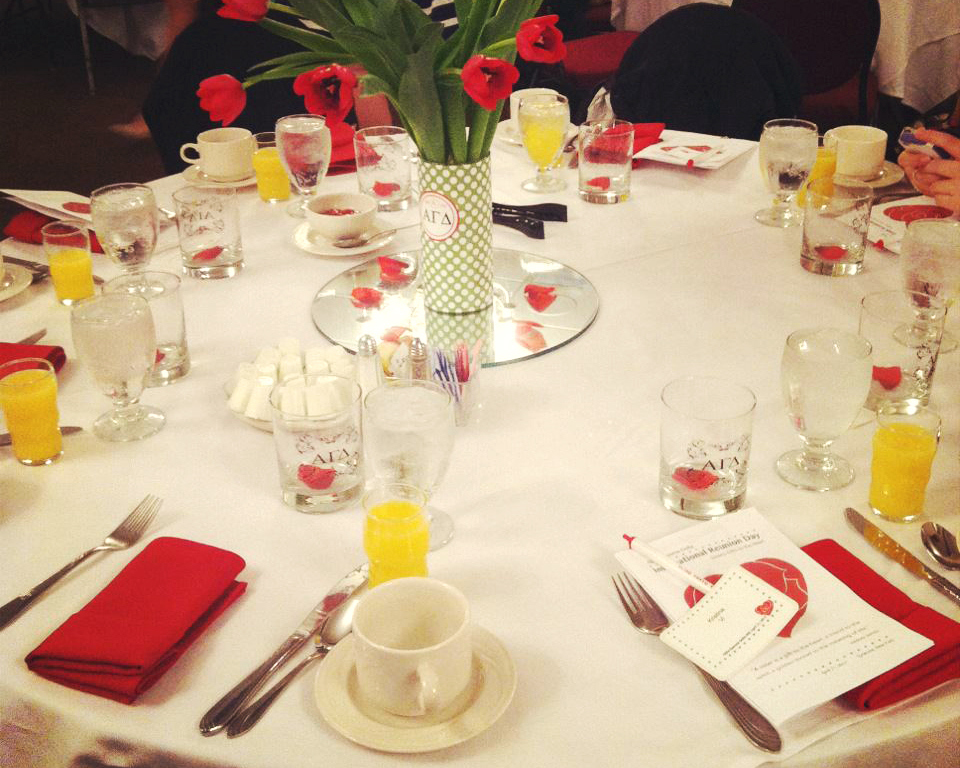 You wore a lettered stole or cap at graduation.
You decorate everything in red, buff, and green.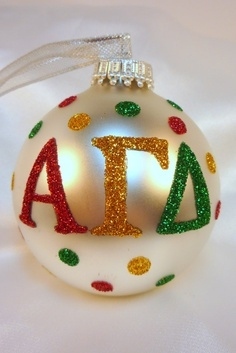 Your dream is to be featured in the Quarterly.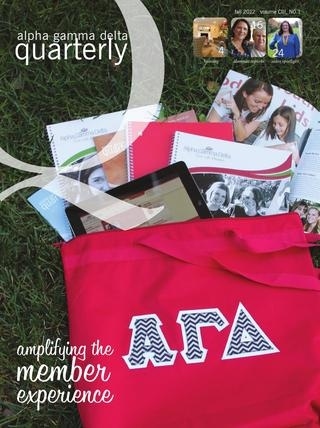 You were a member of Executive Council at your chapter.
Your work attire is inspired by the various rounds of recruitment.
You celebrate National Squirrel Appreciation Day.
Bid Day was one of the best experiences of your college career.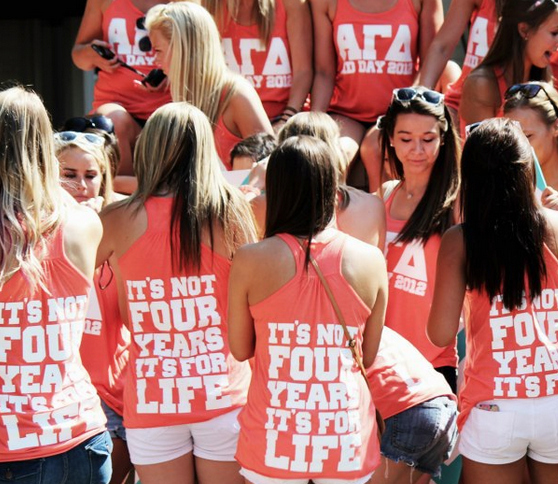 You're a member of your city's Jr. Circle or Alumnae group.

You know the names of all the founders.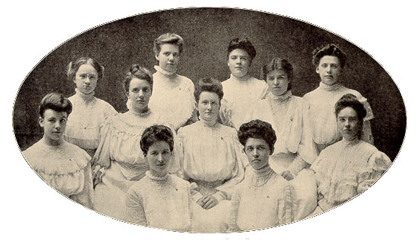 You've visited the Alpha house, designed by founder Emily Helen Butterfield.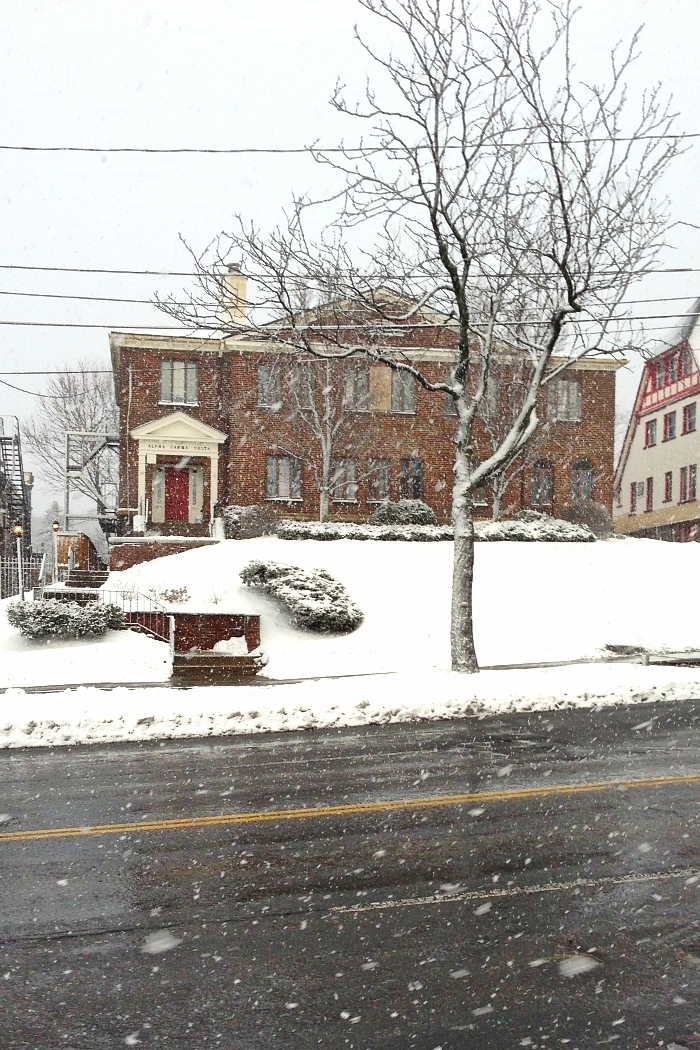 You identify songs on your iPod by the rounds of recruitment they were played.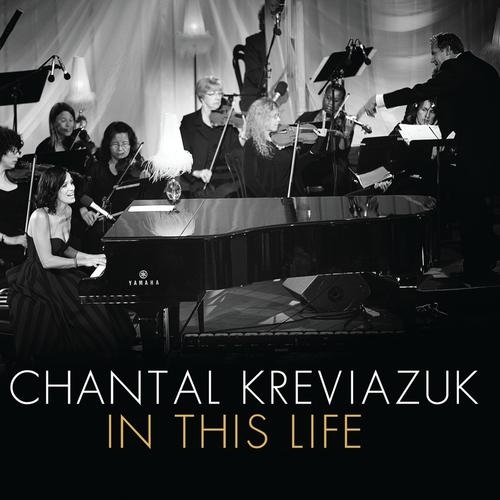 You knew someone at Alpha (or were part of Alpha Chapter).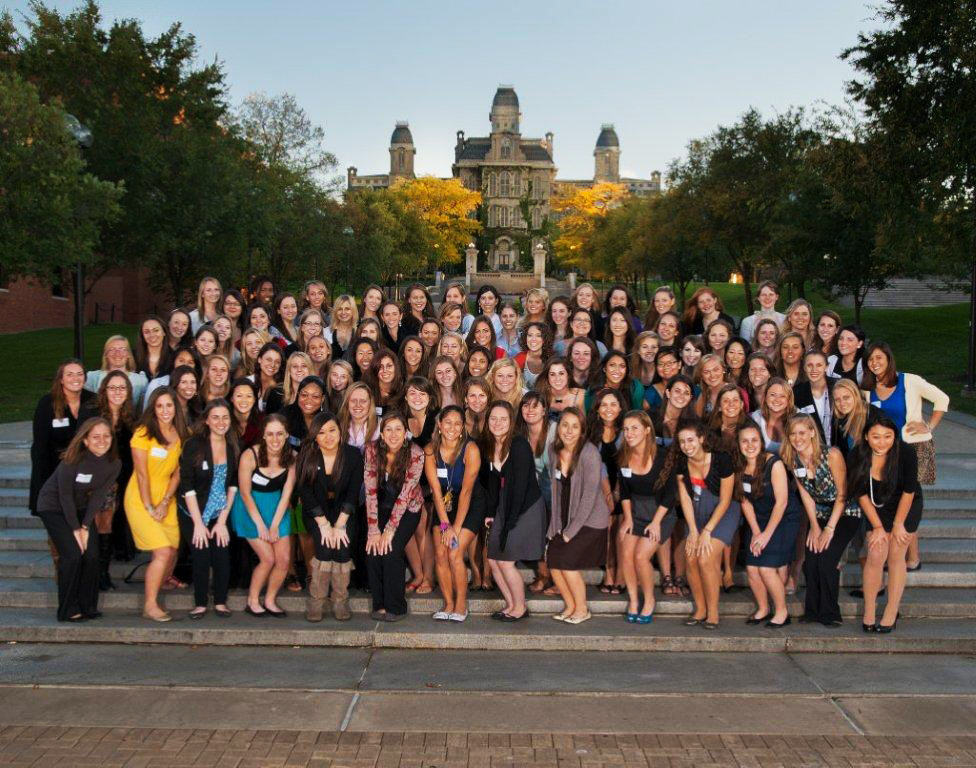 You "throw what you know" whenever you're with your sisters.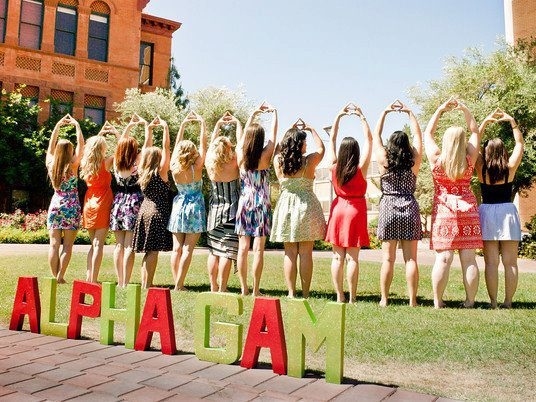 You volunteer or work for IHQ.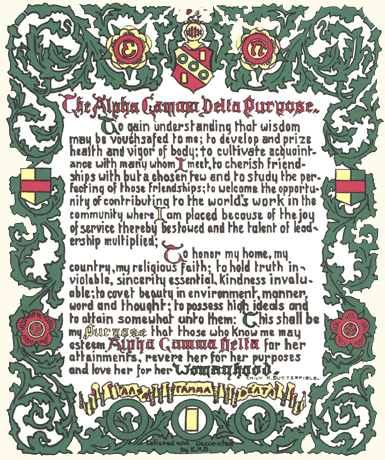 You sing recruitment songs even after recruitment is over.
You have at least one entire drawer dedicated to Alpha Gam swag.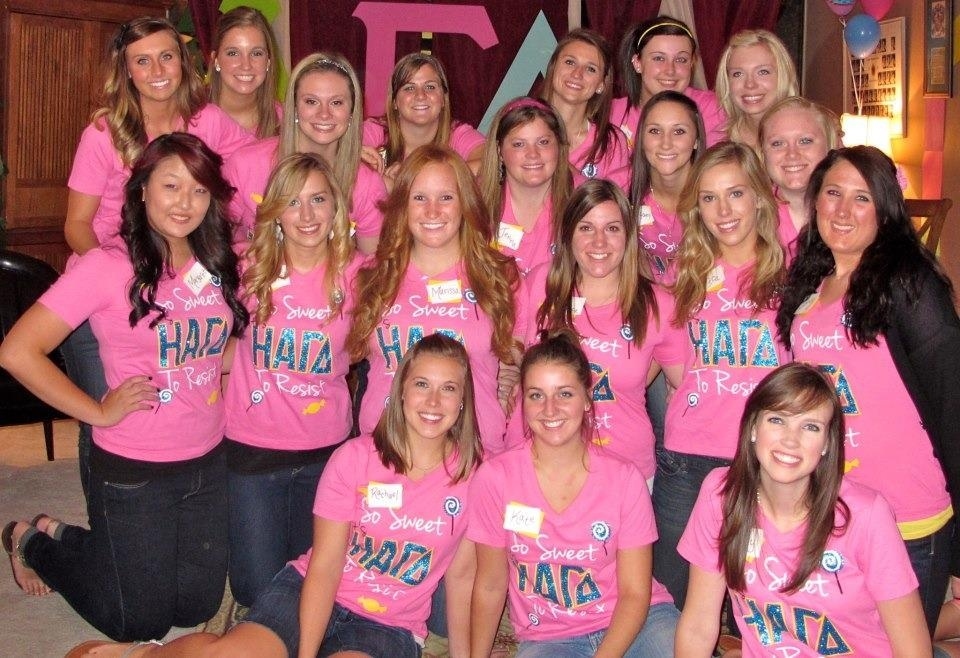 You can recite the Greek alphabet.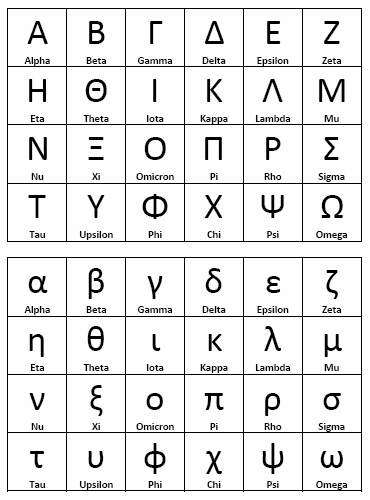 You keep a photo like this at your desk (in an Alpha Gamma Delta frame, of course).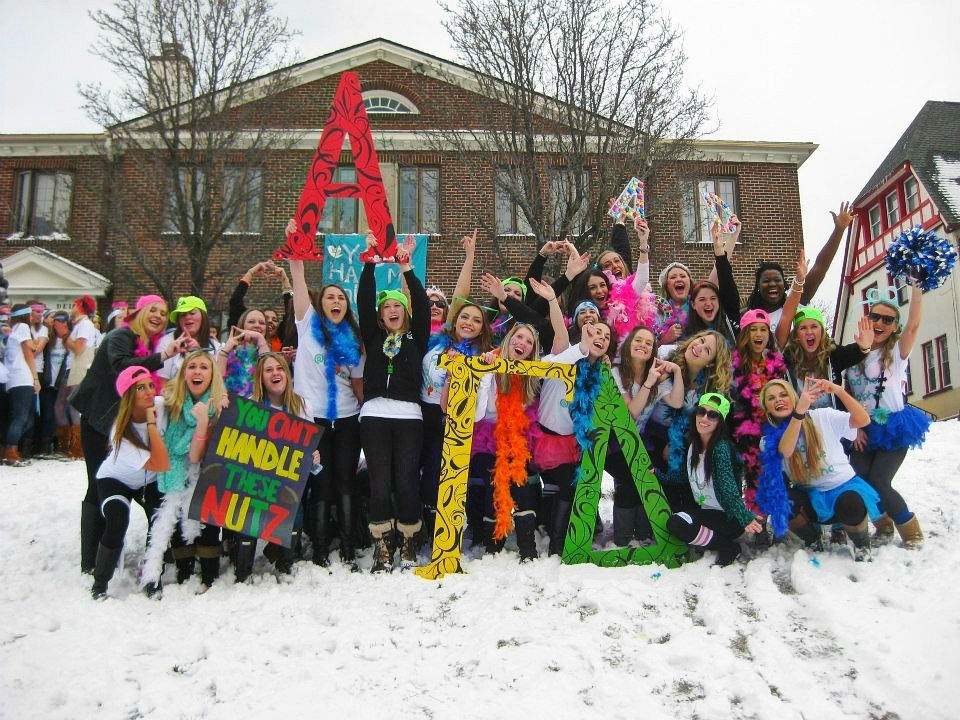 Roses are your favorite flower.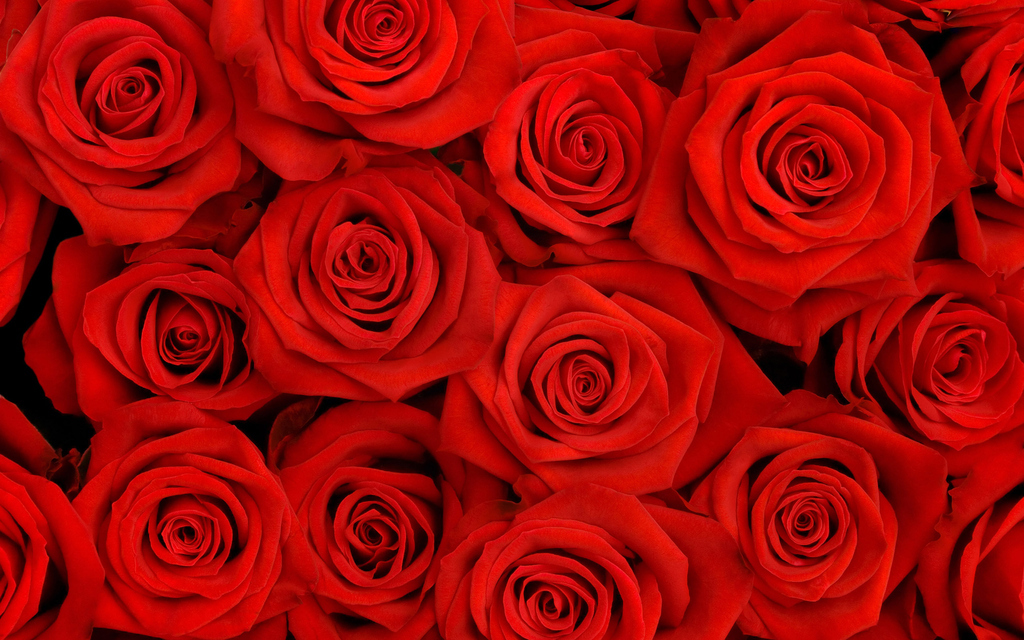 You know that Gamma Mu sister Karen McCullah Lutz wrote....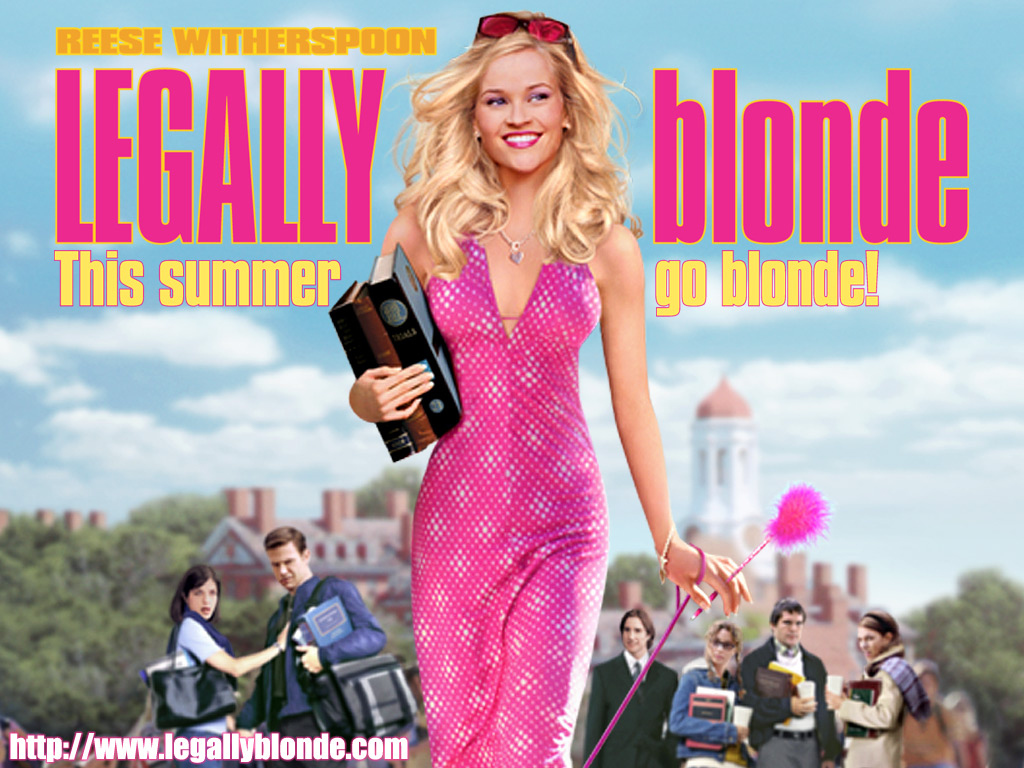 This post was created by a member of BuzzFeed Community, where anyone can post awesome lists and creations.
Learn more
or
post your buzz!