Which hotel would you want to stay at right now?

What is one thing you aspire to accomplish in college, or what did you?

To find my future partner

To figure out what I want to do with my life

To get through it without dying

To make long lasting relationships

Where would you like to live?

Somewhere close to family

Somewhere with good job oppurtunities

Somewhere where the night life is awesome

Somewhere adventurous and full of wonders

Somewhere quiet and private

Which restaurant is perfect for a date?

Which food do you crave the most?

Cookies, Popcorn, and/or Chips

Tacos, Burritos, Cheese, and/or Guacamole

Ice cream and/or Chocolate

Some new foods that you've never tried

Which bathroom would you want to use?

What is your favorite color group?

And finally....what would be your way of transportation to this destiny?
Create Your Dream Fantasy And We'll Tell You What You Want To Do And With Who
You got:

You want to go to the beach with your love interest
You want to find the one, and you want to just go to the beach or somewhere relaxing with them.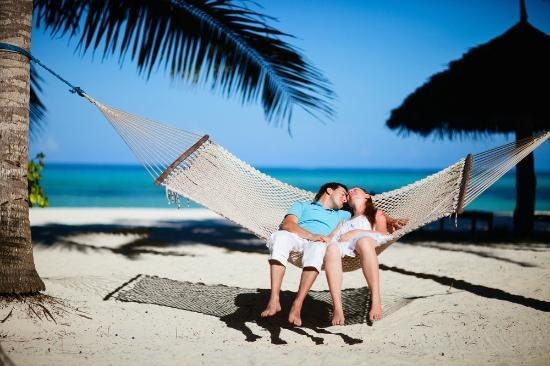 You got:

You want to travel and explore new places with your best friends
You are just bored with how your life is right now. You want some adventure and what is better than to spend it with friends!

You got:

You want to stay home by yourself and watch netflix
Whatever you have been doing, you are exhausted. You are around people too much, trying to make a good impression. You just want some alone time.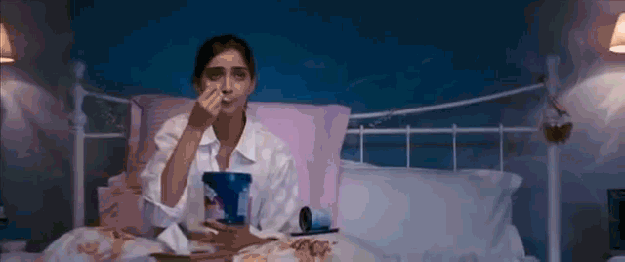 You got:

You want to hang out with your family.
You don't get to spend enough time with your family, and you are past the teenage phase. You cherish any moment you have with them.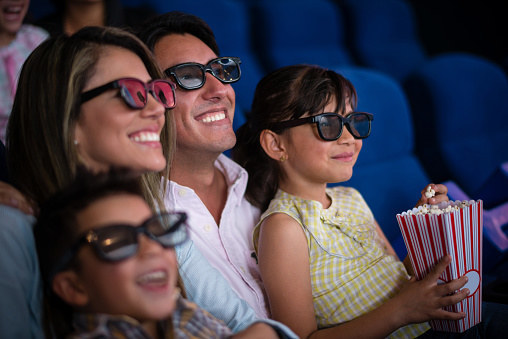 You got:

You want to club with friends
You just want to have fun! You aren't in a settle down phase, and you are probably still young. You just look for fun times with your friends, and you are hoping to meet new friends.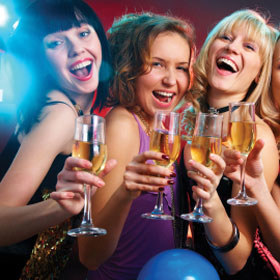 You got:

You want to be at work with your coworkers
You obviously love your job, or you are still in school. You feel connected to the feeling of doing what you love, and your coworkers make you feel happy.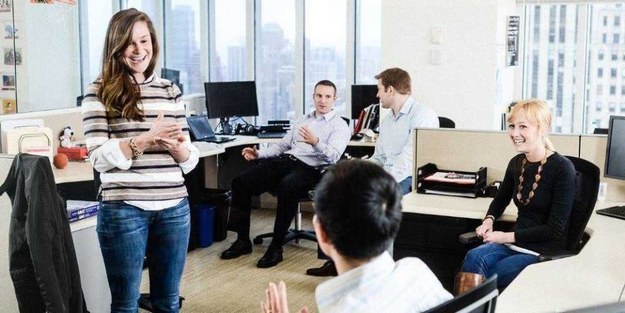 This post was created by a member of BuzzFeed Community, where anyone can post awesome lists and creations.
Learn more
or
post your buzz!