Should You Have A Baby Or Get A Pet?
Wow! Looks like you're ready to care for a tiny human. You're a responsible soul, and you've got your priorities in order. Aside from the fact that you took a quiz to help you come to this decision, we think you're gonna do great!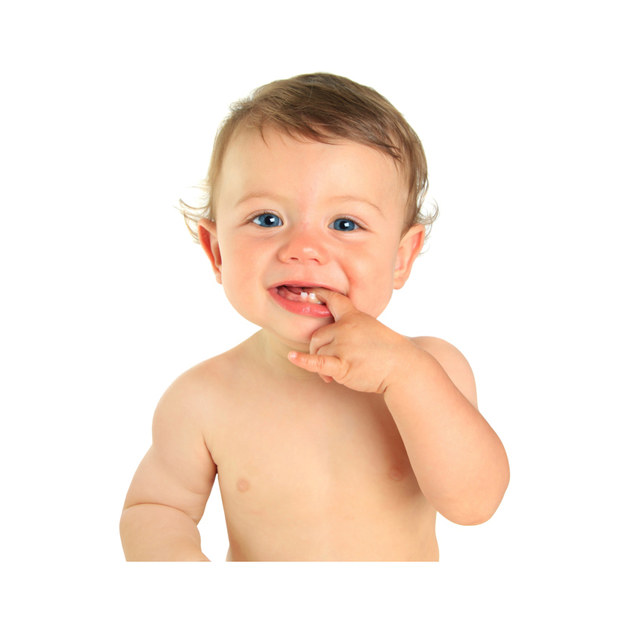 So maybe you're not quite ready for this baby business, but you seem responsible enough. Get a pet, and love it as you would a child. Who knows, maybe eventually you'll be ready for a baby… if that's what you want.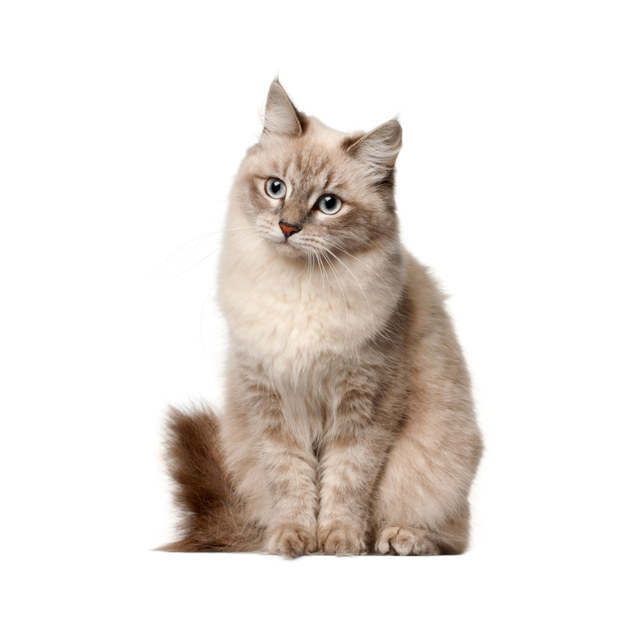 We're not judging, but… are you suuuure you're ready to care for another living thing? Your life seems pretty hectic. Maybe start with a plant, and see how you go. If the plant's still alive in a month, come back, and we can talk about a pet.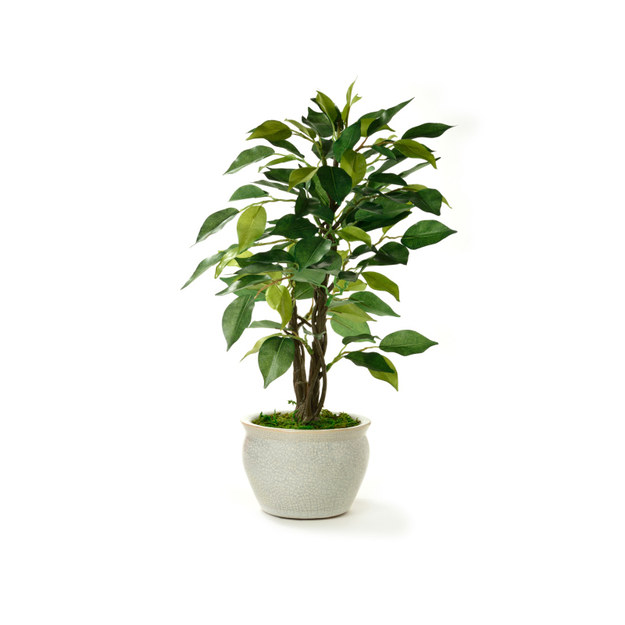 All photos from ThinkStock