Who Are You In The Pride Parade?
You're not gay, but you've been an outspoken ally for years. Some of your dearest friends are part of the community, and you enjoy showing your support however you can.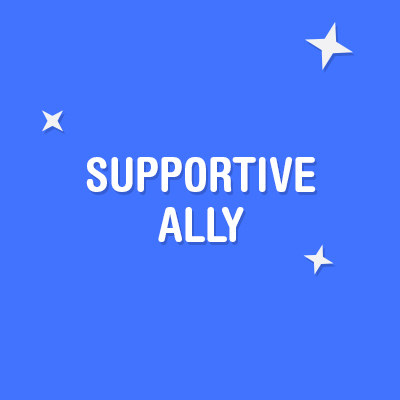 You and your partner brought your kid to see the parade — kids love parades! — though your family is happily positioned at a distance — parades are loud!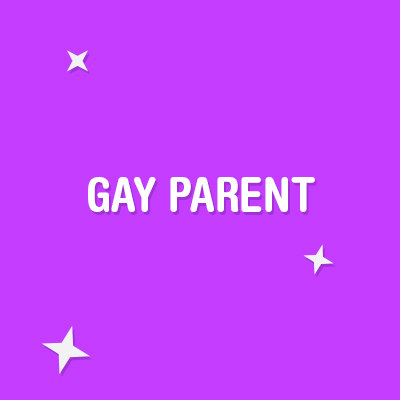 You got:

Spirited Spectator
Rainbow flag in hand, colorful shirt on your back, and you're ready for all the festivities.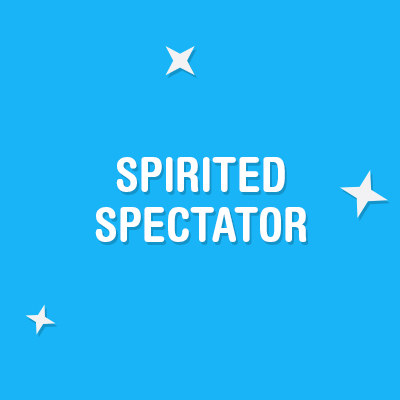 THIS IS YOUR FIRST PRIDE. EVERYTHING IS PERFECT. LOOK AT ALL THE GAY STUFF! HOW MANY TEMPORARY TATTOOS CAN YOU FIT ON YOUR FACE?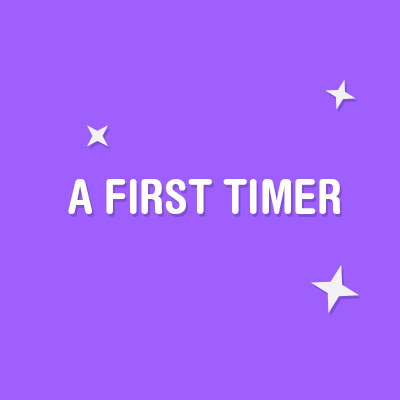 You got:

A Vocal Activist
While your work is never done, this is always a time of year to appreciate how far we've come since the year before.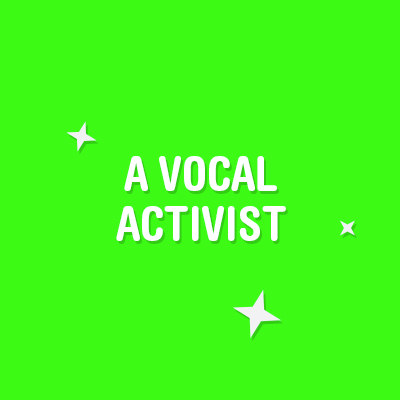 You got:

Dancer on the Loudest, Sparkliest Float
Someone's here to have fuuuuuuuun! You're wearing mostly body glitter and a smile.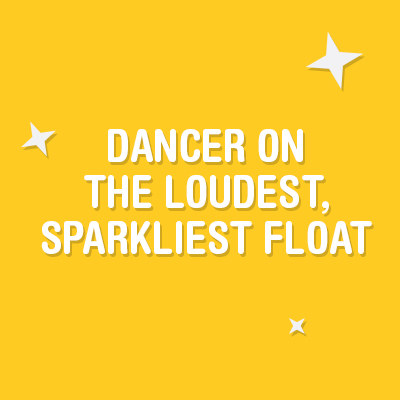 You got:

The Grand Marshal
Who run this parade? You. Clearly a leader in the community, you've done your part to make the world a better place for all LGBT people.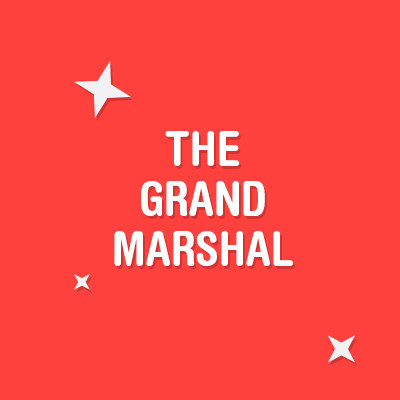 You got:

Proudly Celebrating... from Far, Far Away
Just because there's a parade doesn't mean you have to be a part of it. Your version of celebrating pride is hanging out with a few close friends.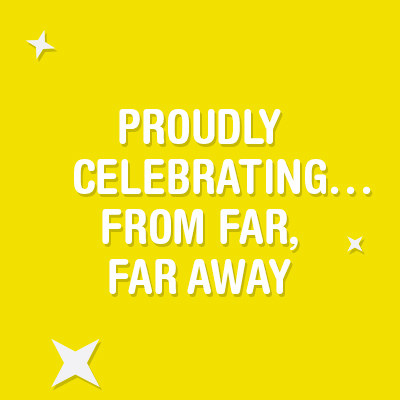 You got:

Fabulous Drag Queen
Fact: The floats here are powered by your fierceness. Strangers everywhere are shouting "I love you!" And you're plenty glad to be waving from a float, because you're wearing some serious heels