1.
Upgrade your digs. (Reasonably.)
Now you can split the rent on a shared space that you and your partner completely control. So don't go nuts, but pick a place you could see yourselves spending years in.
2.
Lay down house rules before looking for one.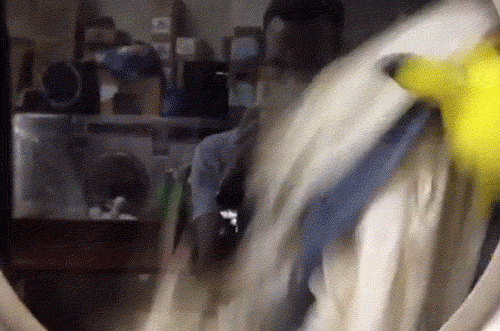 Whether it's mandating that the toilet is always flushed or that every Sunday is laundry day, discussing these rules will prevent a lot of headache in the end (and may even influence what kind of place/location you look for).
3.
Divide up household chores based on (relative) interest.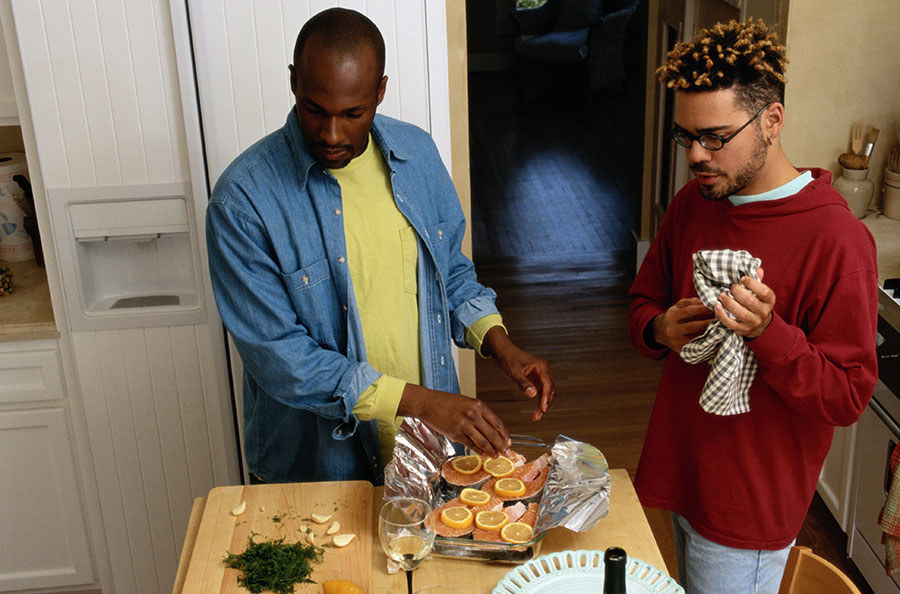 4.
Go out... at least every once in a while.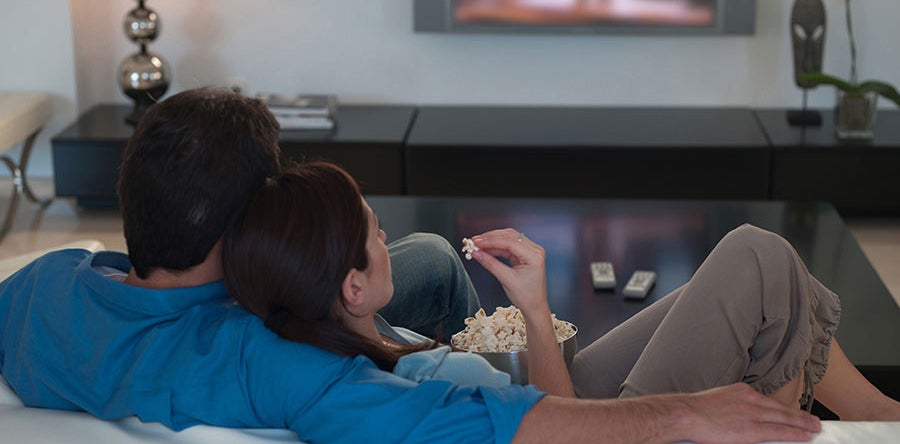 Just because you can spend every evening watching sappy movies on Netflix doesn't mean you should. Make sure to get down with your bad selves, too.
5.
And when you do stay in, keep a boundary or two.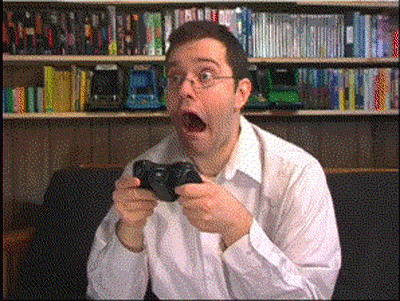 6.
Keep money on the mind.
Figure out a balance between rent (or the mortgage), utilities, and the fun stuff (like taking that trip to Europe you've been talking about for ages). Keep in mind that if you and your partner aren't married and you don't jointly own your home or apartment, the one not listed on the mortgage needs renters insurance to help make sure you're both protected.
7.
Keep (some) things unpredictable.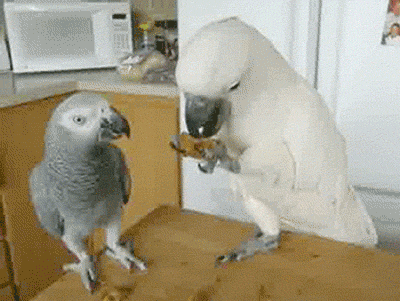 8.
Sort through all the things...
9.
...but remember that some things ARE more important than others.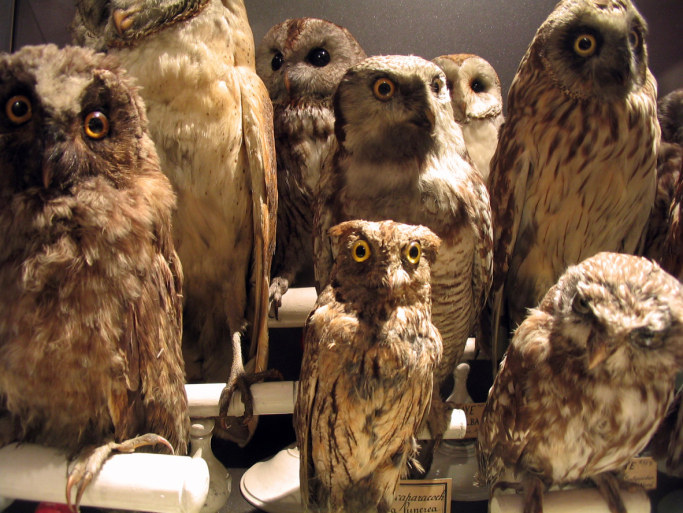 10.
Don't forget to celebrate.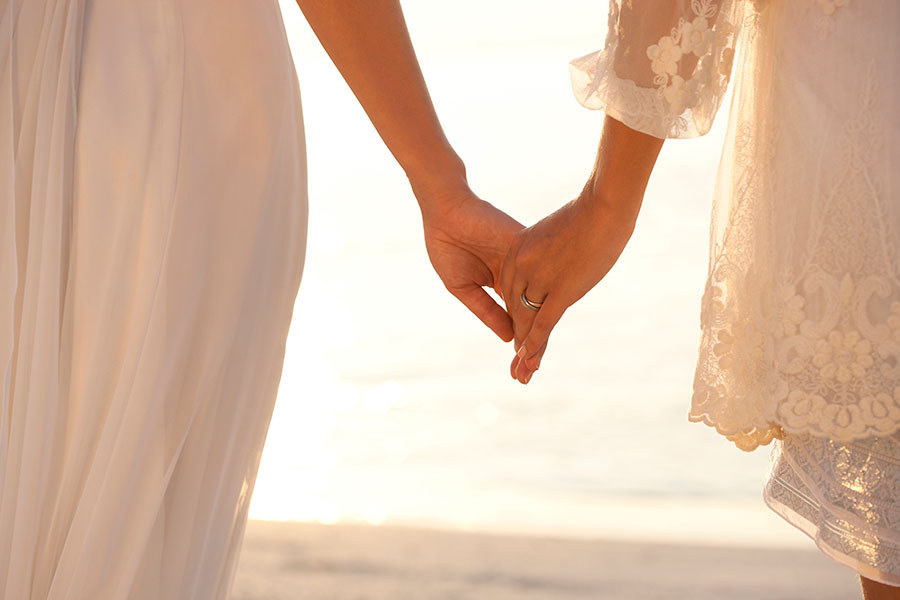 Whenever you decide to take that next step and move in together, contact your local Allstate Agent to help protect both you and your partner.