10 Meaningful Ways You Can Help Victims Of Domestic Violence
We need everyone's help. When people think of domestic violence, they may not consider financial abuse, which includes controlling access to money and other assets. Help Allstate Foundation Purple Purse break the silence.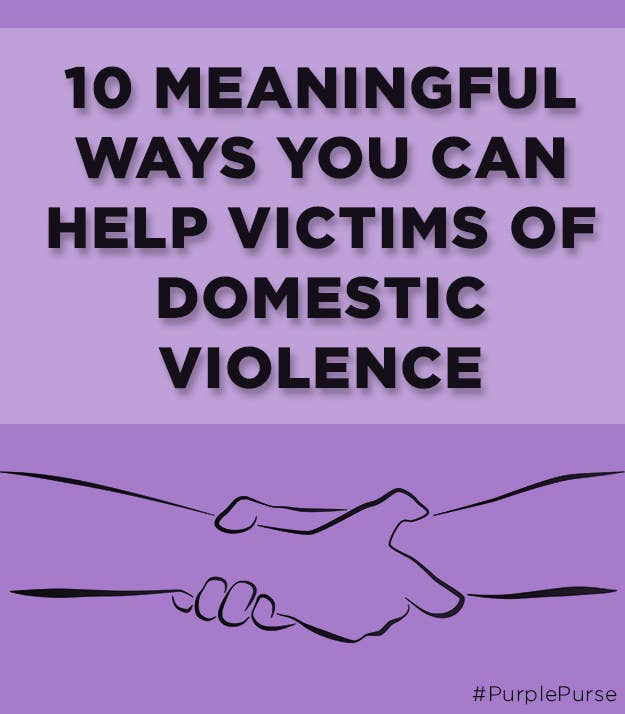 1.
2.
3.
4.
5.
6.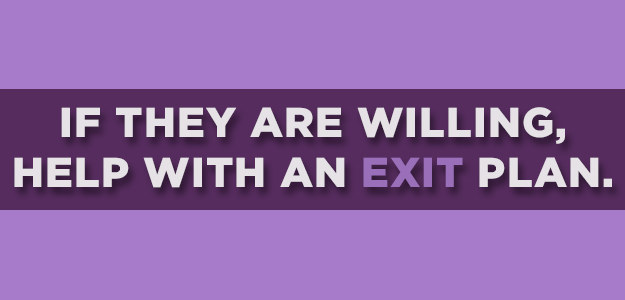 7.
8.
9.
10.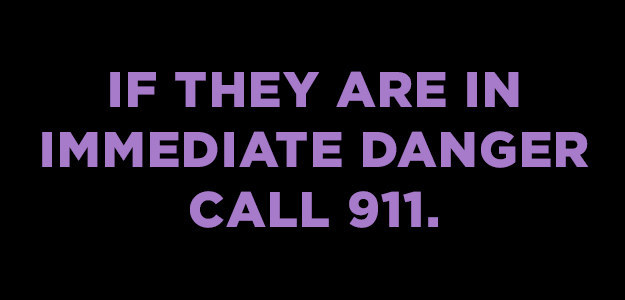 Domestic violence quietly strikes 1 in every 4 women — likely someone you know. Are you ready to help break the silence?
Visit Allstate's Purple Purse Foundation for all tips and tools you need to keep the conversation going about domestic violence and financial abuse.