1.
Blossom vs. Lena Dunham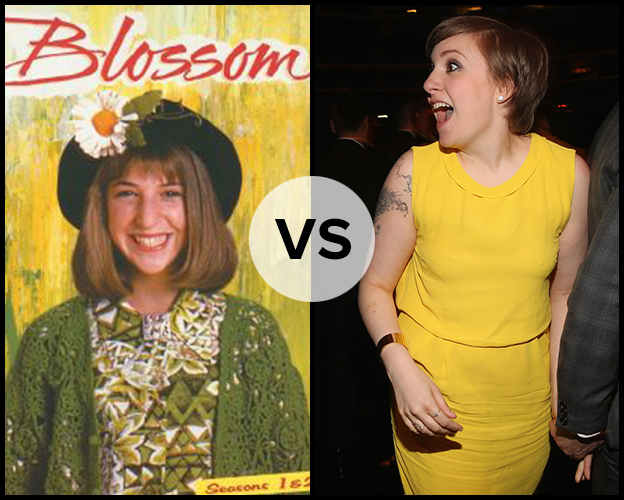 (Getty / Christopher Polk), (Courtesy of Disney - ABC Domestic Television)
2.
Gary Busey vs. Charlie Sheen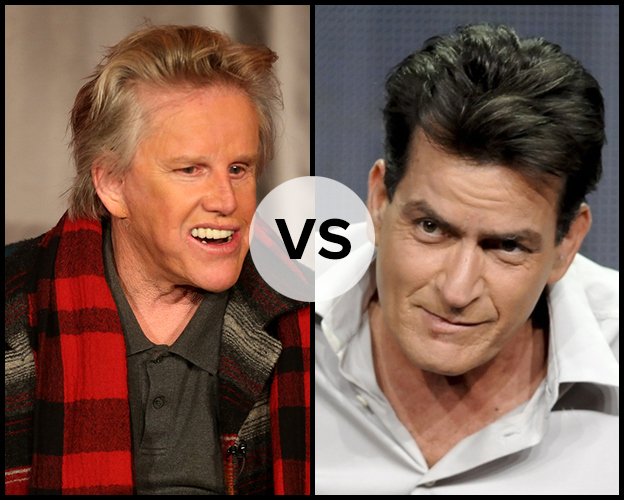 (Getty / Frederick M. Brown), (Reuters / Gus Ruelas)
3.
Paula Deen vs. Oprah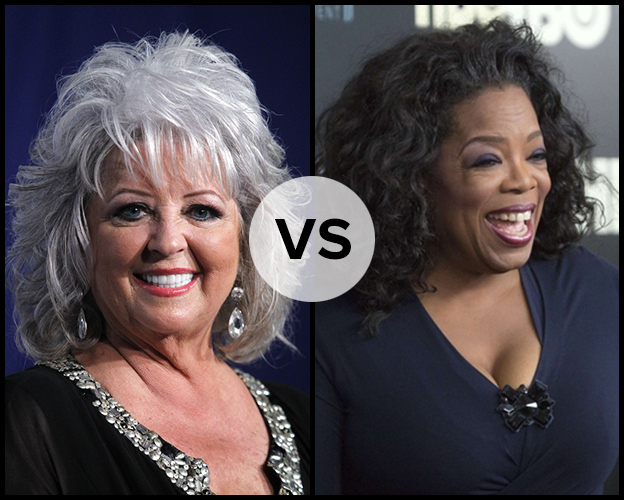 (AP / Peter Kramer, File), (Reuters / Andrew Kelly)
4.
Tina Fey vs. Amy Poehler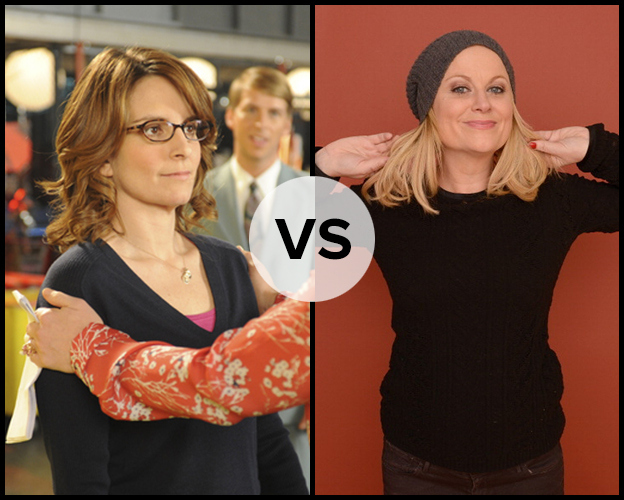 (AP / NBC, Ali Goldstein), (Getty / Larry Busacca)
5.
Ryan Gosling vs. Channing Tatum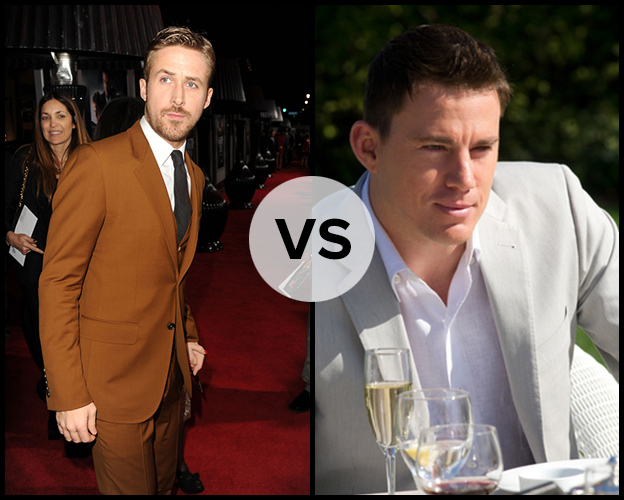 (Getty / Kevin Winter), (Barry Wetcher/Courtesy Open Road Films/MCT)
6.
Jennifer Lawrence vs. Meryl Streep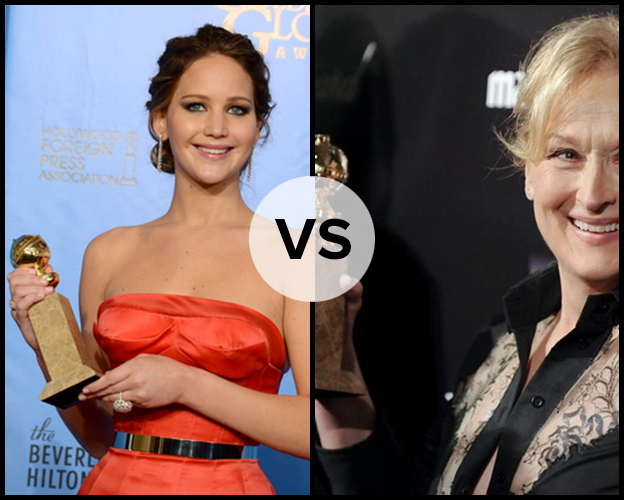 (AP / The Associated Press), (Reuters / Gus Ruelas )
7.
Lil Jon vs. Donald Trump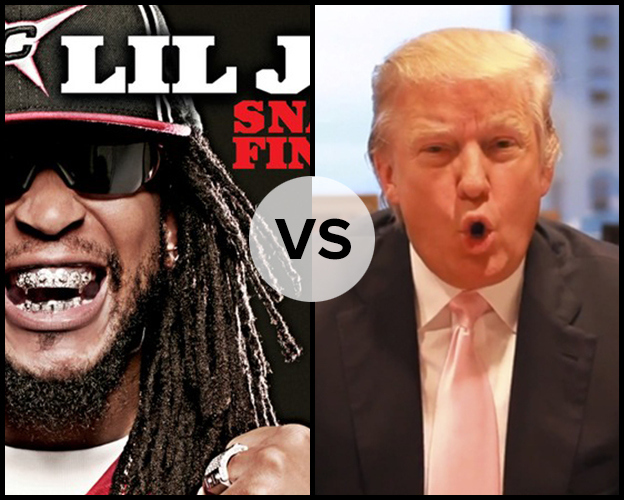 (Courtesy of TVT/BME Recordings), (Reuters / Trump Organization)
8.
Past Lindsay Lohan vs. Present Lindsay Lohan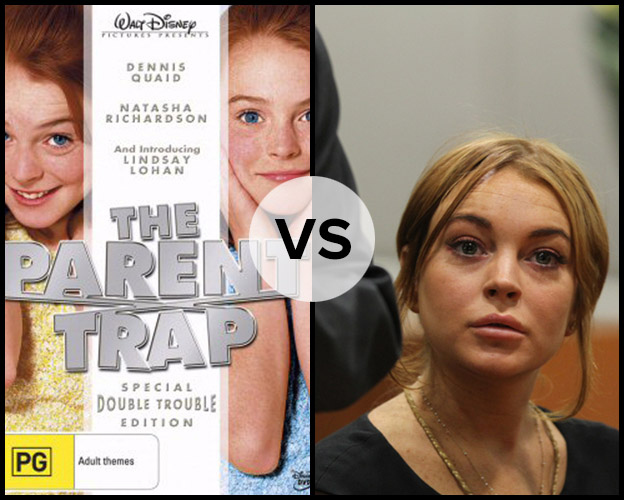 (Courtesy of Walt Disney Pictures), (AP / David McNew, Pool)
9.
Gene Simmons vs. Richard Simmons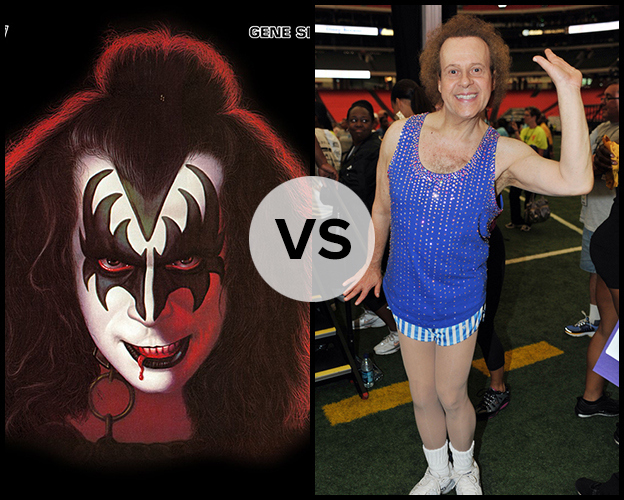 (Courtesy of Casablanca), (Getty / Moses Robinson)
Celebrity Apprentice is Back! All Stars!