By now, most of us have seen Lego Batman.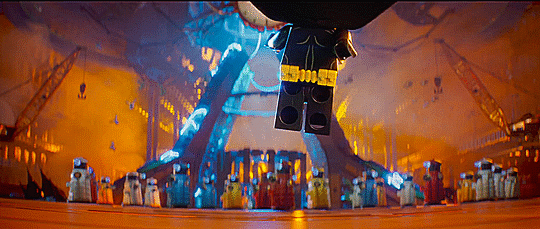 You probably noticed during the movie, that he has an iPhone.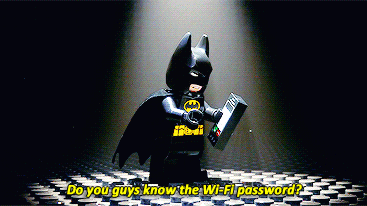 What you probably didn't know, is that there's a feature on your iPhone that lets Siri talk to you like you're Lego Batman.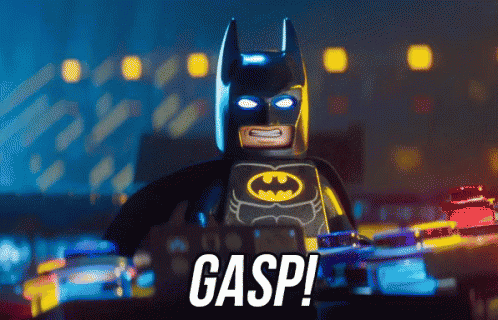 I know, you're probably skeptical.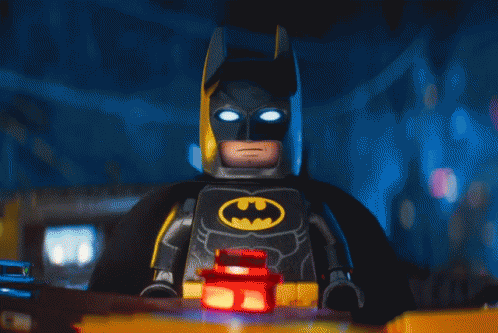 Access Siri first, then you just simply say, "Computer."
Sometimes she'll answer to "Hey 'Puter."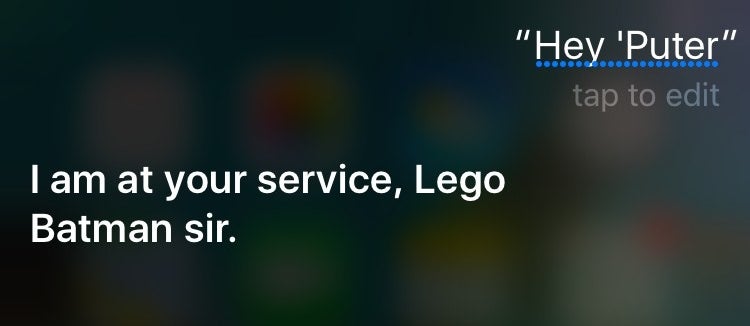 And if you and computer are real tight, you can also say "Yo Computer."
Of course, no Lego Batman easter egg would be complete without a Robin reference...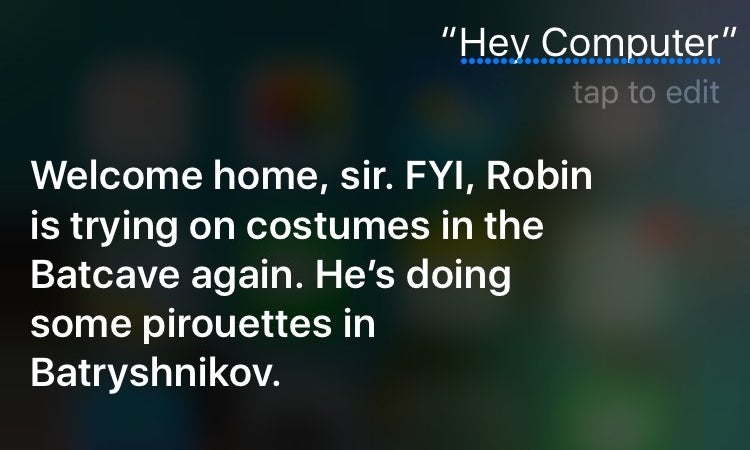 Or lobster thermidor...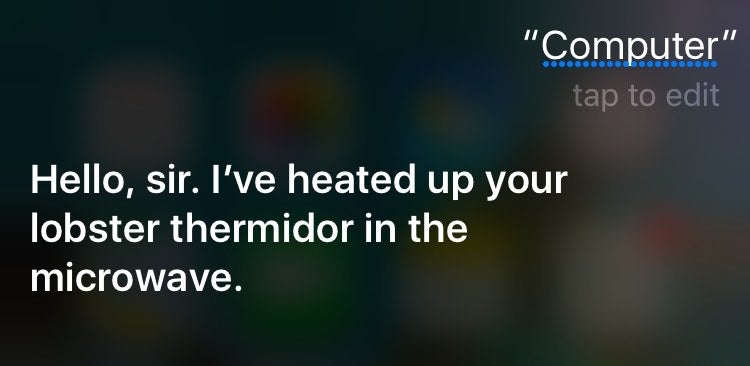 And definitely not without Alfred. <3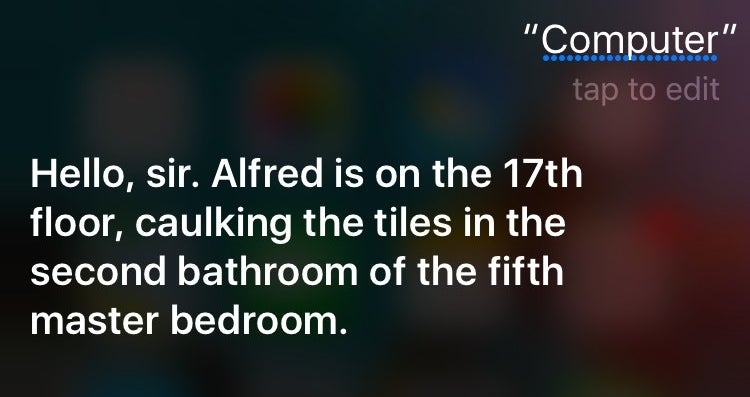 Lego, we see what you've done...
...and we fucking love it!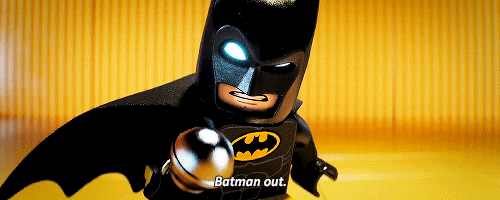 This post was created by a member of BuzzFeed Community, where anyone can post awesome lists and creations.
Learn more
or
post your buzz!
Looks like there are no comments yet.
Be the first to comment!