1.
The start of the "pantless" phase.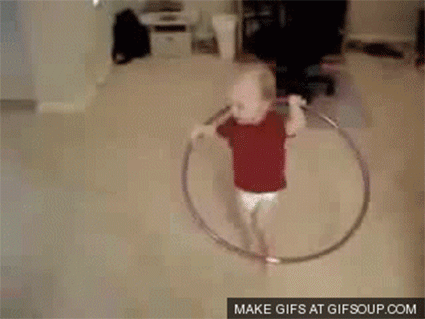 2.
When your kid chooses a "favorite band"...and then refuses to listen to anything else.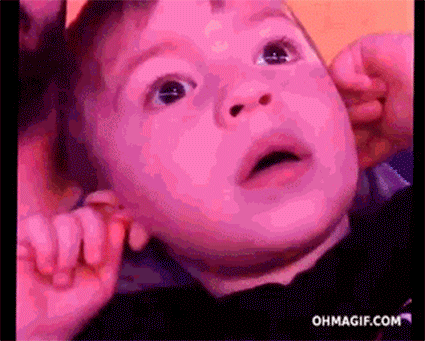 3.
The scream.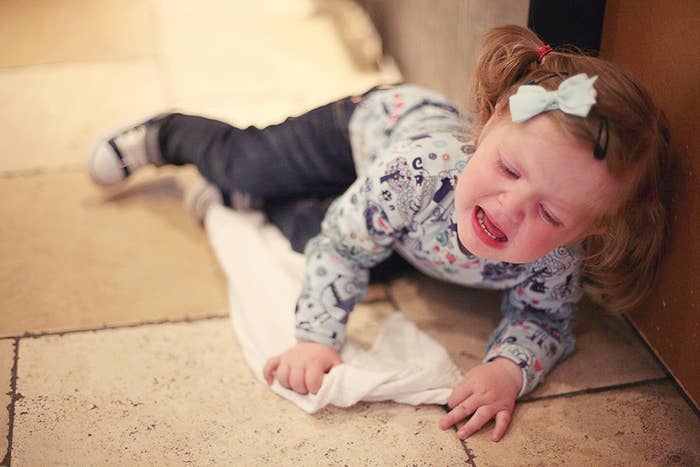 4.
When your toddler gets big into dancing in public.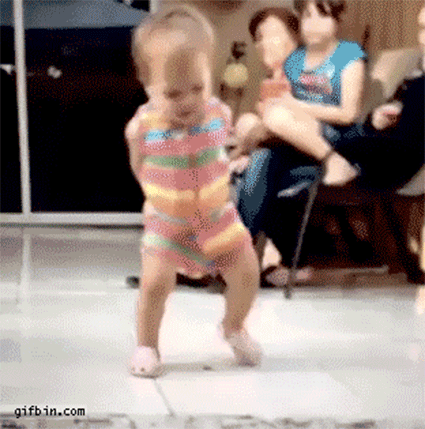 5.
When your kid dives for the biggest puddle.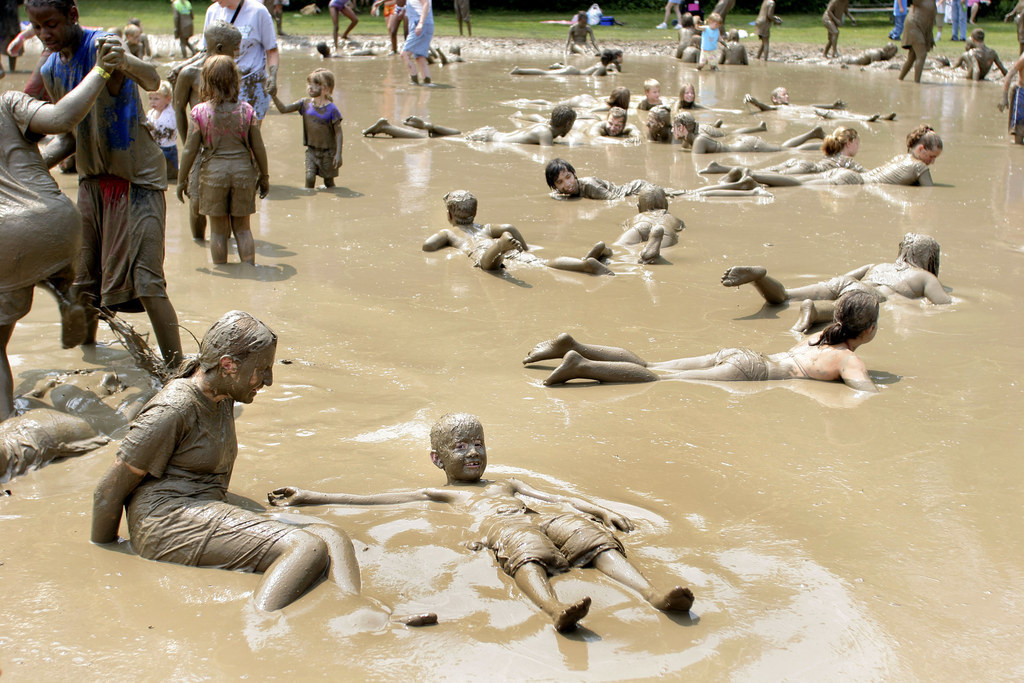 6.
The universal ownership.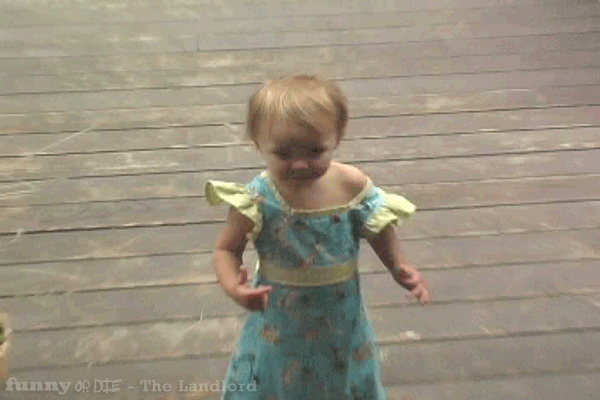 7.
Mopey bedtime drama.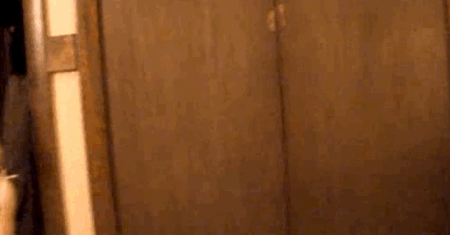 8.
The sheer spread of the lunchtime mess.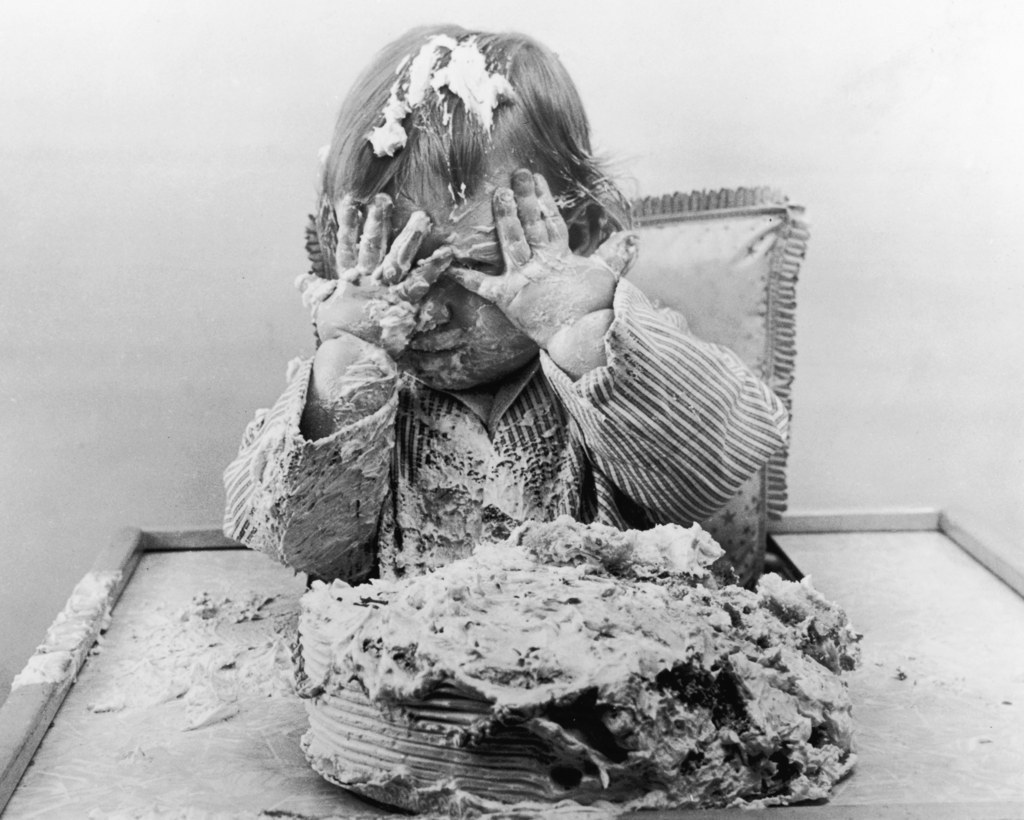 9.
The sheer 'tude.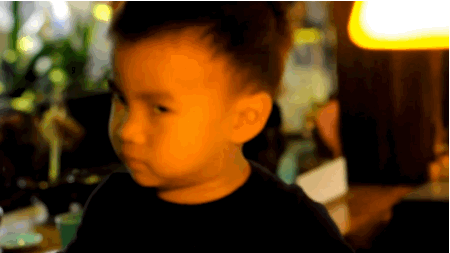 10.
The day your kid decides he's a hairdresser.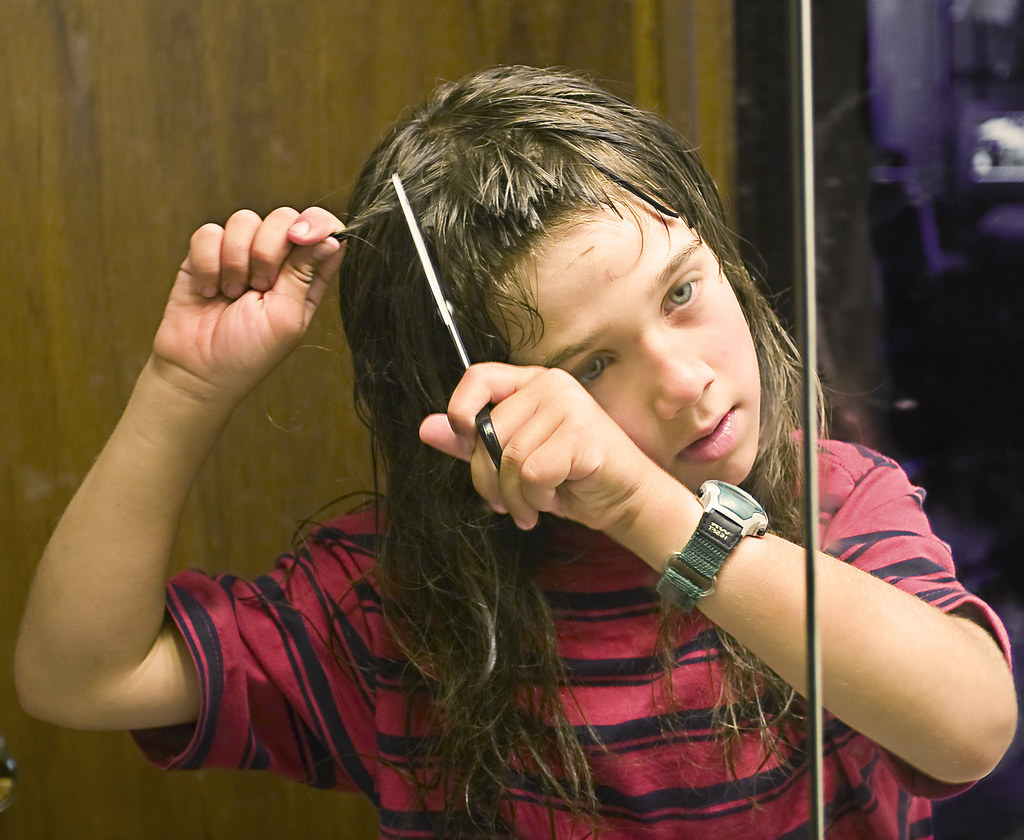 11.
When your toddler decides everything deserves to be tasted.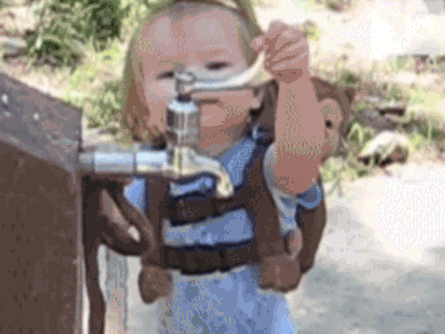 12.
The brute resistance of naptime.