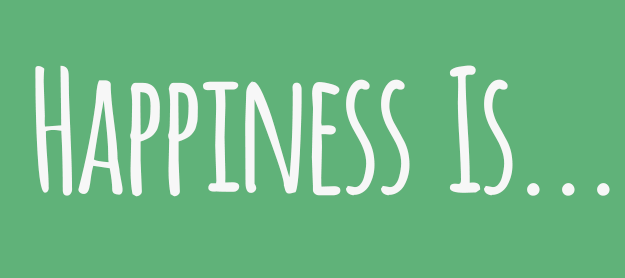 1.
Taking a well-deserved mud bath to relaaaaaaax and unwiiiind.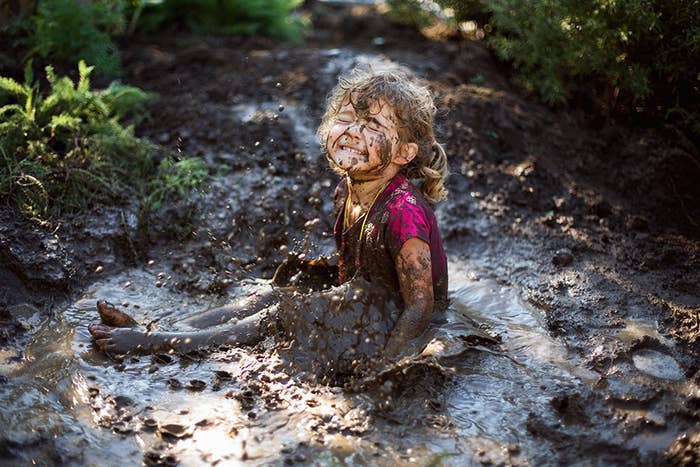 2.
Finding new ways to express your gifted artistic talents.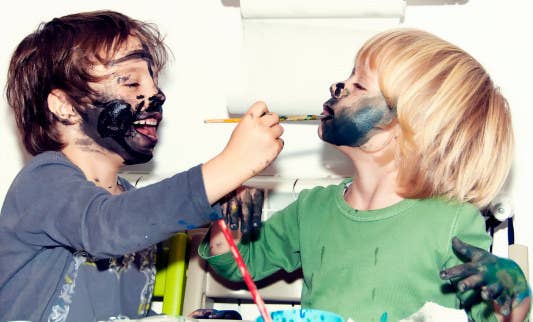 3.
Surprising your parents with something that will surely spark a reaction (hopefully good?).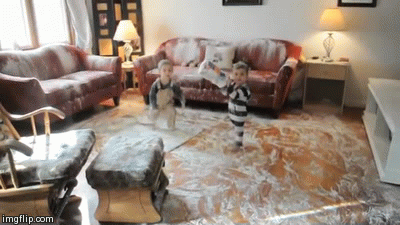 4.
Eating, like, all the chocolate you want because you have had A DAY.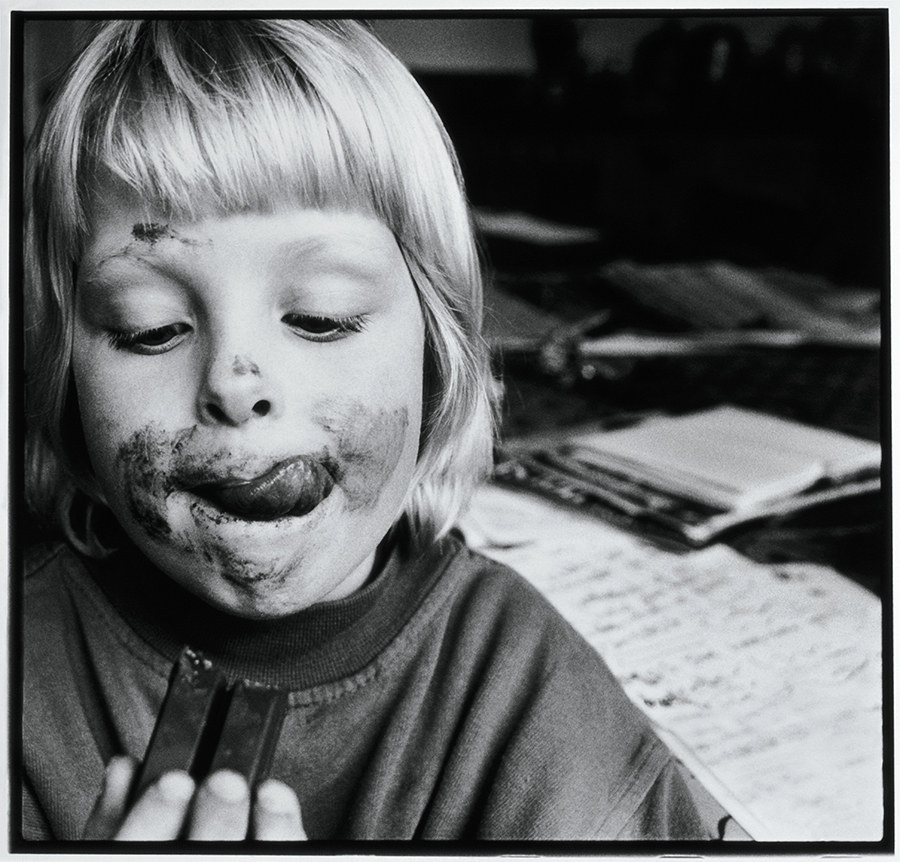 5.
Finding that BFF who's seriously game for anything.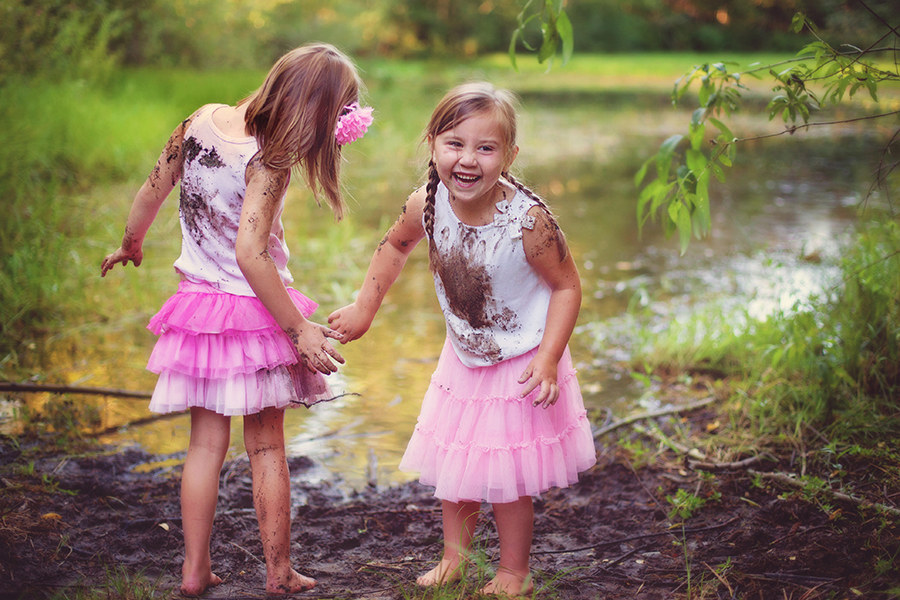 6.
Loving something so so so so so so SO much that you want it all at once.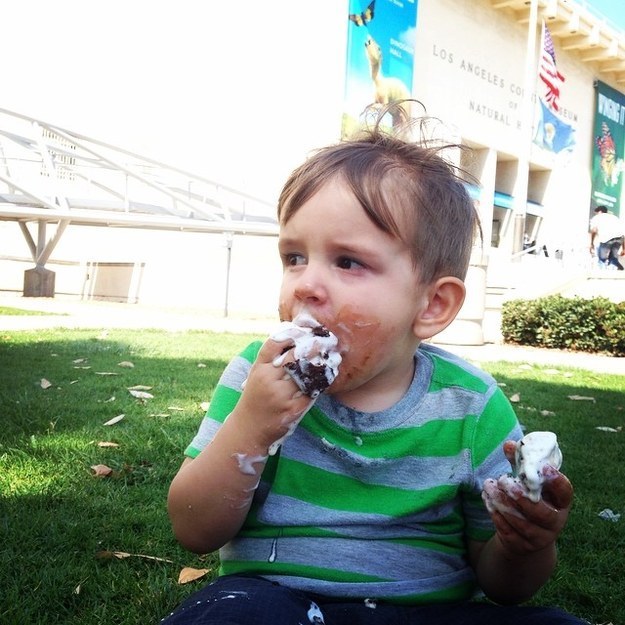 7.
Getting to the bottom of the mysteries of the world.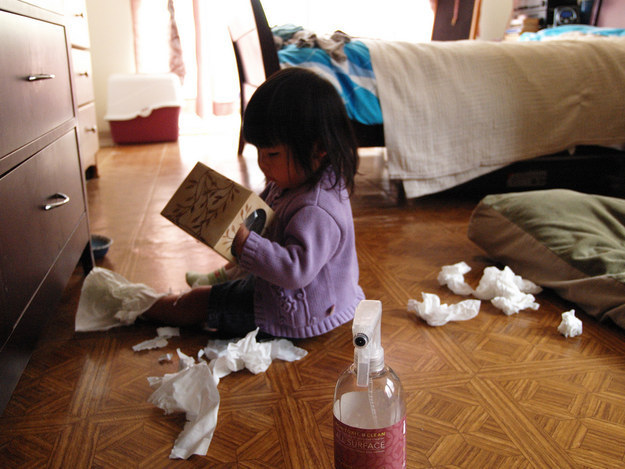 8.
Living every day without regrets or apologies.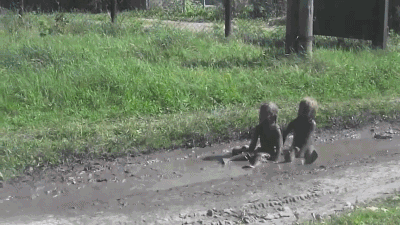 9.
Accidentally discovering a new look and really digging it.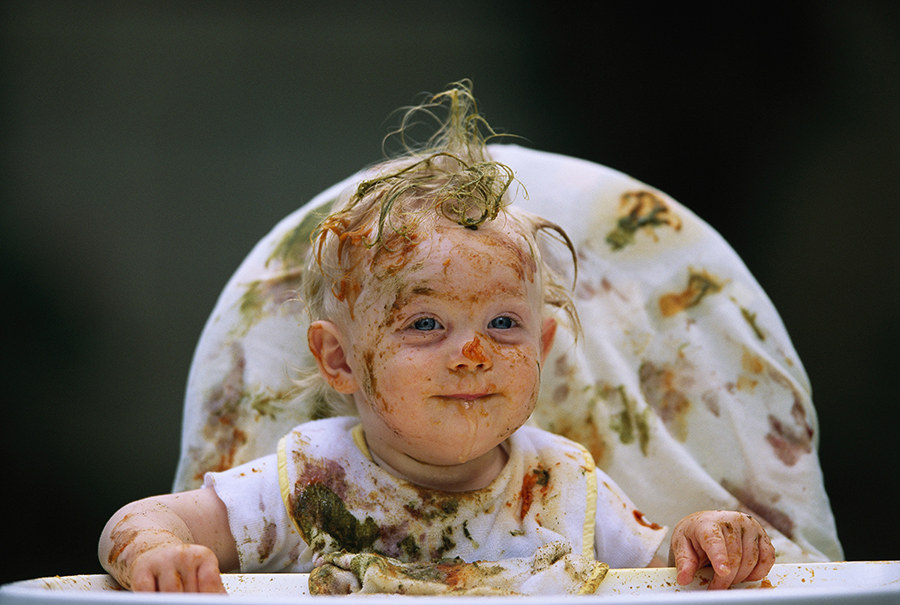 10.
Lending a helping hand whenever you can because you're a good person like that.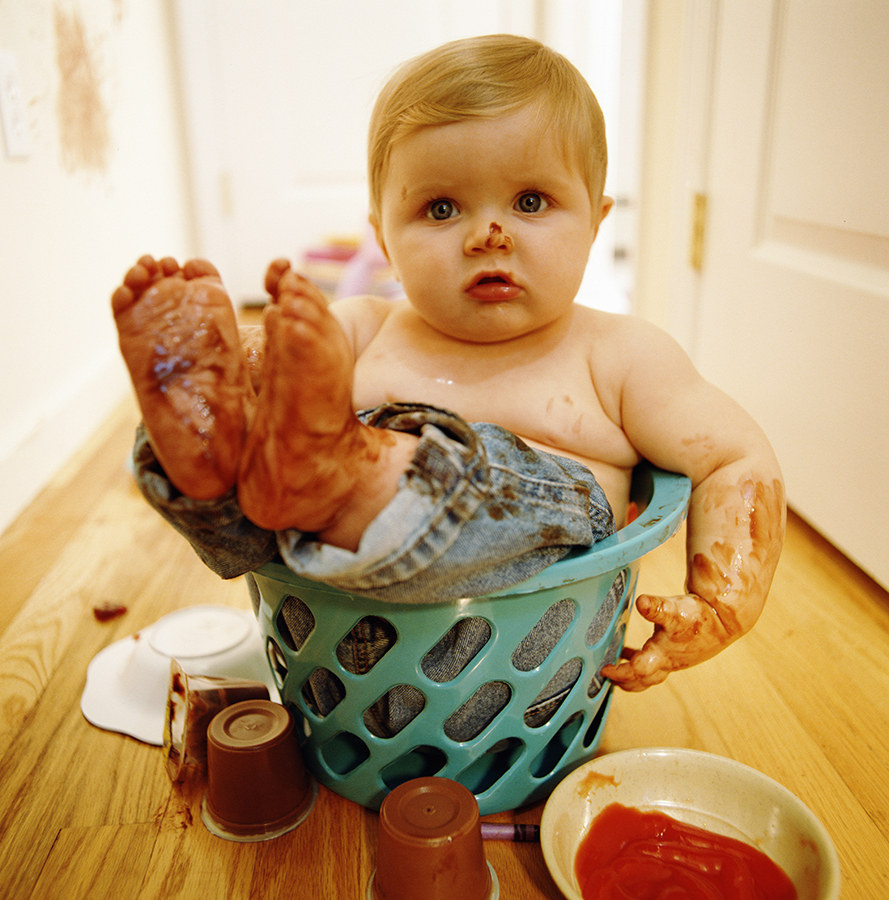 11.
Doing things on your OWN terms because ain't nobody tellin' you how to live your life.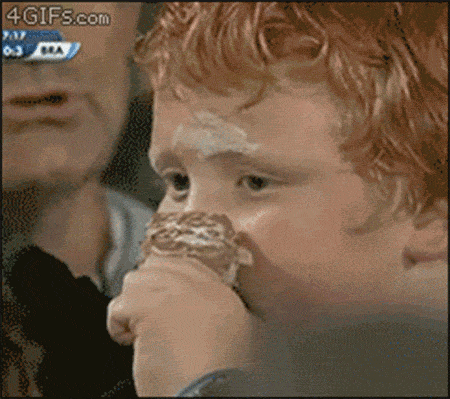 12.
Making your own little party when the opportunity arises.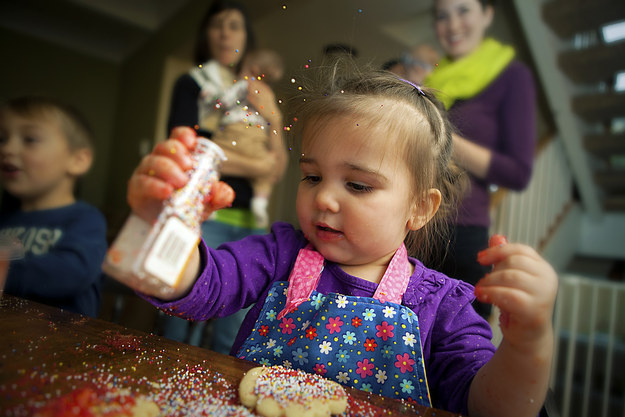 13.
Being too exhausted after having the meal of your LIFE!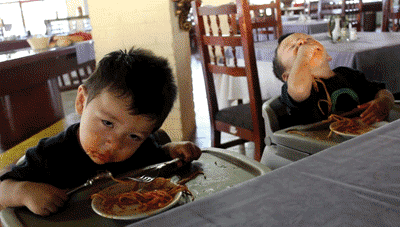 14.
Exploring your crazy side just because you felt like it.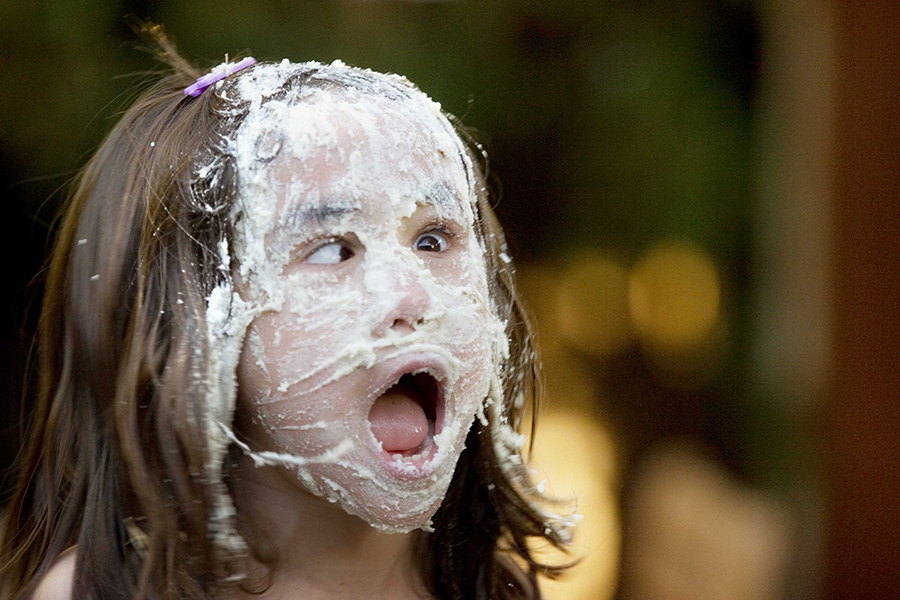 15.
Finding the sunshine on a cloudy day.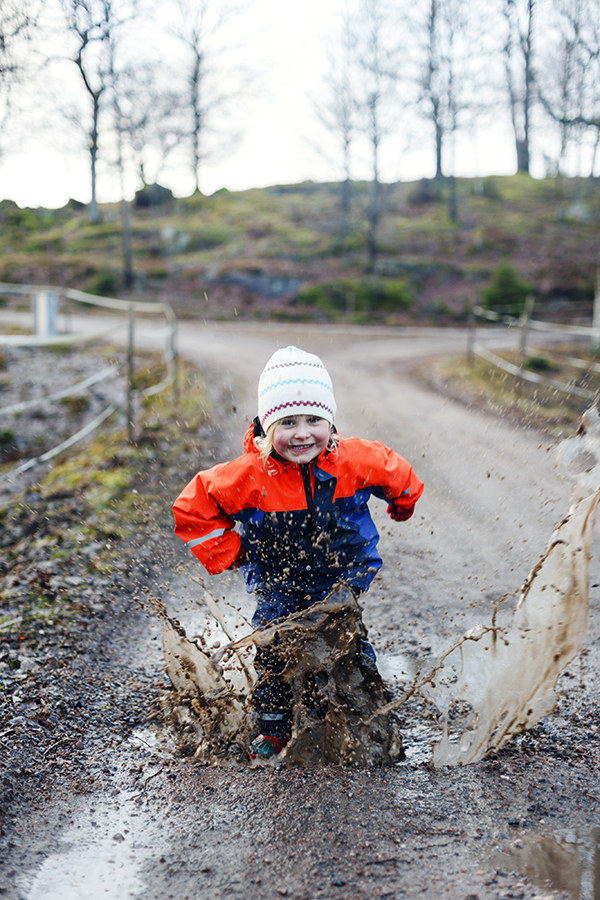 16.
And reflecting at the end of the day, realizing your life is pretty glorious.