If You Get 15/19 On This Quiz You're A Nail Polish Expert
You don't know your polish.
Have you ever even gotten a manicure?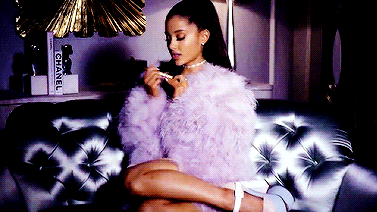 You know your colors, but you're not quite a walking, talking palette.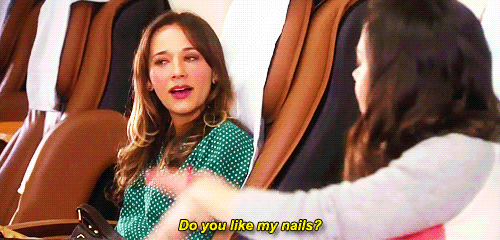 You're a nail polish expert.
You know these colors like they're on the back of your hand. Literally.