This is Prince William aka the Duke of Cambridge.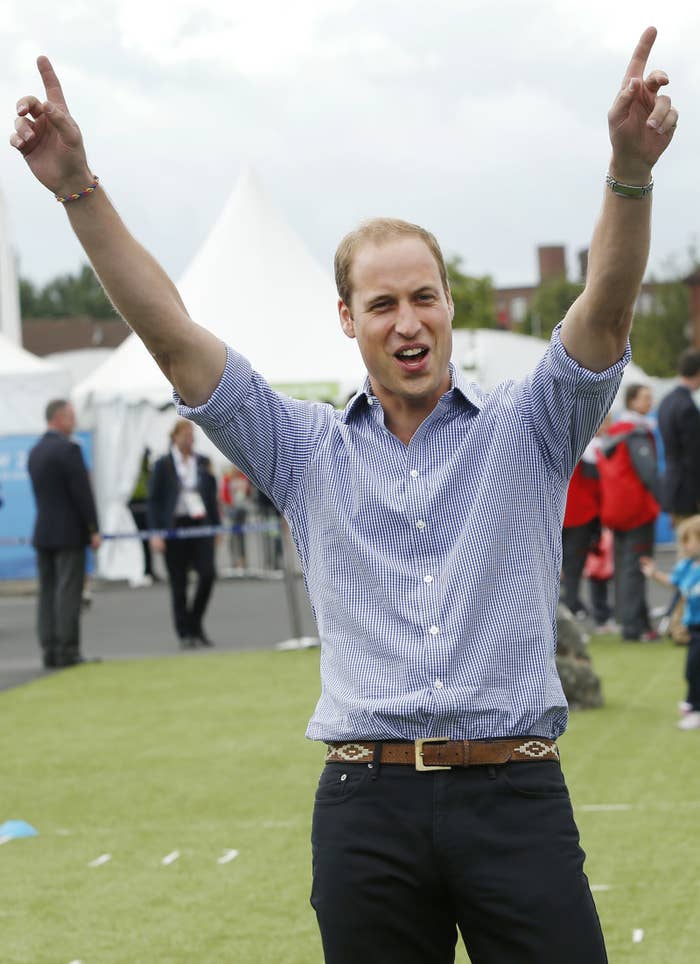 Son of Prince Charles and Princess Diana.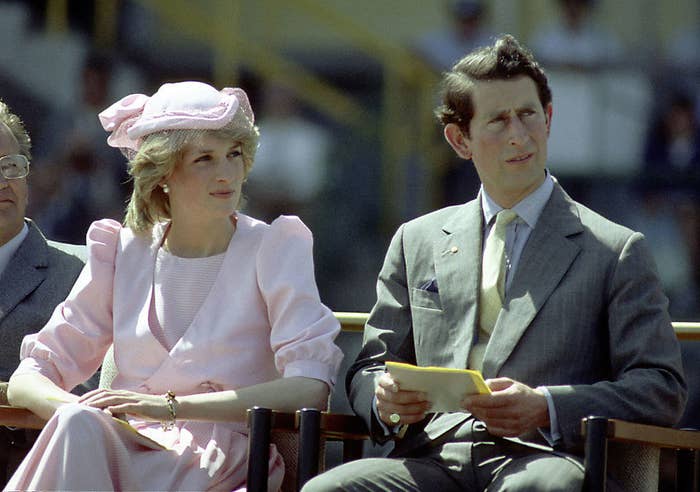 Older brother of Prince Harry.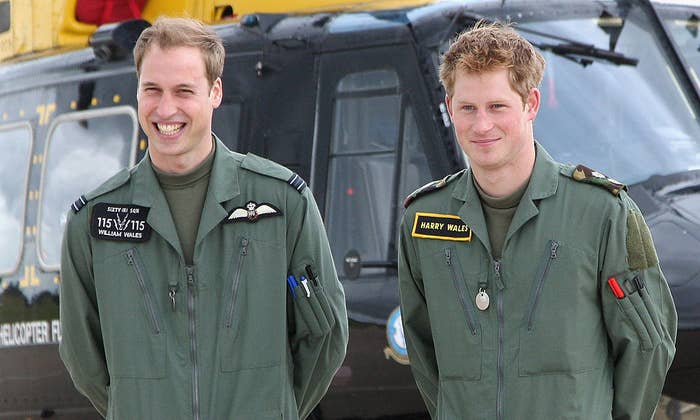 Husband of Kate and father of George and Charlotte.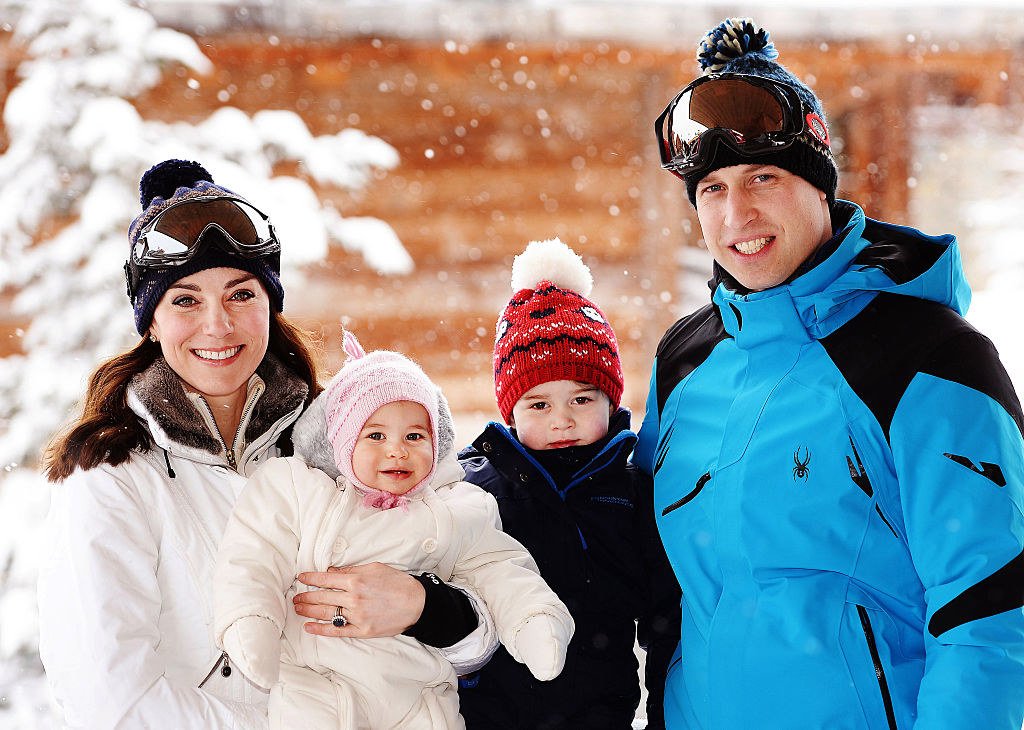 You get the picture. So anyway, he hosted a sendoff for the English women's soccer team. This appeared to primarily consist of him playing soccer with a bunch of small children, and I am not complaining.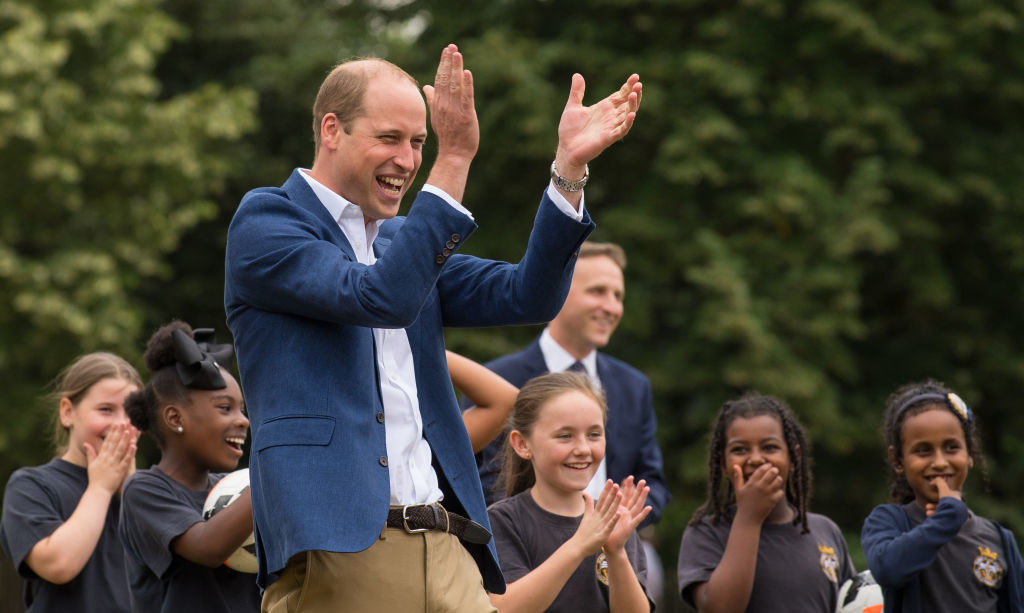 Like I'm seriously reconsidering his status as a prince.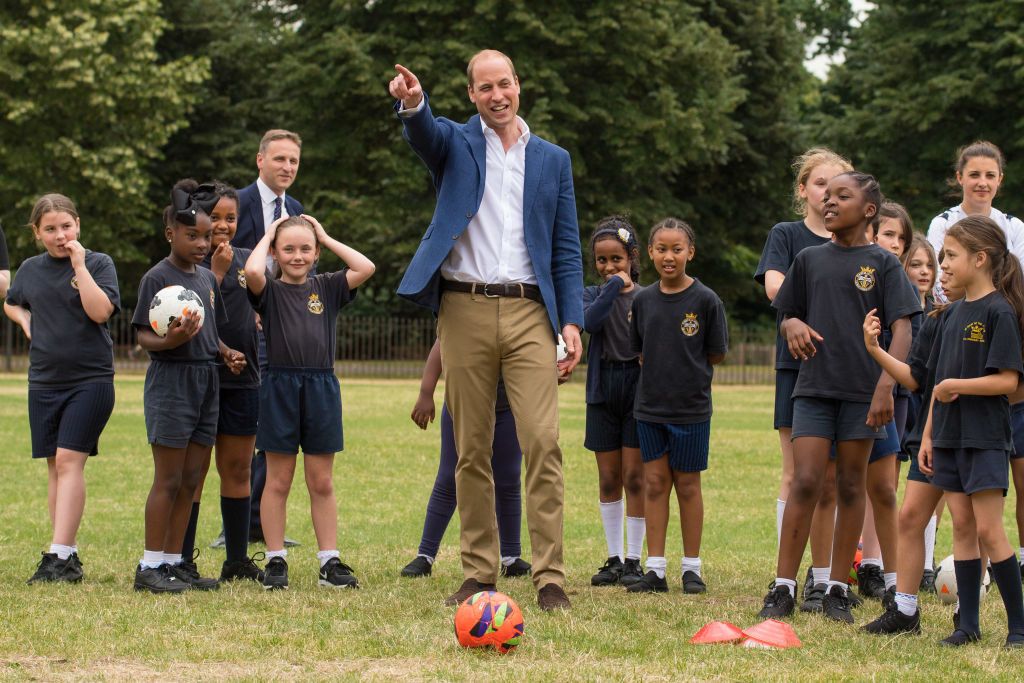 He obviously should have been a professional soccer player...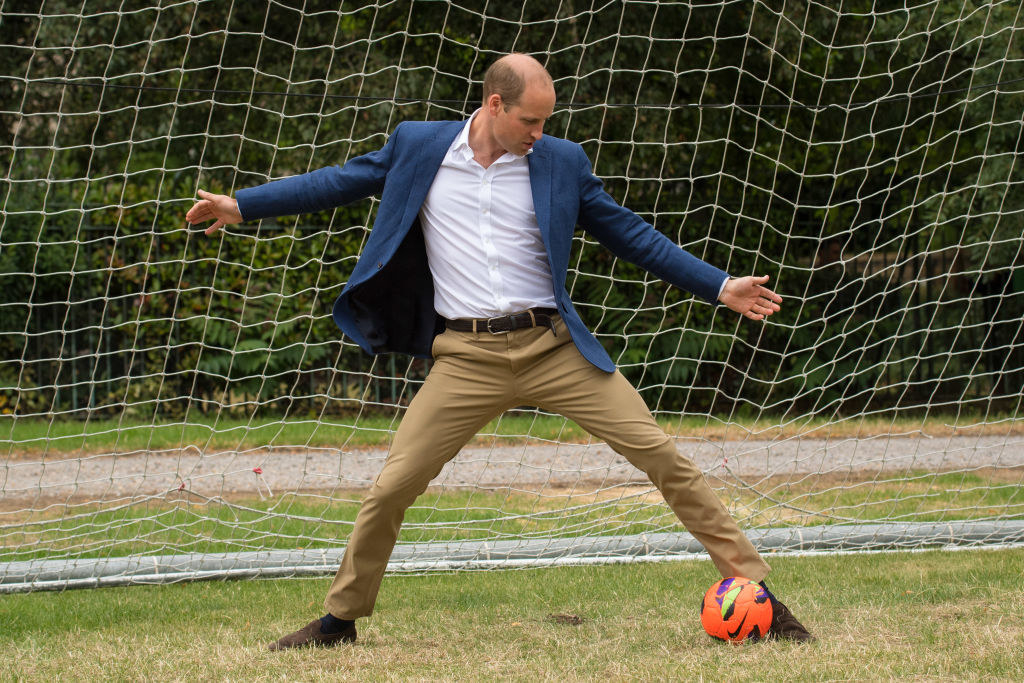 ...Or maybe a rec coach.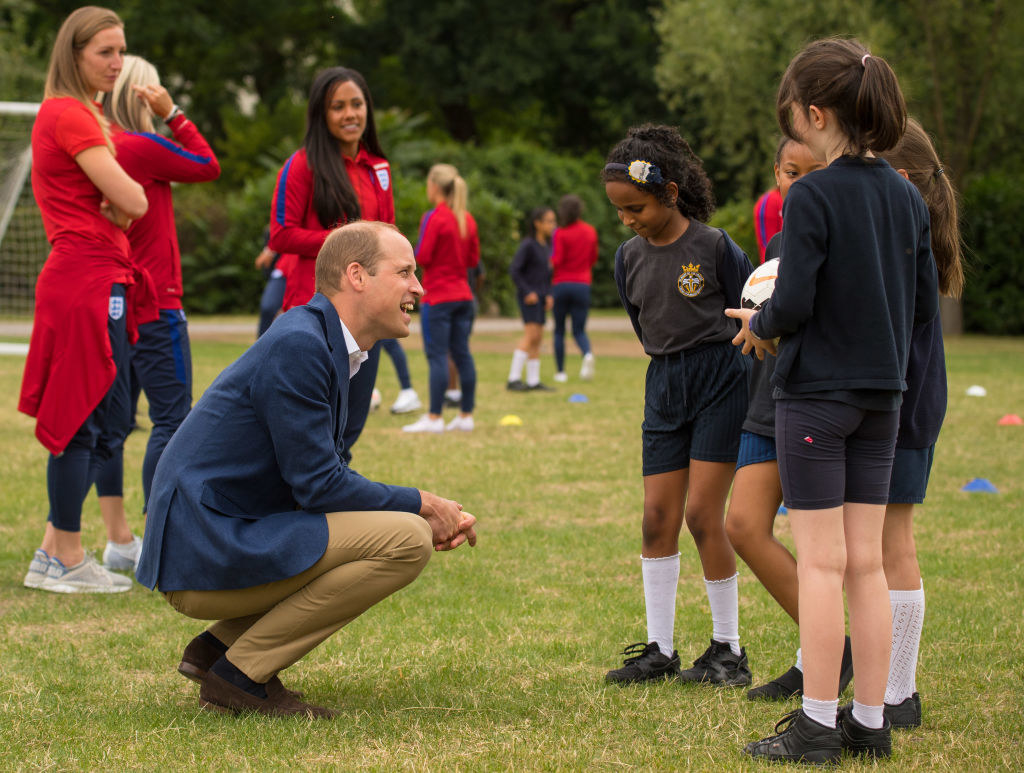 Actually, definitely a rec coach.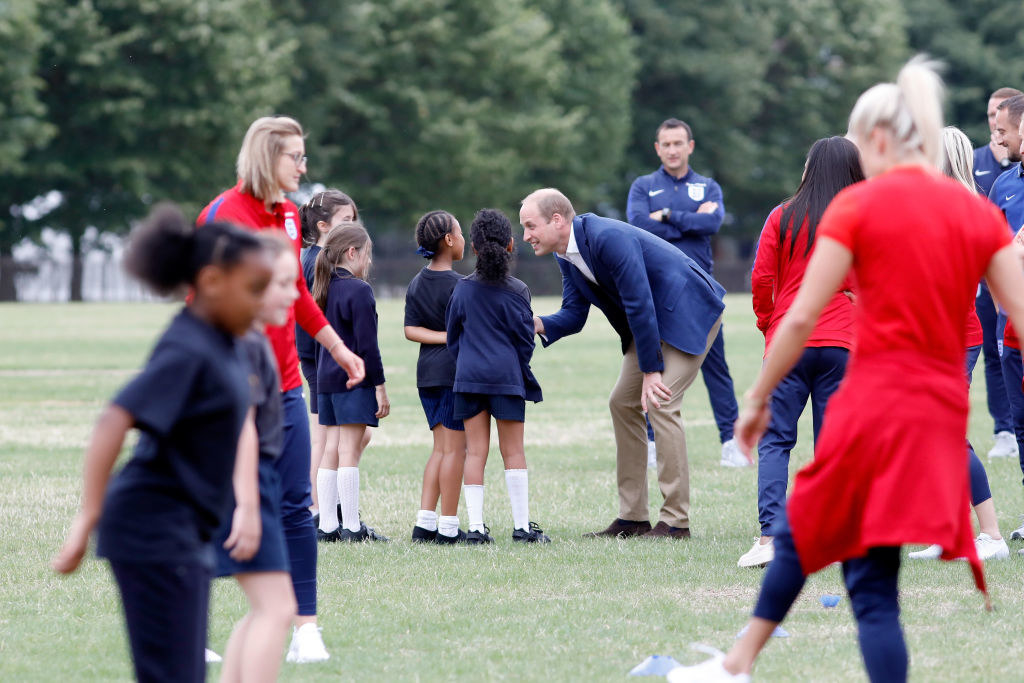 Here he is as a rec coach giving advice.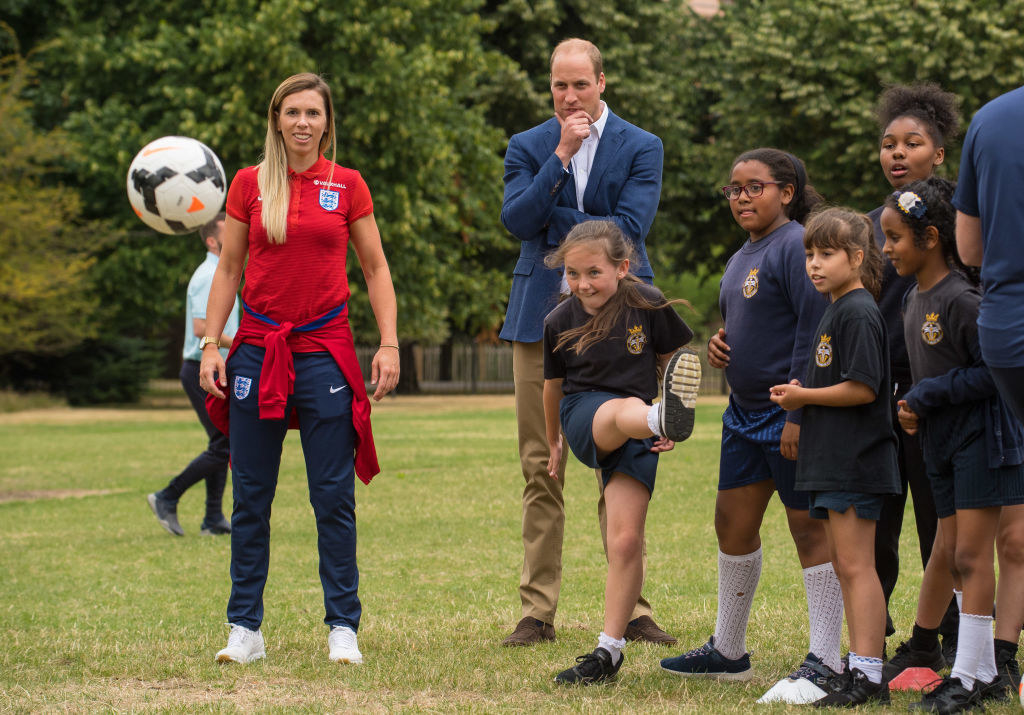 Here he is trying to be a part of the gossip.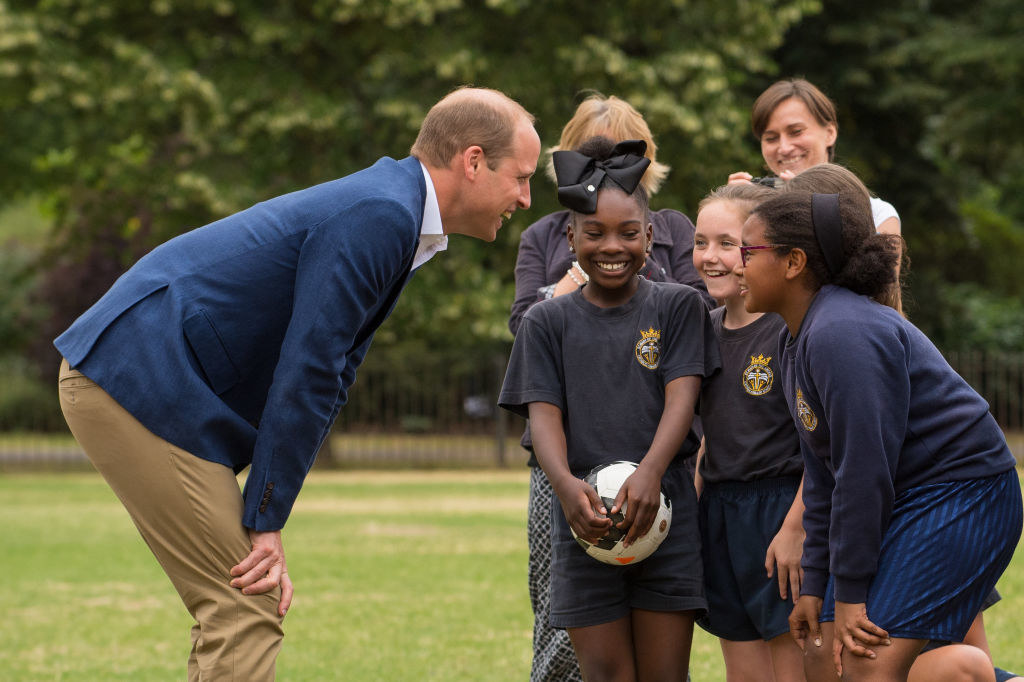 Here he is cheering when his girls scored.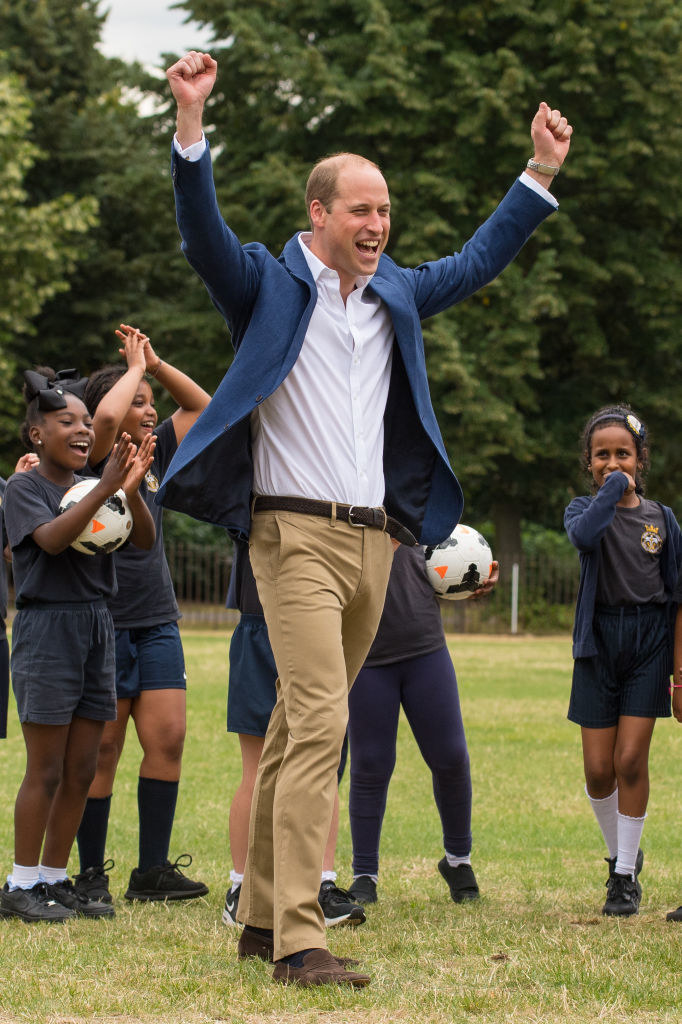 Here he is demonstrating perfect form.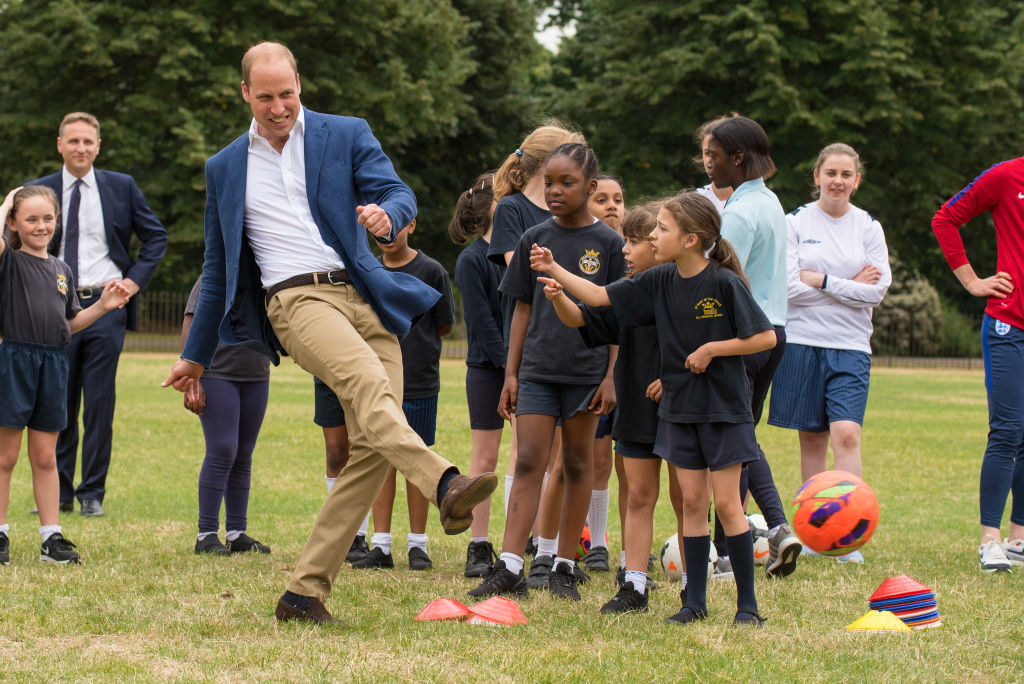 Here he is joking intimidating one of his girls as she tries to score during practice.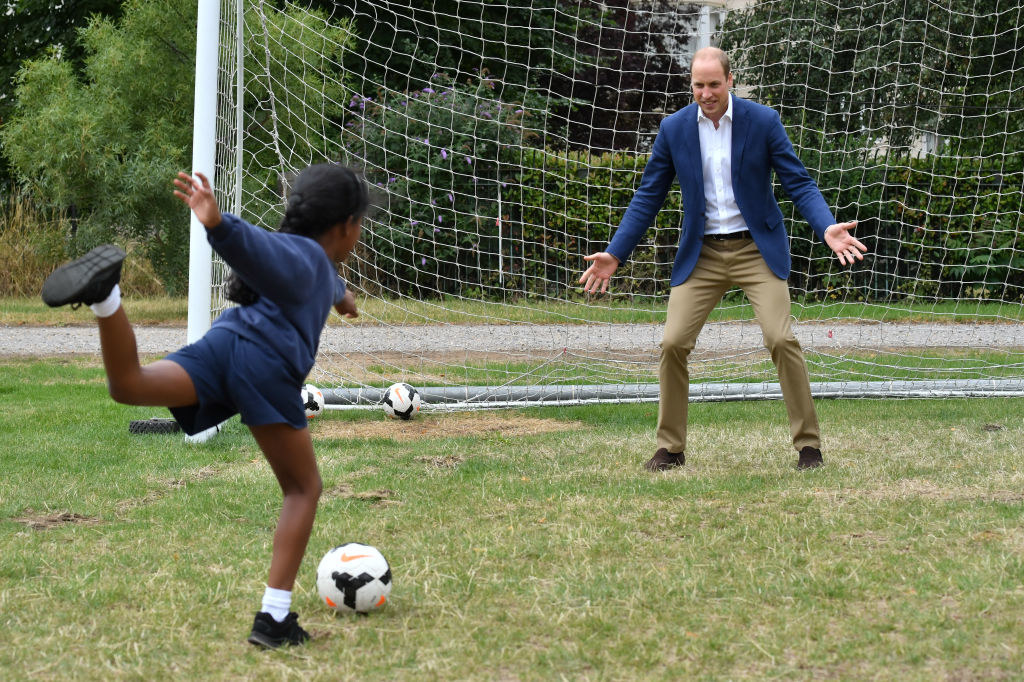 In conclusion, HE WOULD BE THE BEST COACH EVER.