This is Carly Shay.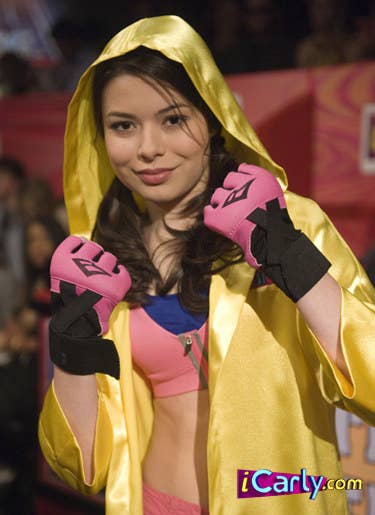 And this is Sam Puckett.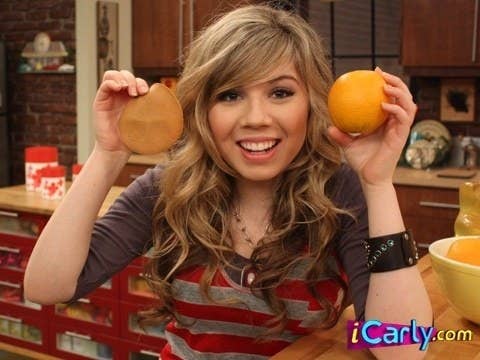 They hosted a lil' web show called iCarly.
AKA they were basically the OG YouTubers.
And let me tell you, iCarly was iconic.
And all around great content.
So obviously iCarly was incredible. But what makes Sam and Carly better than today's YouTubers, you ask?
They even had a real, live cameraman...
...rather than doing literally nothing and talking directly at a camera they were holding themselves.
And most importantly, they had the SOUND EFFECT REMOTE.
In conclusion, no YouTuber will ever be better than iCarly because it was just some best friends being funny together and having a grand ol' time.
Oops. Something went wrong. Please try again later
Looks like we are having a problem on the server.
What do you think?
iCarly is definitely better than any YouTubers.

iCarly was iconic, but there are some good YouTubers out there.

I hate quality television and think YouTubers are significantly better than iCarly.

I wasn't sure, but you've convinced me iCarly was the bomb dot com.

I literally couldn't care less. It's 2017.