19 Relationship Goals Every Single Person Dreams Of
Can you really find that special someone who will look at you as if you're as special as pizza?
1.
Now that's passion.
2.
He should probably meet the boy who loves ketchup.
3.
50 Shades ain't got nothing on this kangaroo's passion.
4.
Mmmmmm meat.
6.
One love indeed.
7.
She knows what's up.
9.
BAALLLLOOOONNNN.
10.
So much heat it might melt the gelato.
11.
If this isn't true love, nothing is.
12.
That's one eager pupper.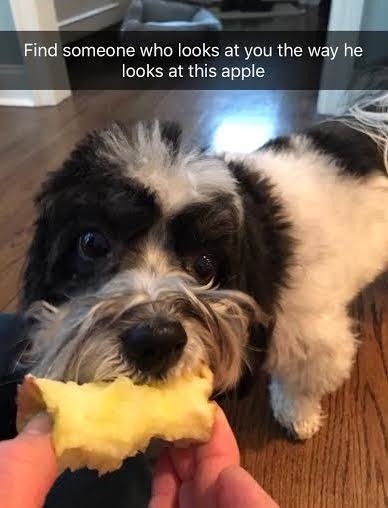 13.
Everyone deserves a Joe to his or her Barack.
14.
Can you compete with cheesy goodness?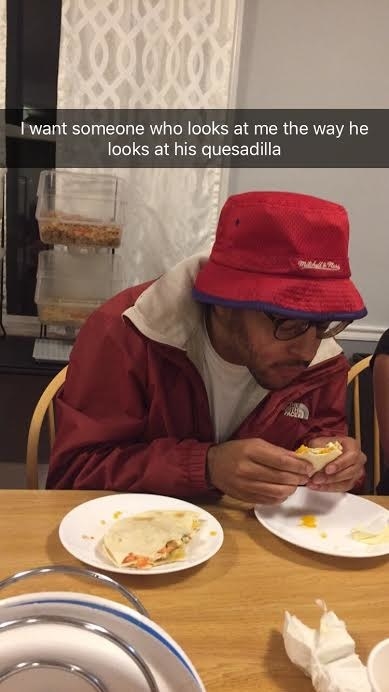 16.
They may not be back in the White House, but at least they got balloons.
17.
Tender moments.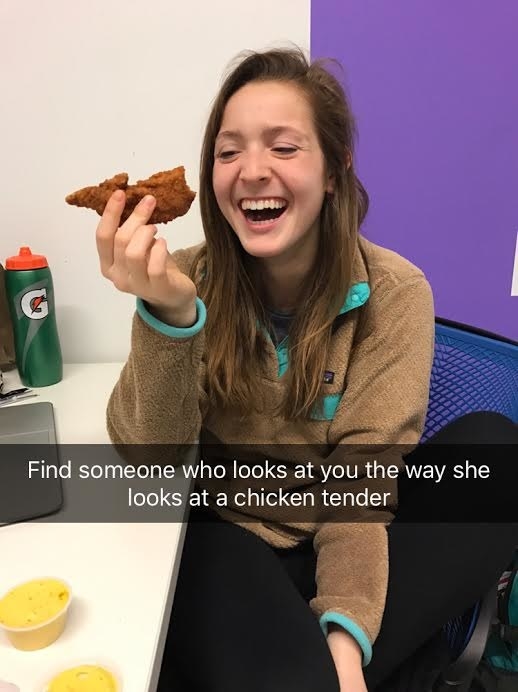 18.
Imagine if someone were this excited to see you.
19.
Looks pretty rad.