We admire its creativity and strokes of pure genius.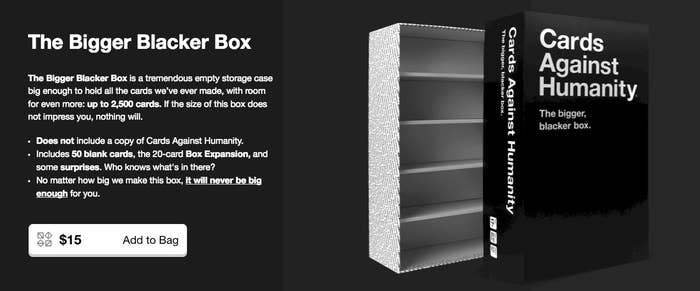 The game's creators are so good they actually convinced people to pay $5 for absolutely nothing on Black Friday.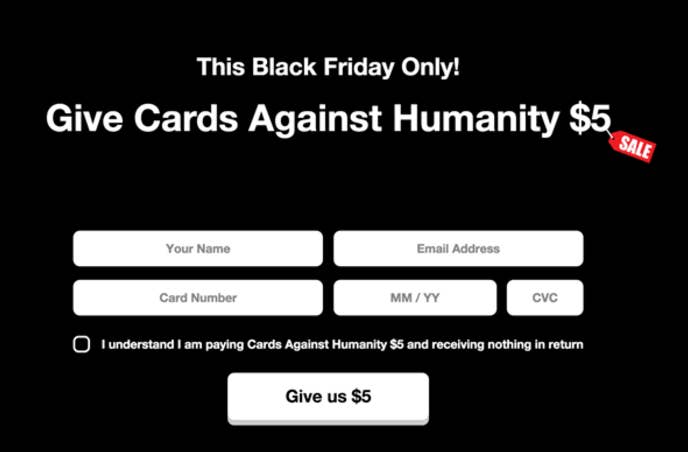 Cards Against Humanity for Her.
It's an obvious necessity for women.

It certainly took them long enough.
But it's okay because they thought of almost everything. They looked into our likes and dislikes.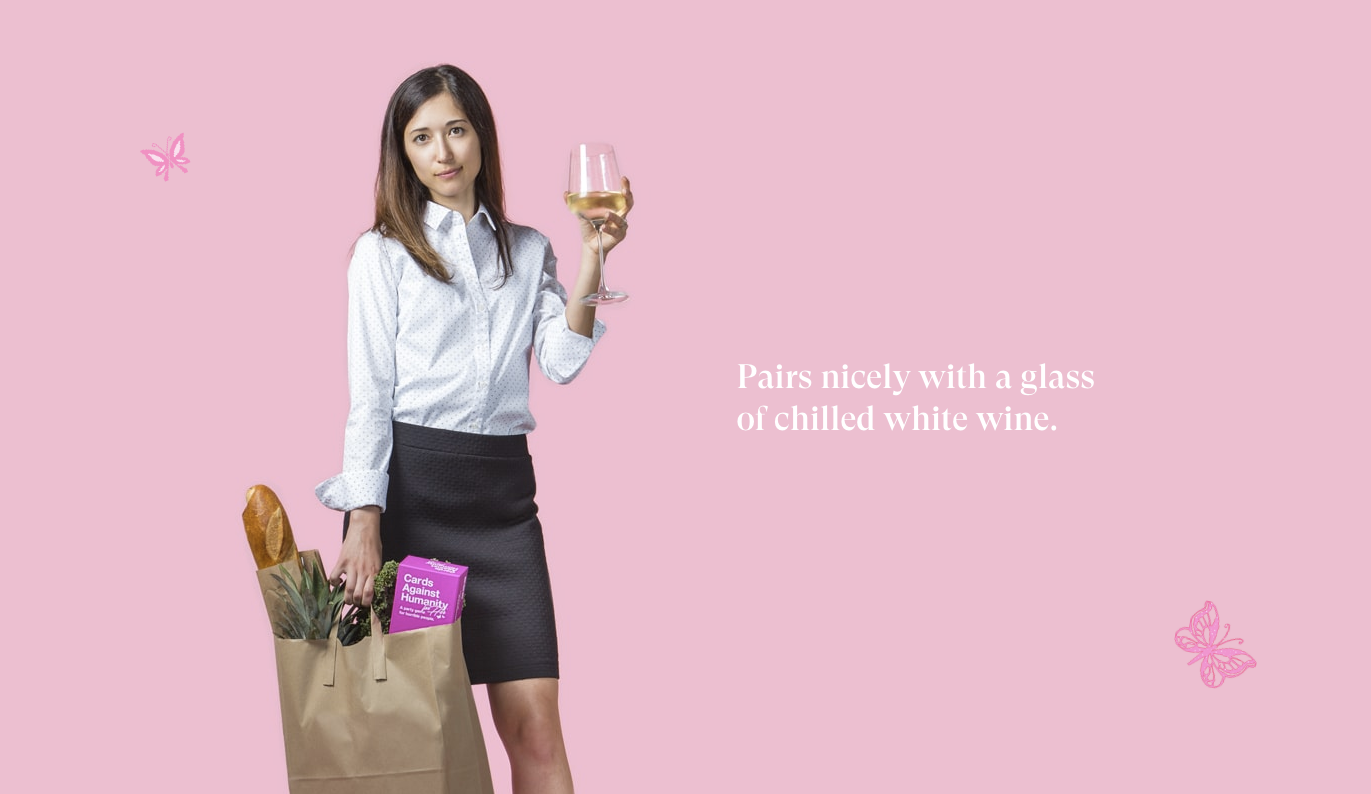 They created a ~perfect~ match for all our pink bananas.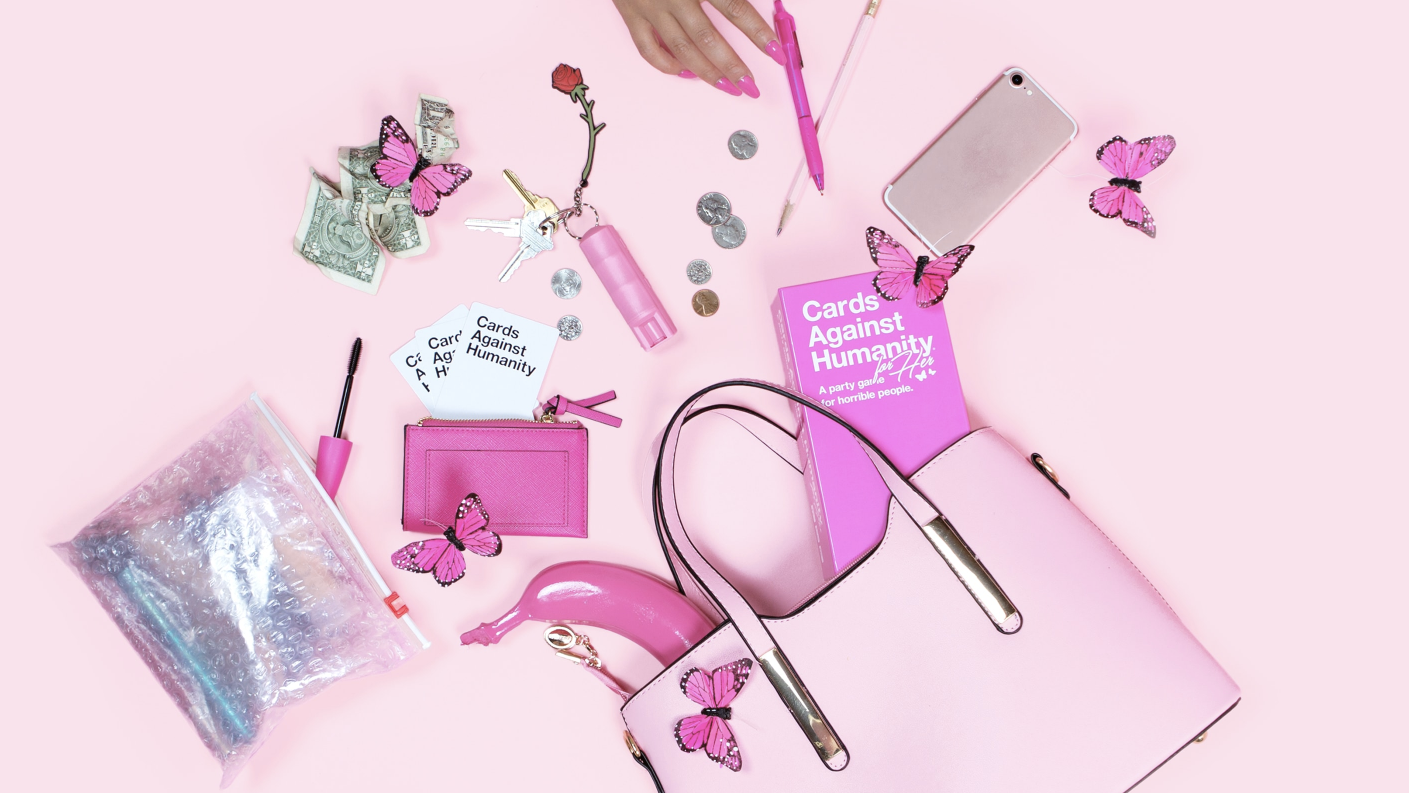 They proved that whoever said that diamonds were a girl's best friend was obviously wrong.
Feeling stressed and like you need a spa day? They've got you covered.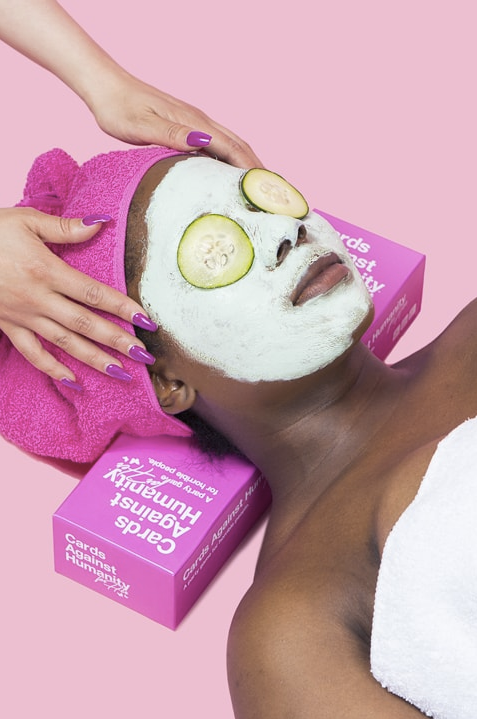 Need a new razor? Look no further.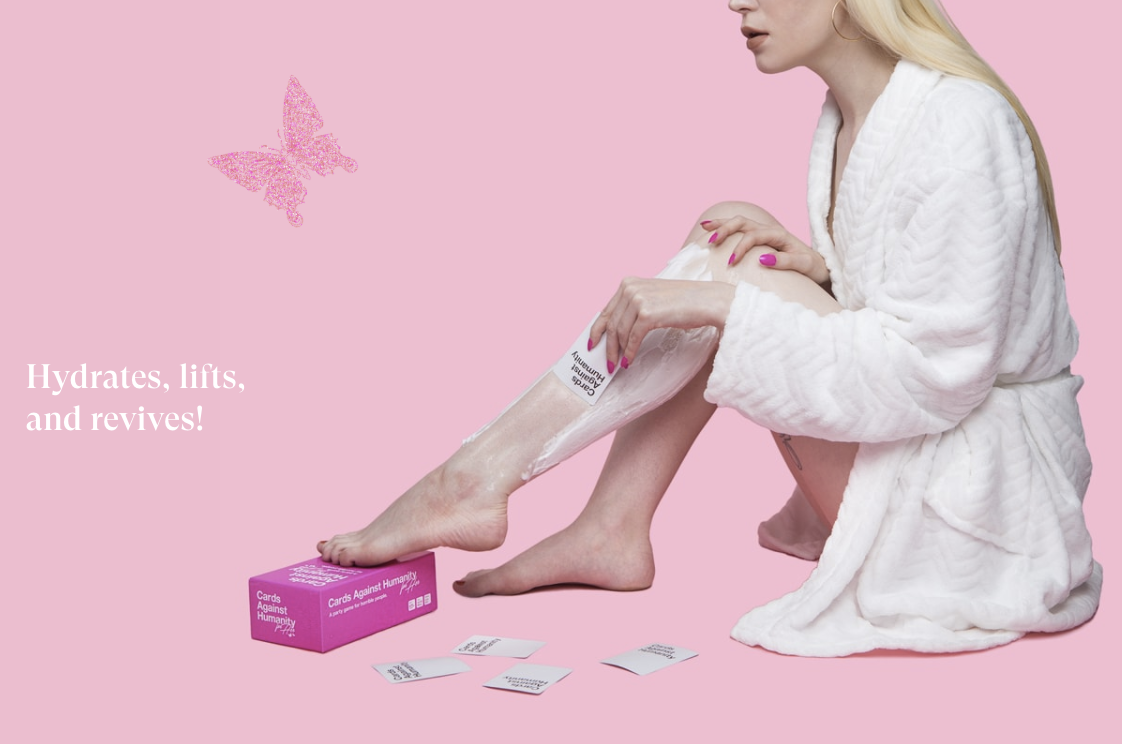 Naturally, there were questions.
I know. I know. The lack of wings is really throwing you. You're asking yourself if you really need this. Now you're wondering if you really always need wings. Do they actually help that much? Stop worrying. The answer is yes. Yes, you need this. And yes, wings are a lifesaver.