How to Measure Your Bra Size at Home, the Right Way
Let's get you fitted, shall we?
When's the last time you measured your bra size? If it was more than six months ago, there's a decent chance that the number/letter combo you have in your head might not be 100% accurate.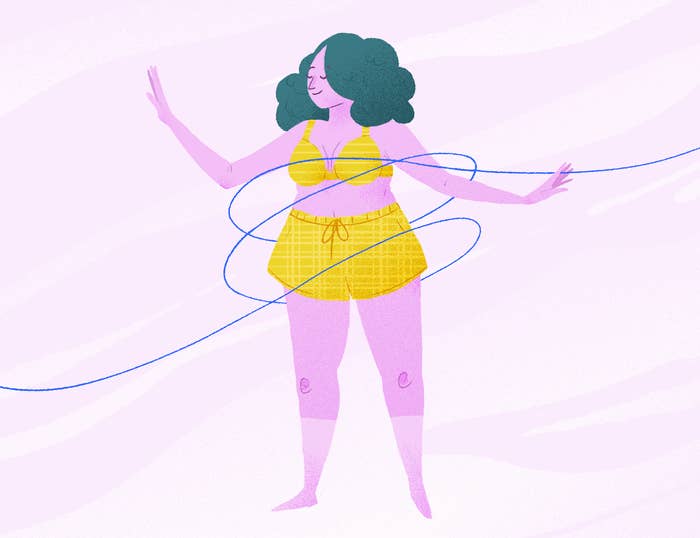 STEP 1: MEASURE YOUR BAND SIZE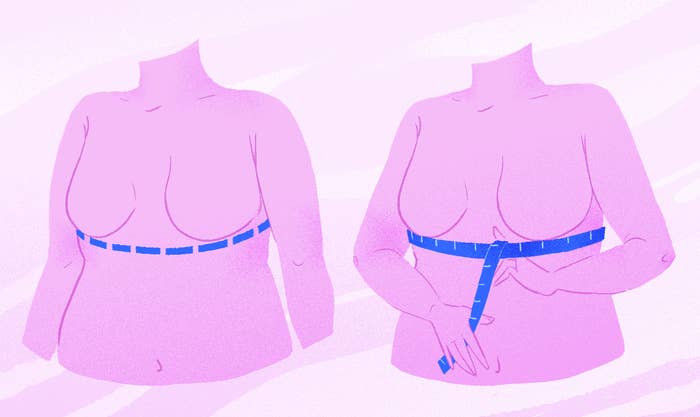 STEP 2: MEASURE YOUR BUST SIZE
STEP 3: FIND YOUR CUP SIZE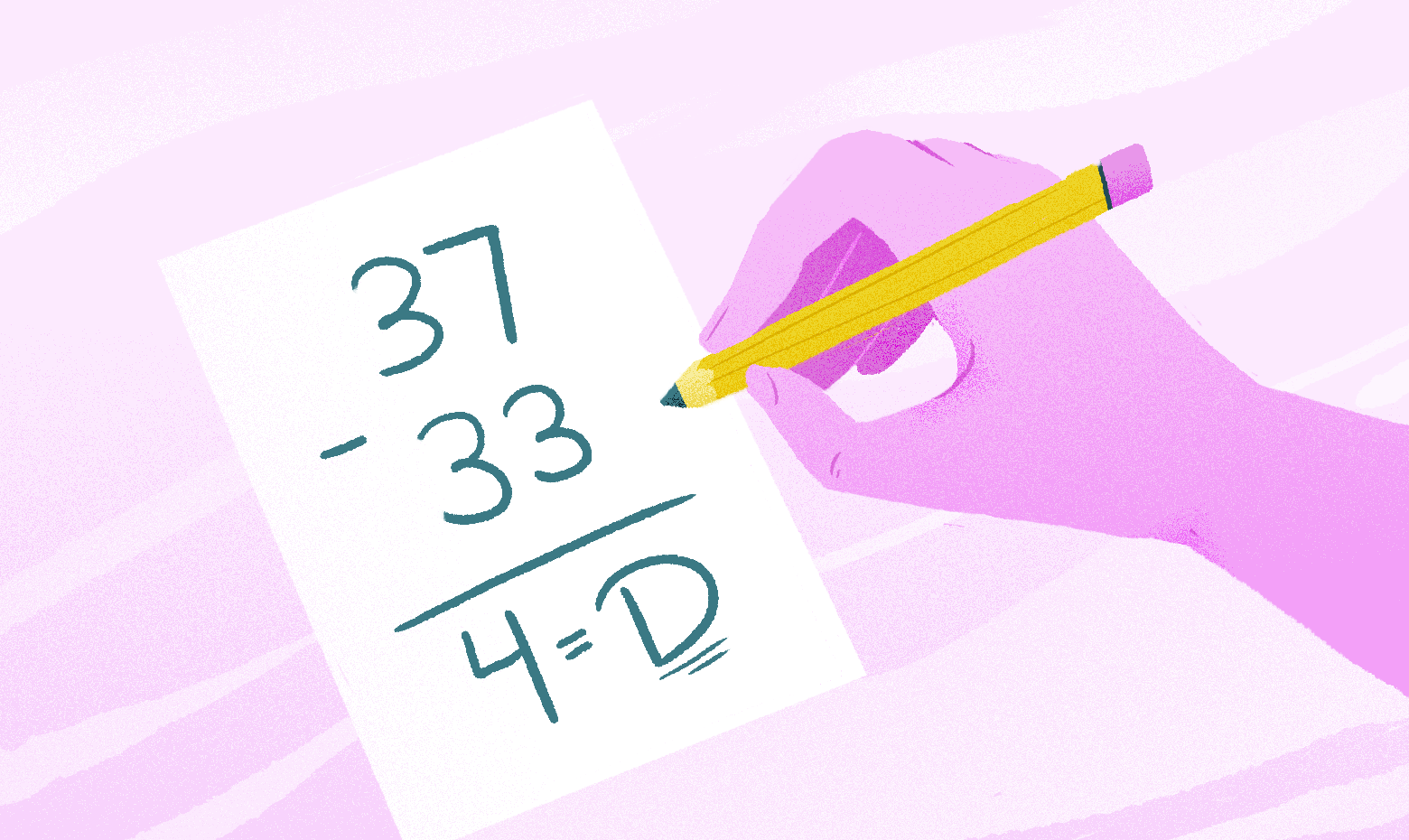 STEP 4: PUT IT ALL TOGETHER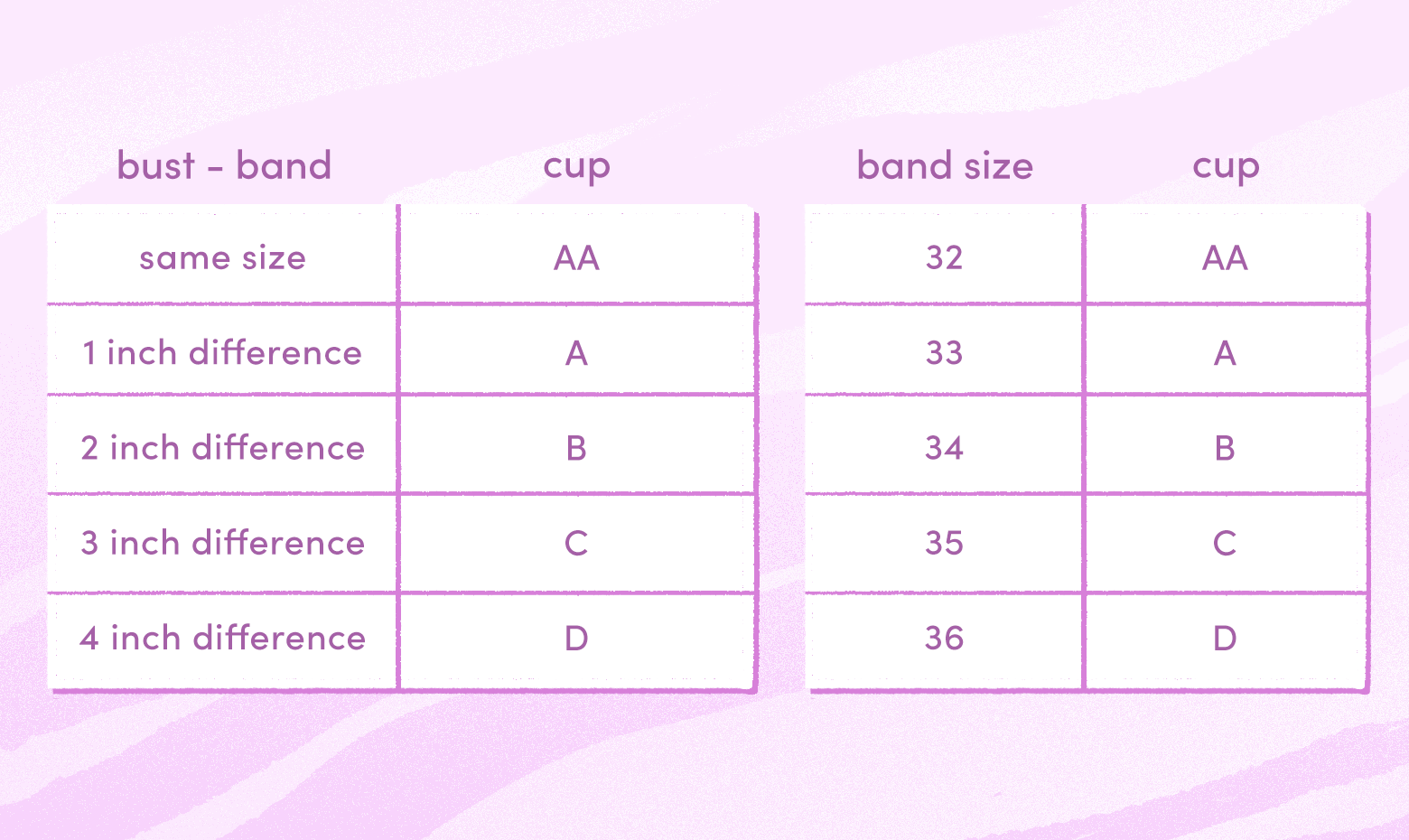 STEP 5: DON'T GET ATTACHED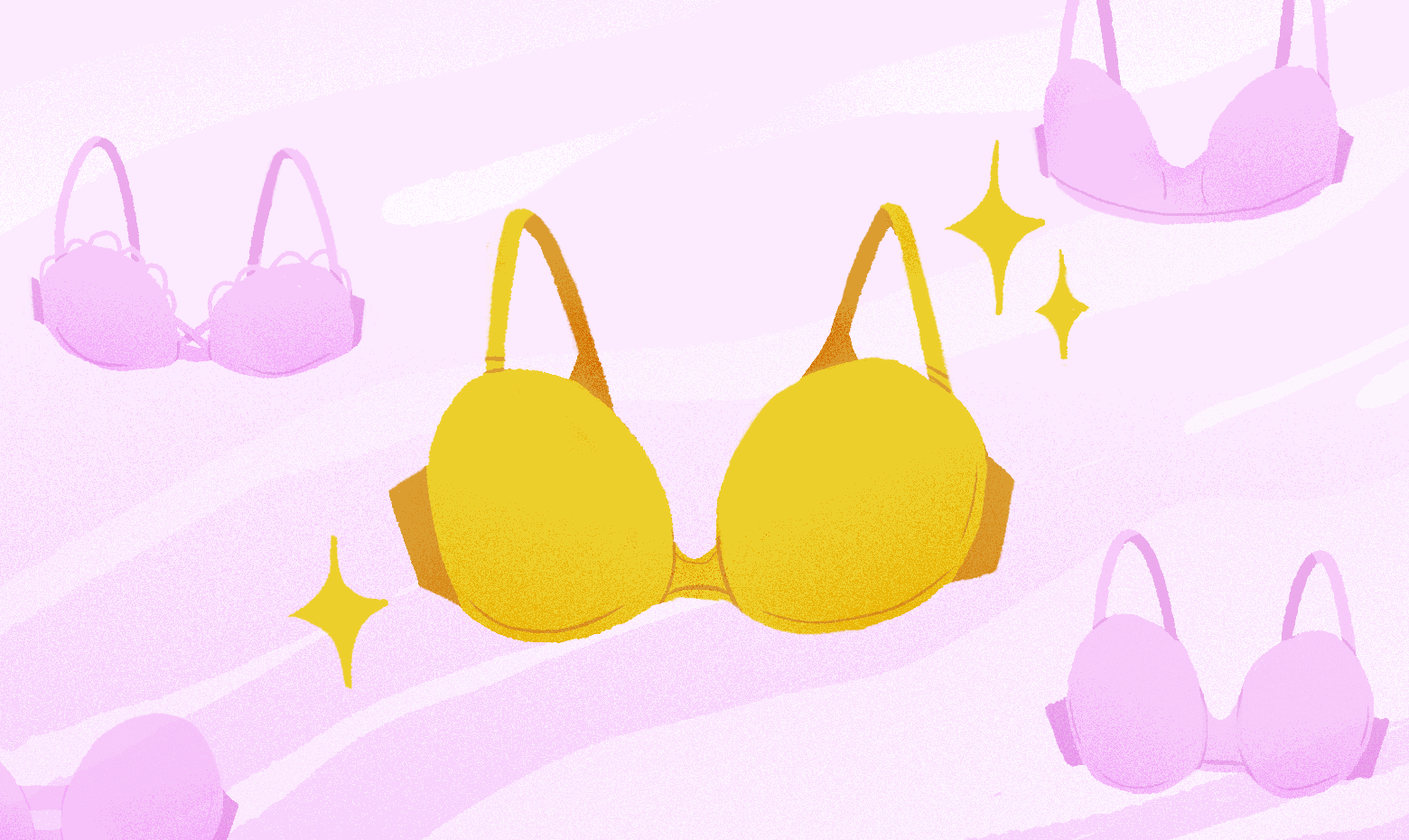 STEP 6: REPEAT, OFTEN